Circuit Cardio
Feel that juicy burn & get your heart rate up with circuit class designed just for you.
Digital wellness solutions tailor-made by industry professionals.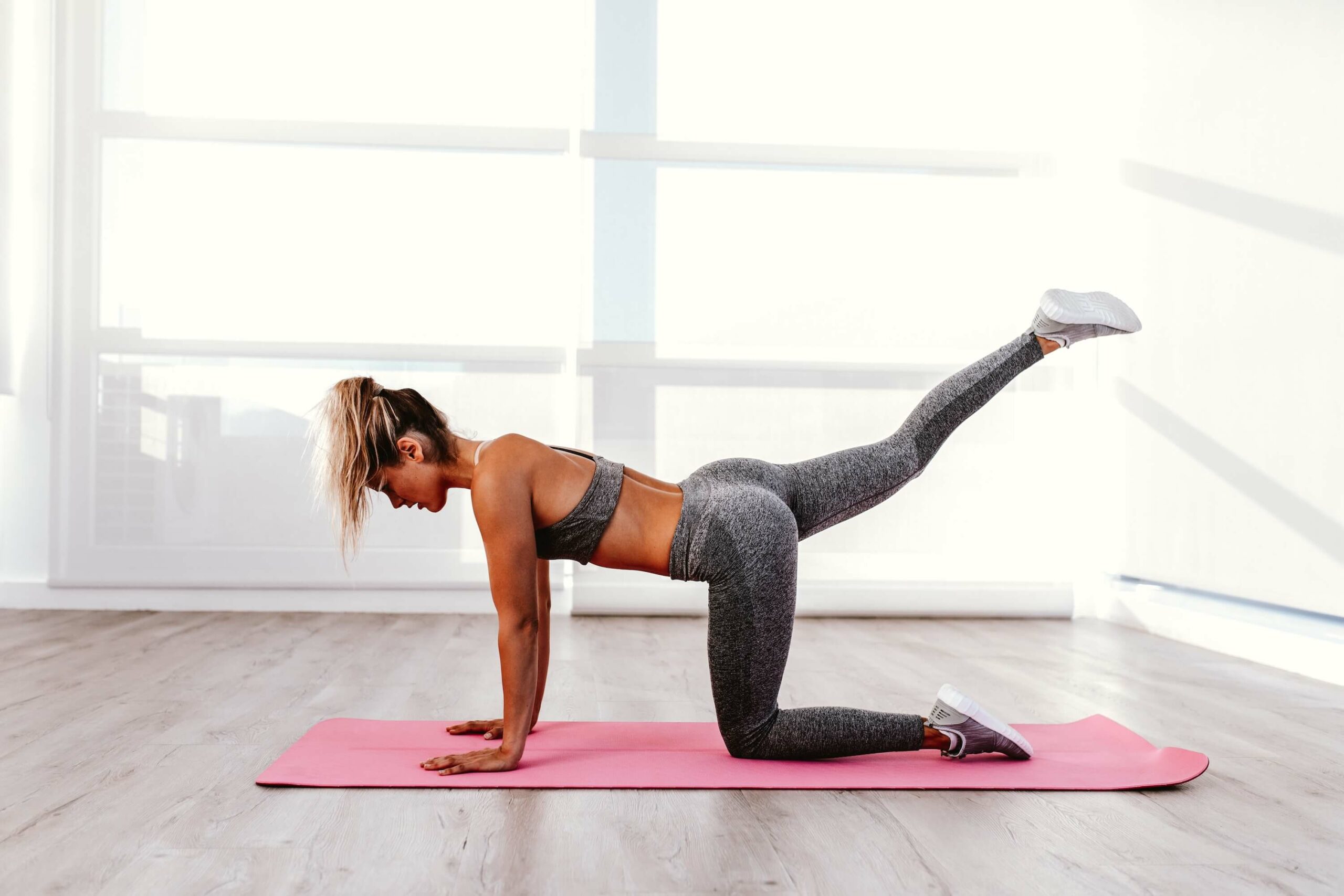 A personal training session that focuses on increasing your heart rate, activating your metabolism and burning calories. Session includes a brief consultation to get to know your experience and goals, before constructing a workout plan to get start reaching them. Equipment such as weights are suggested, but not essential. Be resourceful and see what household items could help you out. Tailored workouts by qualified professionals that focus on your individual aspiration in one-on-one digital sessions.


30min
From £75
A short & simple circuit, perfect as a warm up.
Book 30min
60min
From £139
A repetitive circuit that burns calories & elevates heart rate.
Book 60min
Price includes online one-on-one guided session with your personal instructor. Tailored for you, your experience, and your goals.