Savanna is the Head Therapist at Blys. Savanna has been a massage therapist for 10 years and is passionate about massage therapy. She's continually trying to improve the industry as a whole and contributes enormously to the therapist community here at Blys.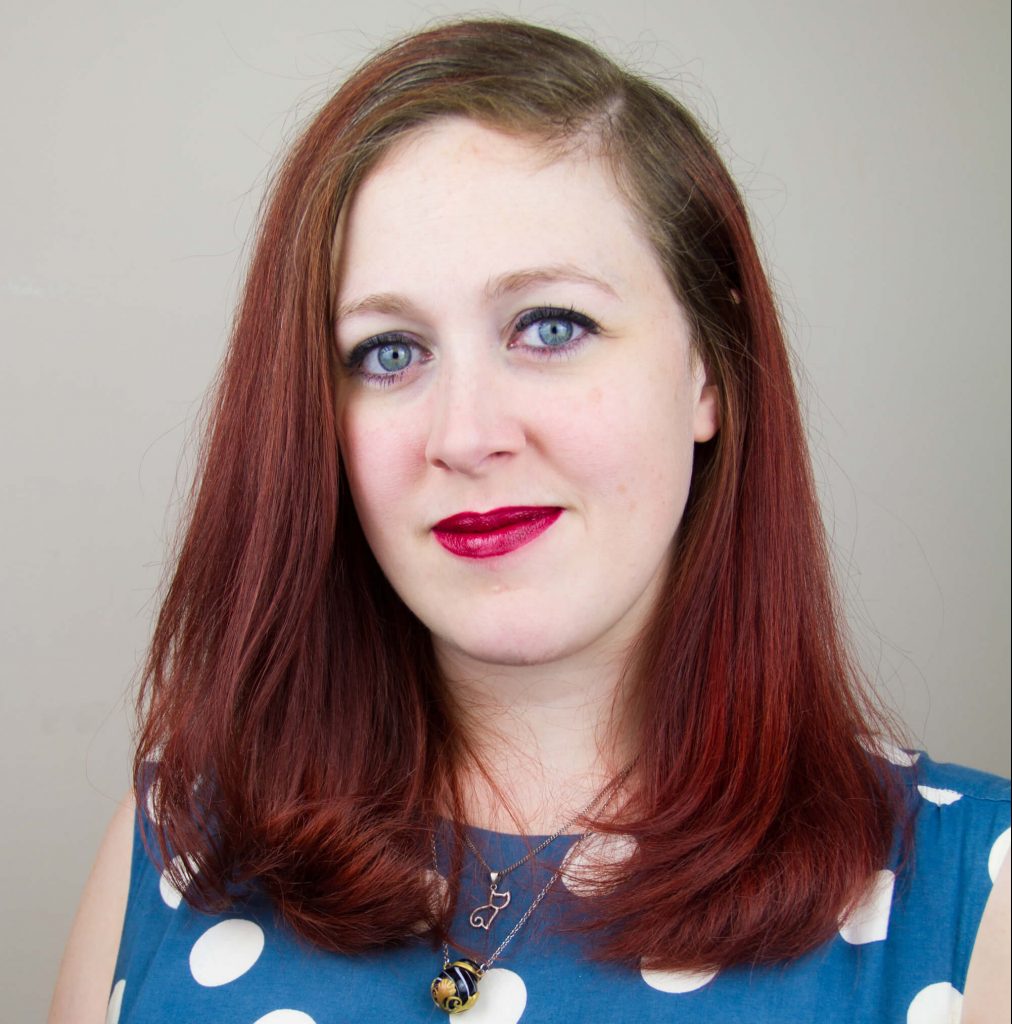 It's this passion that drives her in the many responsibilities of her role, including recruiting new talented massage therapists, creating informative content for therapists, organizing community building therapist events across the country, and providing support for Blys' growing community of massage therapists.
From the perspective of a massage therapist, how do you think Blys is revolutionising the health and wellness industry in Australia?
Australia is still in the beginning stages of learning about the amazing benefits of having regular in-home massages on demand. It's a service people didn't even know they needed, but as soon as they find out about it they're hooked!
With therapists spread across Australia, how do you make sure they feel supported?
Our operations team plays a huge role in supporting our Blys therapists and always being there to answer any questions they may have. Our Facebook group also helps to create a sense of community among the therapists. And, my phone is always on to try to help out any of our therapists who call me directly.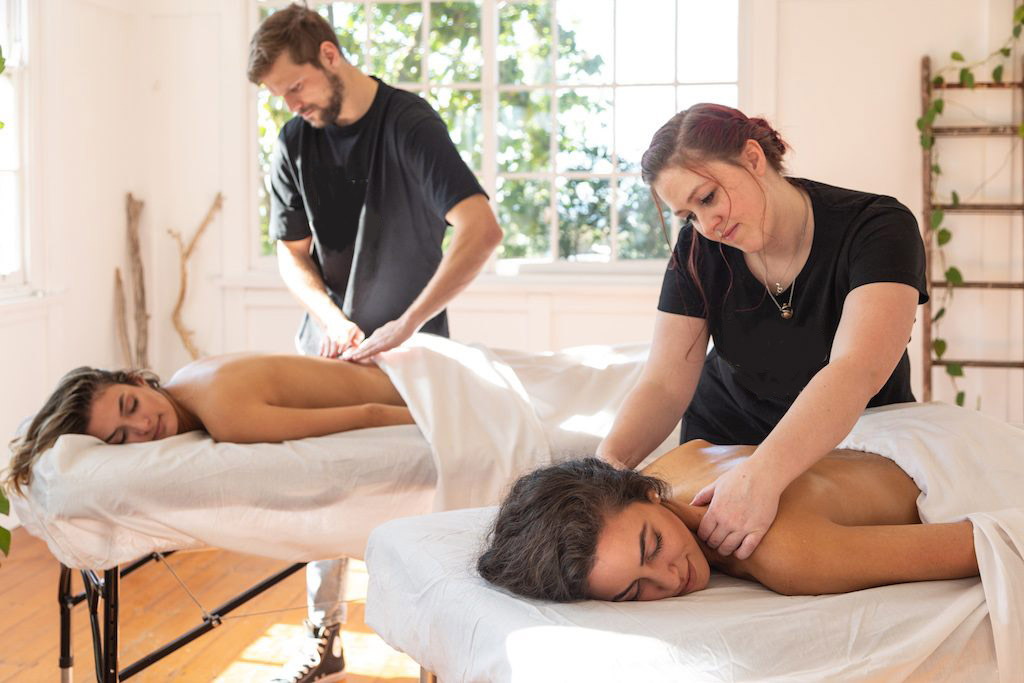 I am always aiming to develop individual relationships with our therapists in every city. Every person I can reach on a personal level helps to establish loyalty and a sense of belonging to a community that truly cares about massage therapists.
What are the main challenges that therapists face in the industry and how does Blys help tackle them?
Finding jobs, safety, and getting paid a fair amount. Blys finds the clients for the therapists, they have multiple safety procedures in place, and they pay one of the highest rates in the industry.
What myths or misconceptions are there about massages?
I think the biggest one is that a massage is a luxury, only for relaxation or pampering. Not enough clients know about the huge amount of health benefits that can go along with getting a massage.
What health benefits are associated with getting regular massages?
Massage offers a wide array of health benefits such as:
Reduced muscle tension
Improved circulation
Stimulation of the lymphatic system
Reduction of stress hormones
Relaxation
Increased joint mobility and flexibility
Improved skin tone
Improved recovery of soft tissue injuries
Heightened mental alertness
Reduced anxiety and depression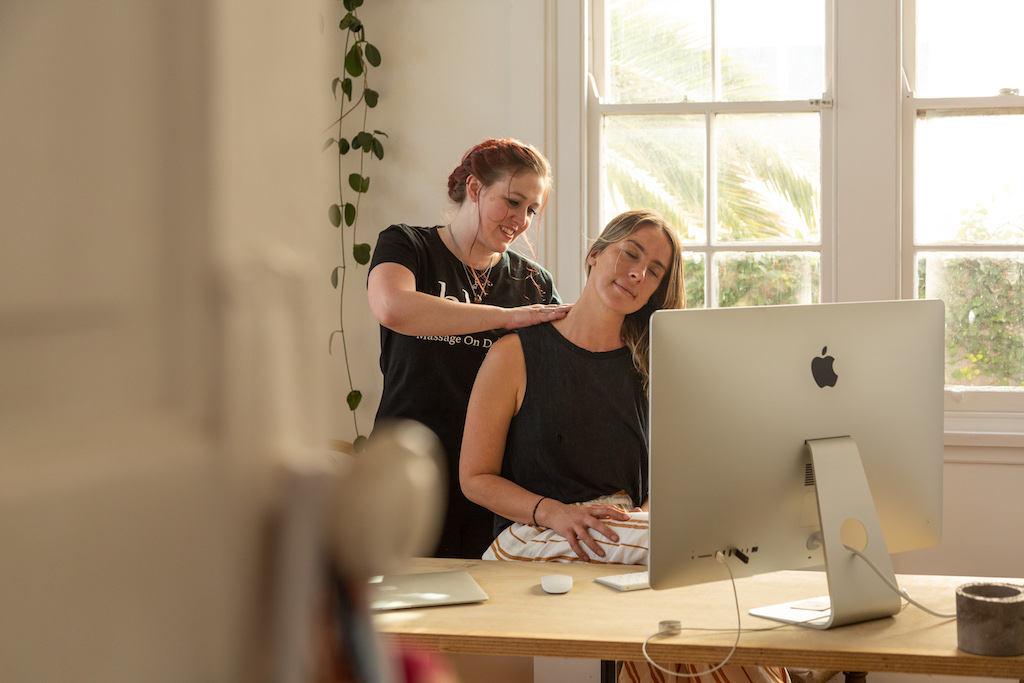 It can also help to manage disorders such as:
Chronic low back pain/sciatica
Delayed onset muscle soreness
Anxiety
Stress
Soft tissue injuries
High blood pressure
Insomnia.
Some chronic diseases
Some life-threatening illnesses such as cancer
Not to mention, the benefit of touch and connection with another human, which is huge. There have been many studies showing that human touch is enormously beneficial both physically and mentally.
Are there similarities between mindfulness/meditation, and massage?
Mindfulness and meditation are conscious choices a person can make during a massage if they like. When they are combined with massage it can be an incredibly powerful experience. If you can manage to turn off your brain and simply be in the moment and in the massage experience you would be able to benefit mentally as well as physically.
How can we take the feeling of relaxation from a massage into our everyday lives?
I believe that it's a conscious choice that the client has to make to allow for the relaxation to be prolonged and continue into their everyday lives. It's a mindfulness exercise. They must be completely mindful during the massage to truly understand the feeling that they are experiencing, and then they have to choose to consciously recall that feeling at other times.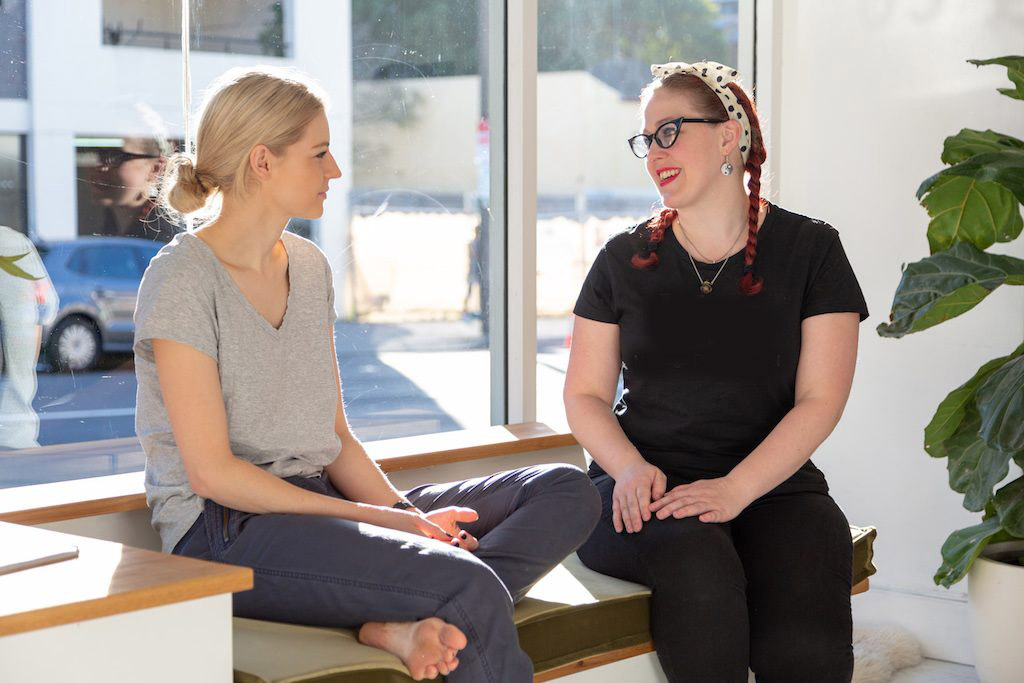 Mostly, I just recommend getting massages more regularly. Nothing will replace the physical and mental benefits that you can get from having regular massages.
As a therapist, you spend a lot of time helping others relax. When you're not working, what's your favourite way to relax?
Nothing helps me relax like curling up on the couch with my cat, a nice cup of tea, and a good book!