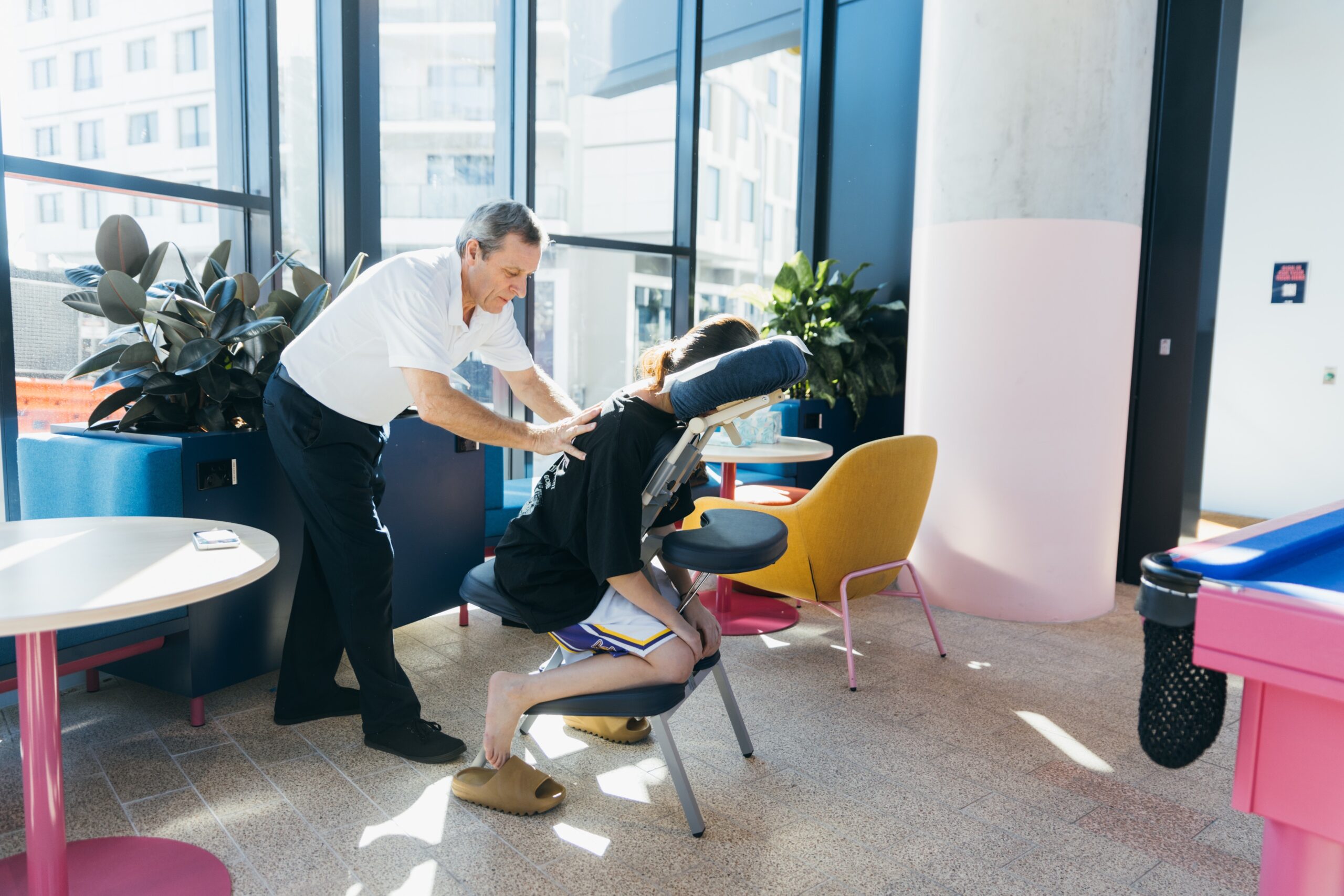 As a student accommodation or education provider, how involved do you get with the wellbeing of your students?
On average, students are expected to study an additional 10-18 hours per week, on top of a full load of university classes, leaving little time left for looking after their physical and mental wellbeing.
We all know how important rest and a good self-care routine is for managing stress, anxiety, and lack of motivation, which is why  Scape Student Living reached out to Blys to help their students take a break during exam week.  
Why Scape Student Living chose Blys
Scape Student Living aims to provide students with accommodation that feels like the calm and convenience of home. Offering student accommodation that aims to open doors and provide healthier living.
With every kind of student living at Scape, the busy-bee in every uni club, the PhD student scrounging for a thesis topic and the interstate student looking for a bit of home in a new city,Scape Engagement Coordinator, Jasmine Eastman quickly realised that their students probably needed a good break from the stress of academics and daily life. 
"We decided to work with Blys because it was simple and convenient. The website was easy to use, and the need for mobile access was important as we wanted to offer massages in all of our 12 Scape locations across NSW," Jasmine explains. 
"Blys was a great company to use, both on a personal and broader level. It was easy for me to book all of the treatments and the students felt great after their massage. They can't wait to have it again another time!" 
The decision to choose Blys came from their promise to students to provide healthier living and a space that promotes both academic motivation and daily wellbeing for a student.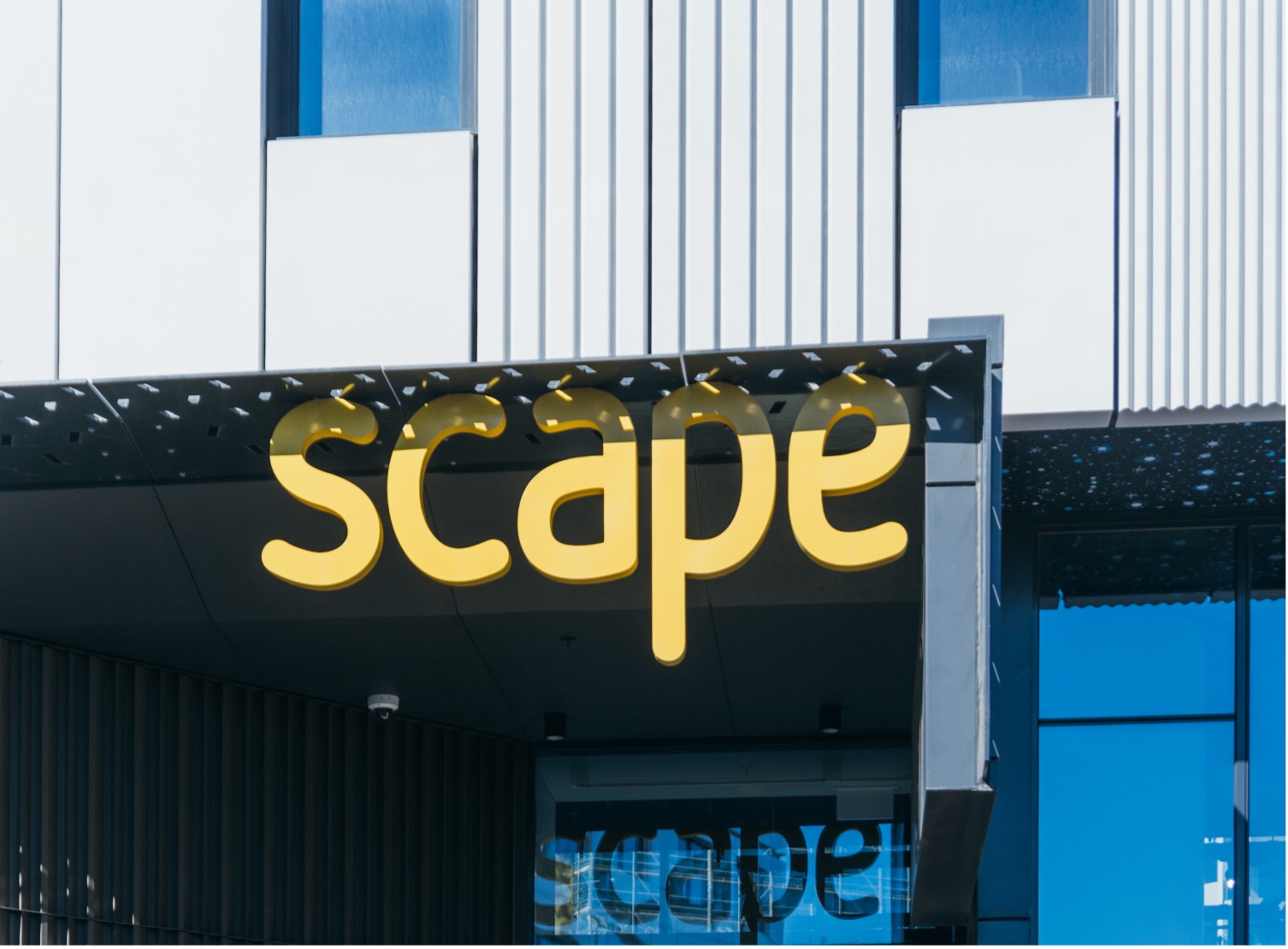 Bringing relaxation to stressed-out students
Scape Student Living held their wellness event for their students on a Saturday to fit around their busy academic schedule. 
As Jasmine explained, "Our students are currently in a busy exam period and studying very hard. The choice to provide them with a massage was to give them a chance to rest, relax and rejuvenate so they can continue their studying with a calm mindset." 
Over 100 students across all of NSW received a 15-minute massage during this event, with the study-neck knots and tensed muscles from hunching over a desk easily relieved by Blys-provided massage professionals. 
"Blys was a great platform to use, they booked all of our massage therapists for us to use, provided a time schedule for each location to follow, and were very prompt on the day with no stress involved," Jasmine reveals. 
"We want to work alongside wellness organisations such as Blys in the future to ensure our students are cared for in all areas of their lives. This will definitely become a regular service offered to our students!" 
How can you support your students? 
For Scape Student Living, giving their students a stress reducing, relaxing massage was a no-brainer, there are so many benefits to massage from reducing physical pain and mental tension during the high-stress period of exams. 
However, Blys has so many different services on offer that can help students feel happy and motivated. From mobile manicures, facials and beauty bars to virtual and in-person yoga, pilates and meditation there is something to support every stressed-out and run-down student. 
If you're a student support organisation, whether for accommodation, lifestyle or academic endeavours, why not give your students the support they need in all areas of their life?