We're highlighting top Blys therapists in this exciting and insightful new series. Get to know the people behind the healing hands.
All About Allessa
This week's feature is the lovely Allessa from Queensland!
1. Why did you choose to become a massage therapist?
Well, a little bit of my background, I'm from Latin America (specifically Venezuela). In my country, I completed my degree as a physiotherapist in 2008. After getting my degree I spent almost ten years (until 2017) working in different areas of the physiotherapy (like respiratory therapy, neuromuscular rehabilitation, cardiac rehabilitation, etc.).
I spent a long time working in hospitals, but in 2013, I started to work with home care patients. I was very grateful for the opportunity to visit patients/clients in their homes. In my opinion, I think that you can achieve better treatment outcomes (at someone's home) because the client feels more confident and calm in their own space.
In 2017, I decided (with my husband) to move to another country with another language to grow personally and professionally. So after a LOT of research, we made the WISE decision to move to the beautiful country of Australia (and every day we are grateful to be here). Due to my background, I decided to study something related to my career (physio) and for that reason, I started to train as a remedial massage therapist (that was another WISE decision).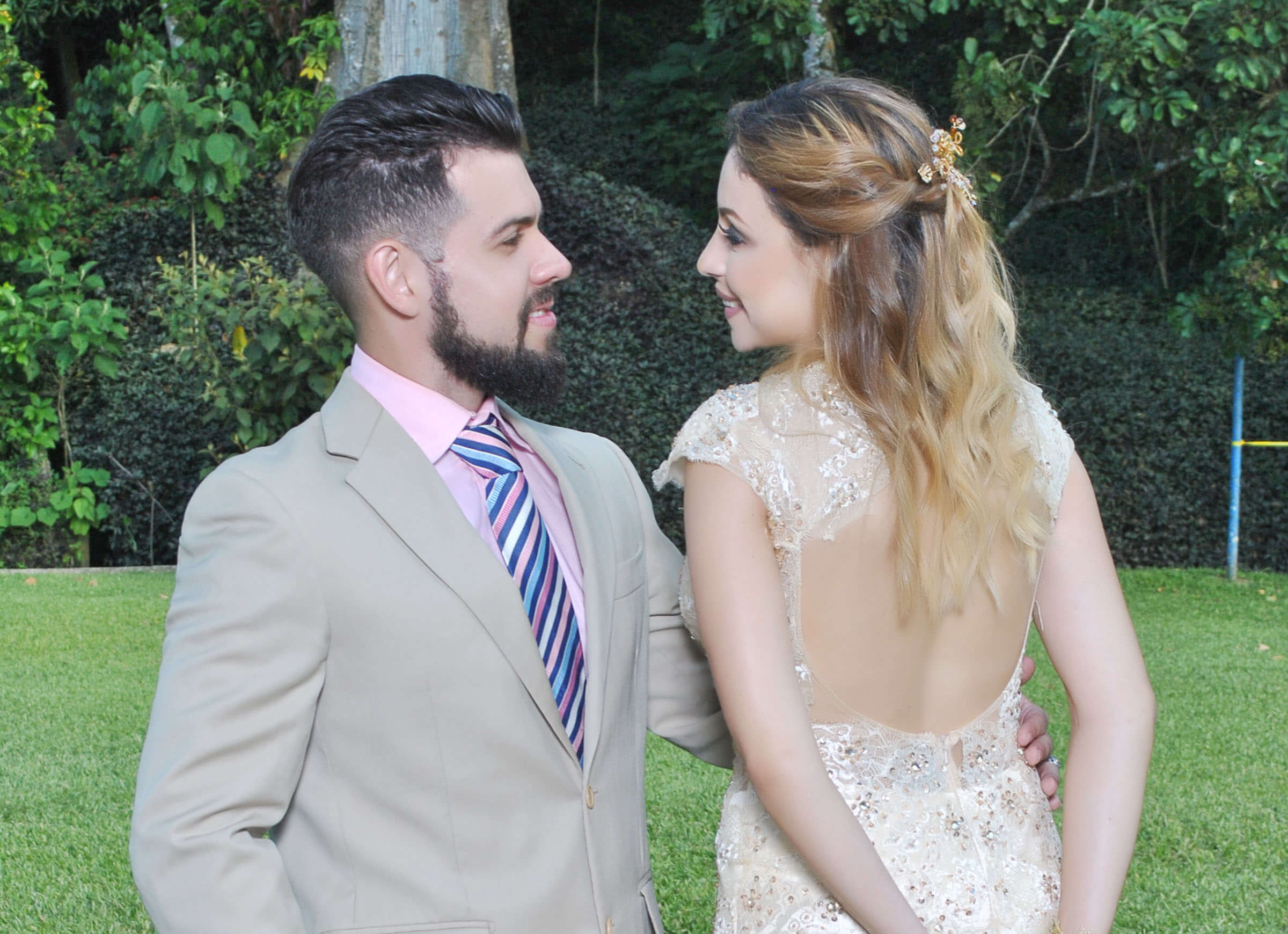 In the meantime, I'm continually studying to get all the qualifications that the Australia Physiotherapy Council requires to get my full registration (I need to do 4 tests to reach that goal).
2. What do you enjoy most about your massage therapy?
Massage therapy for me is such an excellent job because I like to help people and enable them to reach their highest state of wellbeing. To do that in the client's house is quite similar to the job that I use to do back in my country.
3. Why did you choose Blys and what has your experience with Blys been like?
I chose Blys after research that I did. Due to my background, I focused specifically on massage on demand or home care massage, and of course, the best company showed up at the top (Blys) of my search.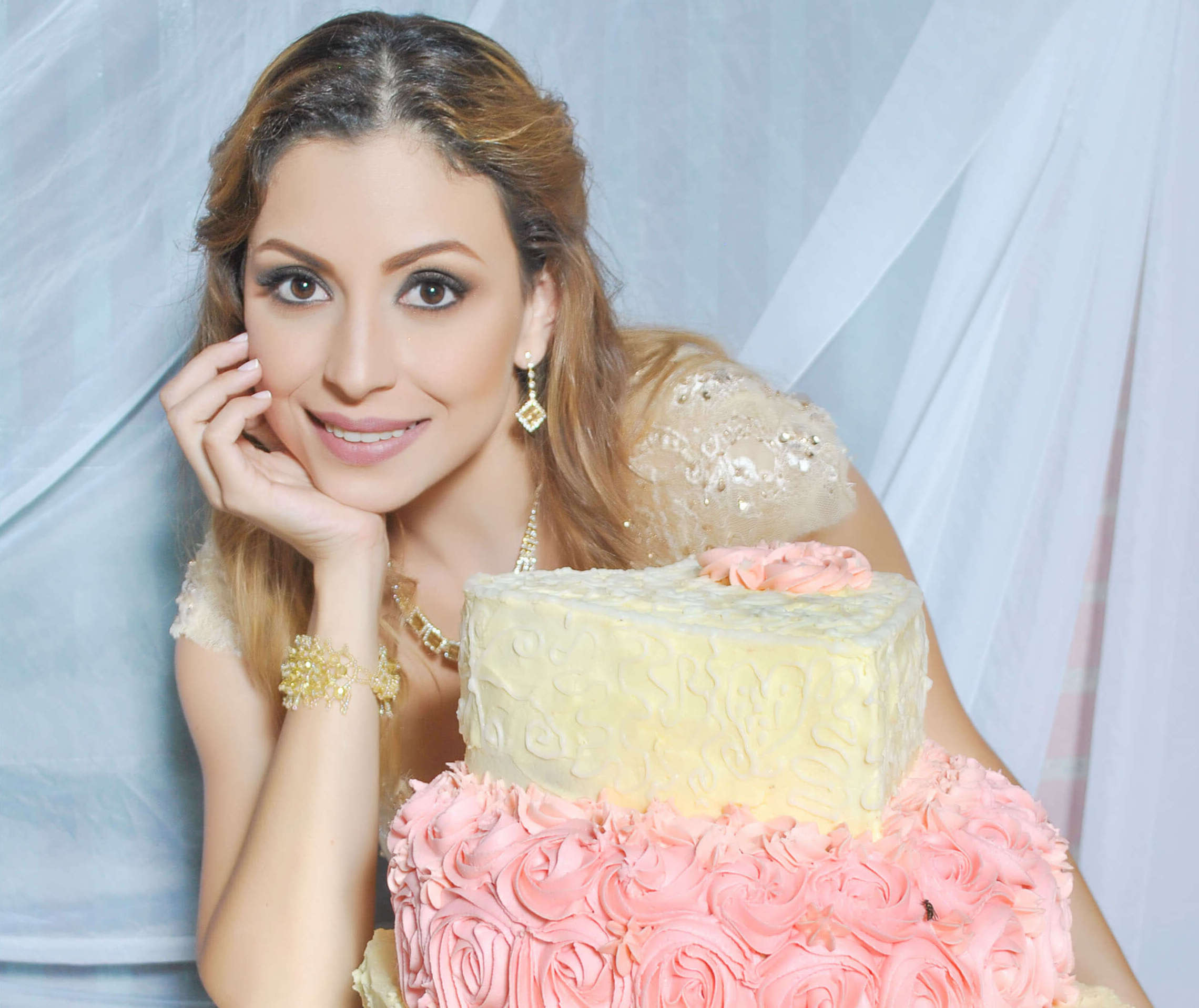 When I applied, I was working as a therapist in a spa in the Brisbane CBD. Initially, when I started with Blys, I was nervous due to my English level, but after the first massages I increased my confidence and after a couple of months I retired from the spa and made Blys my full-time job.
The experience with Blys has been excellent. The app is very functional and very easy to use. The idea of the app for massage is impressive and 0% complicated. The pay for massage is very, very good as well compared to the industry standards.
4. What is the best compliment/feedback you've ever received?
It's a little bit difficult to choose only one. I love my job so I focus on doing my best every time that I'm with one client. If you focus on the right things and you love what you do, the feedback of the people is always going to be positive.
5. How do you spend your free time?
In my free time I like to go to the gym, do some yoga, enjoy a good movie in the cinemas, and of course, the main reason that brought me to Australia is to study to reach my goal and become a fully qualified physiotherapist. (It is important to note that Blys allows me to have more spare time to myself and that is another great advantage.)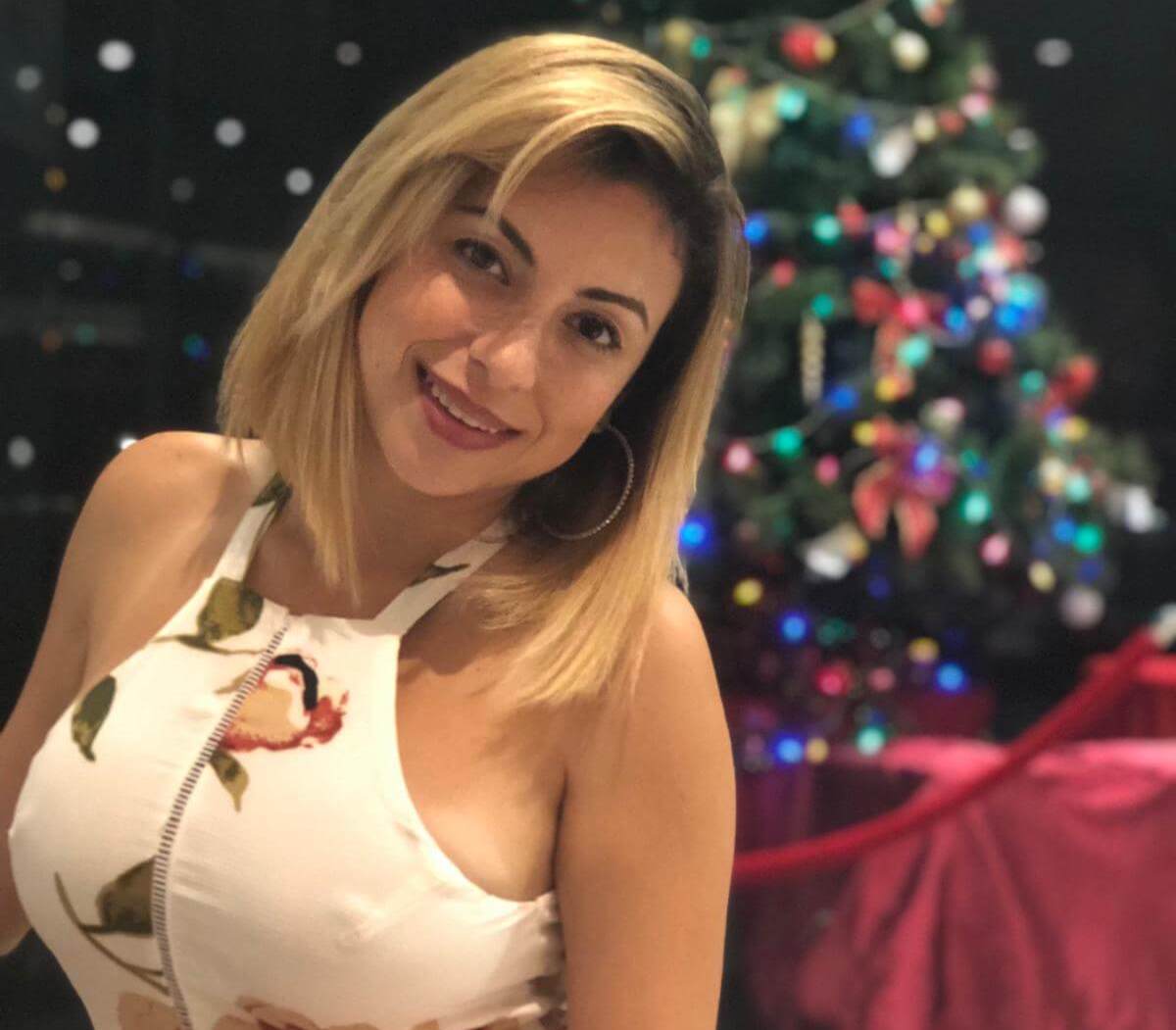 Thank you so much to Allessa for being the first feature of our Therapist Spotlight interview series. We hope that these stories inspired and shed light on the real people spreading wellness around the world. You can request and book Allessa directly via her public Therapist Profile. (Please note she is based in Queensland.)