Apple Pay has reached Blys! We've listened to your calls and are so pleased to announce that we've brought Apple Pay on board. Blys customers using iOS can now opt to book a massage through Apple Pay!

What This Means & How It Works
Apple Pay offers payment through iOS devices – including iPhone, iPad, Mac and Apple Watch products. It's fast, secure and private, so you know exactly where your money is and where it's going to. Getting a massage has never been easier! Oh, the wonders of technology.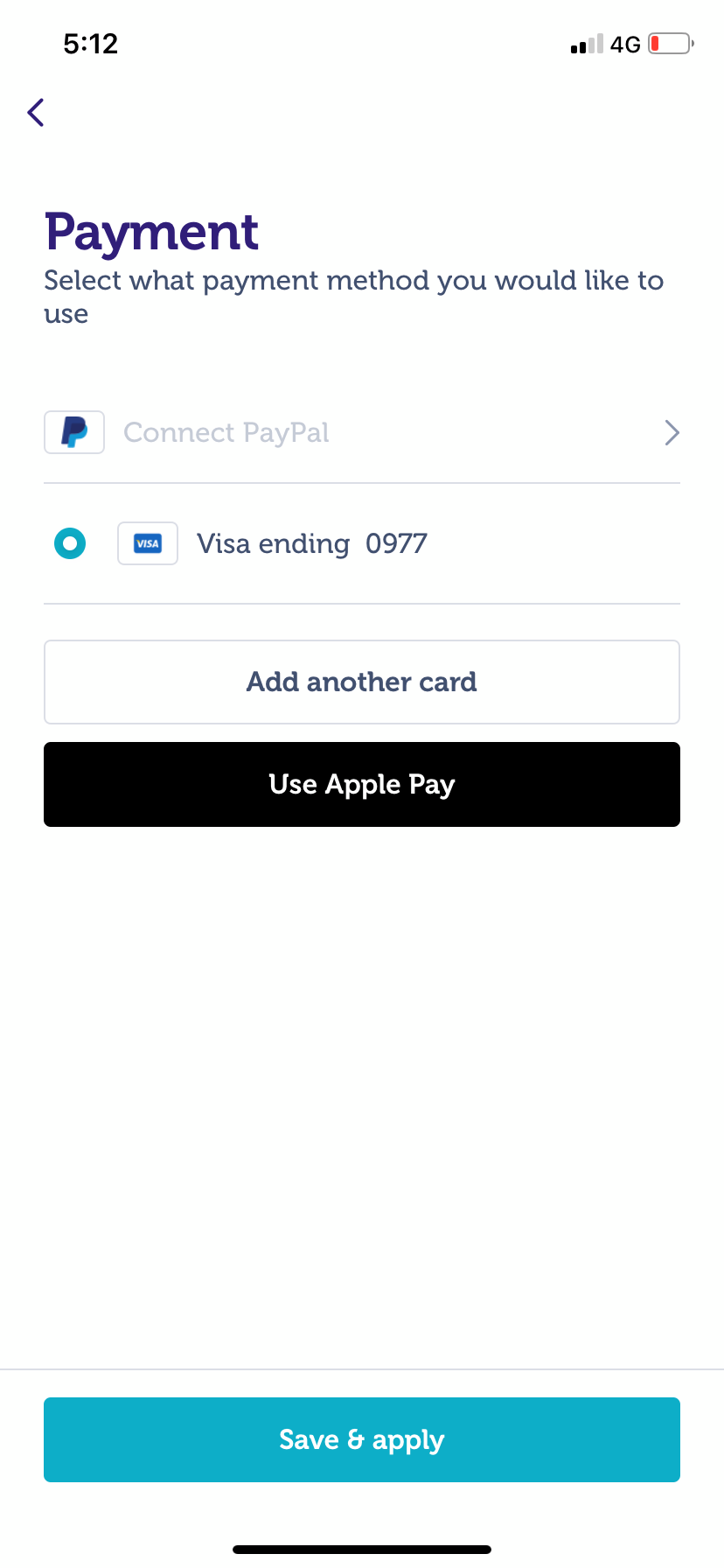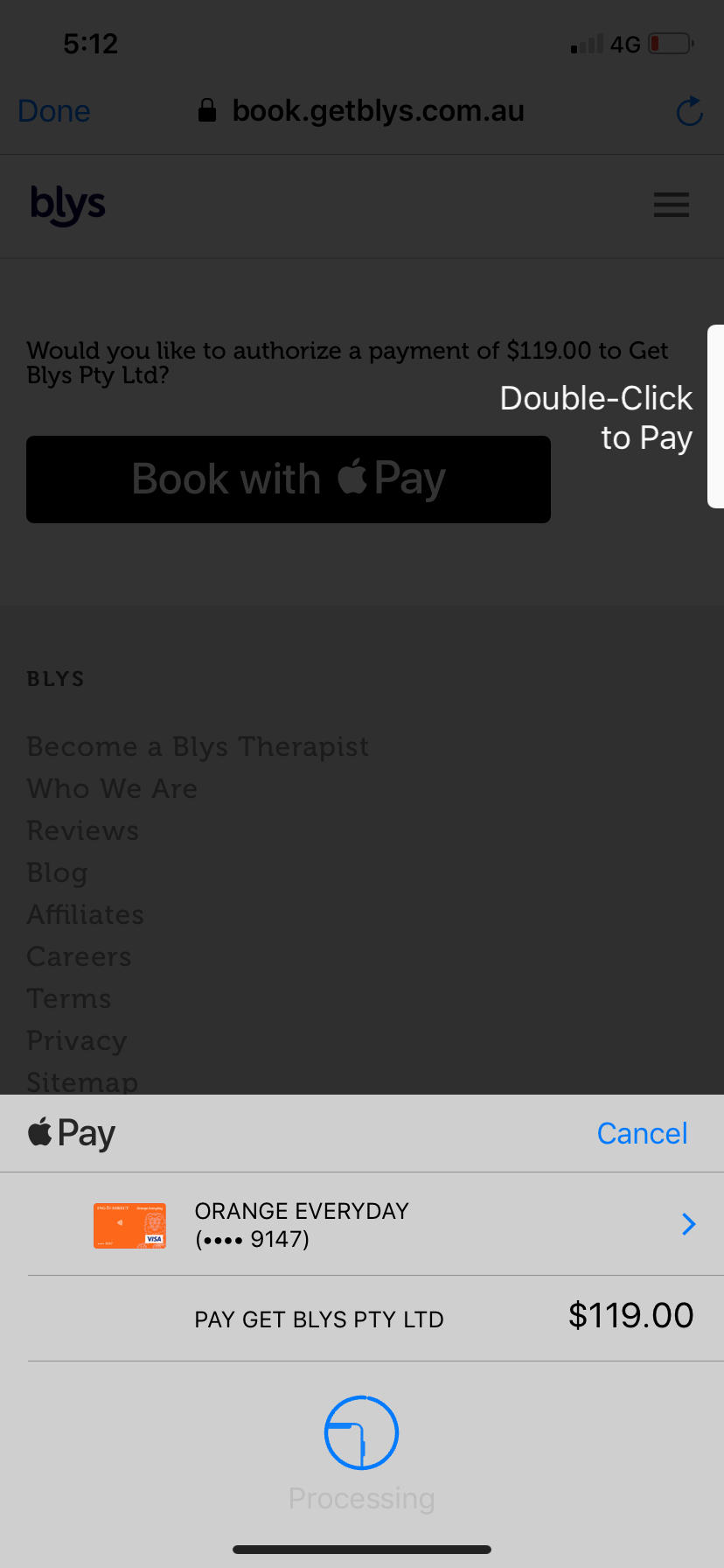 Here's some more info on
Apple Pay
. We hope you're loving all the new features of Blys!