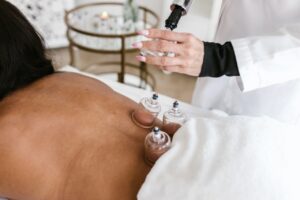 Cupping (Hijama therapy) is an ancient therapy that uses suction cups placed on the  back and body to increase blood flow, reduce muscle inflammation and promote relaxation.
Book now
Buy as gift
Certified & trusted practitioners, all screened in person
Trusted by 150,000+ verified customers across the United Kingdom, Australia, New Zealand and the United States.
Step 1: Book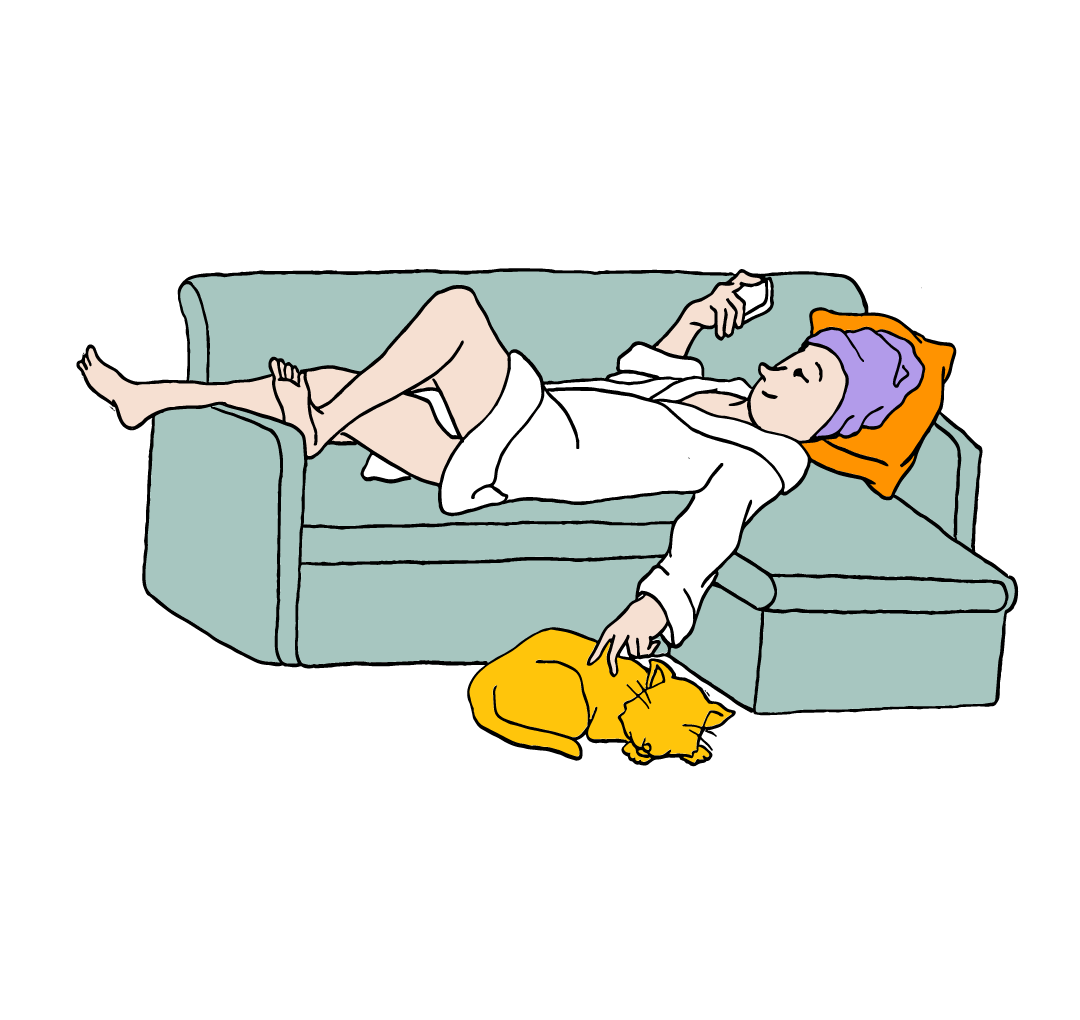 Select your preferred treatment, location, date and time.
Step 2: Connect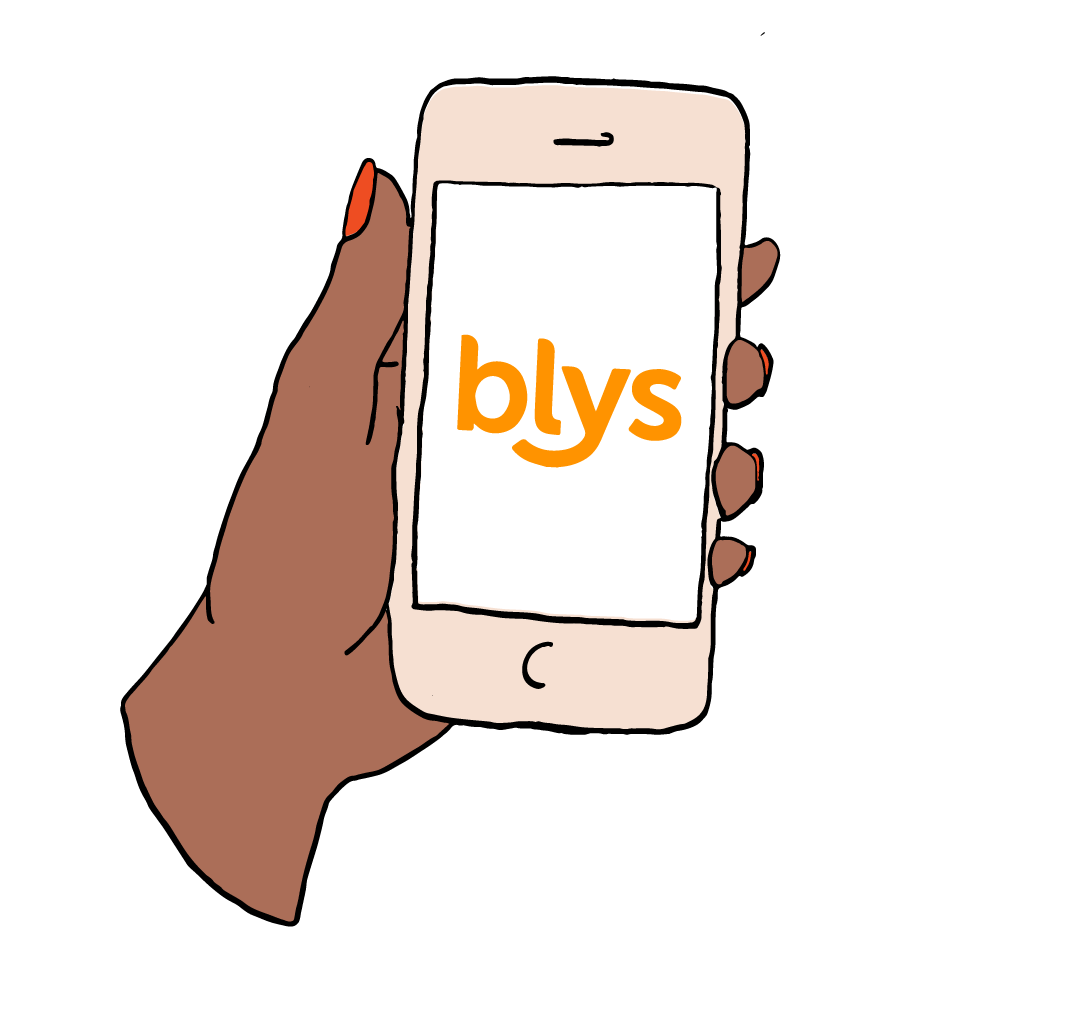 We'll post your booking for free and confirm when an available provider accepts.
Step 3: Meet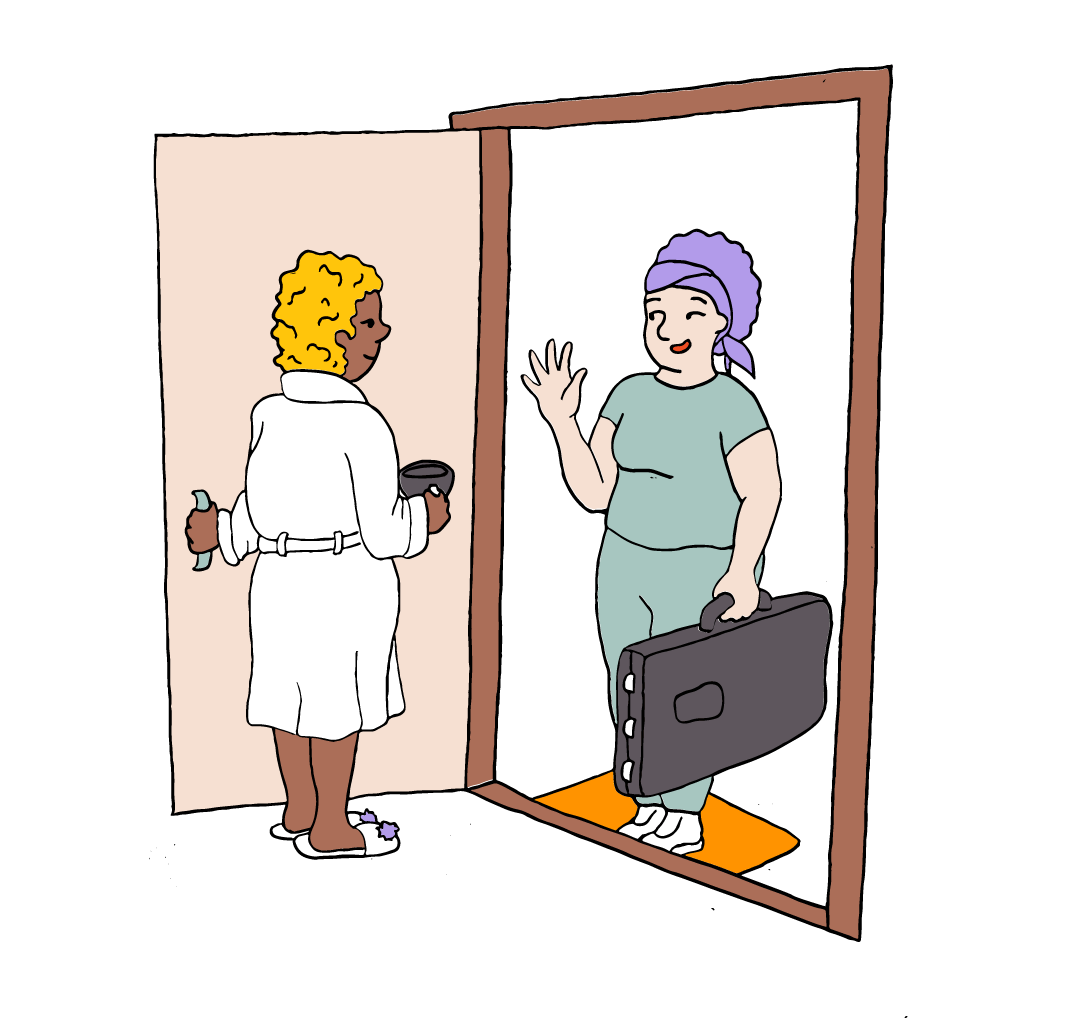 Sit back and relax, your provider comes to you!
Cupping Therapy Packages
Pricing includes travel, massage table, towels/sheets, oil, music and professional cupping therapy treatment, and may vary depending on location type and hour of day.
Cupping is a type of alternative therapy that involves placing suction cups along the back to aid in reducing inflammation and promoting pain relief. Cupping improves energy flow within the body and facilitates healing through the increase of blood flow along the back and spine. 
How does cupping therapy work?

 
Cupping therapy can be provided in a number of different ways, from the different types of cups used, to the method of how the cups are placed. 
Wet cupping: Wet cupping is a cupping method that involves pricking the skin with a small needle to draw blood before placing the cup. This ensures that both blood flow is increased during the cupping treatment, but also that blood toxins are properly released and expelled from your body. 
Dry cupping: Dry cupping involves heating the inside of each cup,usually with an alcohol soaked cotton ball, to create a vacuum between the cup and the skin. This method increases suction, meaning that blood flow is increased through pressure and circulation throughout the body is improved. 
Types of cups: 
Horn (suction cups) 

Glass 

Plastic

Bamboo

Silicone (usually used for facial cupping) 
As providers on the Blys platform are independent wellness professionals, the method of cupping therapy they provide may differ from one therapist to another.  If you have a preferred cupping treatment you would like to book, you can always add a note to your therapist when placing your booking.
What are the benefits of cupping therapy? 
There are many benefits to cupping therapy.. 
Increases blood flow

Increases circulation within the body 

Revitalises nervous system 

Detoxifies the body 

Reduces stretch marks, scars and varicose veins 

Aids digestion 

Pain relief

Great for chronic pain management 

A great energy boost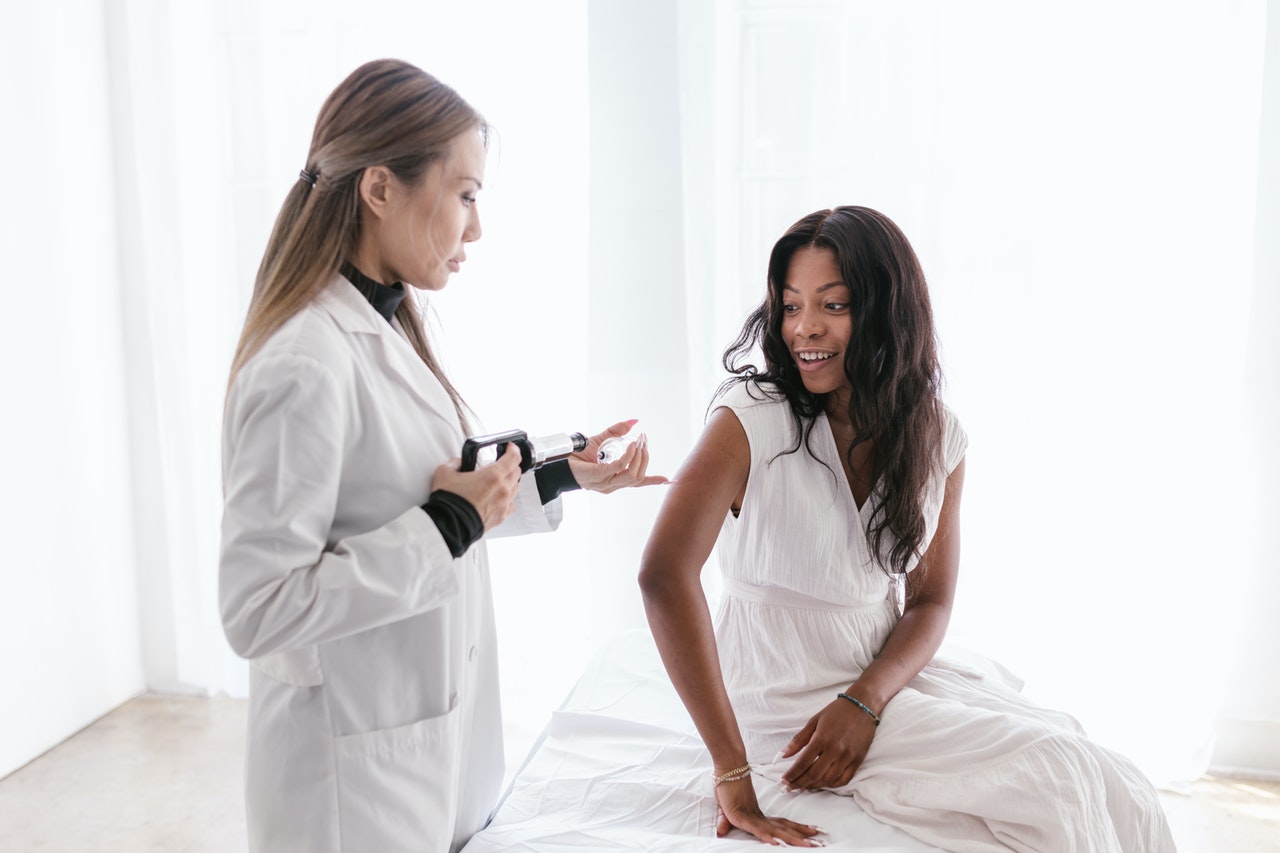 Who should get cupping done? 
Anyone that is feeling muscle tension or overall energy drain can get cupping
done, but there are specific health benefits for those with chronic pain. Clients
with: 
Arthritis (including rheumatoid arthritis)

Chronic body pain (back, neck, knee and shoulder)

Chronic headaches/migraines 

Breathing problems such as asthma 

Gastro-intestinal problems such as IBS (Irritable Bowel Syndrome) 

High-blood pressure (hypertension)
Who should not get cupping done? 
Clients with: 
Bleeding disorders like haemophilia.

Blood clotting problems, such as deep vein thrombosis or history of strokes.

Skin conditions, including eczema and psoriasis.

Seizures (epilepsy).

Pregnancy 
Frequently Asked Questions
Are you a qualified massage therapist?
Join Blys, the go-to platform for mobile massage and beauty professionals. Sign up here.