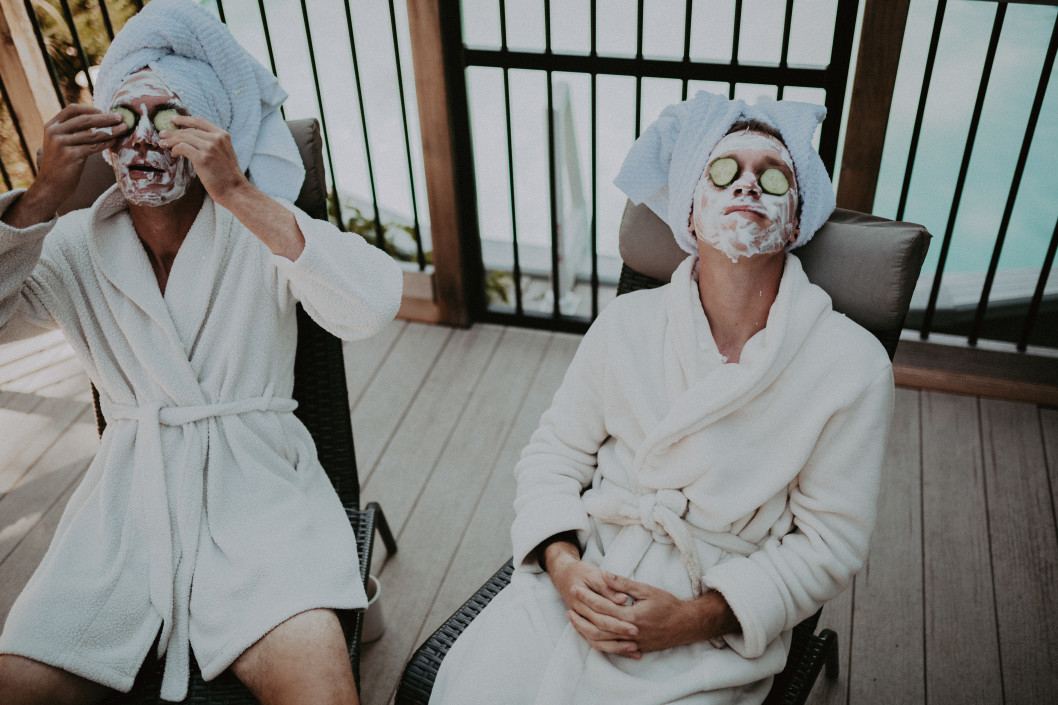 Share the Blys love with your friends
Once your friend makes their first booking they'll get £10 off and you'll receive a £10 Blys credit!
The best part? Our referral bonus is unlimited so you can refer as many friends as you'd like!
Grab your referral code
Download the Blys app and find your unique referral code under the 'invite your friends' section.
Share your code with friends
Share your referral code with your friends – via email, messenger, text or your social media.
Your friends book
Your friends make their first Blys booking, using your referral code at checkout.
You both win!
You get a £10 Blys credit for every friend while they get £10 off their first booking.
About Blys Referral Program