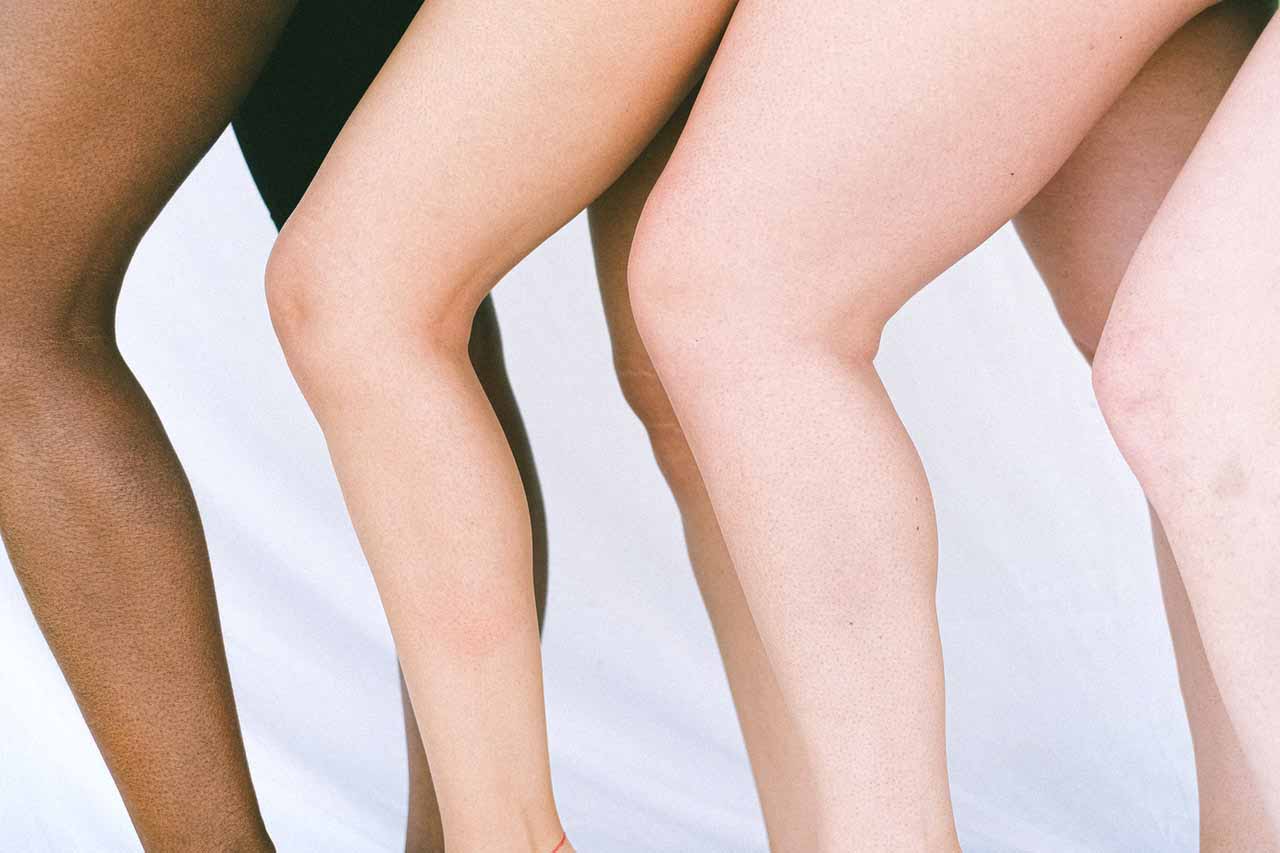 All your waxing needs in the comfort of your own home, hotel or office.
Book Now
Buy as gift
Qualified & experienced providers, carefully vetted in advance.
Our customers love Blys
#1 Rated Mobile Beauty Service In The United Kingdom
Eloise

Signature Facial

"Literally the best facial I've ever had in my whole life. Anastida had all the equipment and knowledge and experience and was a pure professional. Thank you!!!!"
Alexandra

Classic Manicure & Pedicure

"My first manicure and pedicure with Annie Mae. Wow!! My nails look great!! Annie Mae was on time. She is friendly and very professional. Thank you Annie Mae!"
Anna

Glam Hair & Makeup Package

"Anna was fabulous! So qualified and experienced, it really showed in her skill, organisation and attention to detail. She is a true makeup ARTIST and transformed me exactly as desired. My hair and makeup stayed flawless all night. Thank you Anna - I cannot recommend her highly enough."
Ciara

Lash Extensions

"Phatchari was amazing! I love my lashes. She set up so quickly and was very professional. Her patience with me (as I have an 9 week old baby) was very much appreciated. I look forward to rebooking soon. Thank you!"
Sandy

Brow Wax, Brow Tint & Lash Tint

"Natalie is amazing! She is very professional and accommodating & made me feel completely comfortable and relaxed. I'm extremely happy with my eyebrows & lashes. Thanks so much Natalie!"
Helen

Spray Tan

"Sev is fabulous! In addition to providing me with the perfect golden brown tan from head to toe, she's prompt, courteous & caring. I'd highly recommend her for your perfect holiday tan."
Janine

Waxing

"Melanie was wonderful! The waxing was almost painless. She was professional, efficient, kind and friendly. I would thoroughly recommend Melanie."
Step 1: Book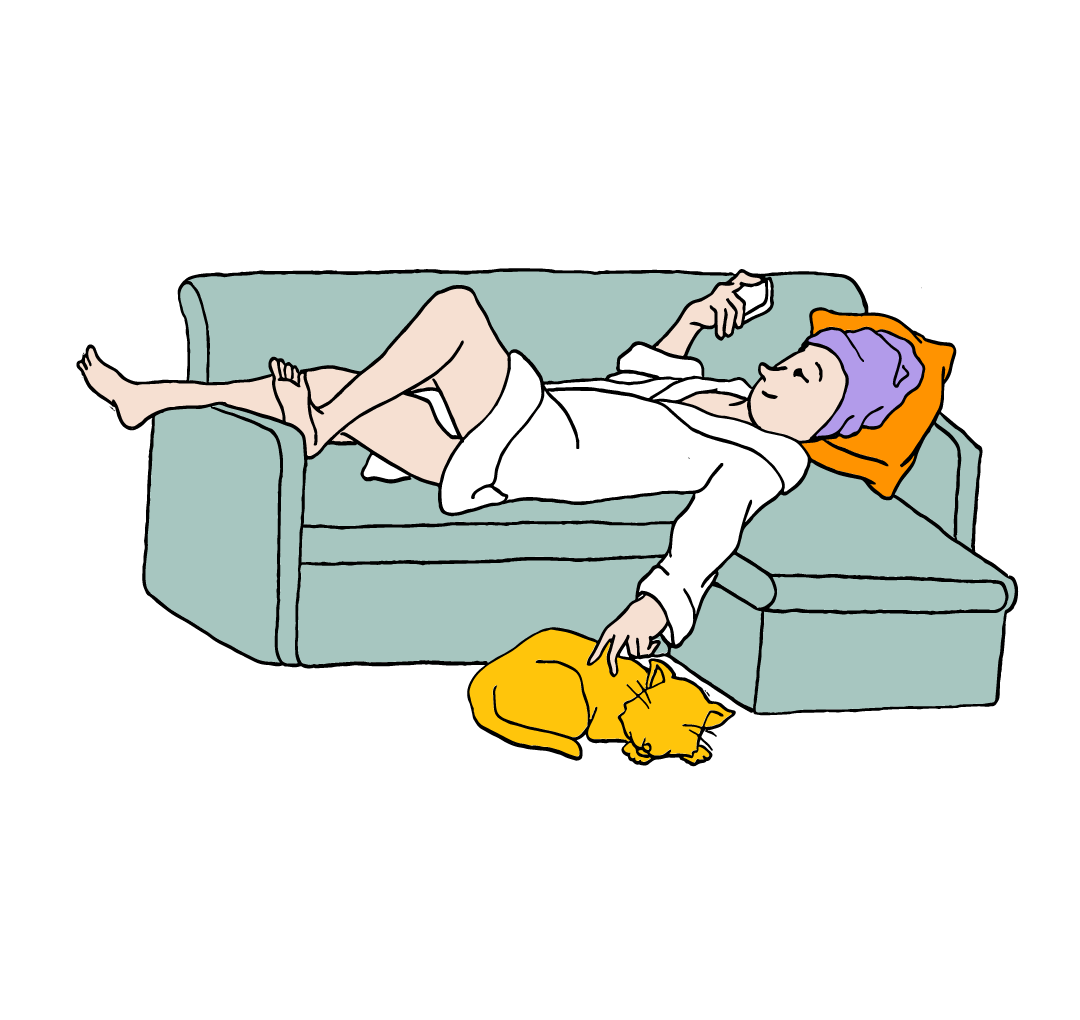 Select your preferred treatment, location, date and time.
Step 2: Connect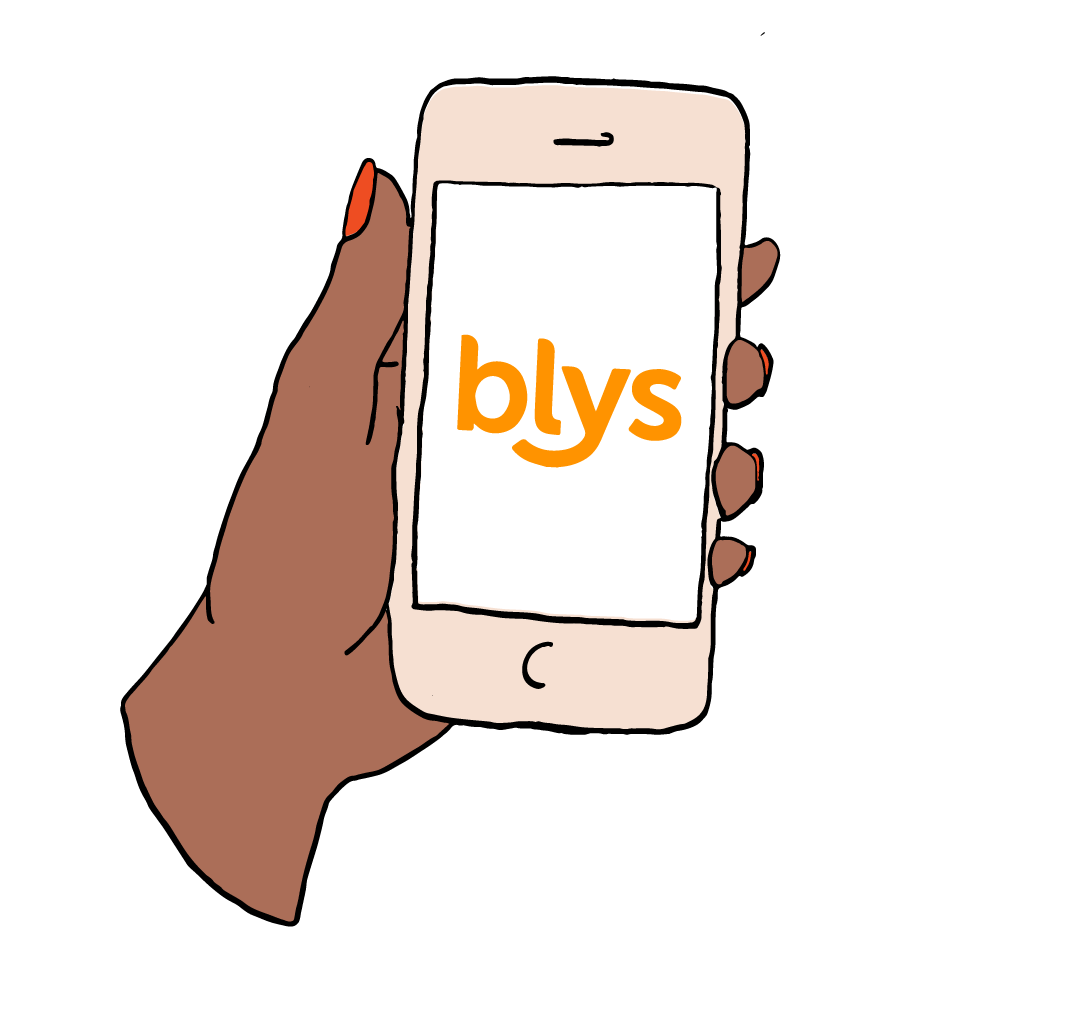 We'll post your booking for free and confirm when an available provider accepts.
Step 3: Meet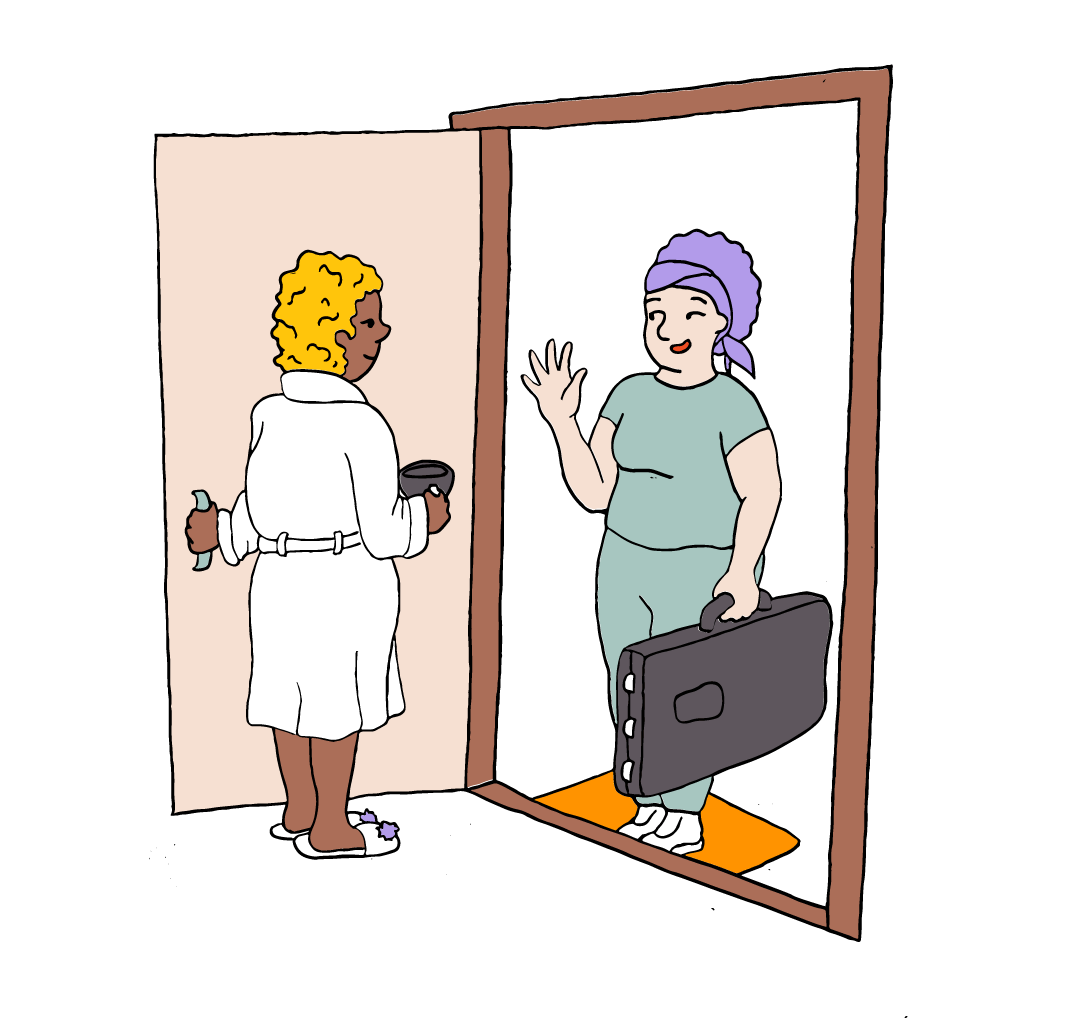 Sit back and relax, your provider comes to you!
Groom your body hair exactly how you like it with a Blys mobile waxing treatment. Blys has got you covered with experienced cosmetologists that will take care of you, all from the comfort of your own home, hotel or office.
From full leg waxing, arms and underarms waxing to brazilian and bikini waxing, we've got your waxing needs covered. Whether you're wanting to be bikini body ready for summer, or just needing a bit of maintenance, our waxing hair removal treatments are great for any type of skin, person or occasion! 
The best bit? You don't even need to leave the house.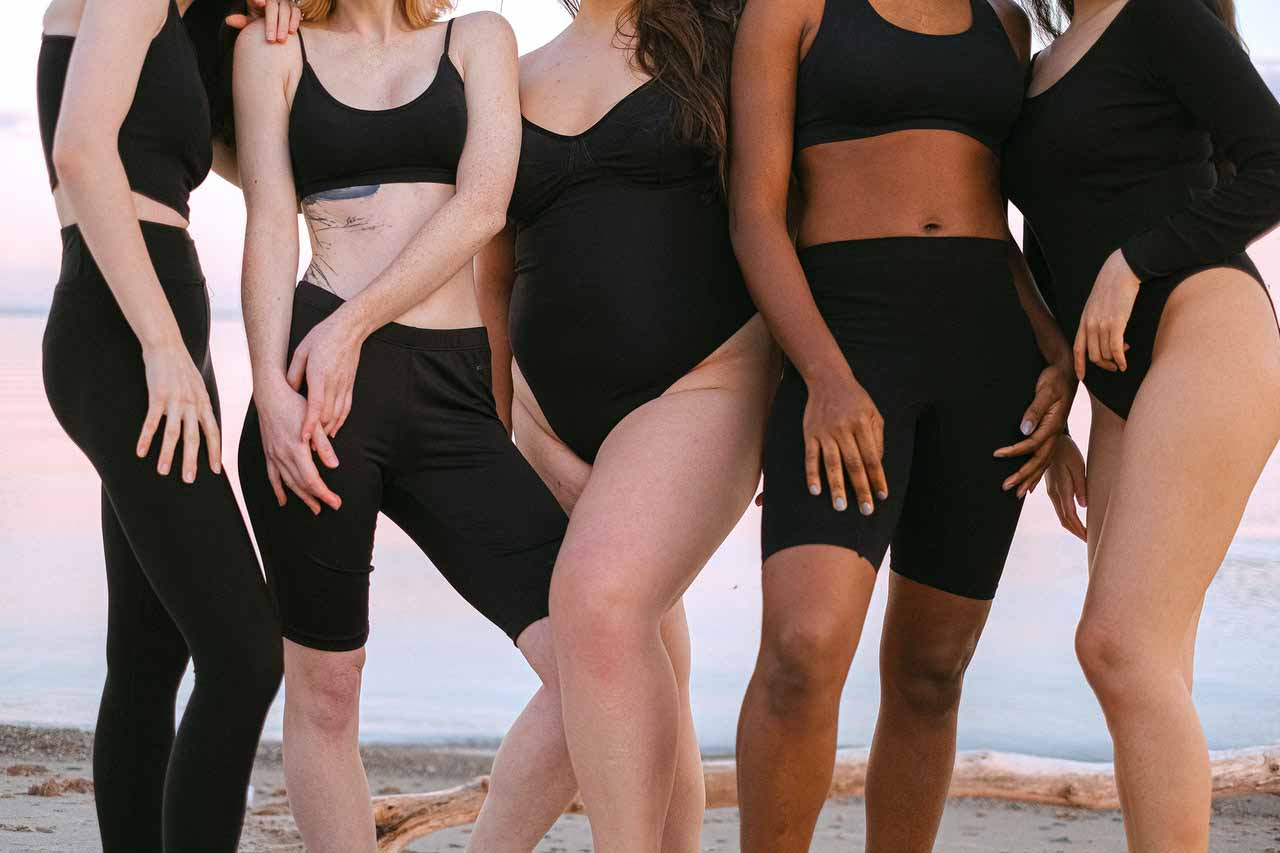 What to expect? 
Getting a wax may seem like a scary experience – there's a bit of discomfort and you often expose more vulnerable body parts. However, learning about the tools and waxing process will help put some of your anxieties at ease. 
All cosmetologists on the Blys platform use a similar method of waxing. The type of hair and skin you have determines what kind of wax that will be used for hair removal and maintenance.

For thicker hair, hard wax is typically used to wax thick areas and reach all the way down to the follicle.

If you have sensitive skin, a waxing professional will take care to protect your skin and may use wax strips instead of hard wax, a method that is less invasive and less likely to produce rash or irritation. 
Before, during and after 
Before: Before your waxing hair removal treatment, you may want to prepare by ensuring your skin is clean and free of any moisturiser, lotion or deodorant. It is also recommended that you avoid using self-tanning products 24 hours before. 
During: Your cosmetologist will begin by heating up the wax or preparing the wax strips (in the case of skin sensitivities). After applying the warm, melted wax to the desired area, a thin strip of fabric is applied on top, allowing for quick and easy removal of the wax, and your hair along with it! While there may be some discomfort during this process, it should not be a painful experience. If you are experiencing high levels of pain, you should alert your cosmetologist and consult on the best course of action. 
After: The after-care from waxing your body is very important. It is recommended that you avoid hot showers and baths for at least 24 hours. Wearing tight clothes, sweating or exercising and touching the waxed areas should also be avoided directly after treatment to prevent rash or skin irritation. 
Waxing Hair Removal Treatments
Brazilian, Underarm & Full Leg
Removal of all the hair from your underarms,  bikini /speedo area and full legs.
From £96 | Up to 45 min.
Eyebrow, Upper Lip & Chin
Removal of the hair on your upper lip and chin and a shape and tidy of your eyebrows.
From £45 | Up to 35 mins.
Bikini & Underarms
Removal of all the hair from your underarms and a tidy up around the bikini /speedo line.
From £40 | Up to 35 min.
Bikini, Underarm & Half Leg
Removal of all the hair from your underarms, a tidy up around the bikini /speedo line and removal of the hair on your legs from the knee to the ankle.
From £70 | Up to 65 min.
Back, Neck, Shoulders & Chest
Removal of all the hair on your back, neck, shoulders and chest.
From £100 | Up to 45 min.
Brazilian & Buttocks
Removal of all the hair below, front and back including anus.
From £44 | Up to 40 min.
Frequently Asked Questions
Browse Our Mobile Beauty Services
All your grooming needs in the comfort of your own space
The best beauty therapists in your area, delivered to your door. 
Book Now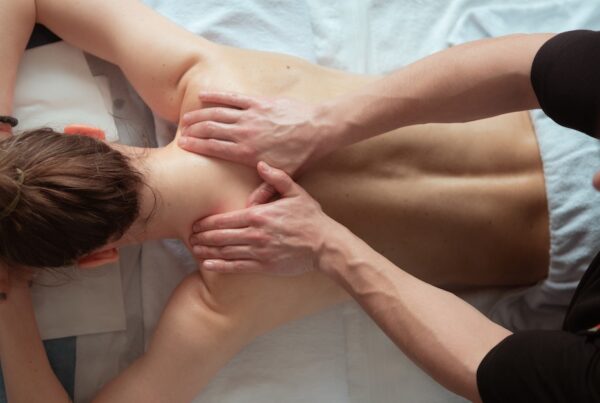 Curious about how you can improve your performance before your next competition? Well, a pre-event massage might be your secret weapon to gain a competitive edge. A massage before a…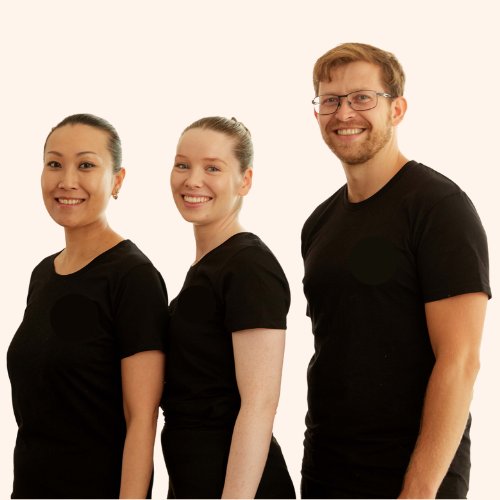 Are You A Mobile Massage Or Beauty Provider?
Join Blys today, the go-to platform for mobile massage and beauty professionals.
Enjoy working when and where you want and earning up to 75% of the booking fee which is 2 to 3 x more than spas and salons!
Sign Up Now