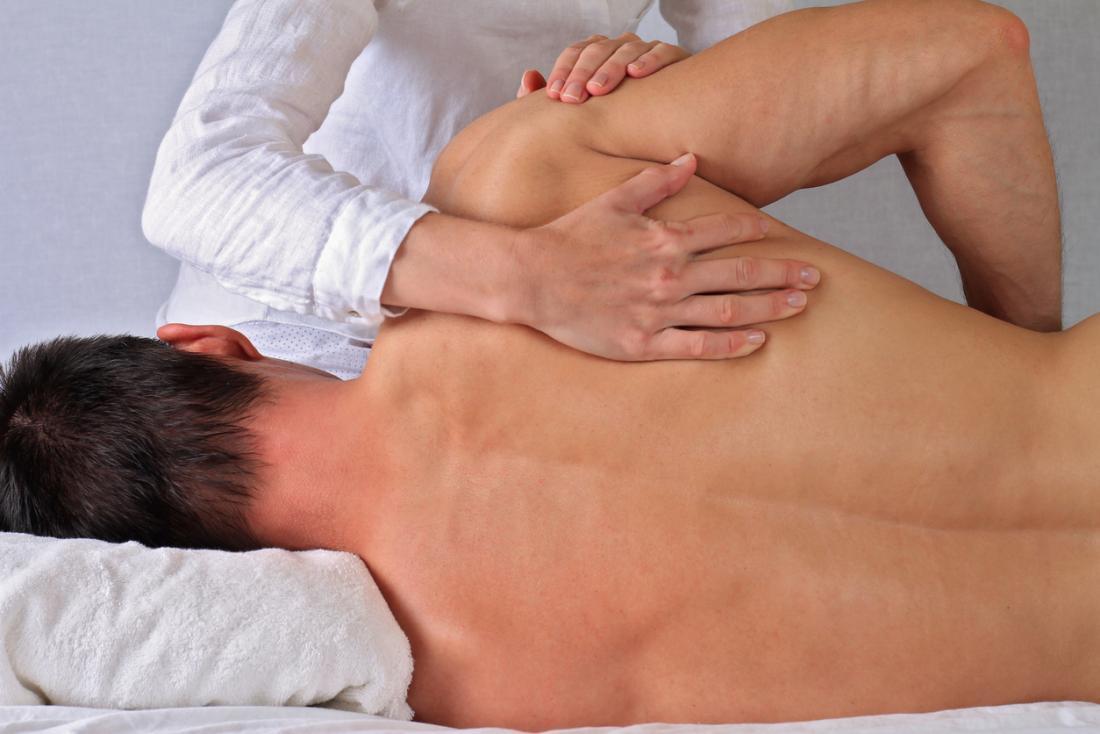 COMING SOON: Mobile Osteopathy
Australia's top osteopaths – comes to your door on demand.
Qualified and expert practitioners, thoroughly vetted by Blys

Book same-day, or in advance – 7 days a week, 8am-midnight

From $100
Subscribe to our newsletter to be the first to know:
Allied Health Treatments
Relief & healing has never been closer.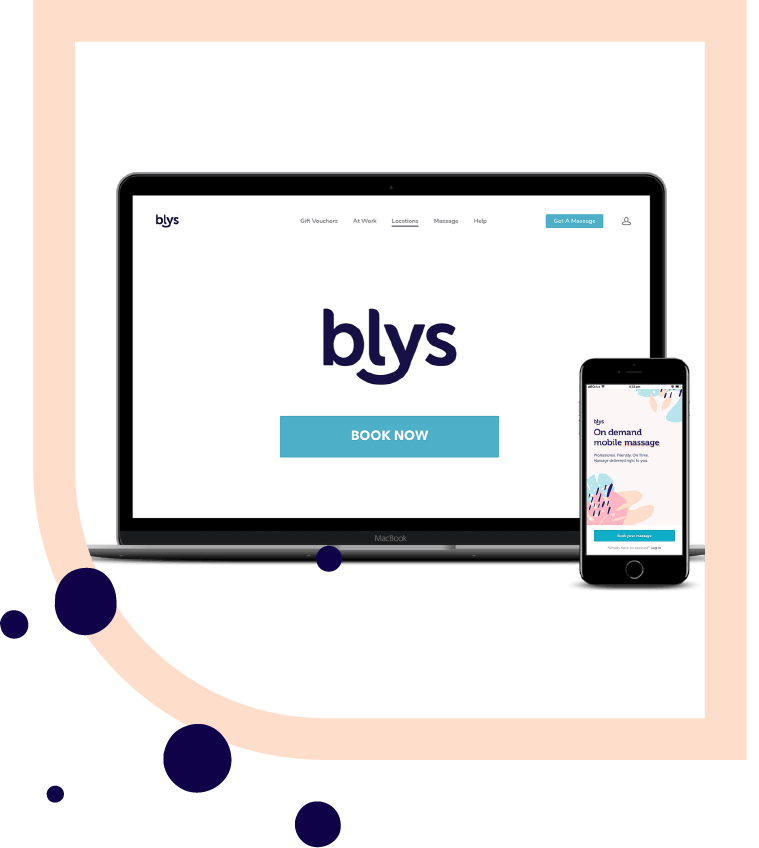 Book
Book in seconds on our website or app for a same-day service or schedule in advance.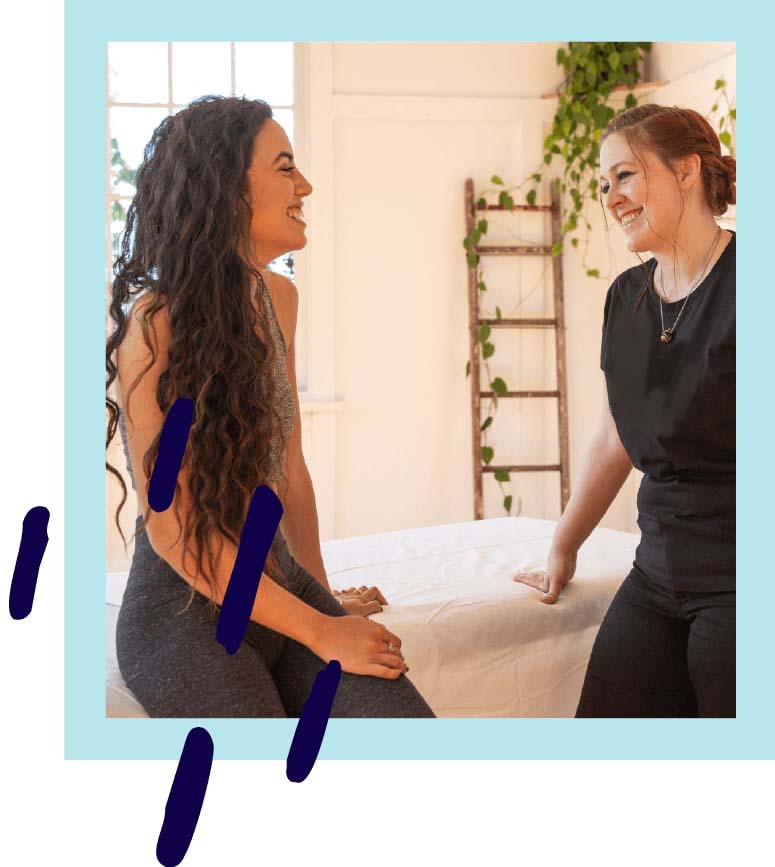 Meet
A qualified Blys Mobile Osteopath comes to your doorstep with all necessary equipment.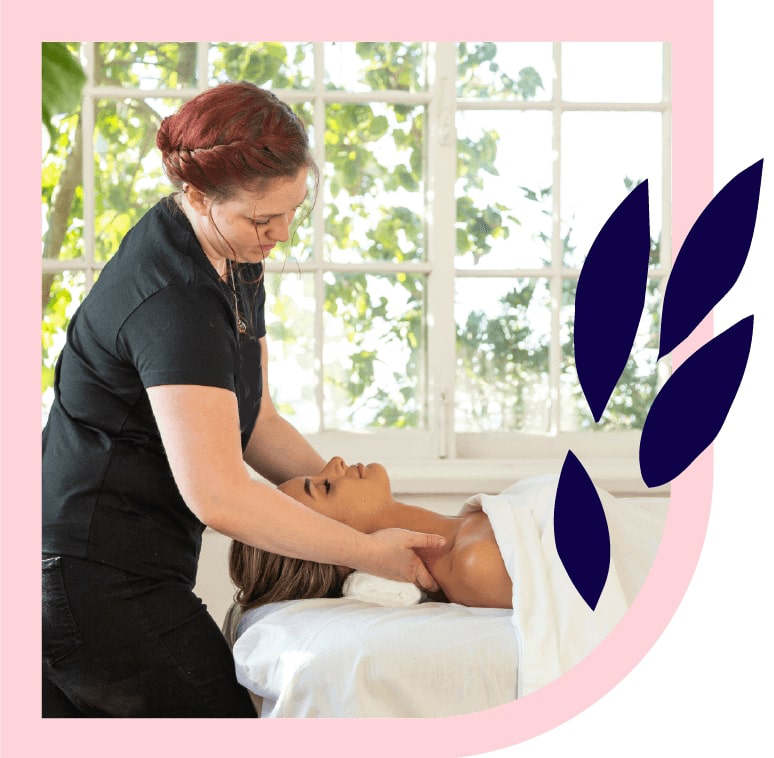 Enjoy
Enjoy therapeutic relief & professional therapies to get you well again.
Osteopaths are Allied Health practitioners who are trained in anatomy, physiology, pathology, general healthcare diagnosis, and osteopathic techniques. Osteopathy is considered a holistic health treatment and focuses on the physical manipulation of tissues and bones, especially the joints, muscles, and spine. Osteopathic intervention can help treat arthritis, back pain, headaches, tennis elbow, digestive issues, and postural problems. Treatment can also assist with sleep cycles and the nervous, circulatory, and lymphatic symptoms.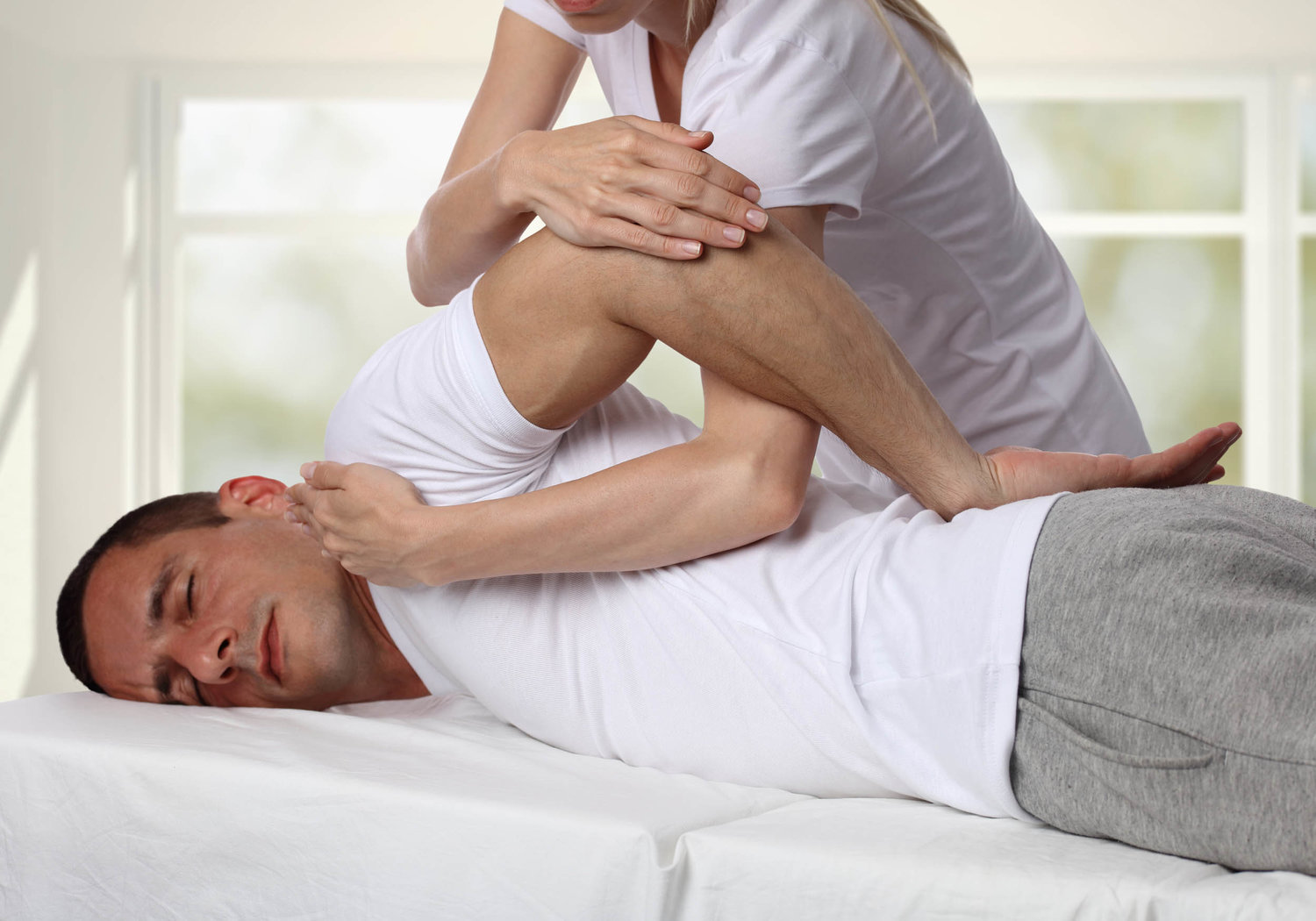 Initial Consult & Treatment
Coming soon.
Follow-up Treatment
Coming soon.