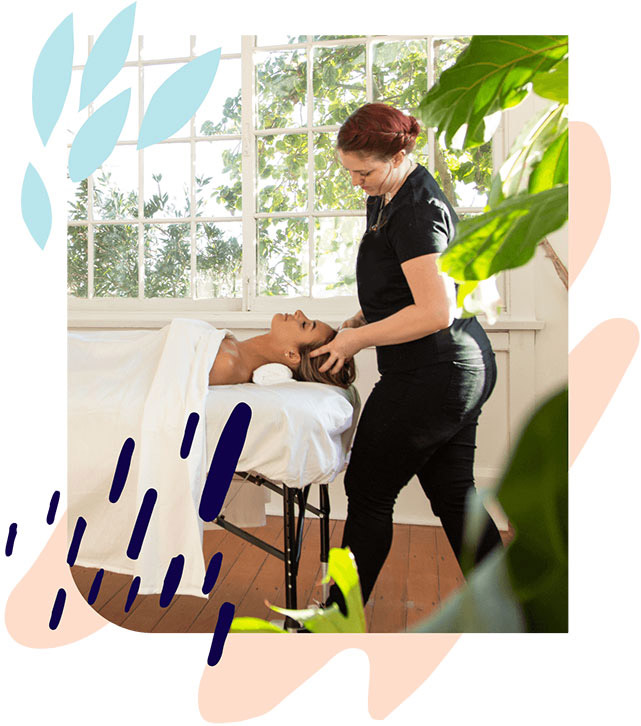 Get the best massages delivered to your door, for as little as £17 with Afterpay!
Book Now
Qualified and highly skilled providers, all screened in advance.
More choice, more control
Choose how you want to pay for your treatment. The same massage, the same quality, the same convenience – just with more payment options.
60min massage
1 x £68 or 4 x £17
Wellness made easier, more accessible, more affordable.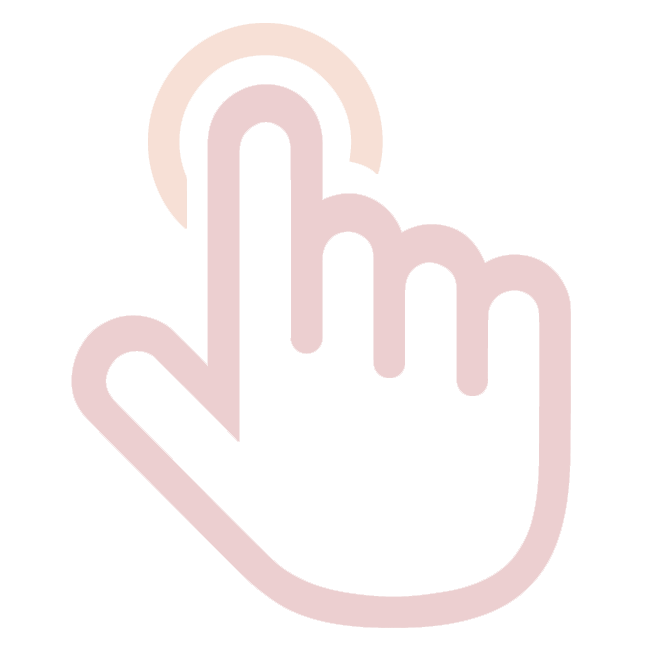 Book
Book online or in the app the same usual.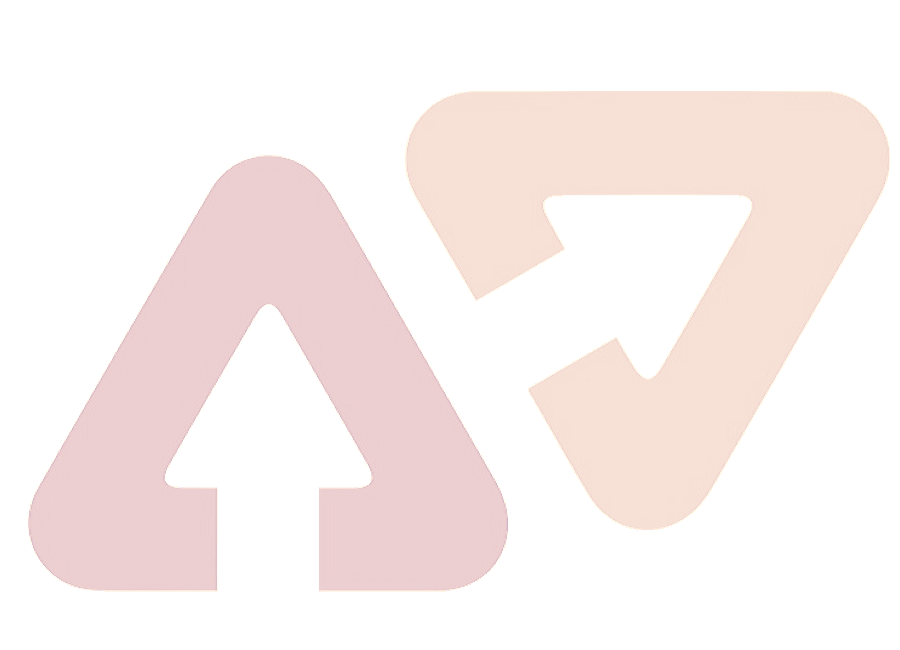 Select
Pay with Afterpay at the checkout.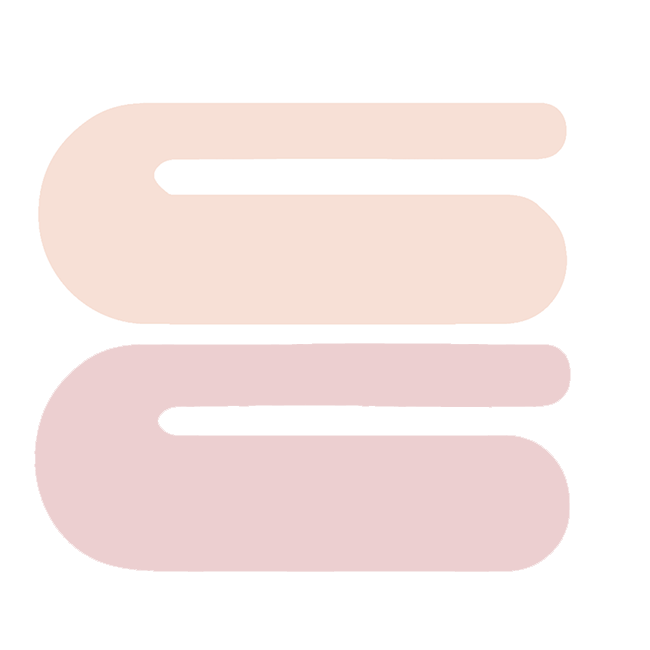 Relax
Enjoy now, pay later.
Pay it your way
Afterpay gives you the flexibility to choose how you'd like to pay for your treatment. You are now able to split your massage payments into 4 instalments. Repaid fortnightly with no hidden fees and no interest when you pay on time.
If you're on a budget, Afterpay gives you options. Wellness has never been more convenient, so don't put it off any longer! Soothe your back, release those tense shoulders, and dive into relaxation from as little as $29.75.
Frequently Asked Questions
Afterpay is just another way to make getting a massage even easier. With Afterpay, you now have a variety of options when it comes to paying for your treatment. Simply select Afterpay and split the cost of your booking into four digestible repayments. You're only paying the first 1/4 upfront, so you can relax now and pay later.
For more information on Afterpay, click here.
Simply book your massage as you normally would. Once you reach the checkout, select "Afterpay" as your payment method. You will be redirected to login to the Afterpay website. Once you're signed in/signed up to Afterpay, you'll be able to split your massage treatment into four easy repayments. It's that simple!
We're all about making wellness as accessible and convenient for as many people as possible. Afterpay gives you added flexibility, especially if you're on a budget. Now you can enjoy all the amazing effects of massage therapy first, and repay the cost over time.
You sure can! Now that you've found Blys you can stop searching 'massage near me' and instead book the best massage and beauty treatments in your area delivered to your door.
You can use Afterpay for any treatment we offer.
Ready to relax now and pay later?
Book the best massage and beauty treatments delivered to your door.
Book With Afterpay