Self Discovery & Development
Work alongside professional consultants to evaluate your current path. Discover your potential & craft your development journey from $159.
Digital wellness solutions tailor-made by industry professionals.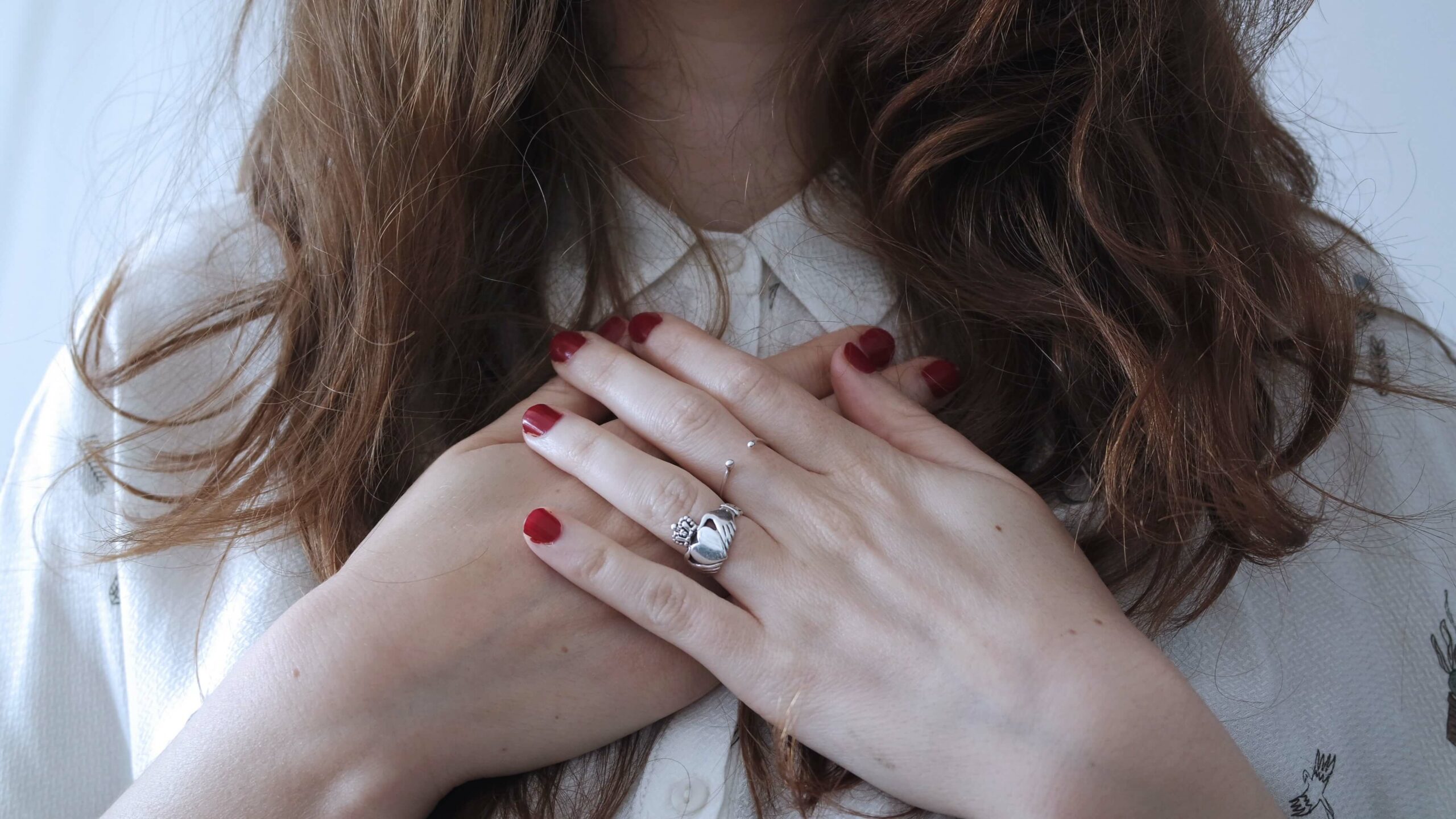 We live with ourselves day in and day out, yet it is surprising how little we truly know about ourselves. Oftentimes it takes the word of an outsider to make you stop and think about the ways in which you act and react to the world around you. Self Discovery & Development is an opportunity to learn what truly makes you tick. Connect with online professionals in areas of mindfulness and holistic living who are able to shed light on why you may operate in the ways that you do. If you have goals and aspirations for yourself, but are uncertain on the right path to take, work alongside your guide as you craft a path to reaching your best self.

The Discovery component uncovers the core elements of your personality; the Development stage examines, with the help of your guide, how you may improve upon the good parts of yourself, and change negative behaviour patterns to positive ones. All you require for this course is an open mind and an honest heart.