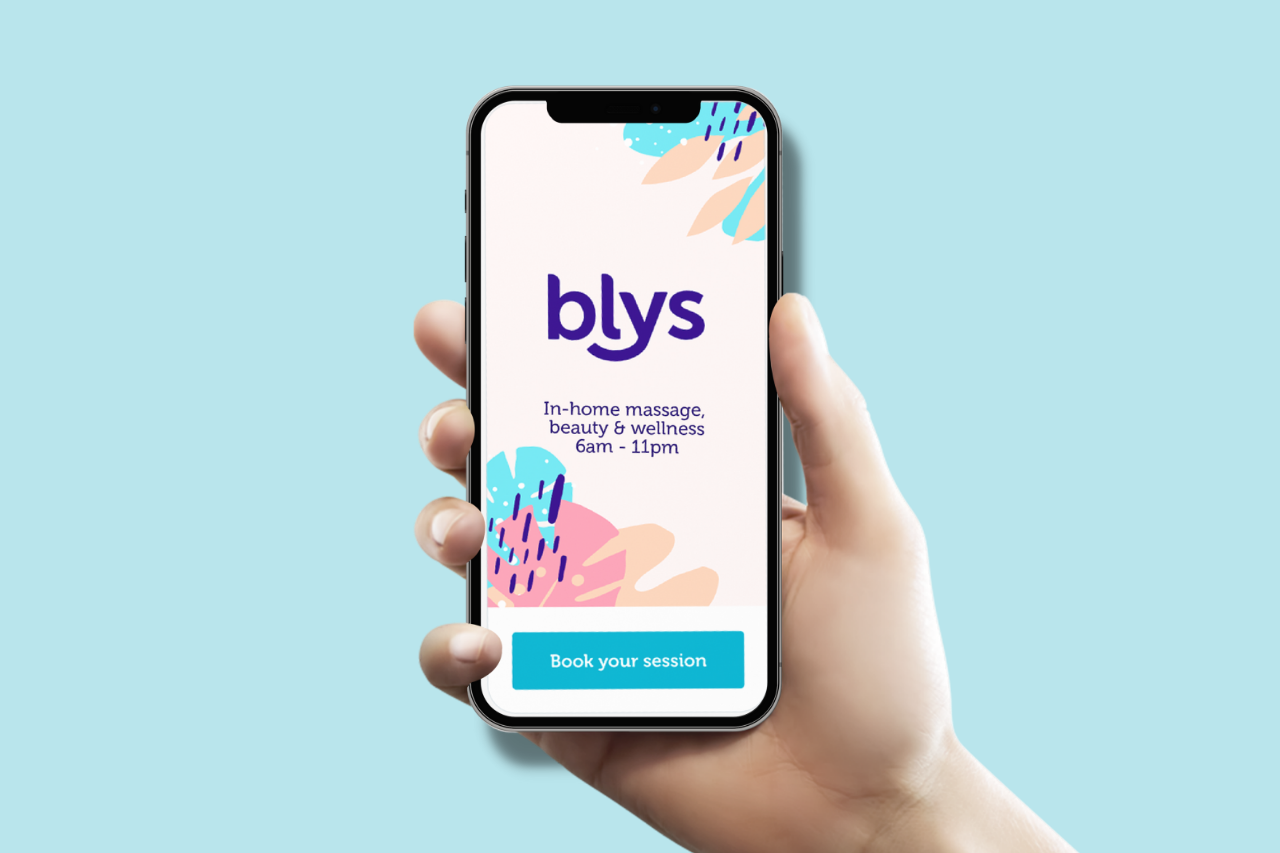 The 21st Century is spoiling us.
This is the age where the world is at our fingertips – literally. Need a lift? There's an app for that. Feeling peckish? There's an app for that. Got a strain? There's an app for that, too.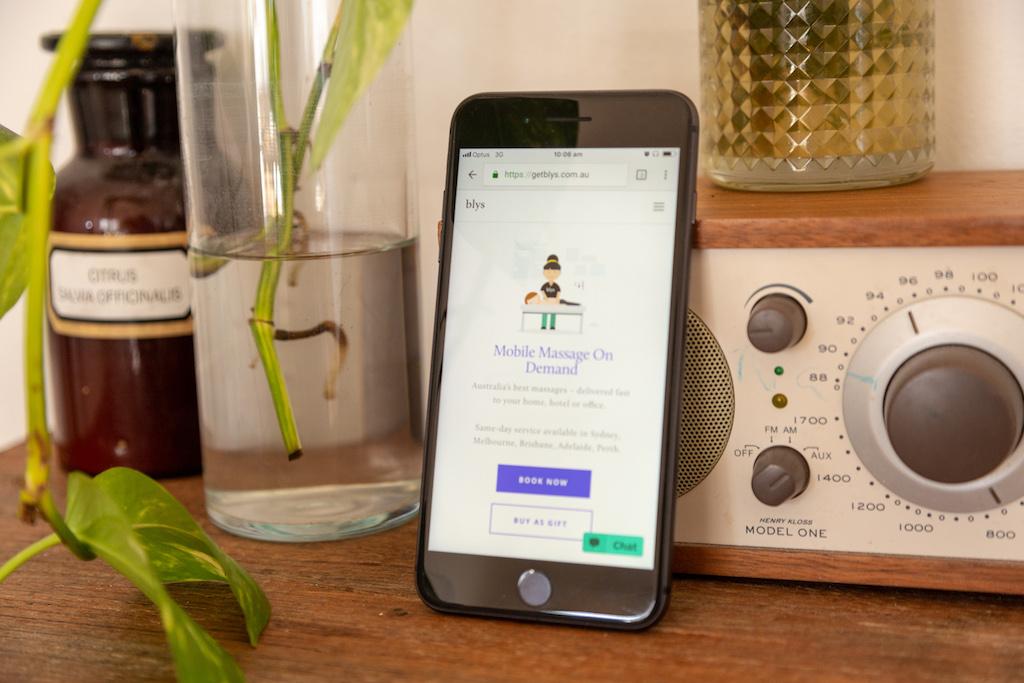 On-demand services are beginning to dominate our lives in a big way. Getting where you want to go, watching what you want to see, and eating whatever you're craving has become infinitely easier with the development of technology. Gone are the days where a touch-screen phone was a wonder to behold and same-day home delivery was a dream of the future. We've come a long way since dial-up internet, and it's probably because we have way more needs to be met these days…or do we?
Define "on-demand"
Your personal definition of "on-demand" probably depends on how patient you are as a modern human being, but the original branding of "on-demand" was coined by the big start-ups like Uber. Uber was proposed as an immediate cab hailing service that put you in a car just minutes after booking. Other on-demand platforms that adopted this "instant" definition are streaming services like Netflix and Stan, restaurant platforms like Deliveroo, and wellness platforms like Blys.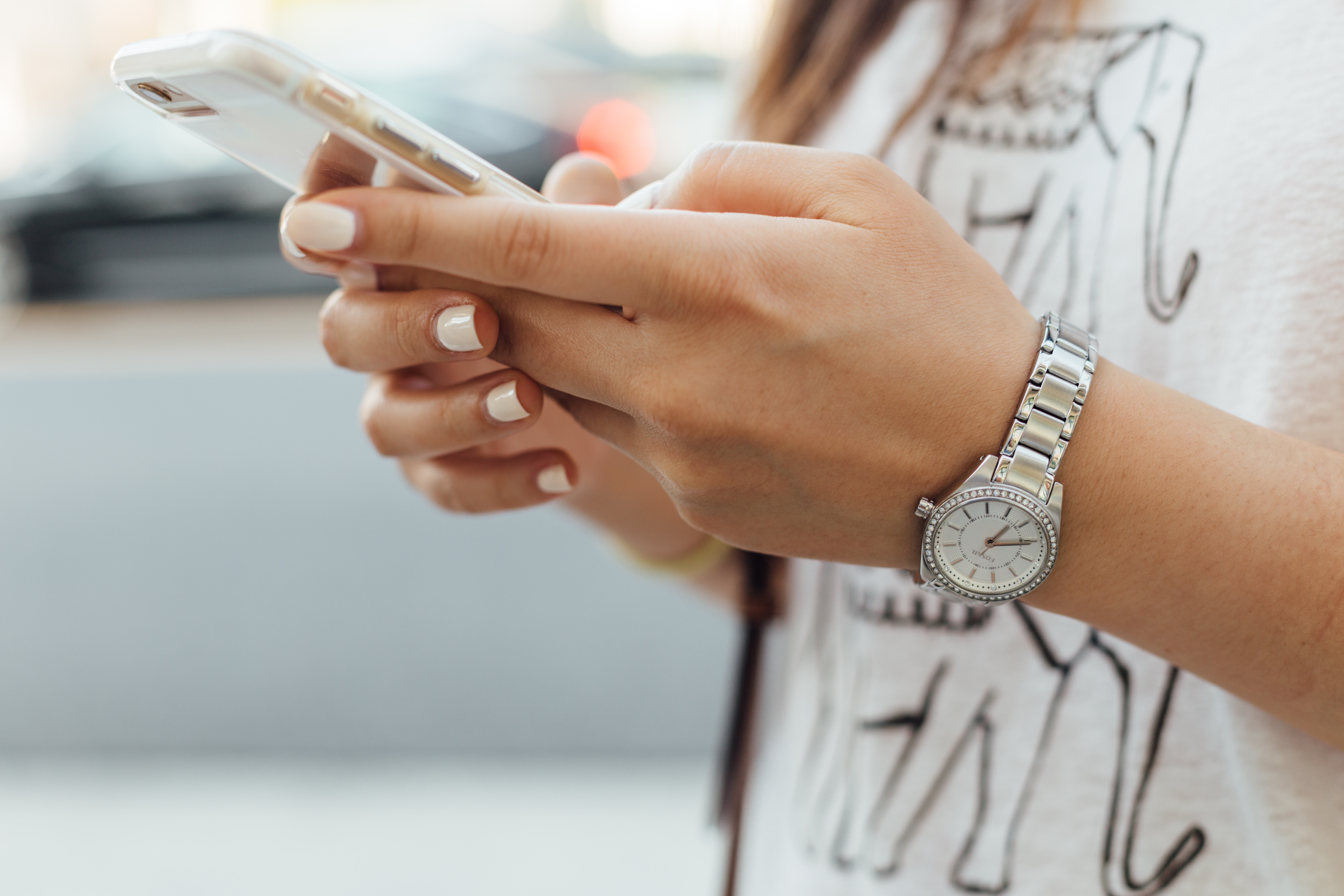 When it comes to bigger things, like shopping for clothes, homewares and electronics, that instant version of "on-demand" can be a little tricker. Retailers like The Iconic and Amazon provide express shipping and delivery services that are pretty darn good as far as immediacy goes. Some offer next-day or even same-day delivery depending on what time you place your order.
There are even platforms like Zoom2U that bring your belongings to you! Picture this: you get to the airport and realise you have forgotten your passport. Zoom2U can go grab it and bring it to you.
Google's definition of "on-demand" reads "as soon as or whenever required" and this last part is important. These platforms strive to be as efficient and flexible as possible, putting the power demand your hands. You're in charge of what you want, and when you want it, and they're responsible for recognising and implementing your demands to their greatest capacity.
Why are we so demanding?
One thing is for sure – our expectations are definitely higher: "instant" doesn't mean the same thing now as it did when people were talking about film. Numerous studies have proved that if a webpage doesn't open within 10 seconds, we abort that mission (and are unlikely to try it again). This communicates across to real-life situations: we tend to get a little antsy if our driver is more than four blocks away and grow increasingly hangry if we wait more than half an hour for a pizza.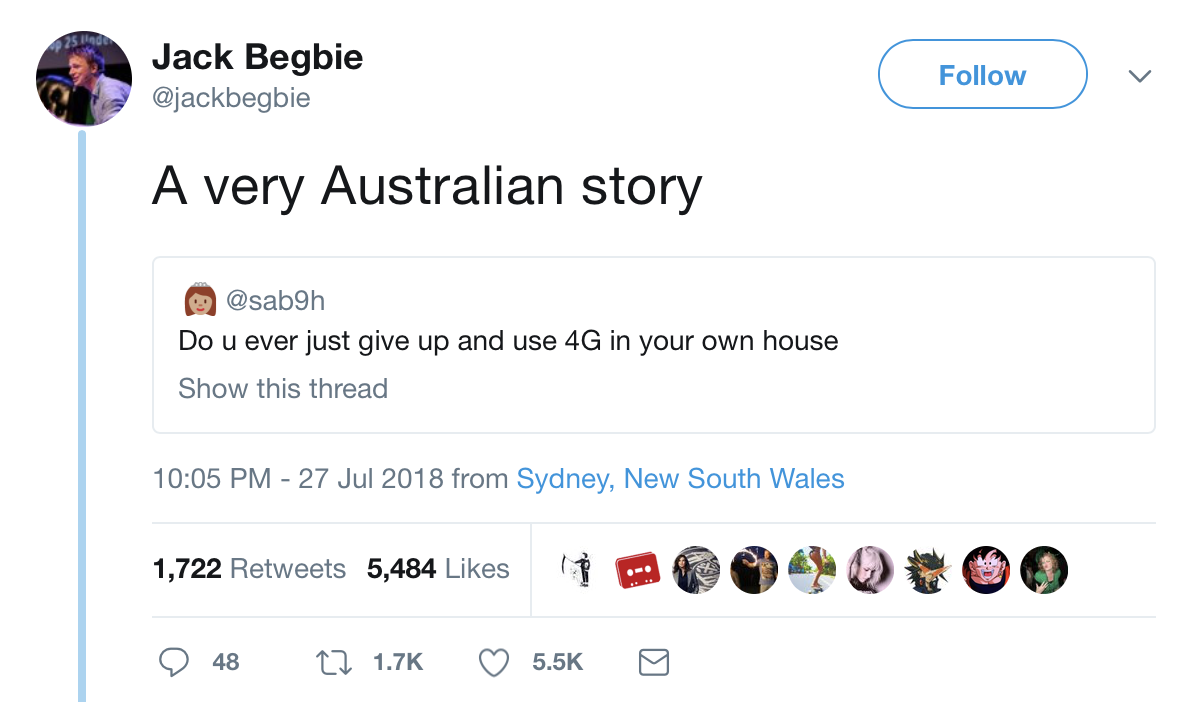 Our expectations are definitely skyrocketing – but are they realistic? To get to the bottom of this, let's ask ourselves some key questions.
What's the on-demand appeal?
We use on-demand services for a bunch of reasons. In a recent Blys survey, 95% of people we asked rated "convenience" as their number one reason for using on-demand services. With so many different platforms around these days, we're swimming in options for everything we could possibly ever need. But with so much stuff readily available to us, has life on-demand changed how we are? The on-demand marketplace is a very clever economy when it comes to targeting people's desires. According to our survey, the top 5 reasons people use on-demand services are these:
1. Convenience
It's no surprise that convenience is top dog on this list – that's exactly the reason the on-demand marketplace was developed in the first place. Any excuse to put your feet up is a temptation!
2. Efficiency
Having food delivered, your favourite shows lined up, and a massage on the way sets you up for a pretty good evening, we think. And all of this without having to get off the sofa? That's pretty efficient.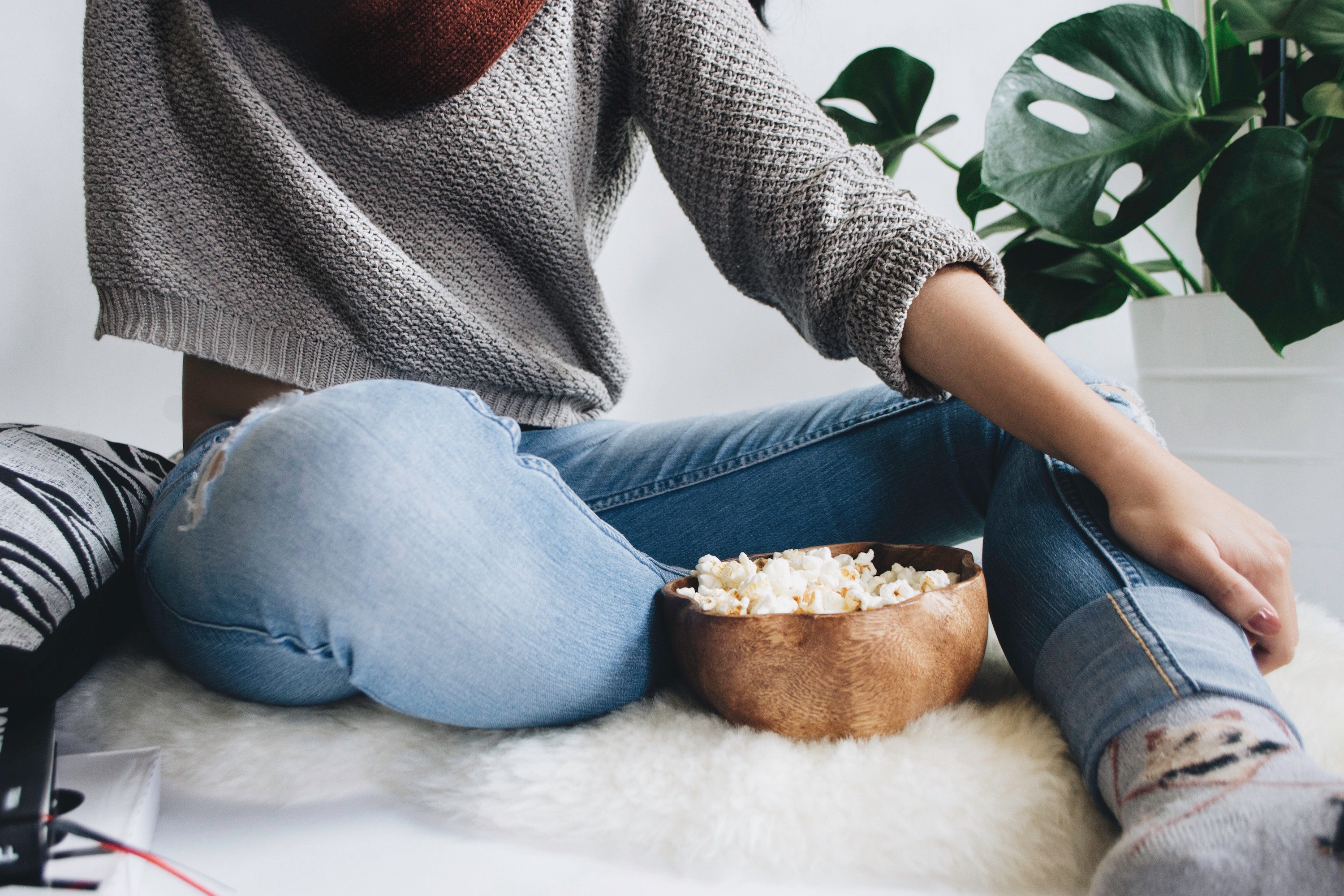 3. Flexibility
No matter what time of the evening it is, there will be something available to get you home, fed, entertained, or relaxed. Order food on the way home so that it arrives when you do! Mobile = flexible.
4. Affordability
The contractual nature of on-demand work means that companies can afford to be more affordable. Some on-demand services can be better bang for buck that traditional delivery or courier services.
5. Variety
Puppies, puppies, puppies. We got this suggestion numerous times when we asked what service people would love to see in the on-demand space. Here's a secret: there's actually a similar service that lets you look after pets (and make money) without actually owning one, but we'll come back to that later.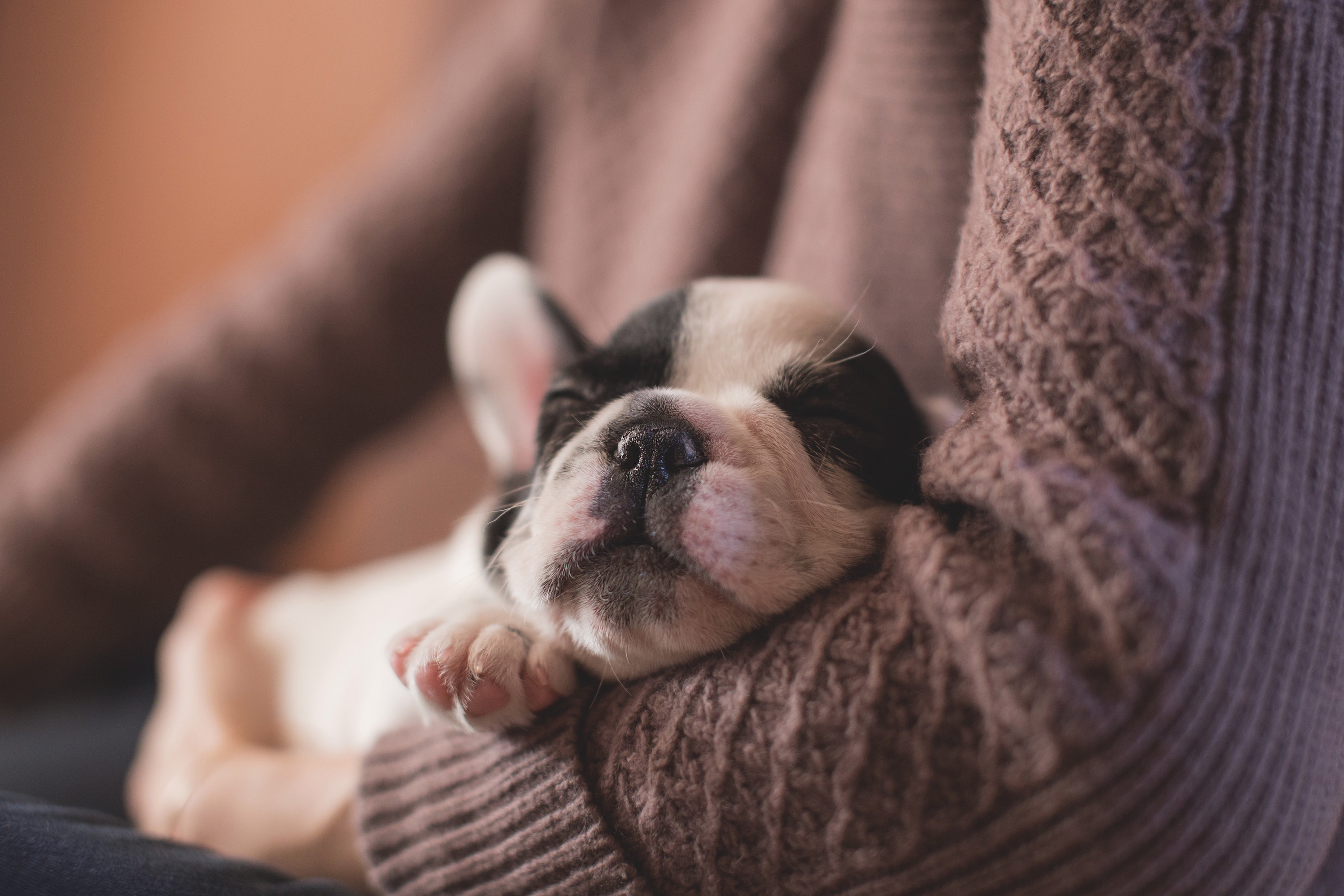 In fact, a lot of people mentioned things that actually already exist! If you live in Sydney, get groceries with Buddy's and laundry services from Dryz. Airtasker outsources skilled people to help out with chores and errands so that you can get back to work (or watch three more episodes).
Who are the best on-demand customers?
It will probably come as no surprise to hear that millennials make up the largest percentage of on-demand service users. In the Blys survey, 18 – 24 year olds comprised the largest proportion of answers in our survey, closely followed by 25 – 30 year olds.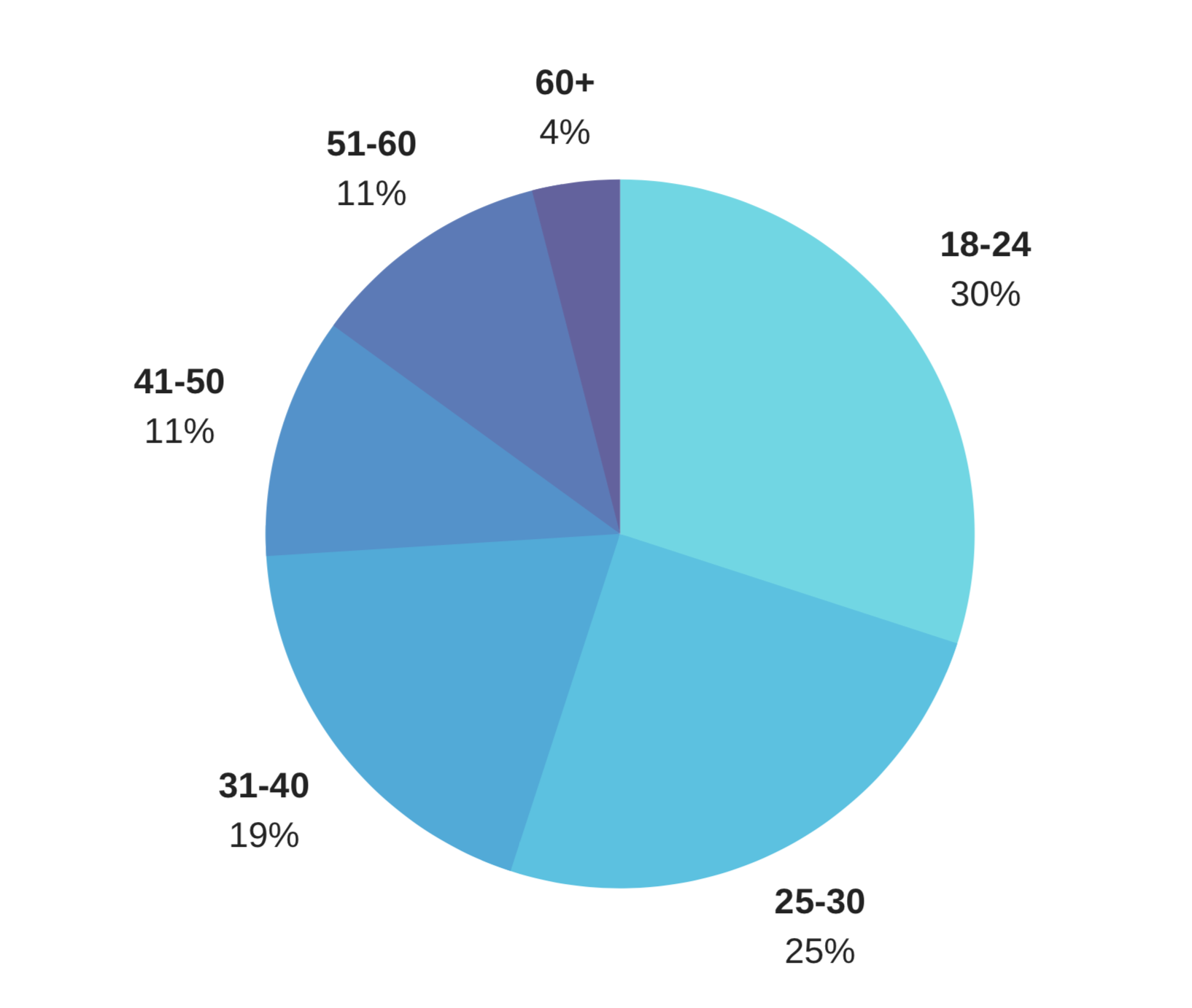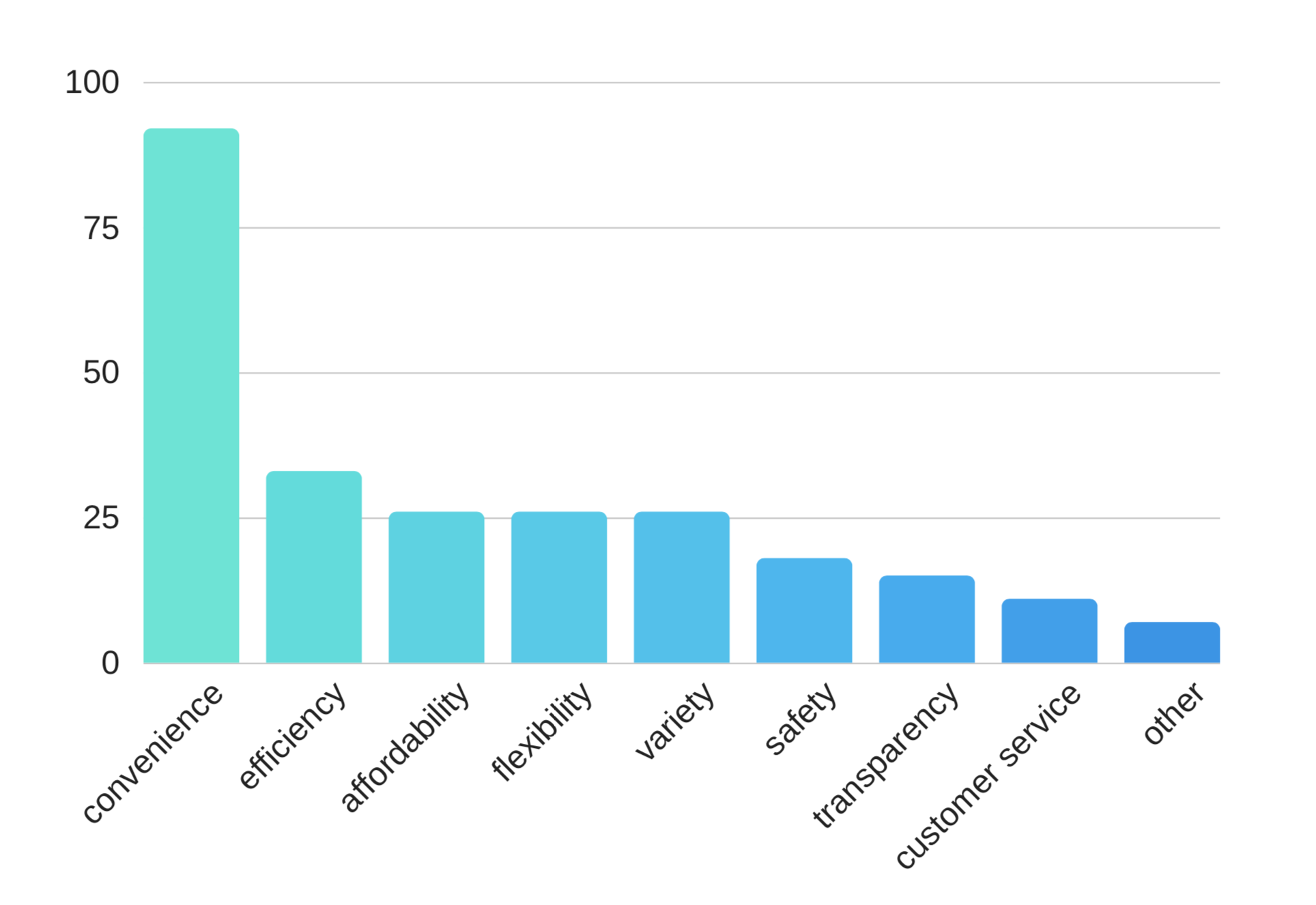 Who runs the on-demand joint?
Of course, none of this would be possible if people didn't jump aboard the service ship: the people that make these crazily high-standards of delivery time a reality – the on-demand partners. We surveyed the heroes behind these on-demand services, too. They shared their favourite things about working for an on-demand service and talked about the type of lifestyle that it enables.
The top answer? Extra income. This seems the obvious answer to most, but becoming an on-demand partner can be an excellent choice for someone who's needing to supplement their income. The work is usually contractual, meaning it's flexible. You're basically you're own boss – you choose your hours and where you would like to work. In the case of Blys, some of the therapists are full-time mobile massage therapists, whereas others use it to complement other passions and careers. It's a similar story across other platforms, each one drawing an eclectic mix of full-time drivers, students, entrepreneurs, retirees, actors, artists, business people, the list goes on.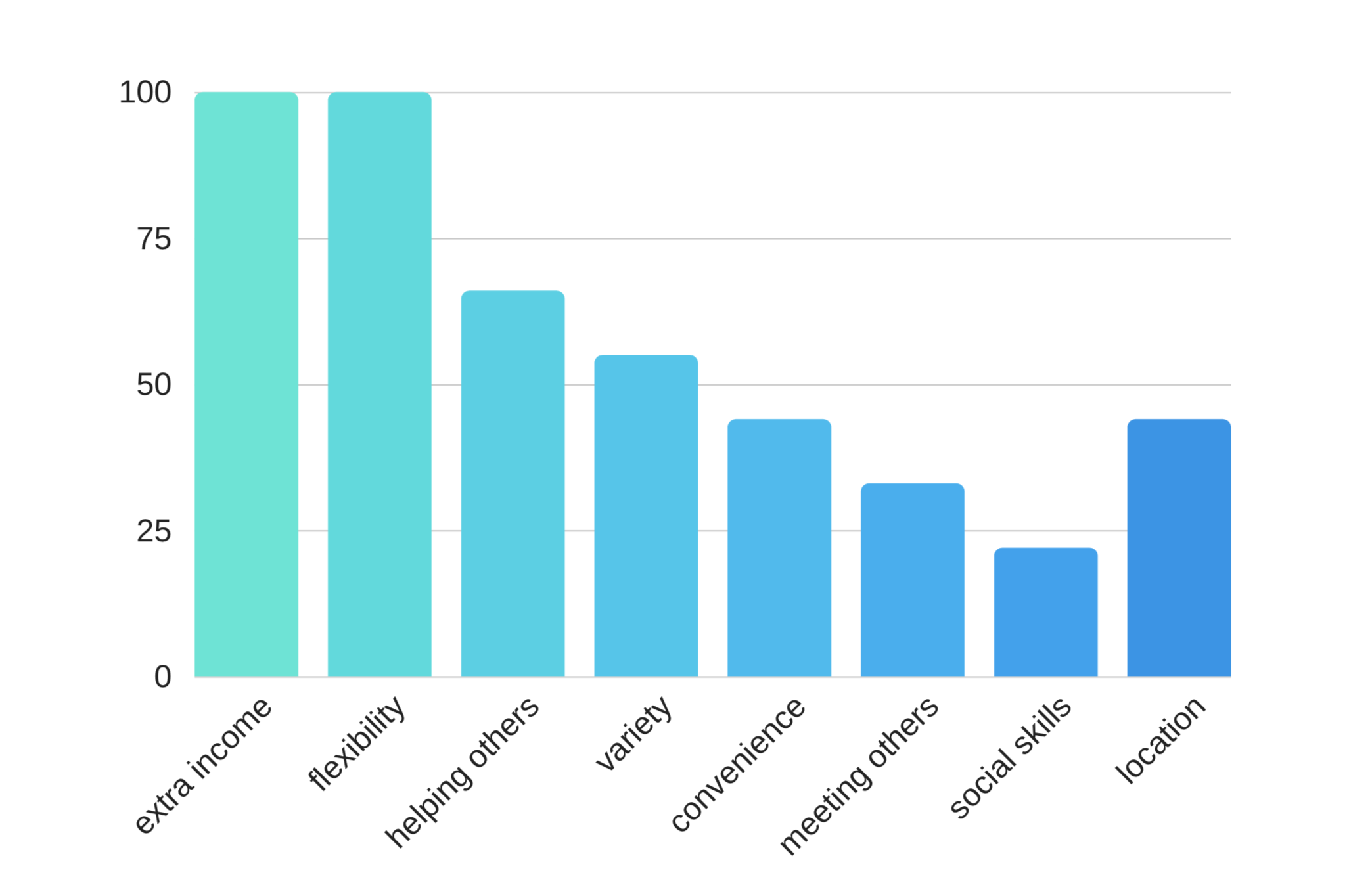 Flexibility and Helping others were other close contenders. Some of people's favourite things about the job included – "seeing someone make progress and appreciating my treatment", "fantastic smiles", "helping people with their physical problems", "getting out of my comfort zone" and "discovering new things about people that I wouldn't normally get to meet". On-demand partners are valuable assets to a company's team, and for platforms like Blys, the 400+ therapist base is the backbone of our brand.
On-demand data trends
According to our data here at Blys, the median booking window – which is the time between a request and when someone wants a massage – is around 4 hours. This window gets shorter in summer and longer in winter. This means – for whatever reason – people want a massage ASAP in the summer months, whereas they are more willing to wait or plan ahead when the seasons get cooler. Could this be because summer is already jam-packed full of events, errands and holidays so we try to slot in a massage as soon as we find a gap? Whereas in winter, we tend to have less social commitments and more home time (aka Netflix and takeaway)?
Whether booking a massage is the first or last thing on your to-do list, you can relax knowing that the average acceptance window of Blys massages is about 7 minutes. This means that on average, you'll know that your massage is confirmed in less than 10 minutes.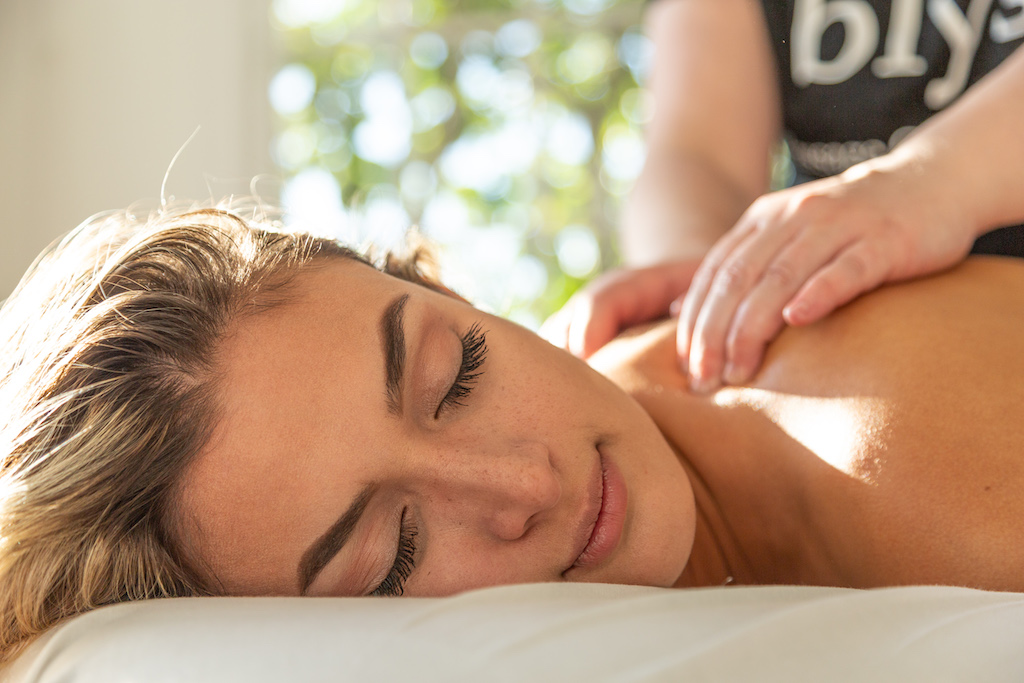 Blys therapists get most popular on weekday evenings, which is the perfect way to end a busy day at work! Imagine coming home at 6pm and having a soothing massage right before dinner. And, if you're ordering dinner on-demand, that makes the whole night even easier. Massages are also pretty popular during the day on weekends. Our data trends indicate that people like to wake up with a massage on Saturday mornings – and who wouldn't? Since most sports happen on the weekend too, a tailored sports massage is a fantastic warm-up and wind-down.
Who gets the most massages?
Over the last year, our data shows that people in inner-city suburbs in Sydney and Melbourne order the most at-home massages. Surry Hills comes out on top as the most "chill" suburb in NSW, followed by Northbridge and Bronte. Interestingly, Surry Hill-ers are loving Blys relaxation massages, whereas the Northbridge folk prefer the pressure of a great deep-tissue massage.
Here's the most recent list of massage-loving suburbs and their massage of choice.
| | |
| --- | --- |
| Suburb | Favourite Massage |
| Surry Hills | Swedish |
| Melbourne City | Deep Tissue |
| Northbridge | Deep Tissue |
| Bondi | Swedish |
| Bronte | Swedish |
| Sydney City | Swedish |
| Clovelly | Deep Tissue |
| Lane Cove | Deep Tissue |
| Chippendale | Swedish |
| Erskineville | Swedish |
Want to know what massage style suits you? Check out this recent blog post on the difference between relaxation and deep tissue massages.
Make a night of it!
We thought we'd finish with some ultimate on-demand combos.
The "I can't be bothered to get out of my PJs" combo: wake up with a Blys remedial massage and binge-watch some Stan releases while you work from home by petsitting with MadPaws – the puppies aren't going to mind your Toy Story PJs!
A "date night when life is crazy busy" combo: Run out of time? TidyMe connects you with mobile cleaners to get your place spick and span. Then it's just a matter of getting UberEats to your door and topping it all off with a beautiful couples' massage from Blys. Remember you can choose one therapist back-to-back or two therapists for a simultaneous massage. Pro tip: some florists can deliver on-demand as well for an extra romantic surprise!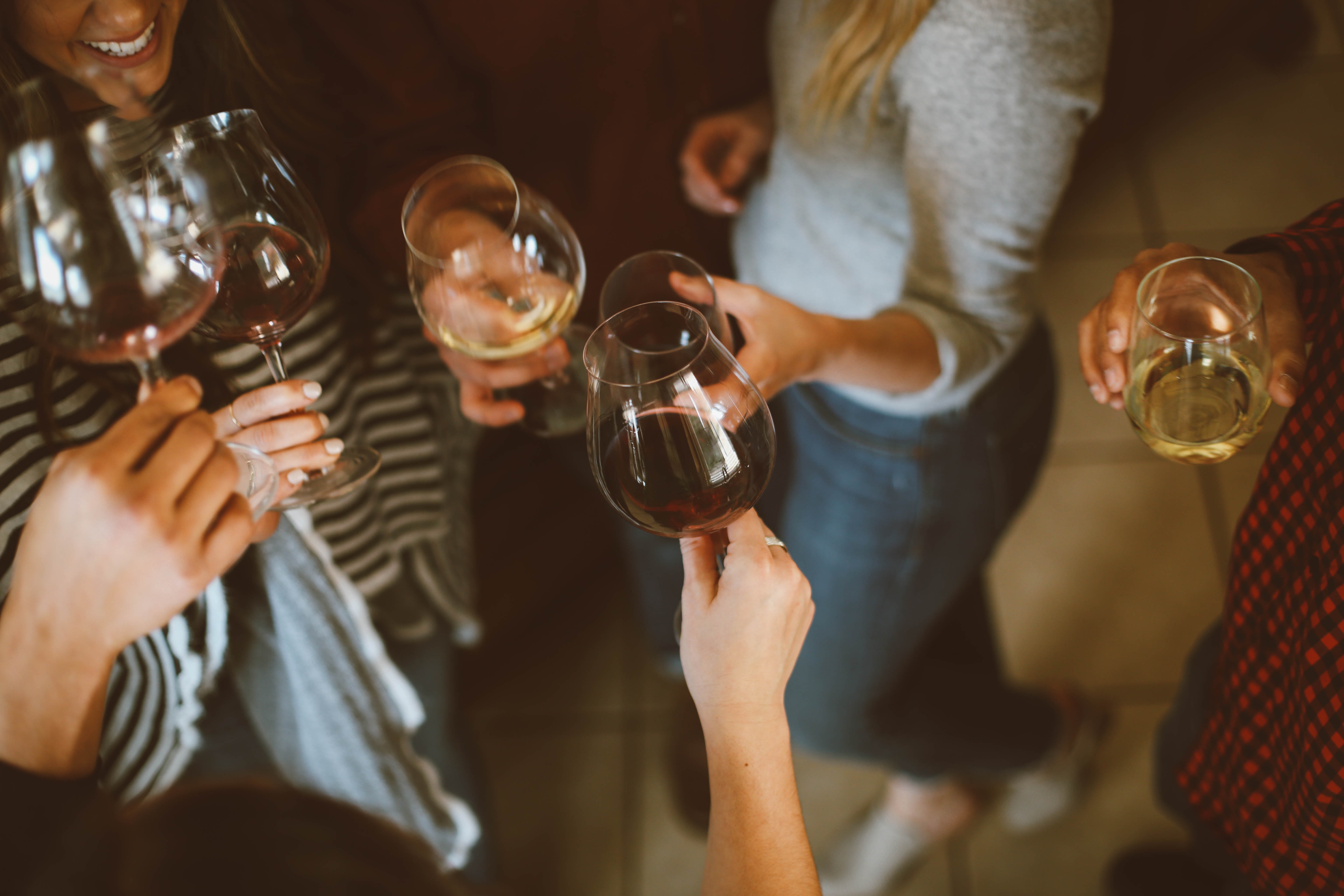 The "pre-wedding pamper party" combo: invigorate yourself and your party with Swedish relaxation massages, nibble on snacks from Deliveroo, and pop on your fav playlist with Spotify (no CD player required!). Bonus: VinoMofo is wine delivery service that tailors to your preferences – perfect for these special occasions!
Ok, ok so we might be a little biased but hey – who doesn't love relaxation delivered to your door?