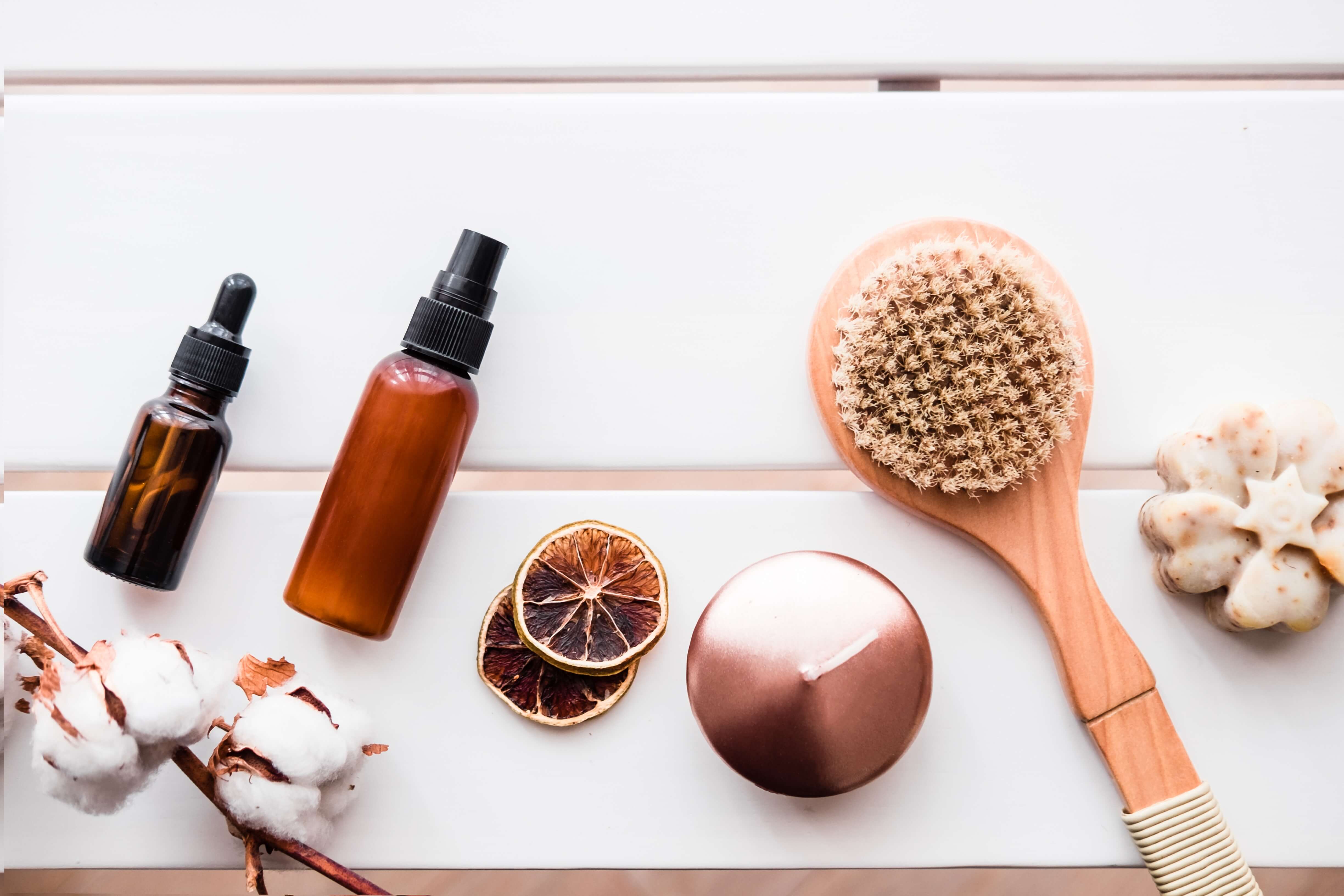 Give yourself a little beauty boost with mobile body services. Choose from waxing, spray tanning, teeth whitening & body scrubs.
Book now
Qualified & experienced practitioners, all screened in advance
Beauty made better
Your perfect beauty treatment has never been closer.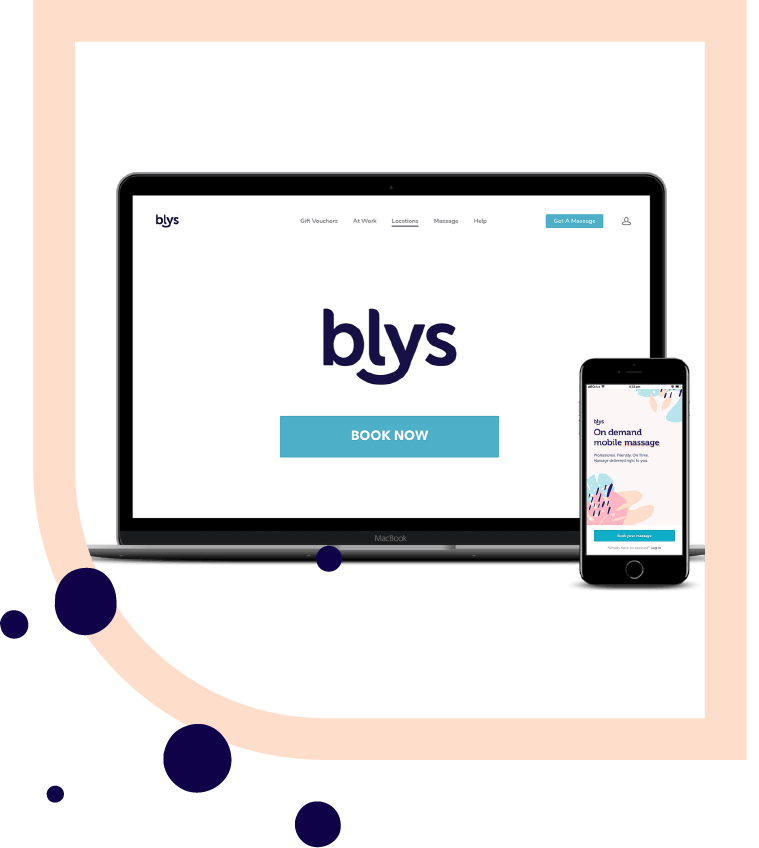 Book
Book in seconds on our website or app for a same-day service or schedule in advance.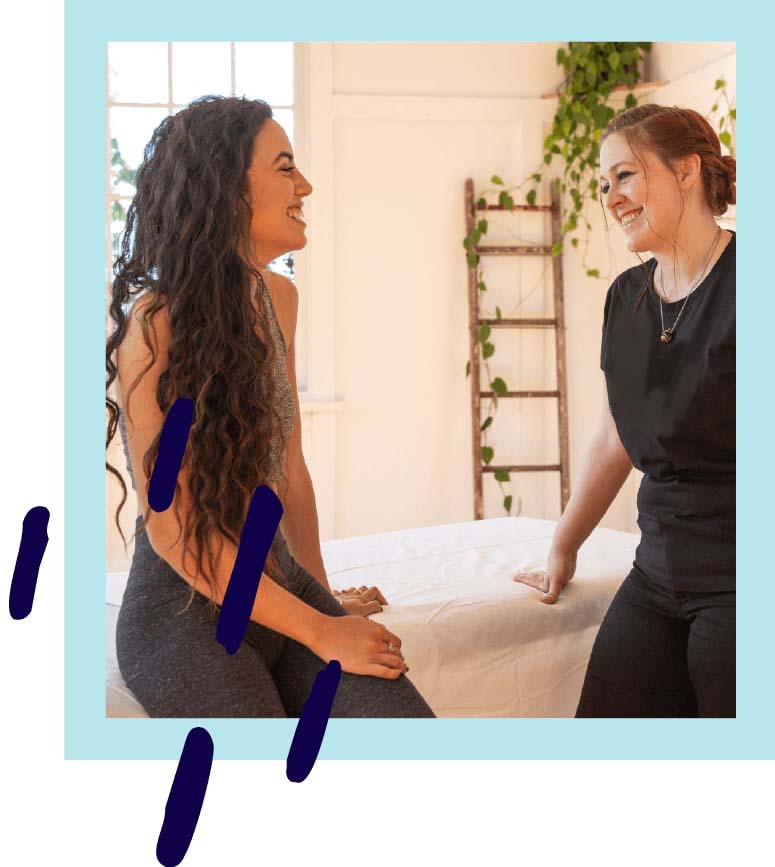 Meet
A qualified Blys Mobile Practitioner comes to your doorstep with all necessary equipment.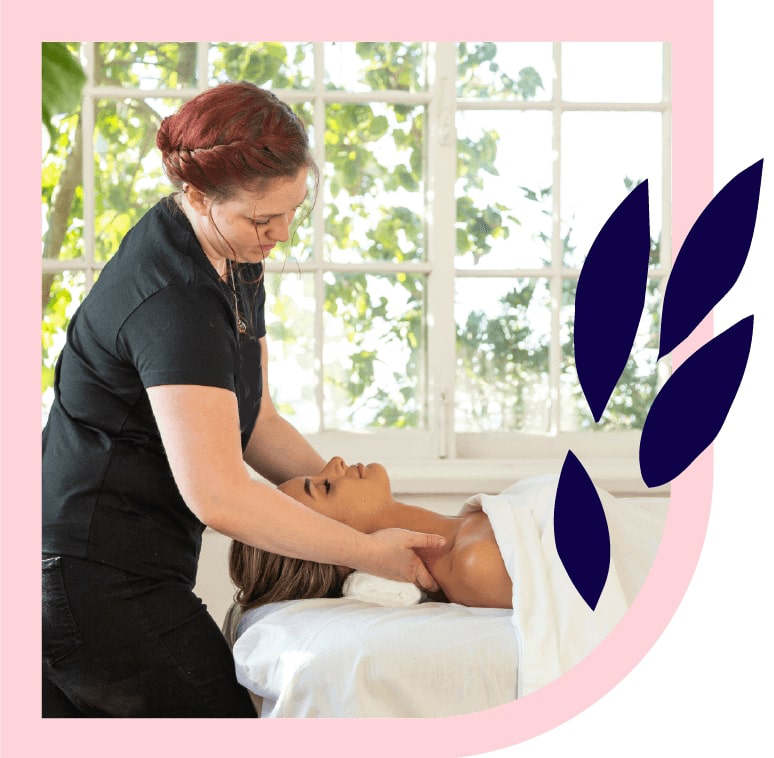 Enjoy
Enjoy top-quality beauty treatments from the comfort of your home, hotel or office.
Unleash your true beauty – naturally – from top to toe with a variety of mobile body beauty services brought to your door by professionals. Have top beauticians from your area visit you at home or on the go for whatever touch-ups you're looking for.
Give yourself a glow with mobile spray tanning, or enjoy mobile waxing services to get you silky-smooth again. Find your perfect smile with glistening mobile teeth whitening services and top it all off with a cleansing mobile body scrub.
Or, basket the services you need by tailoring a package especially for you.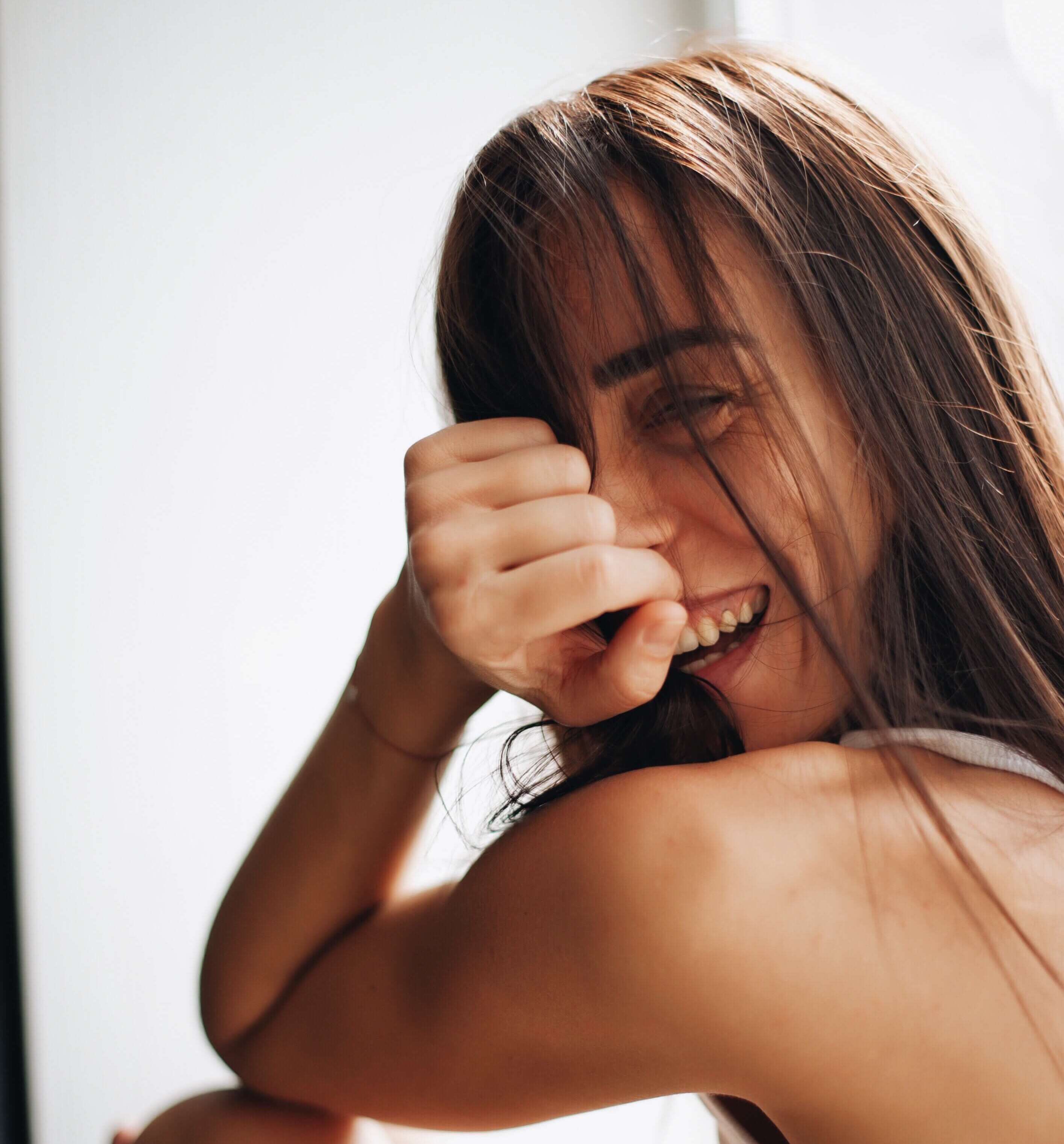 Mobile Body Treatments At Home
Frequently Asked Questions
We take the hassle out of juggling appointments, making phone calls, and organising busy schedules. Blys eliminates the stress of finding your perfect beauty buddy by pooling together the best in the business.
Whether you're booking ahead for a special occasion or are are the spontaneous sort, Blys can connect you with a professional beautician to help you achieve your beauty goals. Choose from a variety of beauty treatments, or package them together for the ultimate in-home spa experience.
Since our treatments are performed in the comfort and privacy of your home, you don't have to worry about facing the public fresh out of your waxing session, or jumping straight into the car freshly tanned. Don't compromise all the hard work and effort – just go straight back to watching Netflix or chilling on the balcony. Your home, your body, your way. That's Blys.
We know that hygiene is top priority when it comes to beauty treatments. Your beautician will ensure that all their equipment is clean, sterile and in good working order prior to your consultation.
You should ensure that any sensitivities or allergies you may have are made clear in the Notes section during booking. Since Blys beauty practitioners supply their own products, we will strive to connect you with service providers who can adapt their products to suit your situation and requirements.
Beauty practitioners on the Blys platform will supply all their own products to ensure that you receive the most flattering look and/or experience possible. However, we understand that you know your skin best, and you know what works for you.
We encourage clients to be open to the knowledge of their beautician. However, if you would prefer to use specific products, you will need to supply them. Please make note that you will supply your own products in the Notes section during booking.