On the latest episode of Australian reality TV show Seven Year Switch, our Blys team had an exclusive appearance as we helped partners strengthen their relationships with a relaxing home couples massage.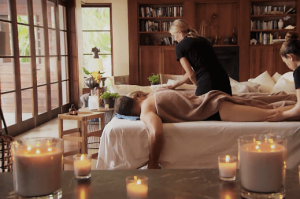 The show, produced by Seven Network, features four couples at relationship crossroads after seven years of marriage participating in an innovative experiment of switch therapy.
The experiment includes living with a stranger for two weeks as a spouse – with relationship experts as guides through the switch therapy process.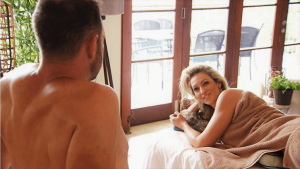 The newest episode focuses on couples learning to appreciate their partners' interests – by planning their perfect first date, with Blys providing at-home couple massages.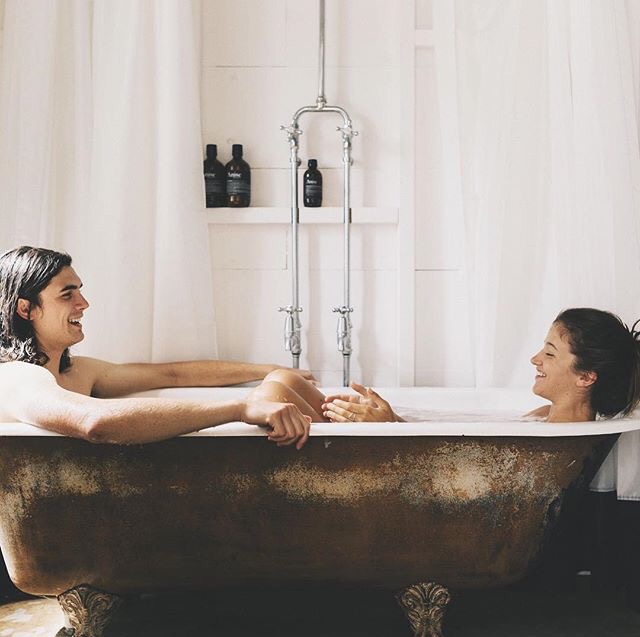 Catch us on Channel 7's episodes recap here! (28 min in).