Self-care is no longer its own category. As we keeping learning about the benefits of workplace wellness, more and more businesses are investing in self-care. Ensuring that everyone has access to amazing health and wellness services should be a priority for any company. After all, look out for your team and they'll look out for you.
Self-care is a priceless investment, which is why Blys is very excited to announce a new national partnership with Deliveroo.
Blys & Deliveroo Team Up to spread the wellness message
With this partnership, the Roo Community now has access to on-demand massages from Blys, amongst a selection of other new and exciting offers through the recently launched Deliveroo Rider Perks platform.
"Blys and Deliveroo have a shared vision around the importance and benefits of self-care for our communities. As part of Deliveroo's 'Rider Perks' initiative and in line with their 'rider friendly' ethos, Deliveroo has partnered with Blys to offer their rider partners exclusive discounts on in-home massages, booked via Blys's popular on-demand massage app," Blys founder Ilter Dumduz says.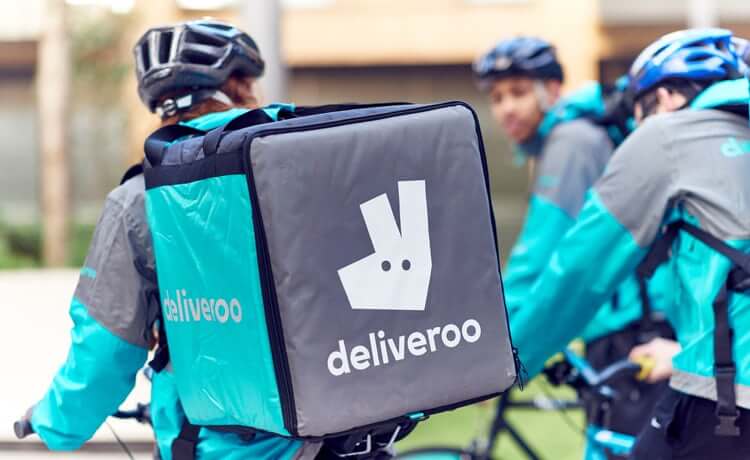 "Our mission at Blys is to make wellness services more accessible for everyone by seamlessly connecting you with highly-qualified mobile practitioners. We know the benefits of self-care for our wellbeing – both physical and mental. Partnering with like-minded companies such as Deliveroo makes sense for us as it helps us promote wellness and self-care to the wider community," adds Ilter Dumduz, founder of Blys.
Looking after yourself is key
Ensuring that our bodies are in good working order should be a priority for everyone. This is true especially if you're active in your line of work. Massage is a match made in heaven for mental and physical wellness. A good massage irons out sore muscles, eases tension, releases stress and promotes feelings of general happiness and wellbeing.
Blys would like to congratulate Deliveroo of the launch of the Rider Perks platform – we sincerely hope the hard-working Riders enjoy all the benefits such an amazing initiative has to offer.
Ready to kickstart your wellness journey?