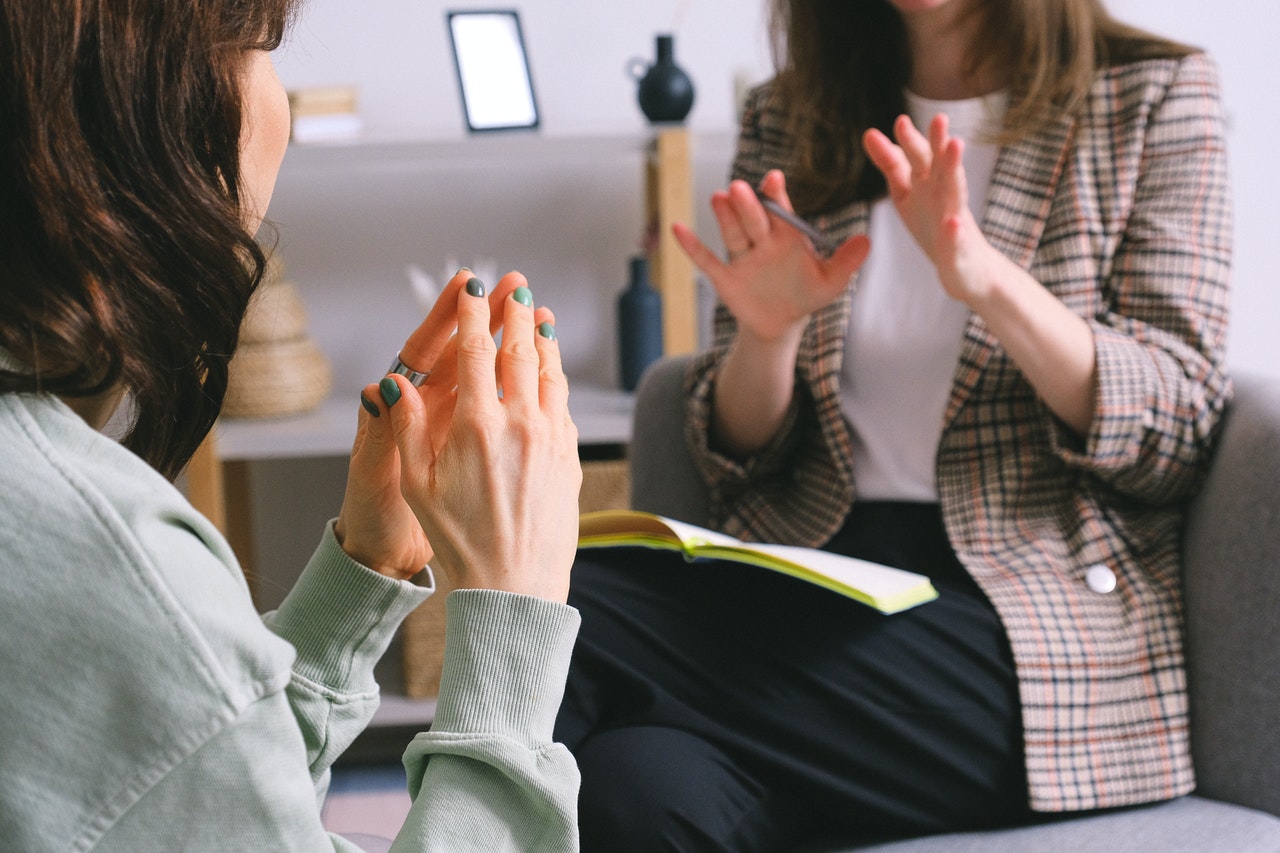 Your job as a massage therapist starts way before your client lies down on the table. You want to make sure your client is comfortable and that you're able to provide an effective, efficient service tailored to your client's needs to ensure they leave satisfied and eager to book again. 
If you've recently kickstarted your career as a mobile massage therapist and are wondering what questions to ask your clients during a consultation, or how to improve the level of service you currently offer, you're in the right place. 
We're going to take a look at some of the best questions to ask your clients to ease that pre-massage anxiety for both you and your client. Because spending just a few minutes chatting to your client prior to the massage will help you gain a better understanding of your client's needs. So, let's dive in!
Why is client consultation important before giving the massage?
Setting aside time for a consultation before giving the massage is not only important but required  for a few important reasons. While a client may have said that a certain area is sore, tight or injured, asking specific questions will give further insight into things like their daily activity levels and even their posture. This will give you a better gauge of the type of massage they need. 
Some clients think they need one certain type of massage but may actually need something different. A consultation will help you build better client relationships and give every client an exceptional level of service. 
Plus, a thorough consultation is important for your client's safety, too. As a massage therapist, you're required to walk your client through the massage prior to the start of your service so your client knows exactly what to expect. This gives them a chance to flag anything they might not be comfortable with and is especially important for first-time clients (who might not know what to expect from a massage). 
"I always start my sessions with something open-ended like, 'what am I doing for you today?' followed by, 'did you want a full body massage, or would you like me to focus on specific areas?'", shares Massage therapist on the Blys platform, Vicky. 
"I create my own oil with plenty of essential oils, so I always ask my clients if they are allergic to something as I have a regular who is highly allergic to lavender and one to peppermint," massage therapist, Amandine. 
A few thoughtful questions show that you want to learn more about them and really understand their needs. Plus you can assess their body language to make sure they're comfortable and relaxed prior to the massage.
What are some therapy questions to ask my client's during the consultation?
To help you improve your client experience and help your clients get the most out of their sessions, you should start your session by asking these questions: 
Have you been to a massage therapist before?

This is a great opening question, as it gives you a wealth of information about their past experiences with massage therapists or if they're only treating their injuries now.

Are you taking any medications that may be a contraindication to massage?

Understanding what medication your client is taking will help you alter their treatment depending on their specific needs.

Do you have any allergies or health concerns?

Asking this question helps you get a better insight into any topical treatments your client may be affected by, sometimes a certain oil or scent could cause them to break out in a rash.

Are there any areas you'd like me to focus on?

Most clients will book a massage for a specific reason, whether it's an aching neck or sore back. Ask your clients what areas they'd like you to pay extra attention to so you can provide a better service.



Can you describe your daily activities to me, what do you do for a living?

Ask them about their work, exercise regime, do they stand, sit, or move around a lot. Ask about their hobbies and sports as well.

Can you show me where the pain is coming from?

This question helps you get a demonstration of where the client is in the most pain, you can use your expertise to look at pressure points to make sure the pain is properly targeted.

Ask some personal, conversational questions!

Clients will love that you're interested in them, and ask some fun conversational questions that help them feel relaxed.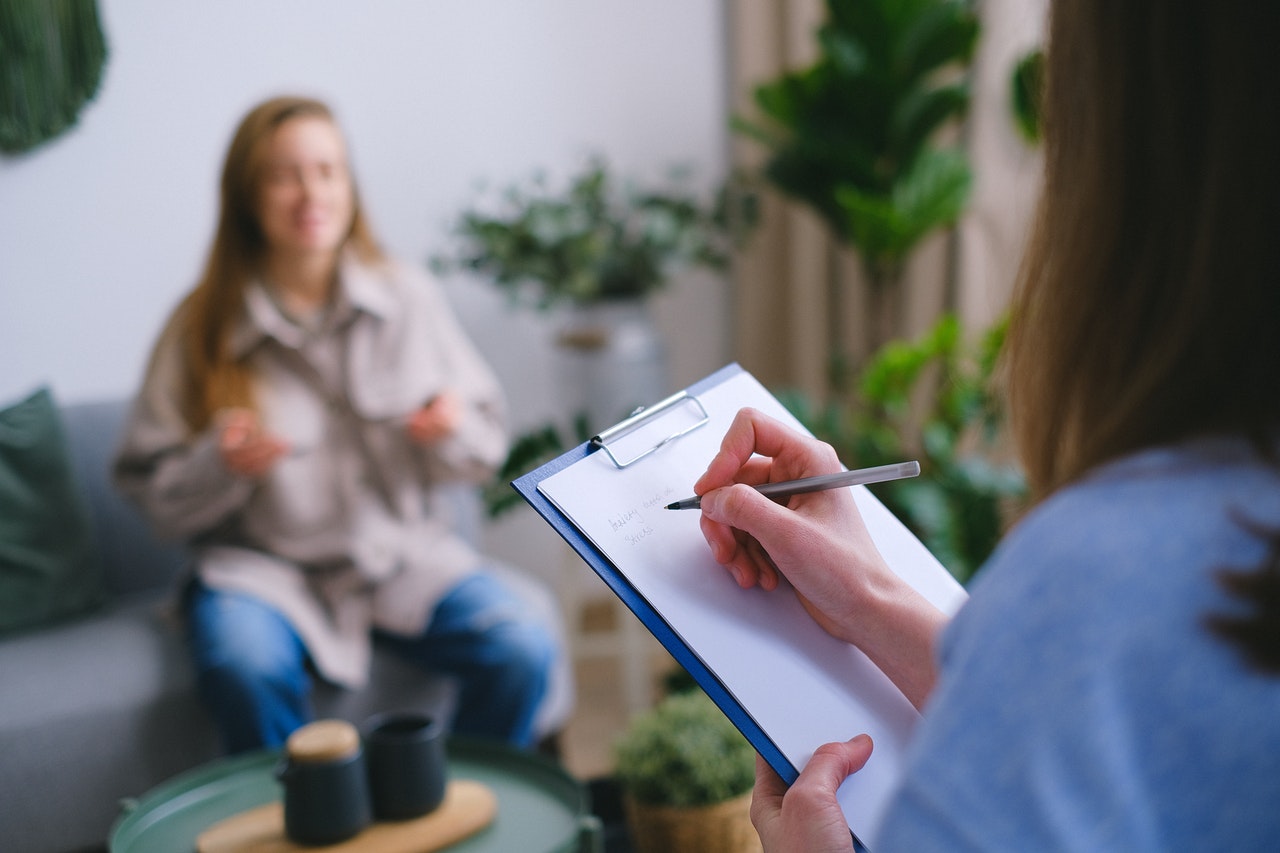 How do you prepare your client before giving a massage?
You can prepare your client for their massage by getting them to fill out a simple consult form, which not only gives you more insight into them but helps to track their record as well. Once they've filled out their health form you can begin your consult by introducing yourself and making sure they're comfortable. 
You can then start an in-depth consultation to learn about their expectations from the massage, and how you can help them achieve that. 
After you've debriefed your client on what to expect during the massage, leave them to undress and get comfortable on the table. Following a simple routine helps to calm any nerves of your client to make sure you can provide the best service possible.
Give your client the massage treatment of their dreams
Ready to offer an exceptional experience to your clients? With Blys you can decide how you work, and where you work to provide your clients with a massage service like no other.