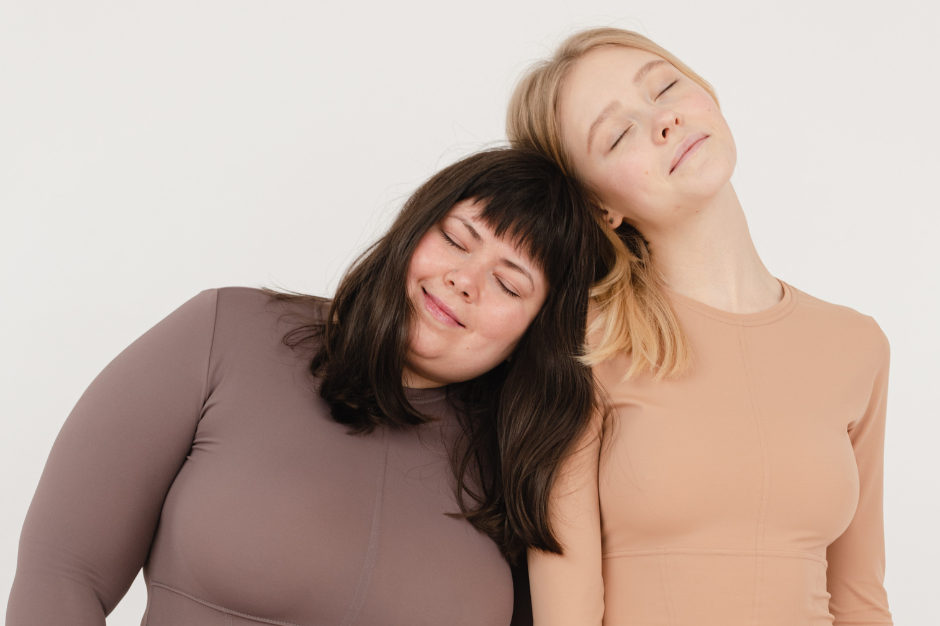 Give £10, get £10 with the Blys unlimited referral program
Simply head to your Blys account and click 'invite your friends to share your unique referral code. Once your friend makes their first booking, they'll get £10 off and you'll get a £10 Blys credit! The best part? You can refer as many friends as you like!
Grab your referral code
Download the Blys app and find your unique referral code under "Invite your friends".
Share your code with friends
Share your referral code with your friends – via email, messenger, text or social media.
Your friend's book
Your friend makes their first Blys booking using your referral code at checkout to receive £10 off.
You both win!
Once your friend has placed their booking you'll get a £10 Blys credit added to your account.
About The Blys Referral Program