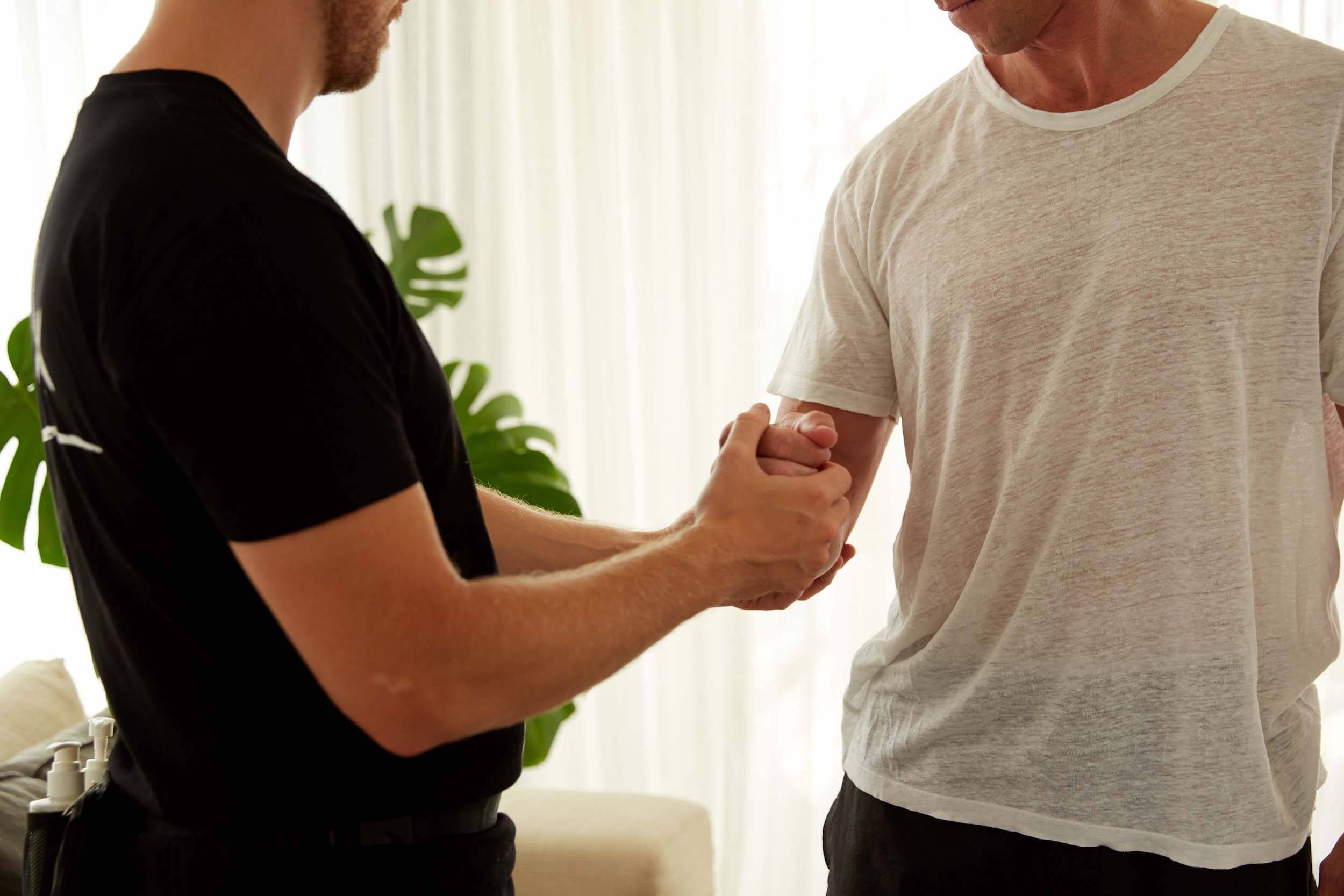 Mobile Physiotherapy At Home
Australia's top physiotherapists – to your door.
Qualified and expert practitioners, thoroughly vetted by Blys

Book 7 days a week, 8am-11pm

Health fund rebates available
Book now
Buy as gift
Physiotherapy made better
Relief & healing has never been closer.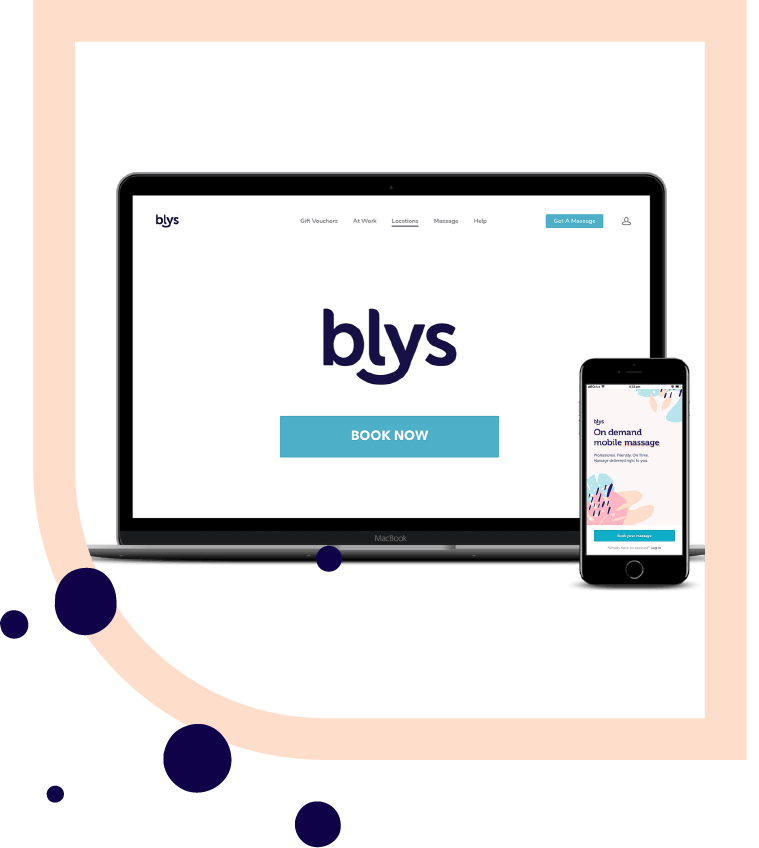 Book
Book in seconds on our website or app and we will aim to connect you with a physio within 24 hours.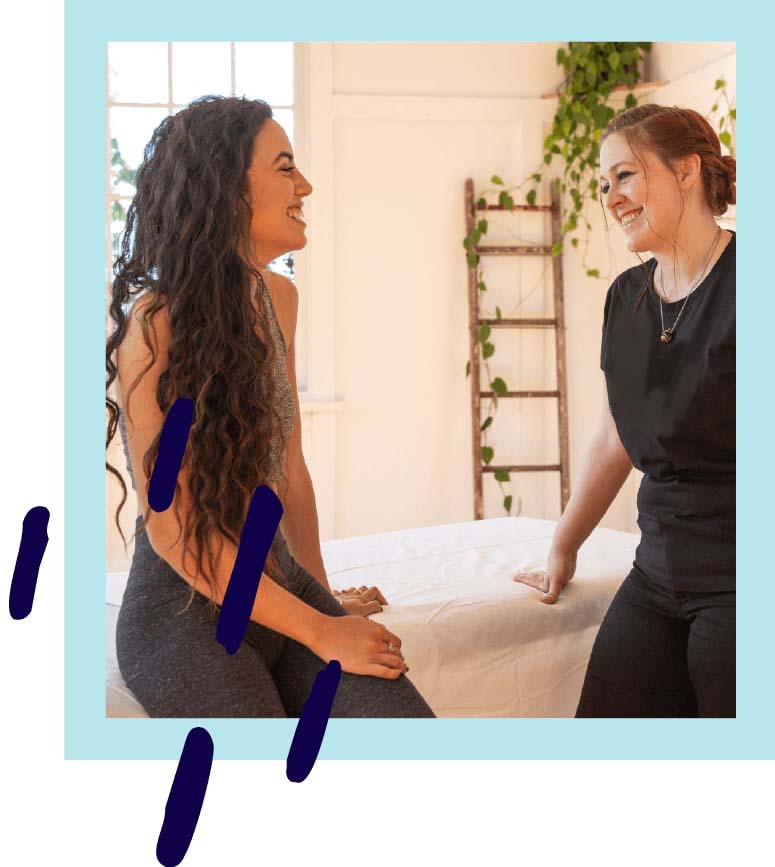 Meet
A qualified Mobile Physiotherapist will come to your doorstep with all necessary equipment.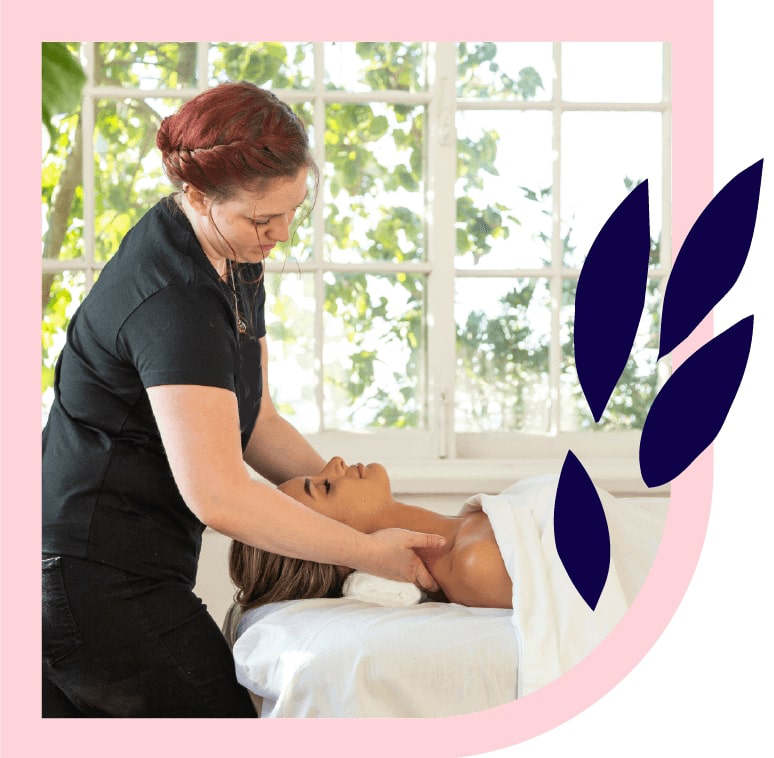 Restore
Find therapeutic relief & professional guidance to get you well again.
Suffering from back, neck or shoulder pain but you're in too much pain to make it to a local clinic? Or perhaps you're only available late in the evening and your local physiotherapy clinic is always closed.
Blys can connect you with trusted and qualified physiotherapists who will come to you, on your terms. Whether that's to your home, hotel or work, we're making it easy for you to find the support and treatment that you need.
Blys mobile physiotherapy is currently available in Sydney, Brisbane and Perth only – but watch this space, we will be adding more cities soon!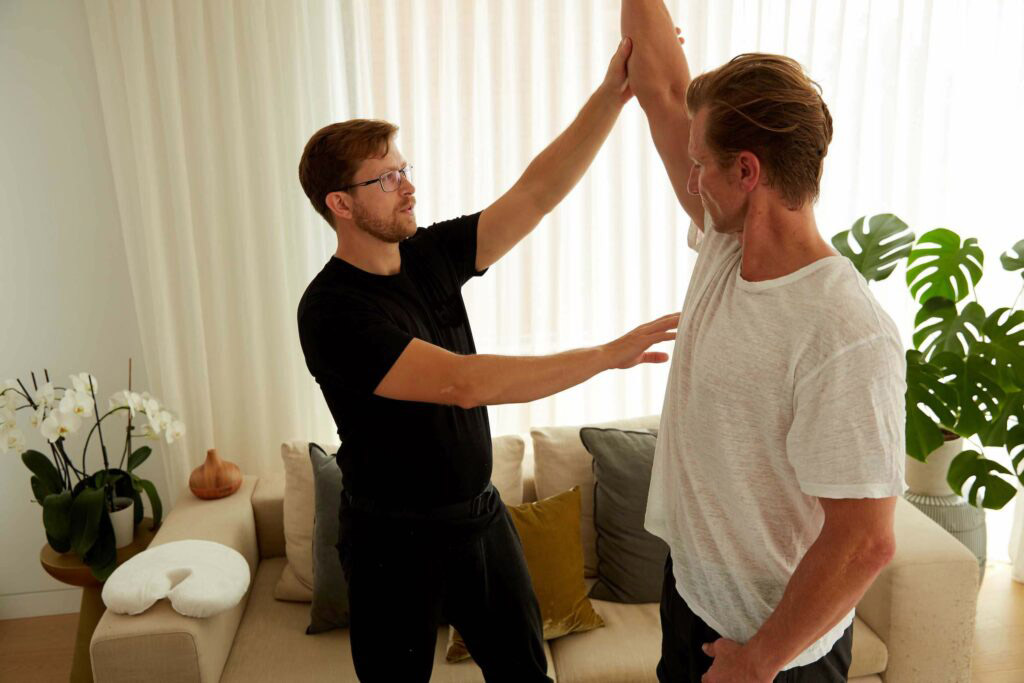 Frequently Asked Questions
Blys is the fastest, easiest and safest way to access health and wellness services in Australia.
We deliver trusted physiotherapy services to your doorstep from $159 – by connecting you to a qualified physiotherapist in your local area.
No phone calls, no cash payments, no stress about finding the right practitioner or making the journey to the clinic and back. You simply make a booking online on our website or massage app, and we will have a qualified and vetted Blys physiotherapist knocking on your door in no time. Our costs cover all travel, parking and equipment required for your session.
Some of our customers describe us as 'Uber for Health and Wellness'.
Mobile Physiotherapy is currently available in Sydney, Brisbane and Perth only – however we will be adding more cities soon.
If you have a specialist or doctors referral, any scans (x-rays, CT, MRI or bone) or any other information that could give the physiotherapist more insight into your injury, please provide this. If not, just yourself, and the physio will ask questions and perform some tests to understand your injury or issue.
Please note, if you are claiming through DVA, an EPC Medicare Program, WorkCover or CTP you will require a doctors referral.
You can have you mobile physio session in the place that's most convenient to you, whether it is in the comfort of your own home, in another more convenient setting or alternatively via our Telehealth physio option.
Depending on therapist availability, we aim to connect patients with an available therapist within 24 hours from the time of enquiry. We can sometimes schedule you in on the same day, subject to availability.