Beginner Yoga
Perfect for new yogis who are ready to stretch their way to strength.
Digital wellness solutions tailor-made by industry professionals.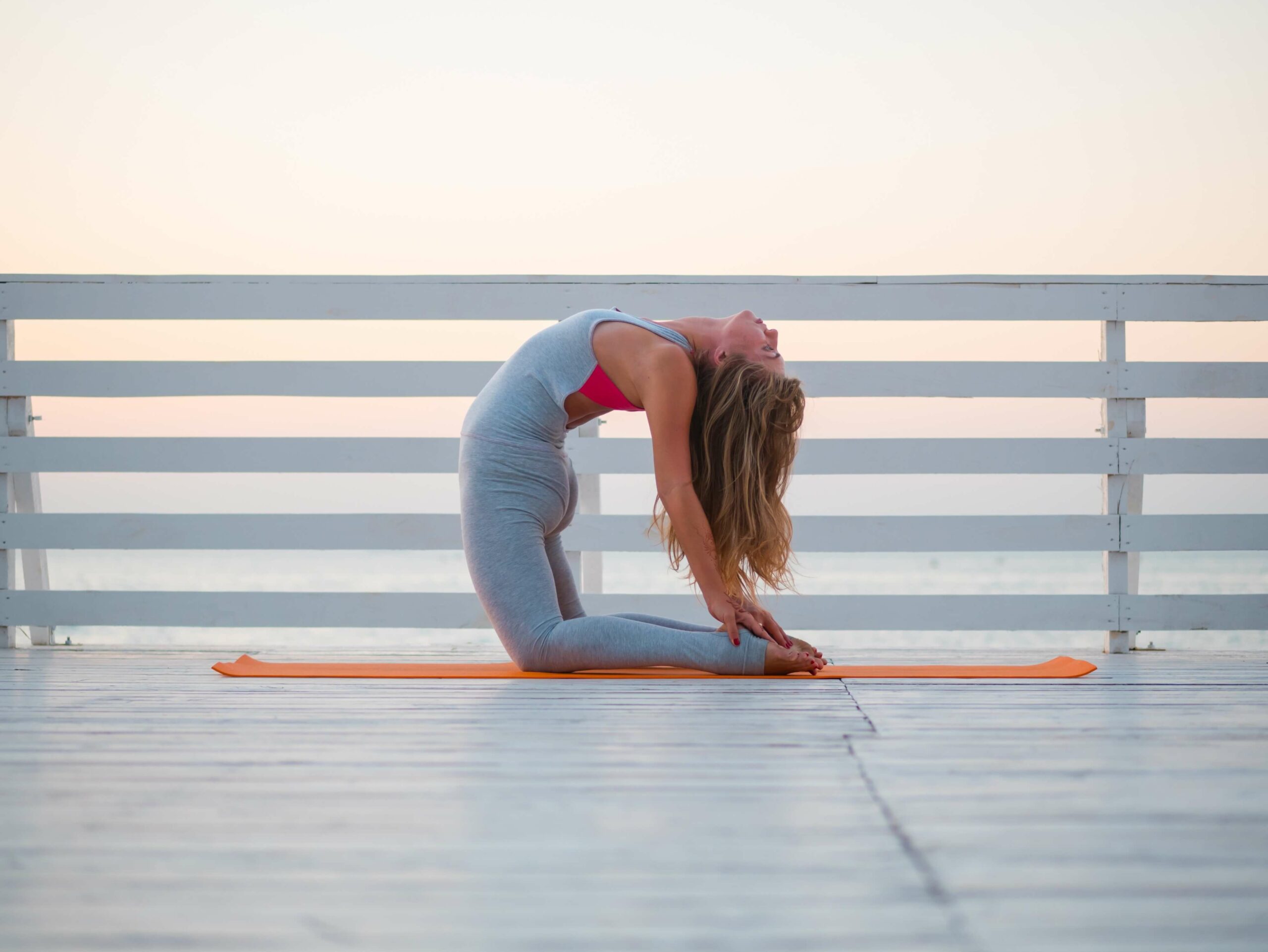 The first step in your yogi journey, this session is designed for those who are new to the craft or those who wish to re-familiarise themselves with proper movement and flow. A foundational session that walks you through the basics of yoga, covering postural alignment and conscious breaths, this is the perfect introductory course to learn the fundamental principals of mindfulness and the poses of Vinyasa yoga. What you'll find is a deeply calming and transformative experience.

Beginner Yoga is performed on a mat (or a towel) and requires enough space to perform the movements without restriction. Your yoga instructor will begin each session with a brief consultation, breaking down your experience, fitness level and personal goals. The idea is that each one-on-one session will be tailored, like a personal trainer would. If your goal is to build strength, improve flexibility or balance, or familiarise yourself with the Vedic practices and principals, this will be covered in the consultation. From there, your instructor will curate your personal yoga routine to work together towards your goals.



30min
From £49
The perfect introductory session.
60min
From £79
An in-depth introductory lesson.
Price includes online one-on-one guided session with your personal instructor. Tailored for you, your experience, and your goals.