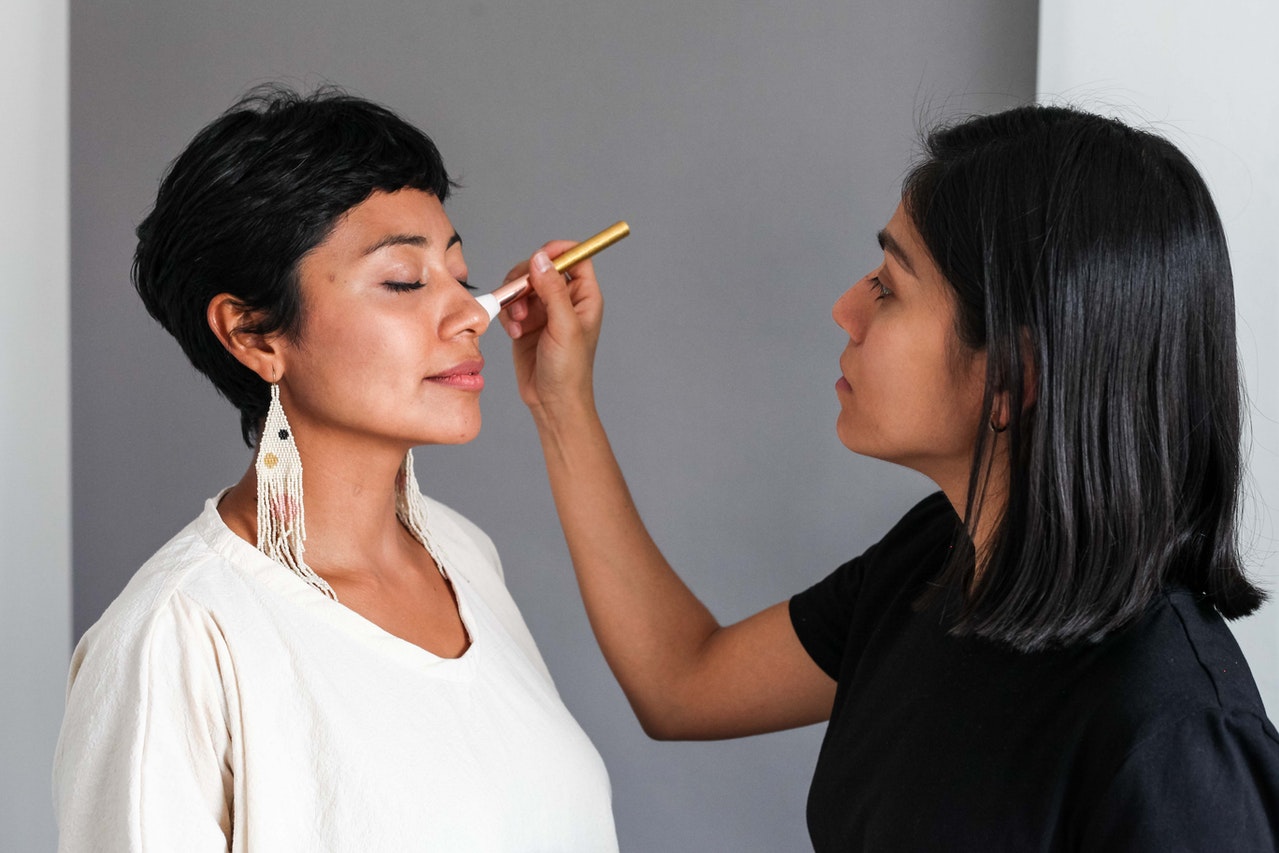 The pandemic has forced us all to reconsider how, when and where we work. It's not just office workers who are packing up their tools and working from wherever suits them best. In fact, more and more hair, beauty and massage therapists are ditching the salon and becoming their own bosses. 
A 2021 report on Self-Employment in the Personal Care Sector found that almost two-thirds of workers in the hair and beauty industry are now self-employed and more providers are working from home-based salons. Plus. three in five self-employed workers say that they are now earning more than when they were employed at a salon. 
This research might be from the UK, but the trend has made its way to Australia (and is here to stay well beyond the end of the pandemic). 
If you're ready to set your own hours, ditch weekend work for good, and boost your earning capacity, it's time to consider running your mobile beauty or massage business. Keep reading to discover the benefits of working for yourself, and how to start your mobile business with Blys.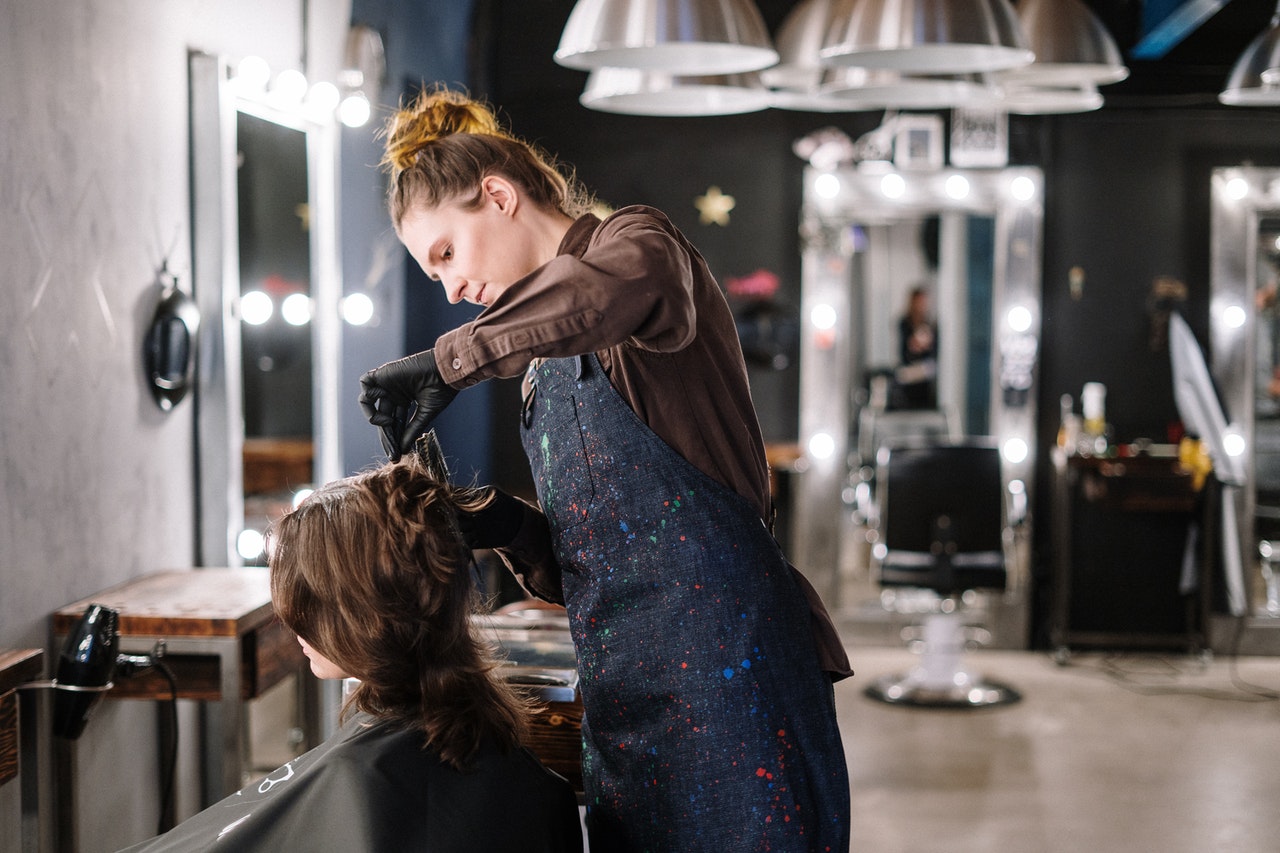 What are the challenges of working in a salon?
Up until now, the most common way to work as a beauty or massage therapist has been to become employed at a local salon or parlour. 
While this might seem a stable, secure way to earn an income, it does come with a stack of drawbacks that might not be working for you. 
Some of the challenges of working in a salon can include:
Lack of flexibility:

most salons require you to work weekends and during busy times of the year (such as public holidays, long weekends or the festive season).

Rigid hours

: as an employee, you're long shifts and hours are dictated by your manager, regardless of whether they actually work for you or not.

No shows:

if a client doesn't show up, you don't get paid which means your income can become unreliable and inconsistent. 
Plus, if you've got kids or simply want more control over the hours you work, a salon environment won't allow you to reach your full earning potential. 
What are the benefits of running your own business?
But working in a salon isn't your only option. In fact, more and more providers are becoming their own bosses and working as mobile beauty therapists or massage therapists instead. 
Why? Well, it comes down to a few things: flexibility, control, earning power and peace of mind. Let's run you through the benefits of running your own mobile business as a provider on Blys in more detail.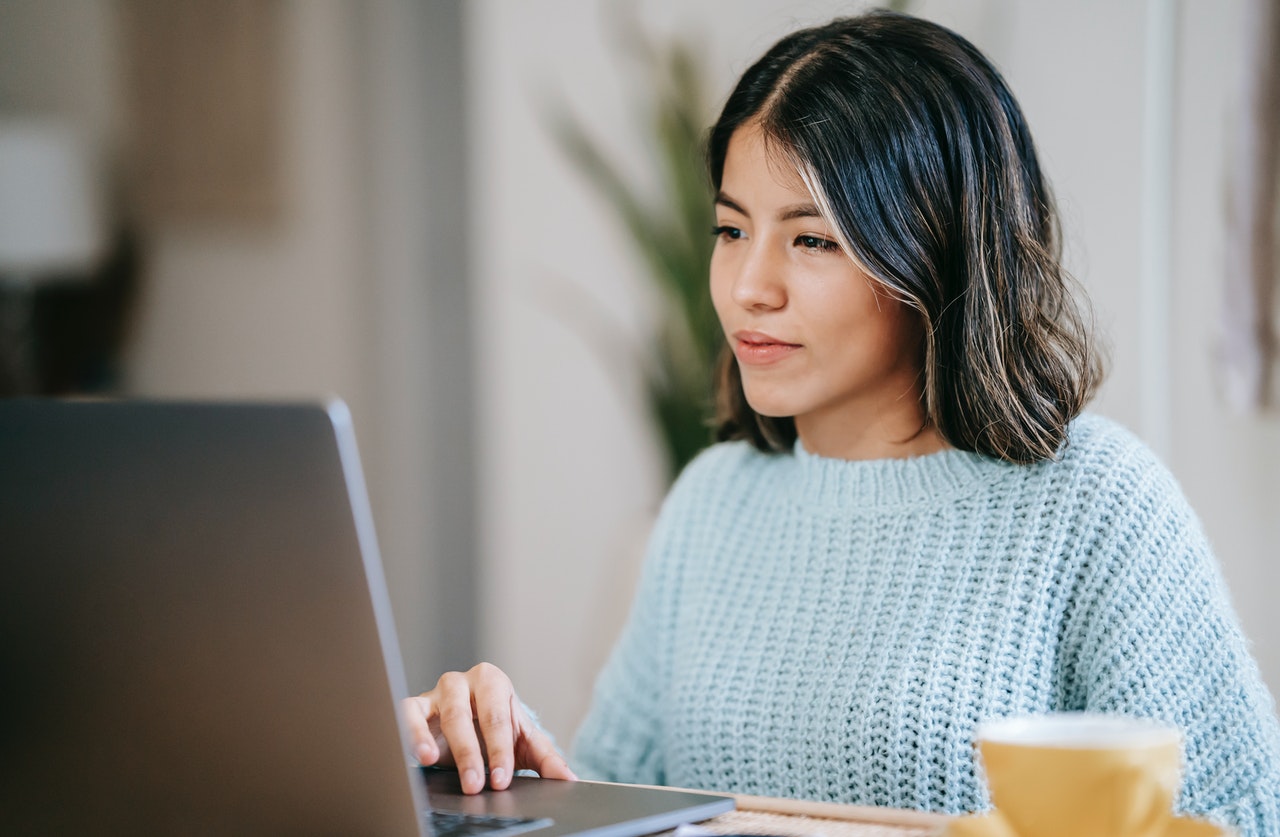 Secure the best rates and boost your earning potential 
Did you know that providers on Blys earn 2-3x more than spa or salon employees? That's because Blys gives you access to over 100k clients Australia-wide, and allows you to earn up to $2,000 per week. 
Plus, unlike a home-based salon, you don't need to worry about setting up a space that meets abut the home salon regulations in Australia.
We offer no sign or ongoing fees and take care of all the admin, marketing, bookings, customer service and accounting. Essentially, we give you the ability to focus on delivering the best experience possible to your clients, without getting bogged down in payments or paperwork. 
Plus, our growing database of clients gives you instant access to clients in your local area, meaning you'll never be short of potential bookings either.
"I can earn more money and enjoy more flexibility in my time. I use the Blys platform because it's more convenient, safer and gives me the ability to pick clients I'm comfortable working with. Blys give me a lot of benefits such as discounts from partner businesses and their support team are very helpful and are always improving everything to make sure it works smoothly."

TK

Massage therapist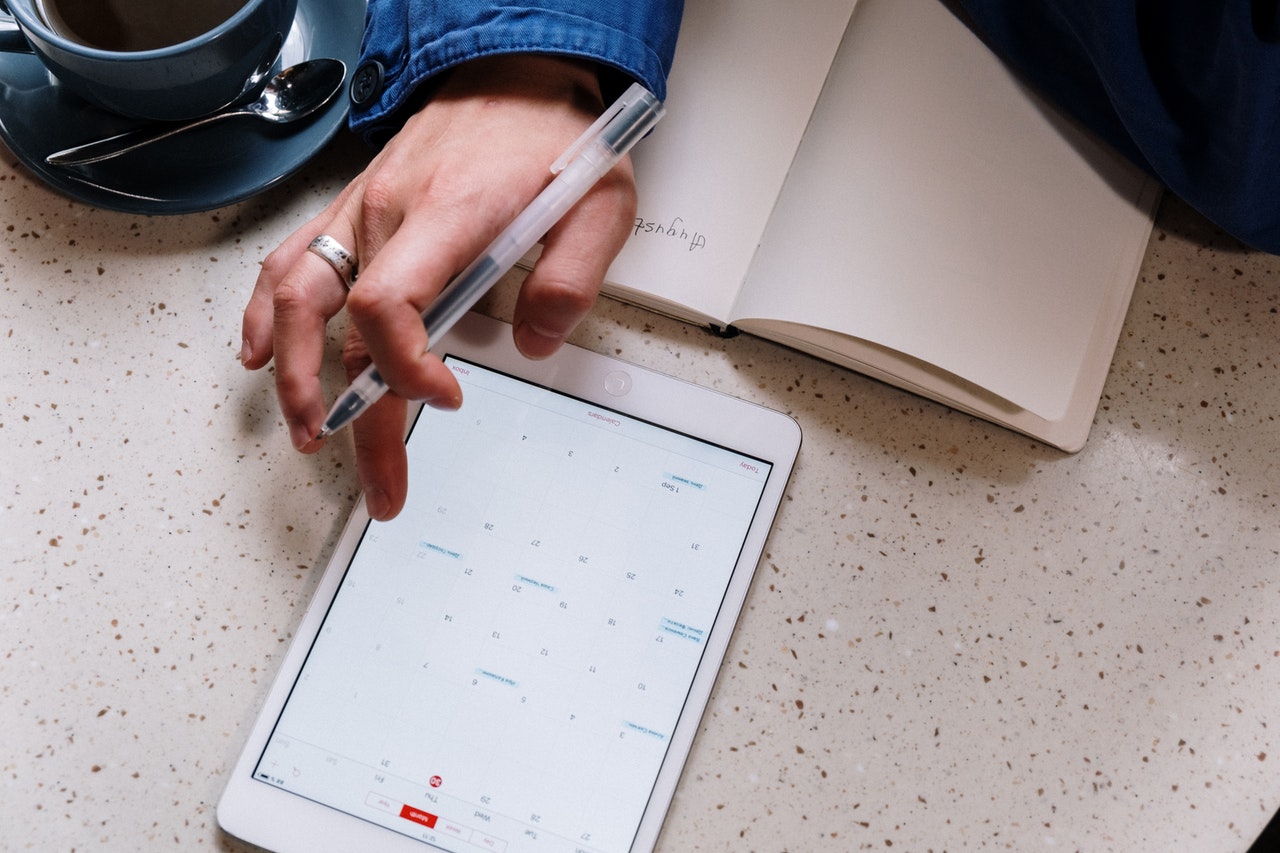 Set your own schedule 
Want to only work weekdays? You've got it. Need to pick the kids up from school? No worries. With Blys, you have total control over when and where you want to work, helping you create a work schedule that actually works for you. 
The Blys platforms used your phone's GPS to update your location and show you potential bookings in your local area. You get to choose what kinds of clients you work with, what services you provide and where you want to work. 
That means less time spent travelling to jobs and more time earning money in a way that suits your life. It's all about focusing on your massage therapy or mobile beauty services, rather than worrying about the admin.
"Working as a mobile massage therapist means you have flexibility in your schedule. If you plan your day right, you have time in between clients to relax and re-energise yourself to give each client the best possible service you can give. Working with Blys has been an amazing experience like no other, the amount of work and support that Blys provides behind the scenes is above and beyond anything that is out there."

Vicky

Massage therapist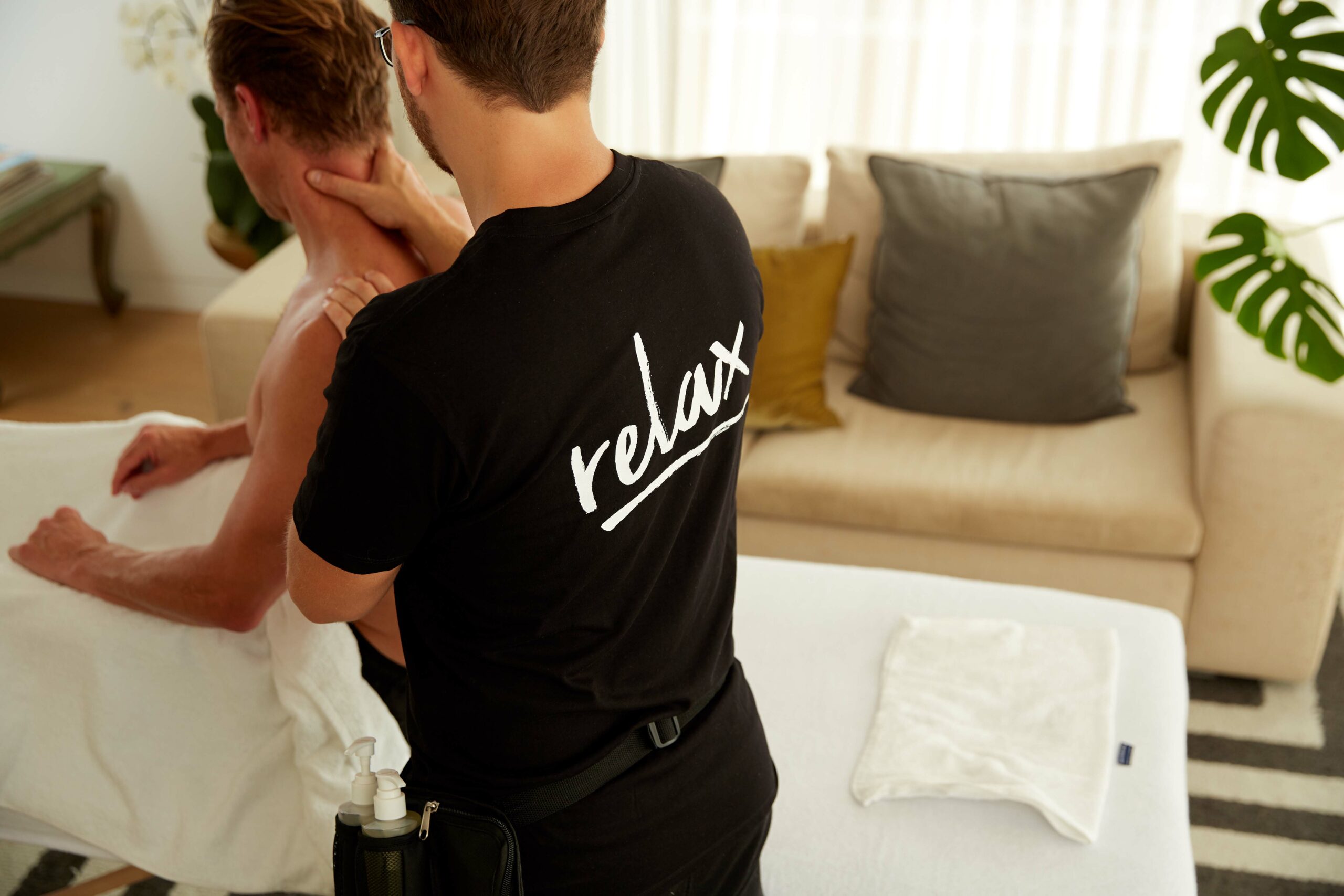 Score peace of mind 
Tired of no-show clients? At Blys, we charge client fees for late cancellations (up to 100% of the booking fee) so you never lose money if a client cancels.  
Plus, we offer top-notch security and screen all clients so they can make a booking. Through the Blys app, you're able to use a check-in and check-out system so we know you've safely completed your appointment. 
Best of all, our Customer Service team is available 24/7 if you need any assistance or have any questions along the way. 
But don't take our word for it! Here's what a few happy providers on Blys have to say about leaving a salon to work for themselves through Blys.
"I left salon work because I realised on a good day I could make more by myself than my standard hourly salon wage in a shorter amount of time with less waiting around. Blys gets all of the client details and time of the appointment so I just have to turn up and do my job stress-free."

Rhiannon

Hair and makeup artist
"You can make triple the amount of money working for yourself than in a salon. You have the freedom to work within your own timeframe, whereas in a salon environment you are expected to do back to back bookings all day within a strict timeline."

Tonille

Makeup artist
How to become a provider on Blys
Proof of qualifications:

depending on the services you provide, you'll need to check what qualifications you need. For example, massage therapists need at least a

Certificate IV in Massage Therapy to work on the Blys platform.

Proof of insurance

: all providers need to have the right cover in place, such as massage or mobile beauty therapist insurance. make sure you've got the

right type and level of insurance cover

taken out, depending on what services you provide.

Business number:

make sure you've registered for an Australian Business Number (ABN), which is free to do and can easily be done online.




Ready to take control of your schedule and boost your earning potential?

Getting started as a p

rovider on Blys

is simple and you can sign up online in just a few minutes. 

Before you sign up, make sure you've got all the important documents ready including:

Current policy check: we require all providers on Blys to have a current police check, and offer a discounted rate thanks to our partnership with Checked.

Ready to take control of your schedule?
Become a provider on Blys today and apply now online.
Apply Now