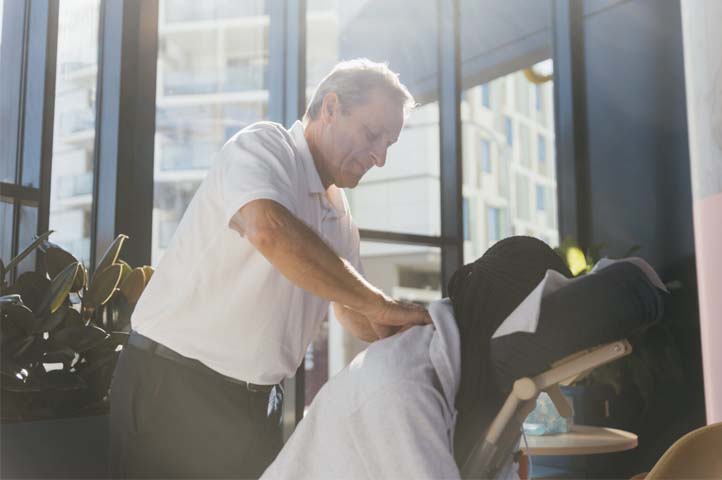 Corporate Wellness at Work
Keep your team happy and create a winning culture with Blys corporate wellness services.
Get A Free Quote Today
Qualified and highly skilled providers, all screened in advance.
Chair Massage Session

A fully clothed seated massage using an ergonomic massage chair that focuses on the back, neck, shoulder, arms and hands.

Choose from 15-minute massages for up to 24 people or 10-minute massages for up to 32 people.

Mini-Mani Nail Bar

A 15-minute nail treatment provided to up to 15 people involving nail shaping, buffing and classic polish colour of choice.

Blowdry & Hairstyling Bar

A 30-minute hair styling session for up to 8 people that includes either a dry blow-dry heat styling using a curling wand or a straightener. A great package for refreshing before a team event.

Photo Ready Hair & Makeup Touch-Up Bar

A 20-minute hair and makeup touch-up for up to 12 people. Perfect for refreshing your look before team photos, headshots or an event.

Hair & Makeup Bar – Full Face and Hairstyling

A full face makeup application and blowdry or heat-styling hair-do for up to 4 people. Perfect for getting the team ready for a formal awards night, special dinner or events.

Hair Trim & Grooming Bar

A 15-minute basic hair, bangs or beard trim provided to up to 12 team members. Perfect for when you can't get to the hair salon or barber.

Spray Tan Bar

Get your team ready for the weekend or a special event with a full-body spray tan for up to 6 people.

Lash & Brow Bar

A 30-minute lash tint and brow shape and wax provided to up to 4 people.

Mini Massage & Nail Bar

Re-energise and reward the team with a mini pamper session in the office. Team members will enjoy a 10-minute chair massage and 15-minute manicure.
BOOK NOW
Create a bespoke corporate wellness package that suits your needs
If you'd like to customise the duration, treatment type or the number of recipients for one of our packages or create an entirely bespoke package from our corporate wellness menu, simply fill in this form for a free quote.
Get Your Free Quote
For your office, event or any other occasion!
Give the 'busy bodies' in your team the wellbeing and self-care they deserve with a wellness session from Blys. Reward them with a relaxing massage, facial, mani-pedi or beauty treatment.


AFFORDABLE QUALITY
Get affordable and premium quality experiences with Blys corporate massage, beauty and wellness services.
We provide discounts (especially for large-scale businesses) and plan according to your corporate massage needs.

QUALIFIED PROVIDERS
Each provider on the Blys platform is thoroughly vetted and goes through an extensive onboarding process to make sure you get a consistent and quality service every time.

DESIGNED FOR LIMITED SPACE
Blys corporate massage and beauty services are designed to work in offices with limited space.
Massage chairs only require 3ft x 5ft of space and massage therapists trained in these services are used to working in small office spaces.

SHORT OR LONG SESSIONS
Whether it's an express mani-pedi for the whole team, or a full one-hour table massage as a gift, all of our sessions are flexible and can be fully customised for your needs.

SEAMLESS BOOKING
Easily book a massage or beauty treatment for groups by simply filling out our free quote form.
Our friendly workplace wellness team will be in contact to plan your session!
Growing List Of Clients Choose Blys At Work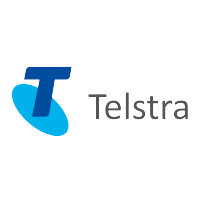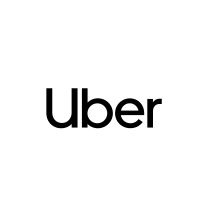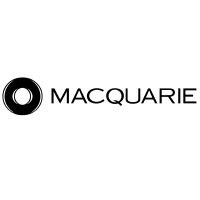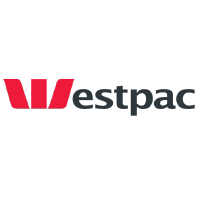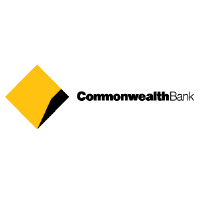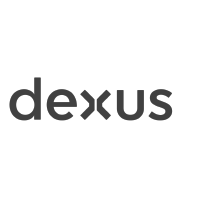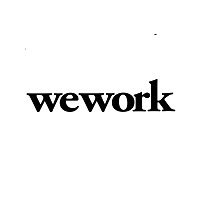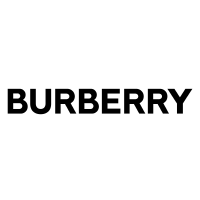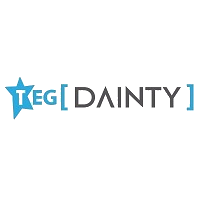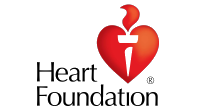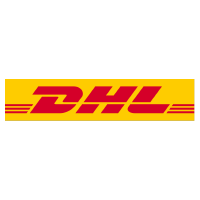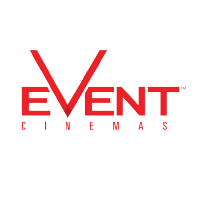 Our customers love Blys
Australia and New Zealand's #1 platform for mobile massage and beauty has landed in the United States
WeWork

Sydney, Corporate Massage

"Working with Blys truly was a Bliss! Everyone was friendly, knowledgeable and always willing to help. The event was seamless, and our members loved every moment of it. The spot of relaxation we all needed in our day!"
Tennis Australia

Melbourne, Corporate Massage

"Thank you Blys for your involvement at our 5th Annual Health & Wellbeing Day. They were extremely professional and there has been nothing but praise from our team on the massages provided. It created an extremely relaxing environment for our staff and also helped those who had just worked hard in our Boxing or PT sessions who needed to relax their sore muscles."
Commonwealth Bank of Australia

Sydney, Corporate Massage

"Just wanted to say how amazing the massages were today! The Team absolutely loved it, and we will be booking you again in the future."
Belle Property

Sydney, Corporate Massage

"The whole team is relaxed and refreshed!"
Lendfin

Sydney, Corporate Massage

"WOW! What an experience. We are so happy with your service and the professionalism of the Ingrid and Gustav.
Everyone was so happy with their massages today, and the only complaint was that I should have booked the therapists for longer. We can't wait to use Blys again and I personally can't wait to get a therapist to come to my home in the near future. We give you a 5 star review for customer service, from booking to massage.
Thank you, from the relaxed team at Lendfin!!"
Haven The Agency

Sydney, Corporate Massage

"The conference went extremely well and the massages were a hit! We will be rebooking for next year."
The Peak Partnership

Brisbane, Corporate Massage

"Lots of smiley faces around the office this afternoon, and that's what wellbeing is about. Thanks Mel, great work with your magic hands!"
IAG Limited

Melbourne, Corporate Massage

"Our team really enjoyed the massages, it was a fantastic day and really helped relax the team on their first day in the office."
Narrabeen North Public School

Sydney, Corporate Massage

"Thank you the Blys Team for supporting our wellbeing week and providing our staff with awesome chair massages. The quick feedback from the staff for Nick and Rob is: The guys were great, friendly, welcoming and very knowledgeable. The staff have renamed today "Blys Wednesday!" and hope to have another one later in the year."
Arup

Sydney, Corporate Massage

"Shearly was fantastic! All of the team had wonderful feedback on her and she adjusted the pressure to suit everyone. She was just what we needed after a stressful and long couple of weeks with no weekend break. Thank you for organising so quickly."
Grant Samuel

Melbourne, Corporate Massage

"Absolutely incredible massage, completing 5 hours of back-to-backs within the office. Professional and on time, with calming music as if we were in a spa. Look forward to it next time! Thank you!"
Frequently Asked Questions
Need More Reasons To Choose Blys?
You pick the date, time and location. We come to you, anywhere in Los Angeles, Chicago, Dallas, Houston, Las Vegas, Austin & Miami, with more cities coming soon.
Service providers bring everything your team needs for a quick pick-me-up.
Free access to the Blys Online Booking System, so everyone can easily book themselves in for their in-office massage. No hassle managing the queue manually.
Friendly and easy-to-work with providers that you'll love to have in the office. Choose one or more providers depending on the size of your team.
Flexible booking & payment options. Operate 7 days a week, from 6am to midnight. Pay with card, invoice or direct bank transfer.
Book a one-off treat, or regular sessions to save up to 30%.
The best service providers in the United States. Fully-qualified, insured and experienced professionals – vetted by our team to ensure your team gets the 5-star service they deserve.
Safe, affordable and reliable corporate massage, beauty and wellness service.
We work with you on a tailored solution to increase happiness and productivity of your employees.
Reward team members with gift vouchers they can use for in-home massage or beauty treatments. Treat them to an in-home treatment from Blys.
Travelling for work? You can book with Blys at hotels too.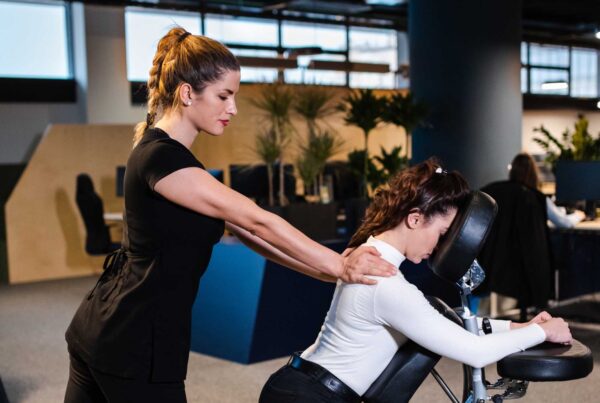 In the fast-paced corporate landscape, where deadlines loom and stress levels run high, finding a balance between work and wellbeing is important.  That's where corporate massage comes in, giving your…