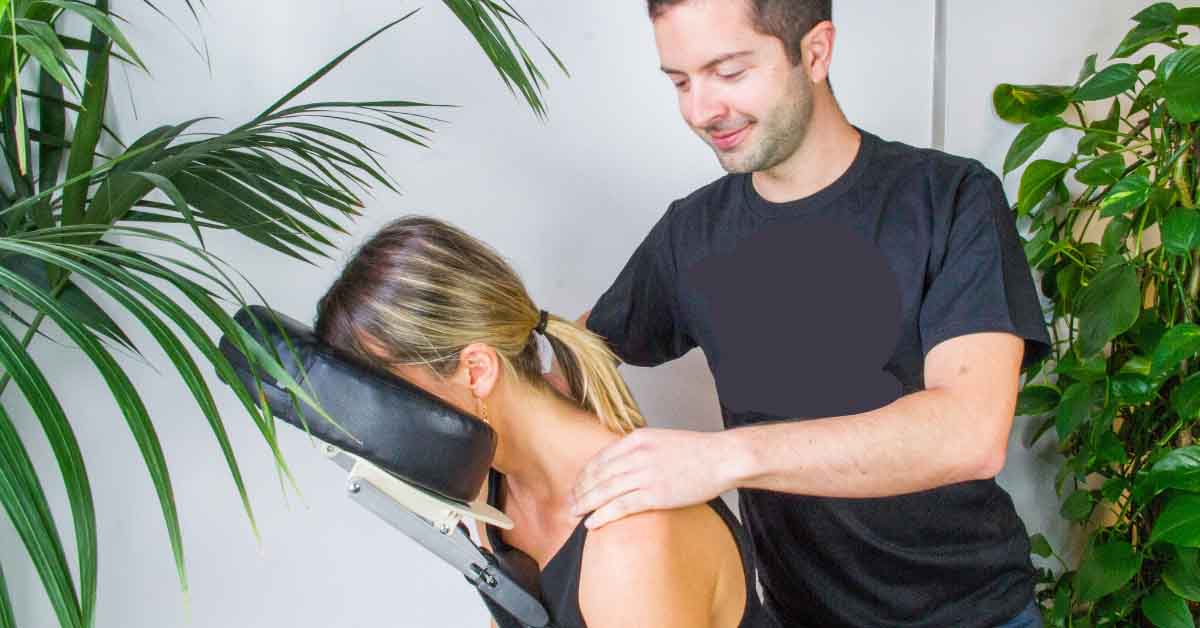 Our customers love Blys
Your go-to platform for mobile massage and beauty services
WeWork

Sydney, Event Massage

"Working with Blys truly was a Bliss! Everyone was friendly, knowledgeable and always willing to help. The event was seamless, and our members loved every moment of it. The spot of relaxation we all needed in our day!"
Tennis Australia

Melbourne, Event Massage

"Thank you Blys for your involvement at our 5th Annual Health & Wellbeing Day. They were extremely professional and there has been nothing but praise from our team on the massages provided. It created an extremely relaxing environment for our staff and also helped those who had just worked hard in our Boxing or PT sessions who needed to relax their sore muscles."
Commonwealth Bank of Australia

Sydney, Event Massage

"Just wanted to say how amazing the massages were today! The Team absolutely loved it, and we will be booking you again in the future."
Lendfin

Sydney, Event Massage

"WOW! What an experience. We are so happy with your service and the professionalism of the Ingrid and Gustav.
Everyone was so happy with their massages today, and the only complaint was that I should have booked the therapists for longer. We can't wait to use Blys again and I personally can't wait to get a therapist to come to my home in the near future. We give you a 5 star review for customer service, from booking to massage.
Thank you, from the relaxed team at Lendfin!!"
Haven The Agency

Sydney, Event Massage

"The conference went extremely well and the massages were a hit! We will be rebooking for next year." Why to choose Event Massage from Blys?

HAND-PICKED THERAPISTS
All therapists on the Blys platform are qualified, carefully vetted and insured so you can sit back and relax knowing you're in good hands (literally).

SMALL OR BIG EVENTS
Our packages cater to groups of all sizes. No event is too big or too small.

LAST MINUTE REQUESTS SORTED
Blys uses the latest technology to provide a truly on-demand experience. Think of us like the 'Uber for Massages'. 
Frequently Asked Questions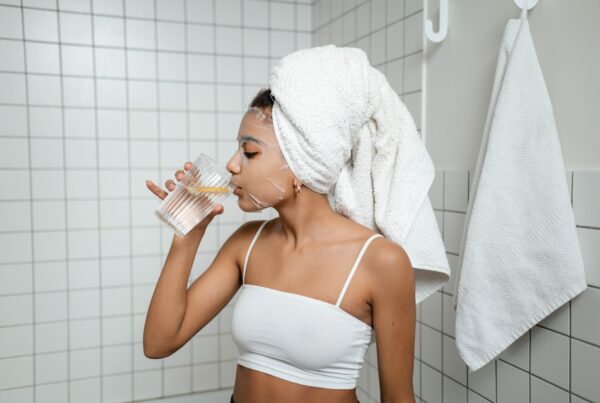 So, you're planning your first (or next) massage session and you're gearing up for a day of rest and relaxation. To get the most out of your massage, you'll want…