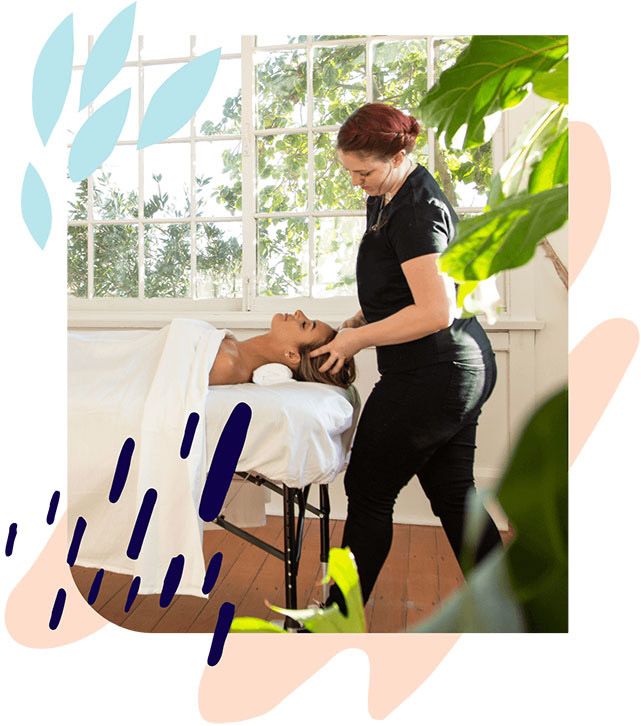 Australia and New Zealand's #1 platform for in-home massage and beauty has landed in the United States! We're changing the way you prioritise self-care.
Step 1: Book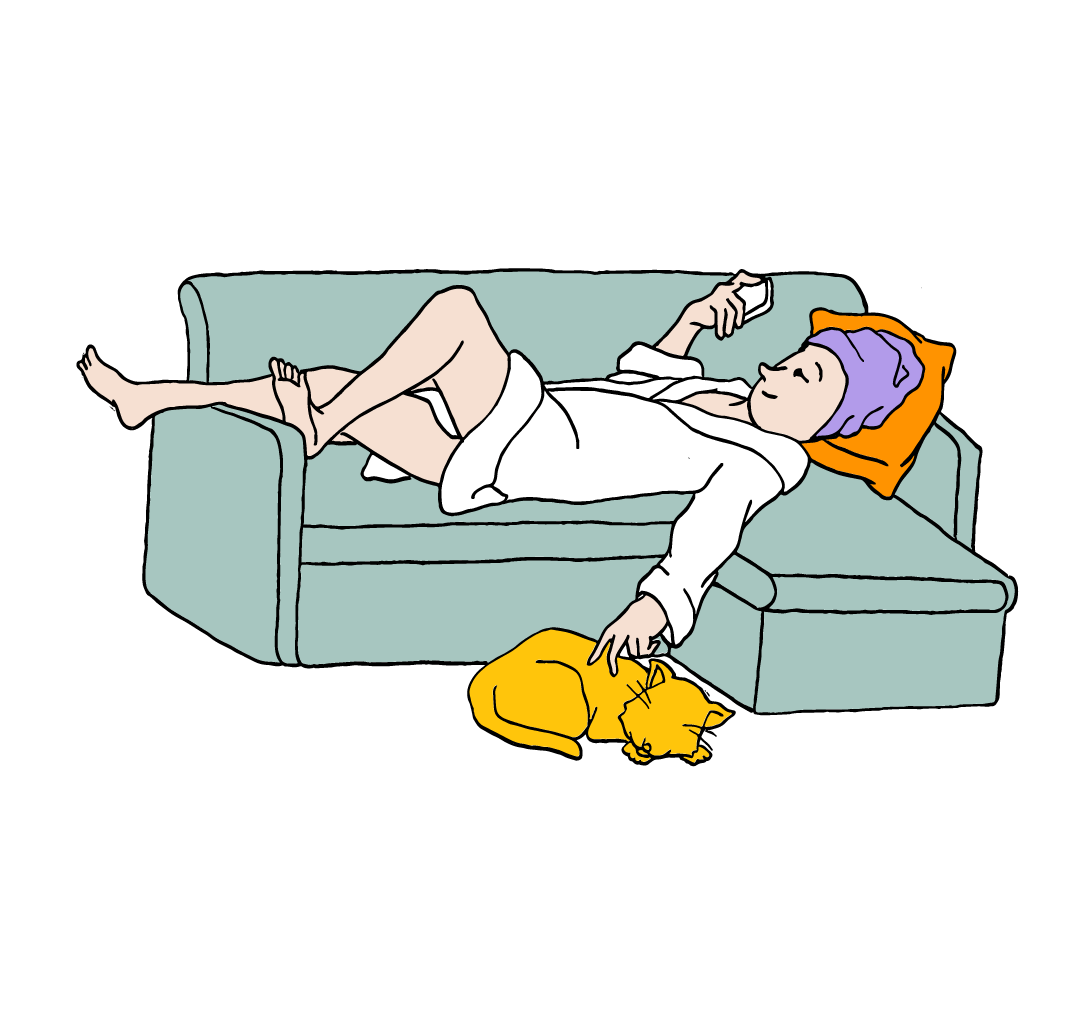 Select your preferred treatment, location, date and time.
Step 2: Connect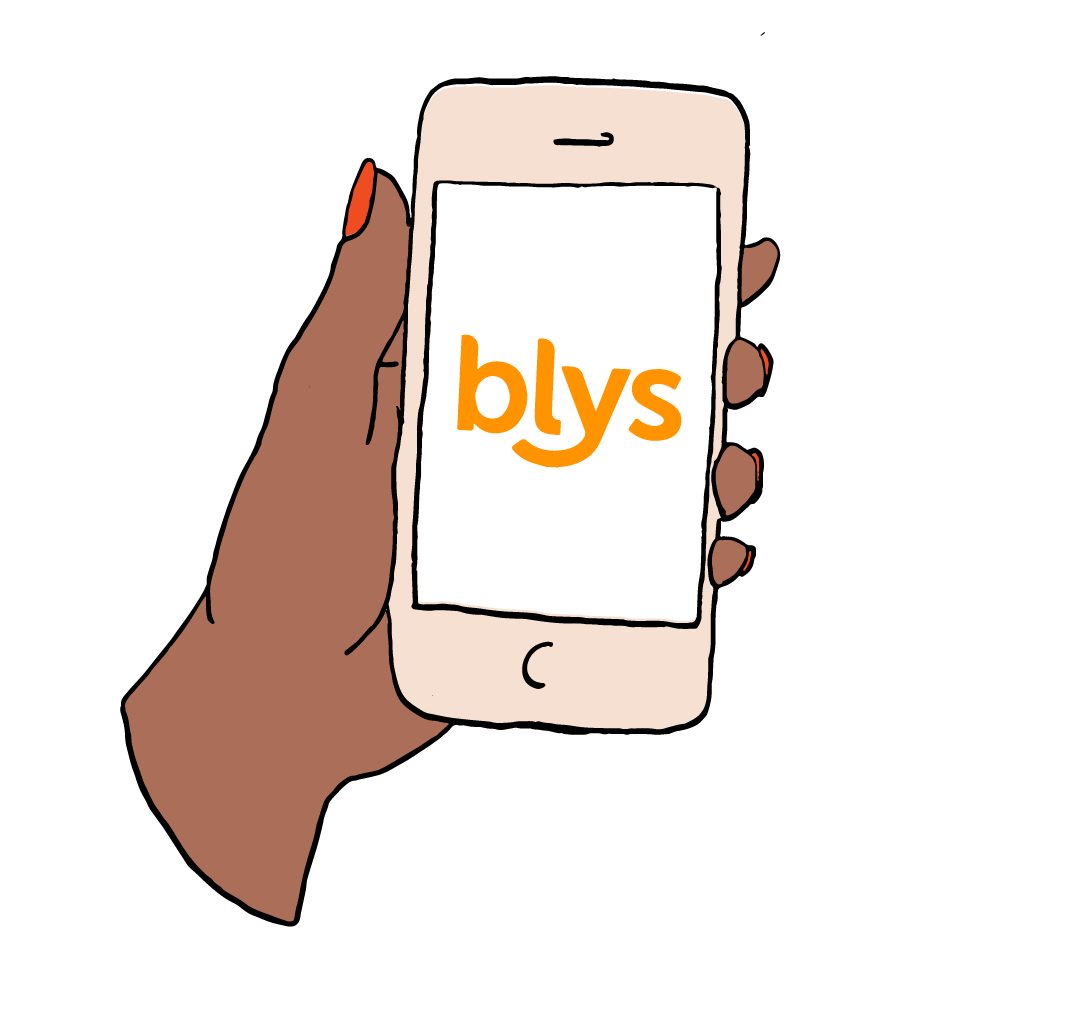 We'll post your booking for free and confirm when an available provider accepts.
Step 3: Meet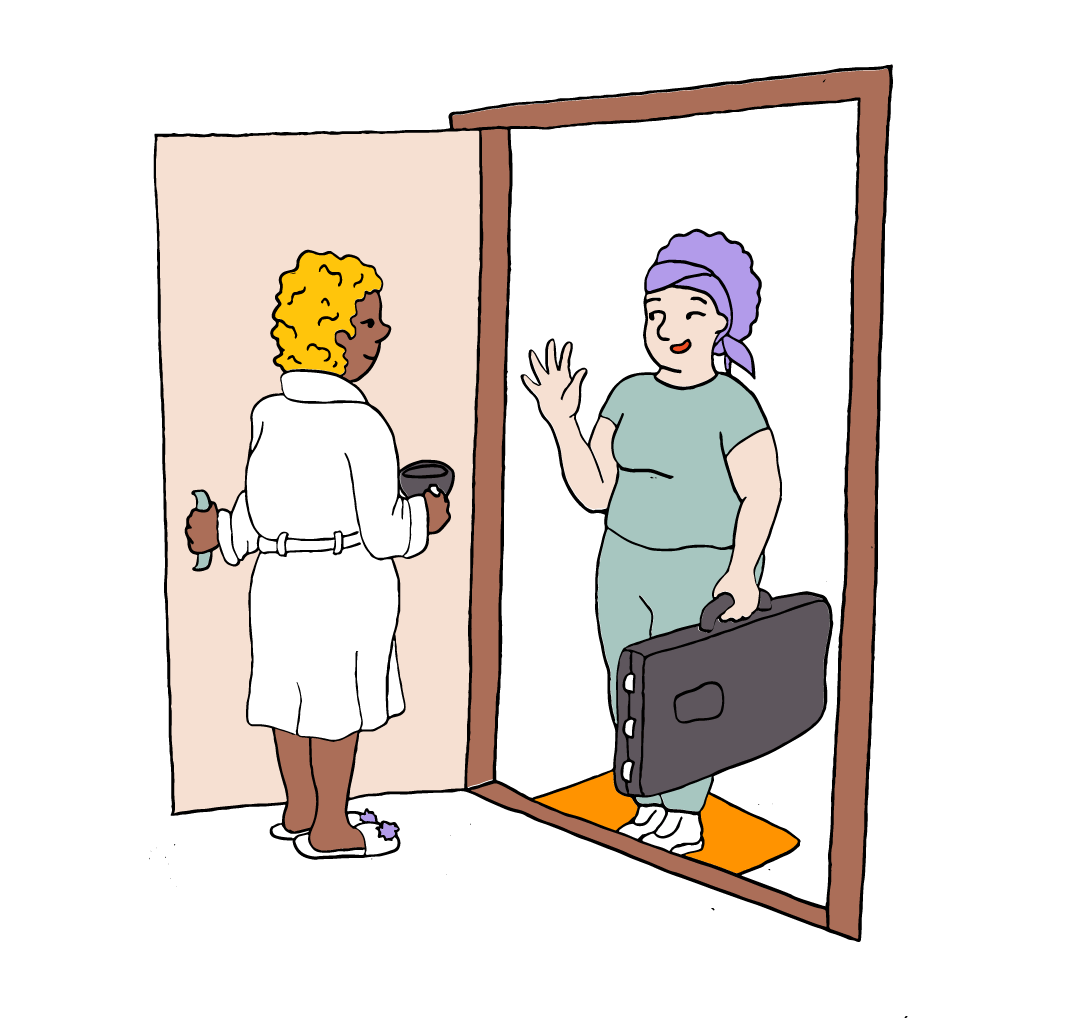 Sit back and relax, your provider comes to you!
Blys exist to make self-care accessible.
Every day we're overwhelmed with messages telling us we need to eat better, work harder,
sleep longer and spend more time outdoors. It's simply exhausting. But self-care shouldn't be scary and it shouldn't
be a 'one size fits all' either.
We're here to cut through the woo-woo to bring you self-care, your way. That's self-care
on your schedule and tailored to your needs, all from the comfort of your home.
With Blys you can say goodbye to waiting on hold, sitting in traffic or rushing to the
ATM to take out cash. Simply use our stress-free booking platform or app and have a qualified wellness professional
come to you, with everything they need. (Kind of like your favourite pizza delivery, except it's a massage!)
So whether it's releasing pent-up shoulder tension with a massage on your lunch break,
sorting out your split ends with a trim, or enjoying an in-home facial after you've finally got the kids to bed —
experience Blys wherever and whenever it works for you.
We're proud to share that since our launch in 2016 we have helped over 150,000 customers
put their wellbeing first, while creating sustainable income opportunities for thousands of independent and
qualified wellness professionals.
The best part? We're just getting started!

"Australian app Blys is expanding internationally as it taps into growing
interest in wellness and an appetite for services on demand."

"The service I'm talking about? It's called Blys, and it lives up to the
name. Self-described as the massage equivalent to Uber, Blys was created by Sydney man Ilter Dumduz, who wanted to
make getting a treatment as easy as possible for his fellow Australians (we thank you, good sir)."

"An at-home professional massage is officially one of the greatest
innovations in the wellness industry!"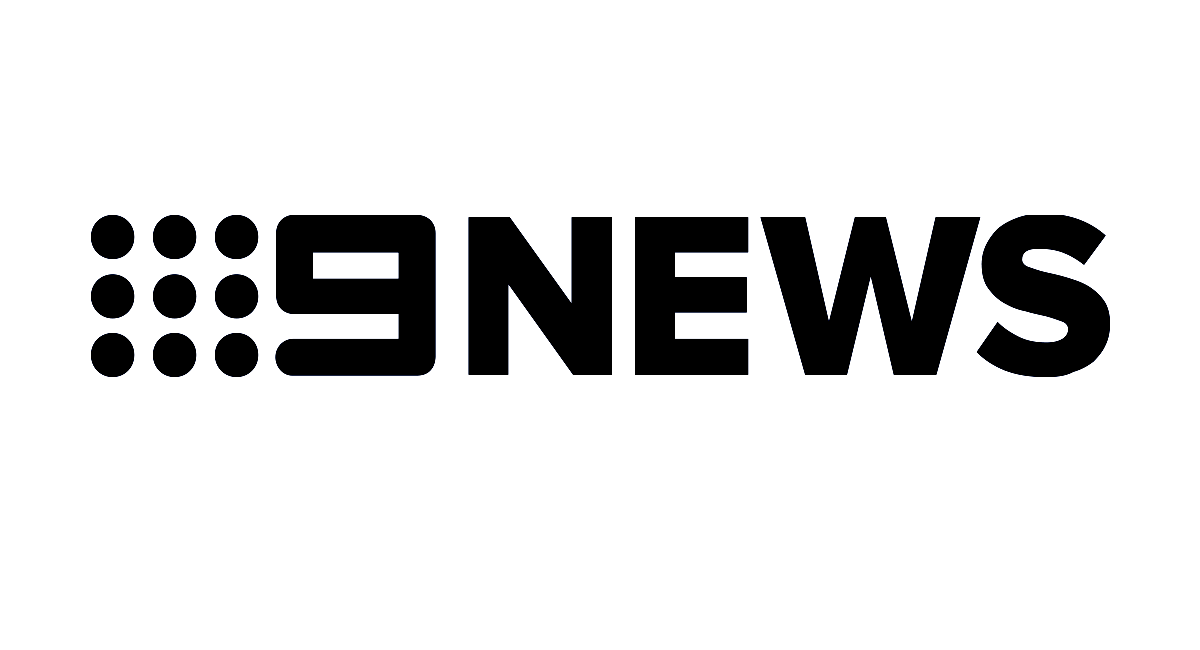 "A startup dubbed the 'Uber for massage' is
tapping into the increasingly stressful nature of everyday life for revenue."

"Blys is elevating guests' hotel stays with on-demand luxury spa experiences
that see a therapist arriving at your door in less than two hours."

"Once you're settled in your room, grab your phone and order a massage from
Blys, the Australia-based on-demand mobile massage service that comes directly to you."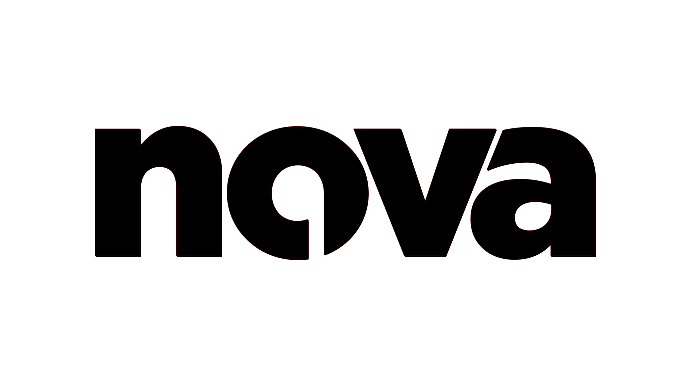 "Blys, one of Australia's fastest growing on-demand wellness services is
exactly the sort of tech-meets- practicality app we've been waiting for."

"So you've got a whole hour to yourself? Why not treat yourself to the
ultimate self-care activity and book in for a massage?"