Have a question?
Visit our Help Center, or find the most
frequently asked questions below.
Want to book?
Frequently Asked Questions
Bookings are
made in a few simple steps online via our website or Blys mobile app using your Apple or Android devices where you can customise your treatment and pay securely for your session.
Once the booking is confirmed (accepted by a service provider), payment will be automatically
processed. Your card/ account is not charged until your booking is confirmed. We only put an authorisation request
for the total amount on your card, just to make sure you have sufficient funds for your booking. If for whatever
reason you end up cancelling, those funds would just be released immediately without leaving your bank.
Click this link for more
information on how to book.
Click this link
to find out the base charges and rates of services you can book through Blys.
To help us run our platform, provide you with customer service and find you the best quality providers, we charge a small processing fee which is 5% of the total booking fee.
We also charge a little extra during peak times when demand for providers is high and also when providers need to pay for parking. These fees ensure providers using the Blys platform are paid fairly for their time and services.
Processing fee: 5% of total booking
No parking: $20 per provider
Hotels and serviced apartments: $30 per provider
Bookings between 6am and 8am: $20 per provider
Bookings between 6pm and 9pm: $20 per provider
Bookings between 9pm and 12am: $40 per provider
Bookings on a Saturday or Sunday: $20 per provider
Please note
that you are not charged for a pending booking request until it is accepted and confirmed by a provider.
You may reschedule or cancel pending booking requests at any time without penalty.
Confirmed bookings are requests that a provider has accepted.
The booking payment is charged when a booking is confirmed.
Confirmed bookings cannot be rescheduled; you must cancel the confirmed booking (fees may apply, see
below) and create a new booking to change the time or date.
View our cancellation policy: Client
Cancellation Policy
Please get the Blys mobile app
to check the progress of your booking or contact our team on hello@getblys.com
In the unlikely event that there are no available service providers in your area, we will get in touch with you as soon
as possible to check whether you wanted to reschedule, or cancel. Alternatively, please feel free to modify
your booking online. (Note: we don't charge you unless your therapist is confirmed, so no stress about being out
of pocket for a service you haven't received).
Should you wish to change your booking, you may do so either from
the mobile app or web app – fees may apply. See How
do I modify / update my booking?
We understand that plans can change. Depending on the progress of the booking, different options are available.
See also Blys
Cancellation Policy for more information.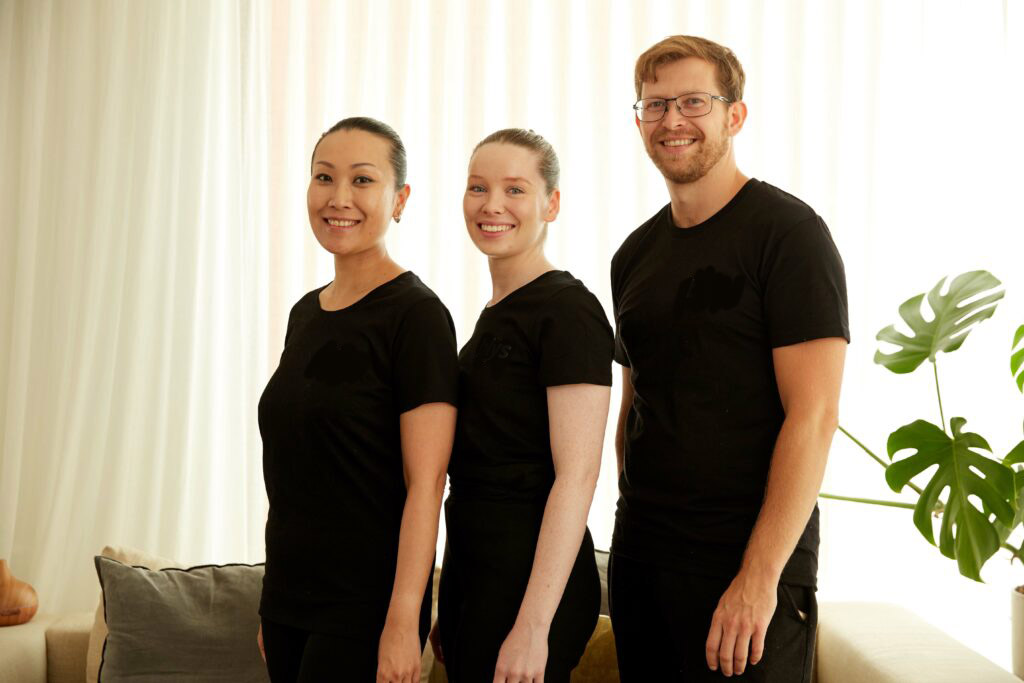 Prefer to speak to someone?
Send us an email on hello@getblys.com, or leave your message below and we'll get back to you within 48 hours.
Please check your email spam/junk folder if you haven't heard from us within 48 hours.