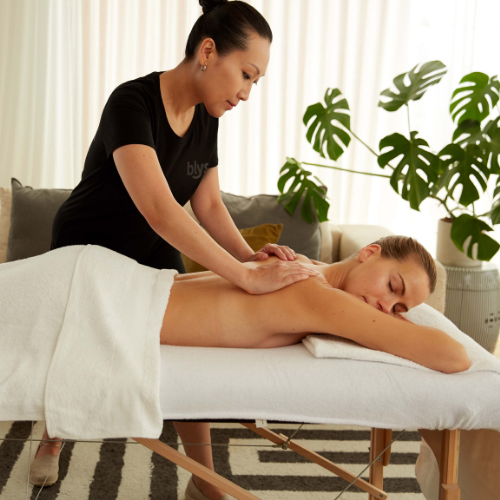 Perfect for stress relief & relaxation to energise the body and improve overall health.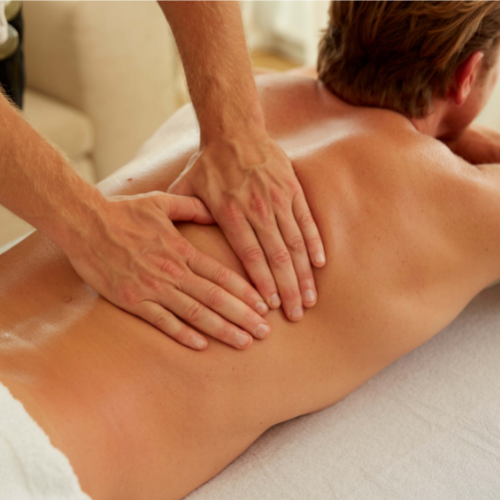 A strong treatment targeting aches to treat muscles that are damaged, knotted, tense or immobile. Perfect for sore neck or back.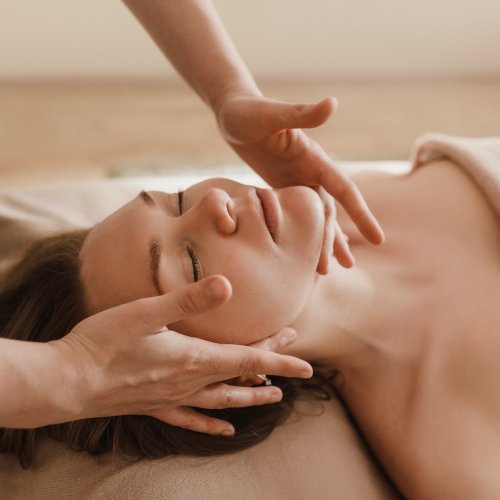 A gentle massage that works to effectively move waste fluid around the body and support the normal functioning of the immune system by using light and rhythmic hand movements that stimulate the lymph nodes.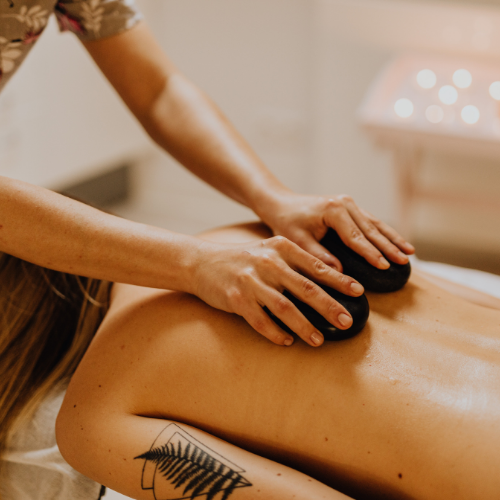 A combination of warm essential oils, long flowing strokes and weighted stones are used to break down muscle tension and stress, encourage blood flow and stimulate circulation through the body.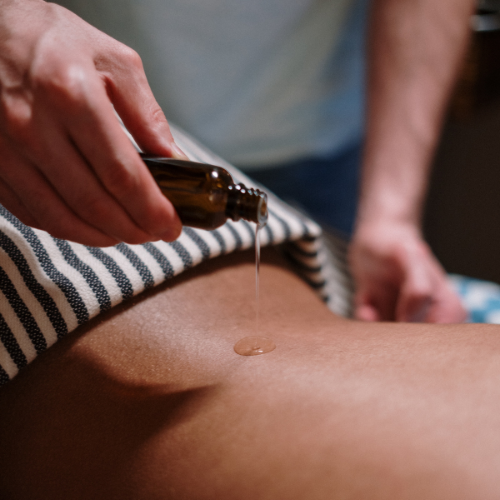 A gentle and relaxing massage that includes the use of essential oils. The aroma's from the essential oils help calm the mind, relax the body and promote better sleep.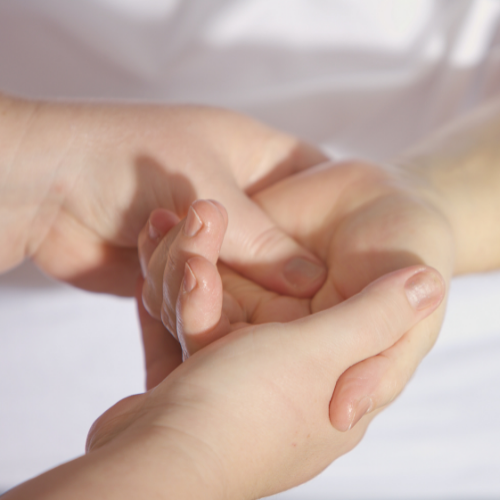 A type of therapy that uses gentle pressure on specific points along the feet, hands and ears to restore balance, relieve stress, stimulate the nervous system and promote better sleep.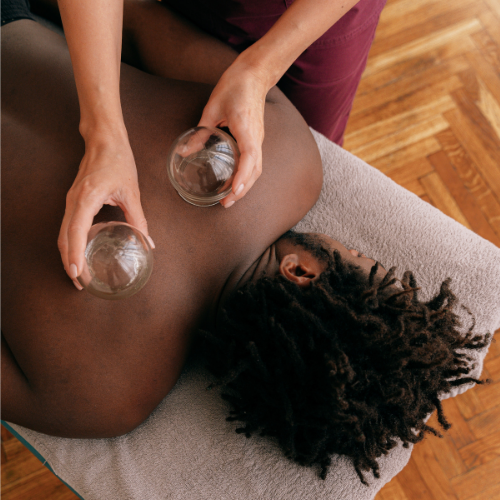 An ancient form of alternative medicine that involves the use of suction cups on the back. The suction increases blood flow to the areas where the cups are placed; this helps promote relaxation and healing and reduces pain and inflammation.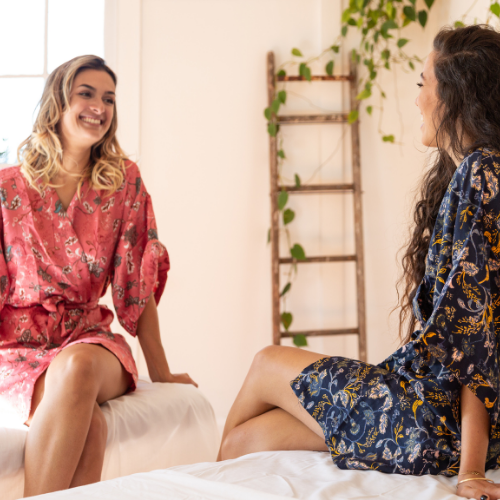 Wind down with a companion – simultaneously with two therapists, or back-to-back with one.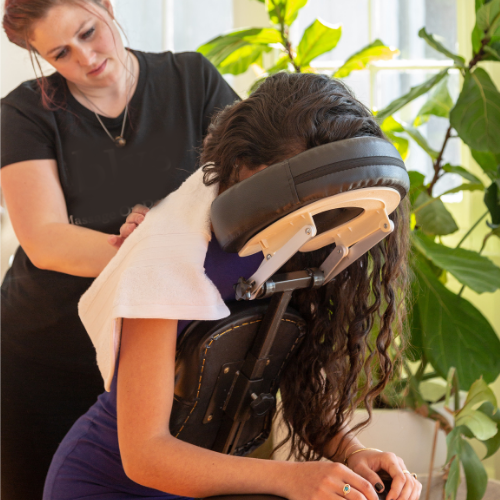 Seated chair massages with one or more therapists. Perfect for corporate events, private parties, hens, bridal and baby showers.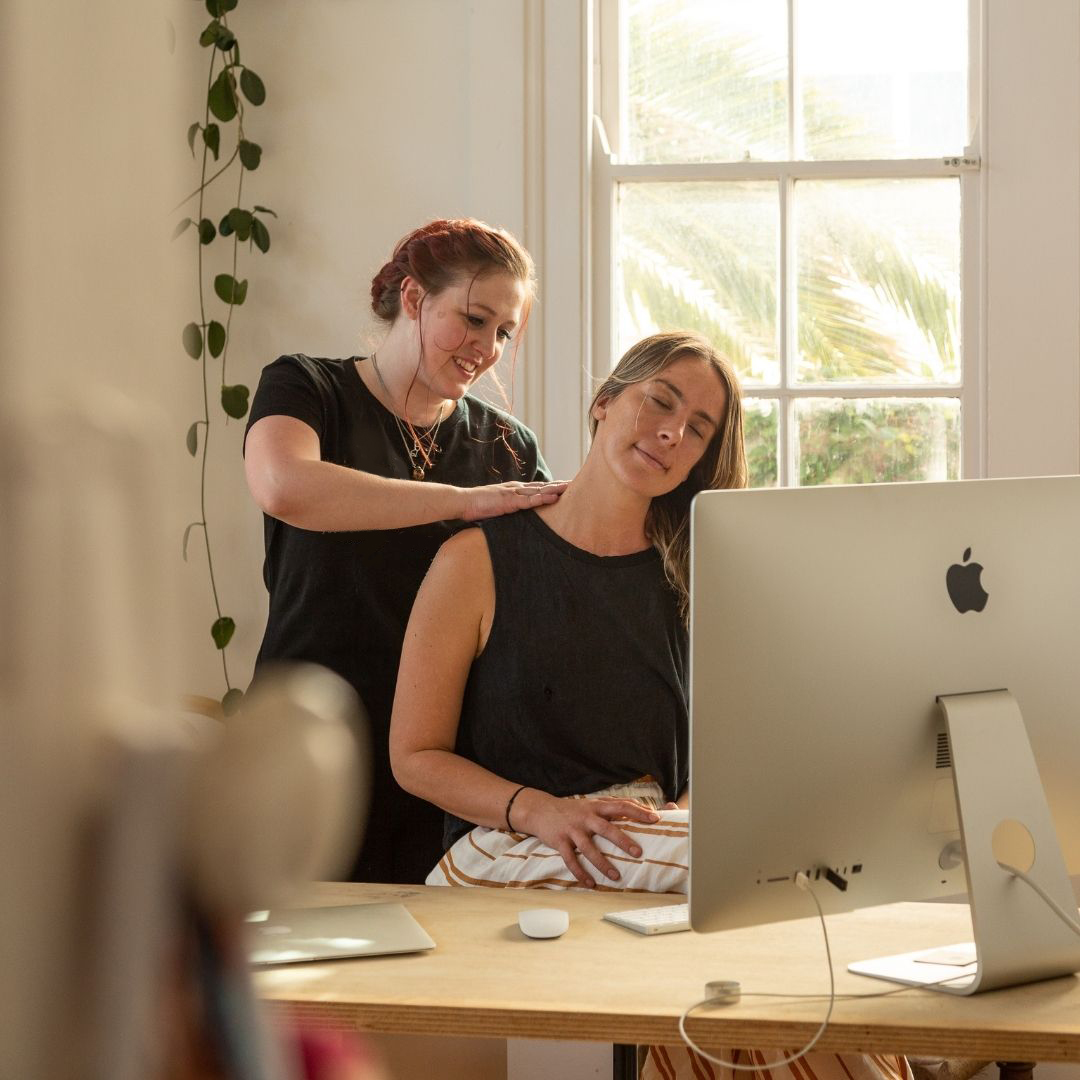 Improve team morale, wellness & productivity with an in-office desk, chair or table massage for your staff.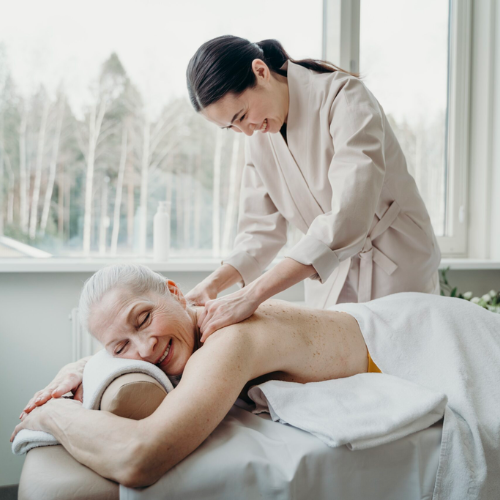 Speciality massages to improve joint mobility, reduce inflammation and provide relief from daily aches and pains.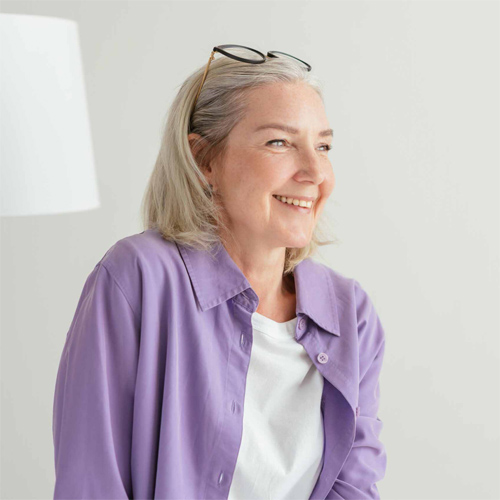 Home Care Package
Use your aged-care home care package to book mobile massage, physiotherapy and personal grooming services.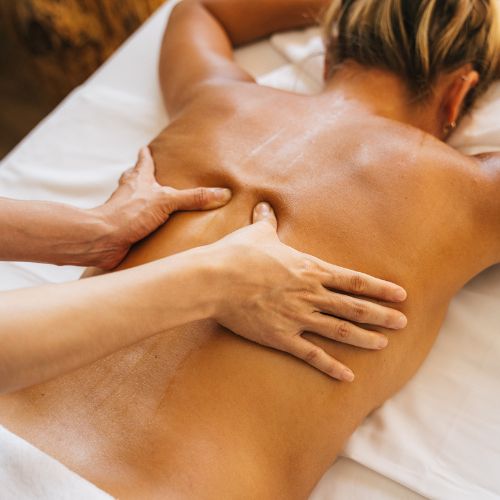 Traditional Chinese Massage
A therapeutic massage involving various techniques that stimulate acupressure points and meridians, aiming to restore balance and alleviate a range of health concerns.
Our customers love Blys
Australia and New Zealand's #1 platform for mobile massage and beauty has landed in the United States
Tammara

Sydney, Deep Tissue Massage

"Amazing massage thank you. Incredibly knowledgeable and aware of our individual body issues and needs for today's treatments. Firm but gentle. Really lovely. Blys is indeed Sydney's no 1 mobile massage service."
Brooke

Sydney, Remedial Massage

"AMAZING mobile massage in Sydney! Best massage I've had in a long time and Ingrid was such a professional. Looking forward to booking a massage at home again soon."
Jessian

Adelaide, Swedish Relaxation Massage

"Great and very professional. Looking forward to the next one!"
Jenny

Sydney, Swedish Relaxation Massage

"From ease of booking and payment through to the level of service delivered, my 60 minute Swedish massage at home was first class. I will definitely use Blys again and would recommend the service to others."
Renee

Sydney, Remedial Massage

"Amazing!! I got home from work and was in a state of relaxation immediately! It's one of the best massages in Sydney I've had and I don't have to go anywhere now! I could get addicted to this..."
Kate

Sydney, Deep Tissue Massage

"Lyndal was so professional and great. I normally go to beauty salons for massages and can never fully relax but with Lyndal's massage I found myself dozing off and relaxing for the first time in ages as I am a very busy person. Lyndal is hands down the best massage therapist in Sydney."
Jessica

Sydney, Pregnancy Massage

"Thank you so much, my massage was the combination of the perfect amount of deep pressure and relaxation. I have already recommended Blys massage Sydney to my friends."
Kim

Sydney, Remedial Massage

"My Blys massage therapist was great! Really professional with a thorough knowledge of muscle groups and identifying muscles which need more attention. He even gave me a couple stretch techniques which I can use to avoid tight muscles. He is undoubtedly one of the best massage therapist in Sydney. Would highly recommend Blys!"
Blys is on a mission to change the way we prioritise self-care.
We know finding time for 'me-time' can be tricky and sometimes even a little intimidating when it comes to visiting a new spa or salon. But self-care shouldn't be scary and it shouldn't be one size fits all either, which is why we created Blys, you go-to platform for in-home massage, beauty and wellness.
We want to help people lead healthier, happier lives by providing easy and affordable access to wellness services. That's self-care on your schedule, tailored to your needs and from the comfort of your home or workplace. 
Through our platform, we seamlessly connect customers with qualified and independent wellness providers in your area, so booking your next self-care treatment is as quick and easy as ordering a pizza.
This also means empowering our talented community of wellness providers to access flexible and sustainable income opportunities and join a community earning millions of dollars every year through Blys.
In only 6 years we've grown our community to over 150,000 blyssed out customers, received 20,000+ 5-star ratings and positioned ourselves as the #1 booking platform for wellness services in Australia and New Zealand. But we're only getting started and are so excited to have recently landed in the United States!
Book now
These prices include travel, a massage table, towels or sheets, oil, music and a professional full-body massage by a qualified and vetted massage therapist that comes to you. These prices are standard base rates per person and do not include the 5% processing fee. The final price will vary depending on your preferred location, date, time and specific requirements. View our pricing page for more details.
You won't be charged until your booking is confirmed.
Step 1: Book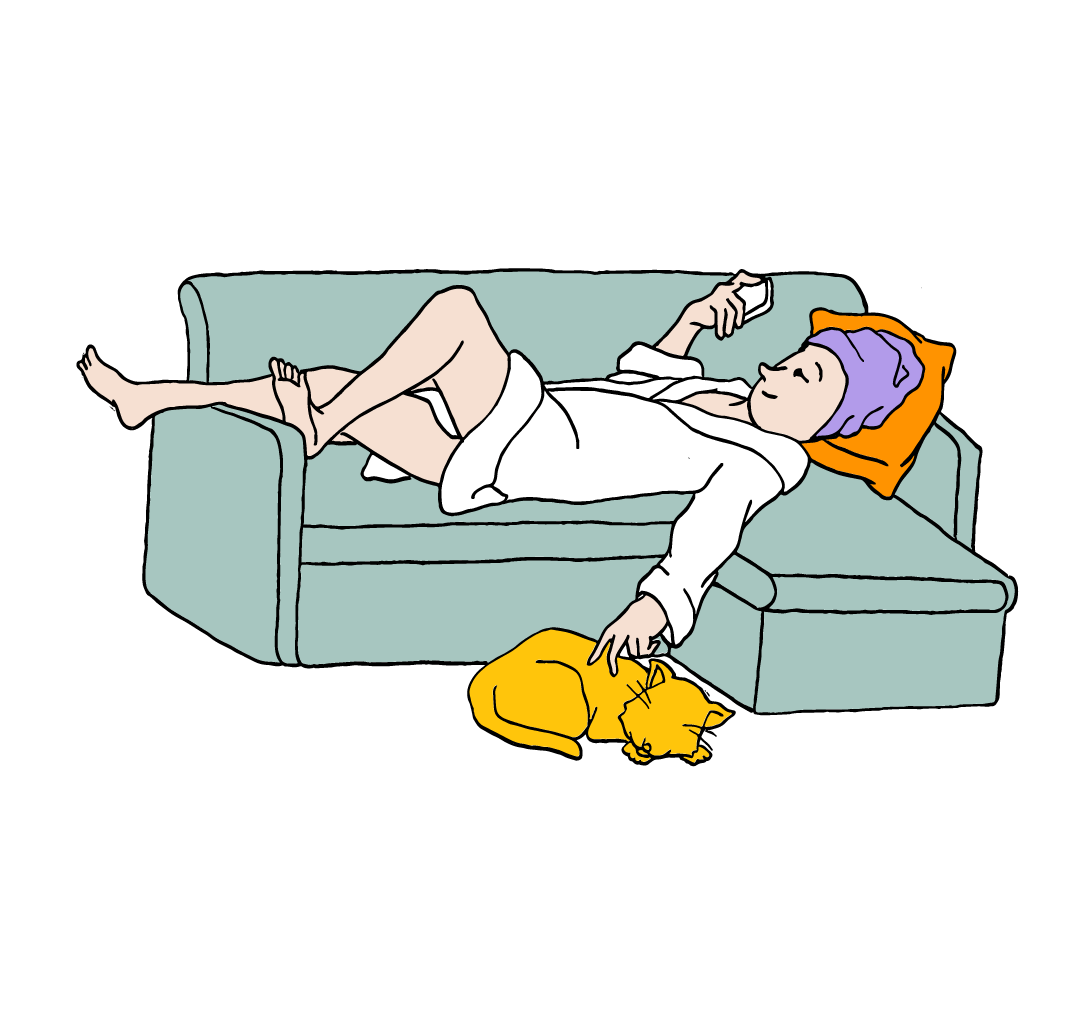 Select your preferred treatment, location, date and time.
Step 2: Connect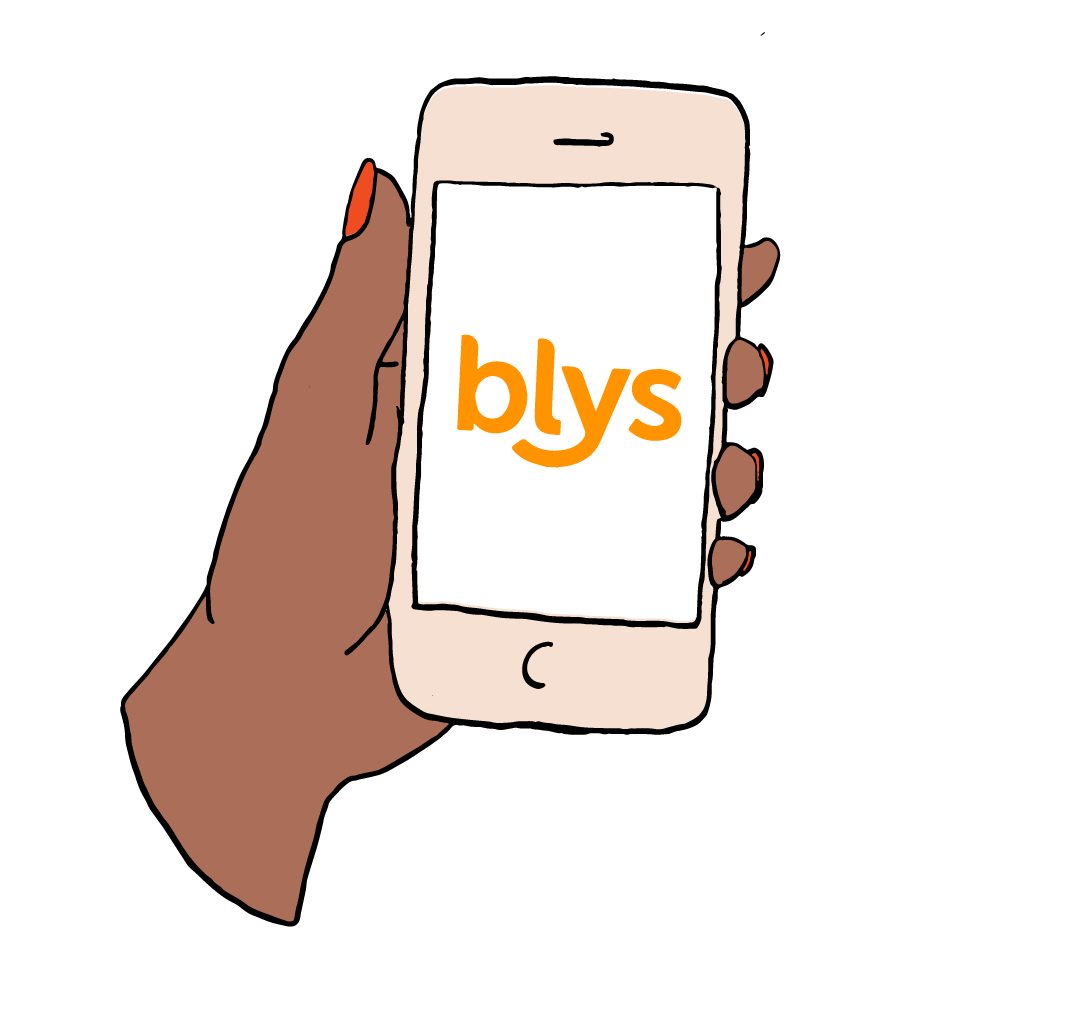 We'll post your booking for free and confirm when an available provider accepts.
Step 3: Meet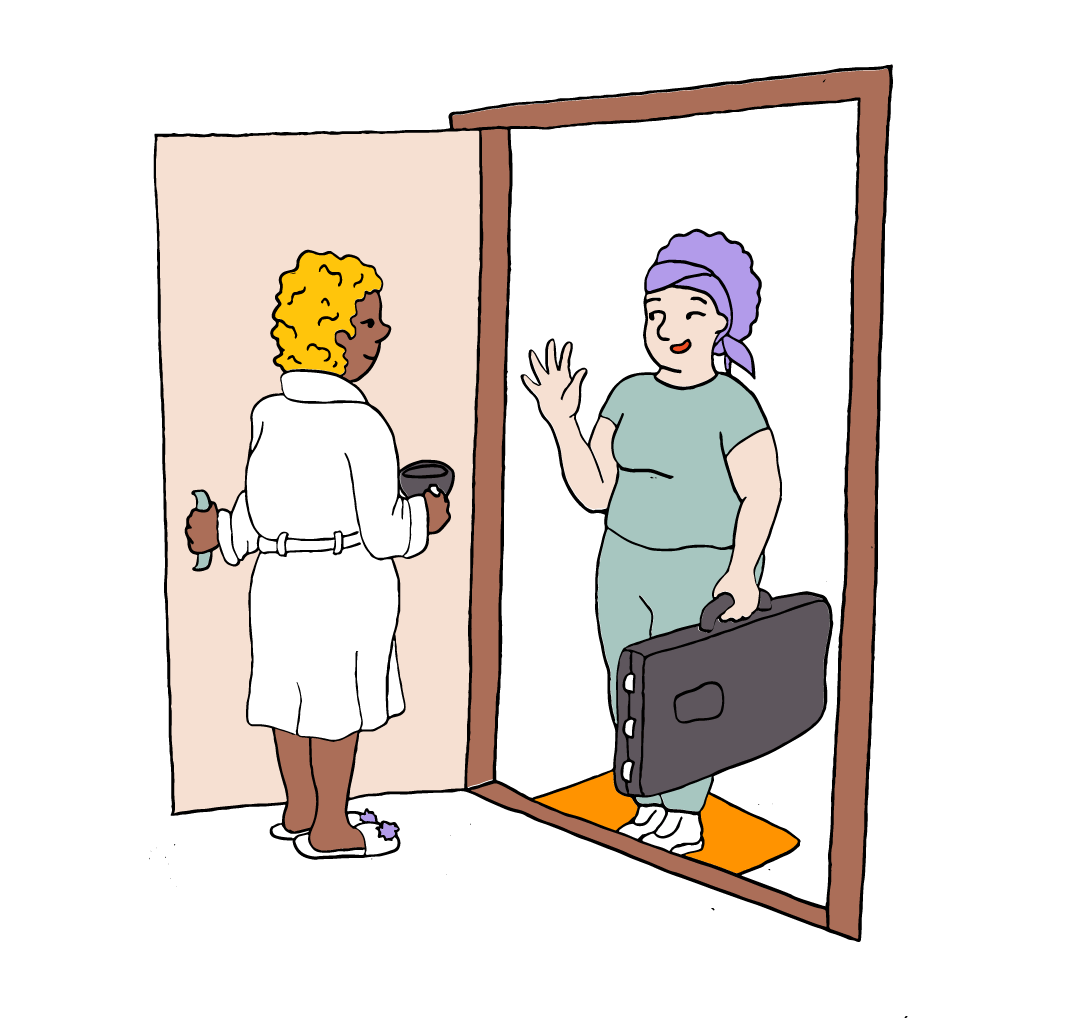 Sit back and relax, your provider comes to you!