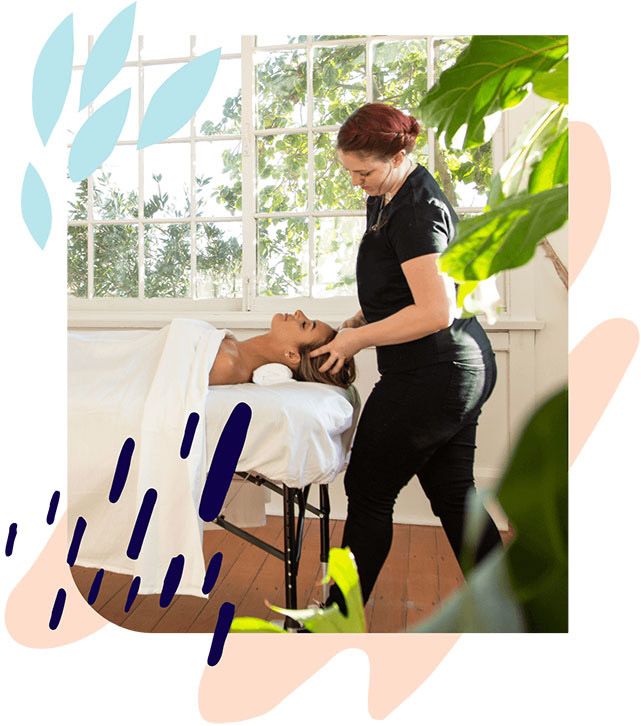 Massage staffing made easy.
Scale your health & wellness business with Blys White, the best massage staffing solution from your go-to booking platform for mobile massage and beauty treatments.
Never lose a client again due to therapist unavailability

Minimise your costs – optimise your staffing for demand

Professional and reliable massage therapists that you can trust


Highly qualified & vetted therapists, on demand

6am to midnight, 7 days a week
Get A Free Quote
Qualified and highly skilled providers, all screened in advance.
The go-to staffing solution for massage businesses.
Amazing amazing!!! best massage EVER! No doubt the Blys offers the best hotel massage Brisbane.
Saki gave one of the best massages I have ever had. So relaxing I kept falling asleep. I had the perfect hotel massage Sydney. Thank you Blys!
Incredibly good massage, just the right pressure. Everything was perfect. Can't wait to book another hotel massage Melbourne.
Excellent. Service. Will be booking again on the business trip.
Victor gave me the most amazing massage , probably the best massage I've ever had ! Definitely will do it again .
Our massages were great. We really enjoyed them
Alice is a very considerate, consentious and outstanding therapist with attention to detail. Highly recommended, very professional and well presented. Will book again
Great massage really enjoyed, thanks!
Alice was amazing! Professional and friendly thank you so much and I will book her again!
It was fantastic. Sam was superb. Could not ask for a better experience. Thank you. Next time I'm back in Sydney, I will be back.
Michael N
Hills District, Sydney
Bernadette was friendly & professional. The massage was easy to book & communication throughout was great. Would use this service again.
Grant O
Inner City, Sydney
Bernadette was great and I really like the service your company offers. Very easy to use and efficient. Was a great way to finish my work trip to Sydney.
Jason G
Inner City, Sydney
Ah-may-zing! We booked a couples massage to be delivered to our hotel room in Sydney CBD. My partner and I had a fantastic time! Blys therapists were amazing and we felt a million dollars afterwards.
Maggie S
Inner City, Sydney
This was awesome! Our therapists arrived after our kids went to sleep and I must say it was the best massage we've ever had! We highly recommend this company – totally awesome.
Michael & Natasha C
Inner City, Sydney
Why Use Blys White?
Businesses that require massage therapists often face these problems:
Unreliable staff

Therapist no-shows causes risks to the business
Fluctuating demand

Demand can spike and catch the business unprepared, often resulting in lost customers
Demand can go down for a period, costing the business if the business has in-house therapists that they pay regardless of demand availability)
High churn rate

Often due to the therapist burning out or finding another job
Blys White allows businesses that require massage therapists with on-demand access to Blys' network of qualified, insured and vetted therapists so that businesses can solve their massage therapist staffing problems easily.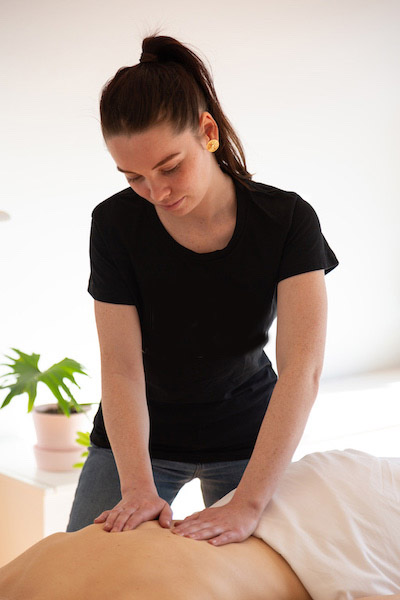 PROFESSIONAL
All therapists are qualified, carefully vetted and insured.

PERSONAL
Therapists provided by Blys can be trained specifically for your business – wearing your own branded uniforms, using your preferred products.

RELIABLE
Have confidence in your business knowing that Blys can provide you with a therapist at short notice.

SCALABLE
With the largest network of qualified therapists, we can cater for all sizes of businesses. 

ECONOMICAL
Pay only for the hours booked and worked, and save money when it's quiet.

CONVENIENT
Book & manage all your therapists easily with our online booking system.
Step 1: Book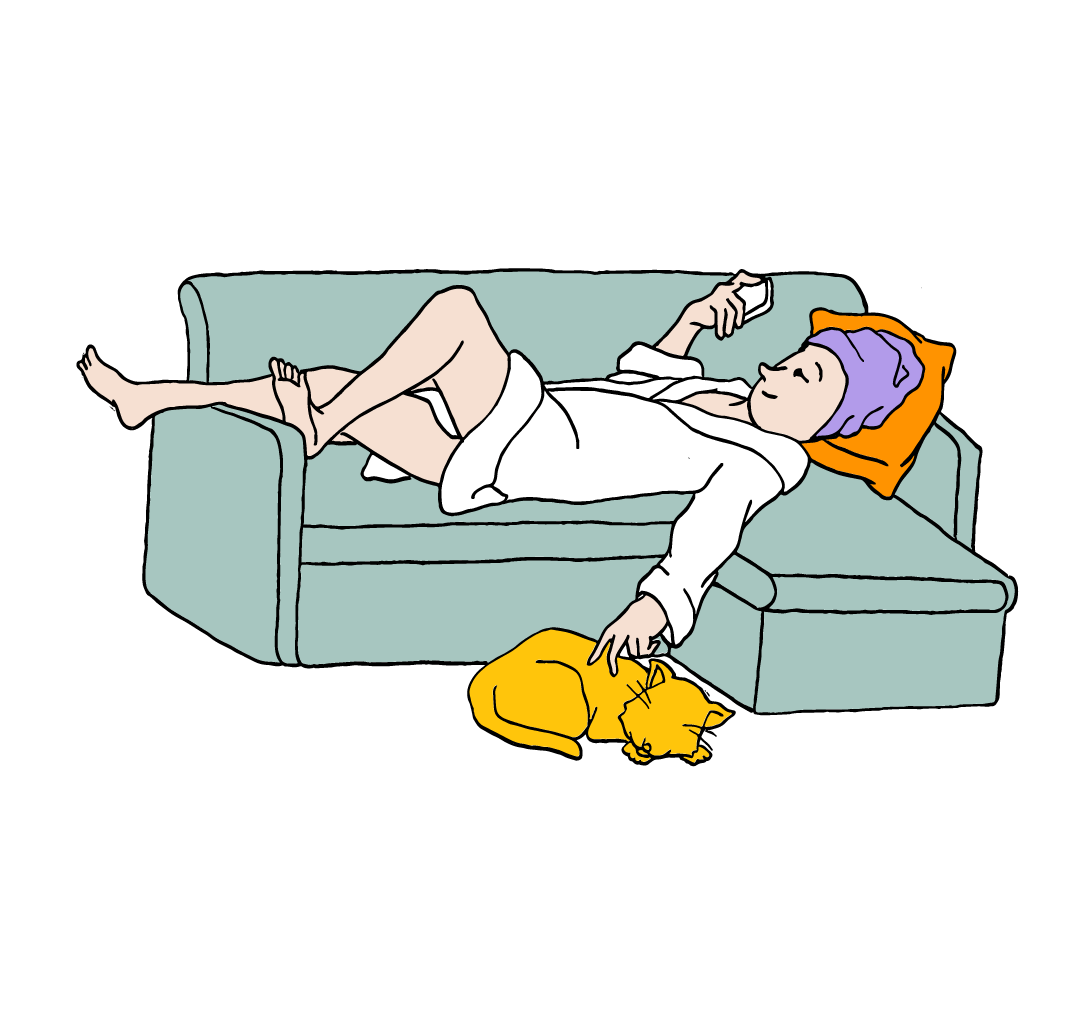 Select your preferred treatment, location, date and time.
Step 2: Connect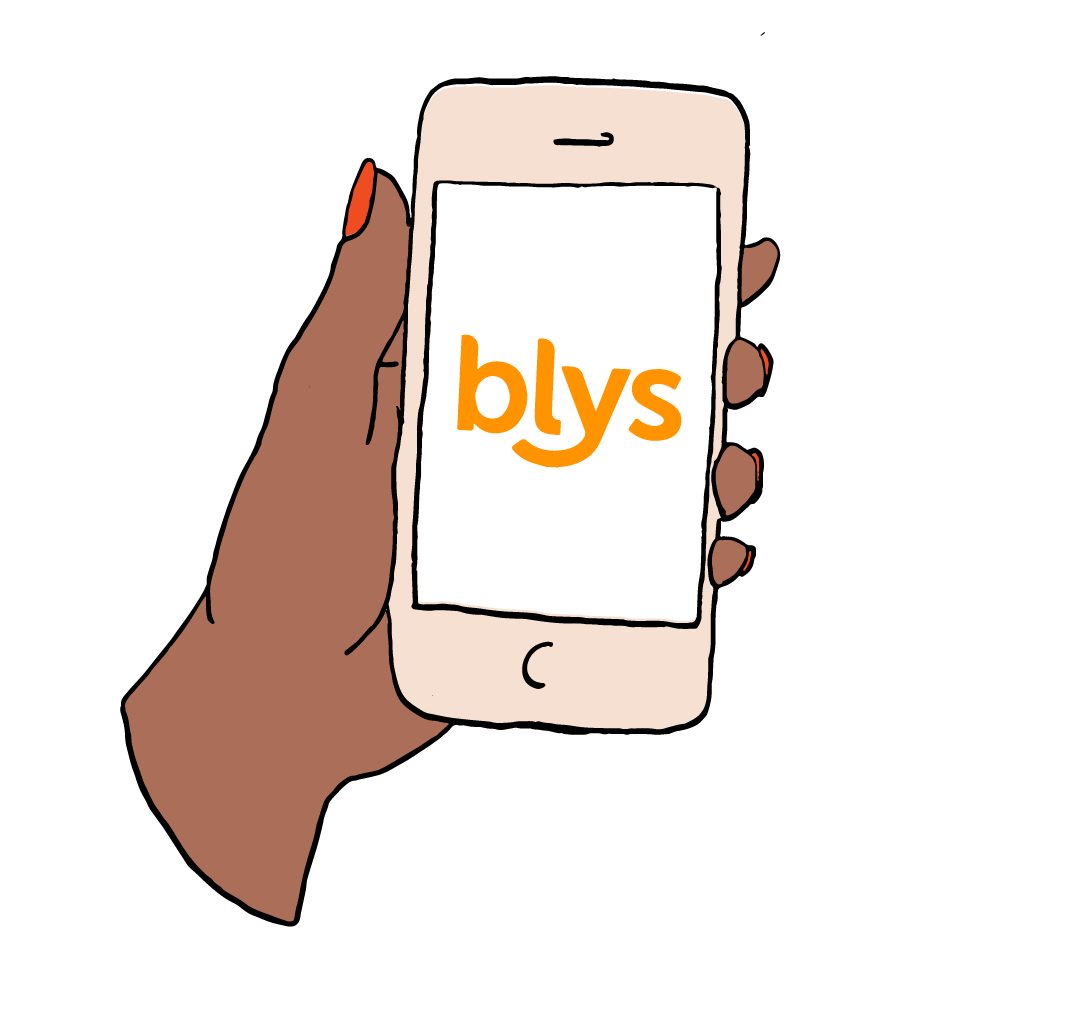 We'll post your booking for free and confirm when an available provider accepts.
Step 3: Meet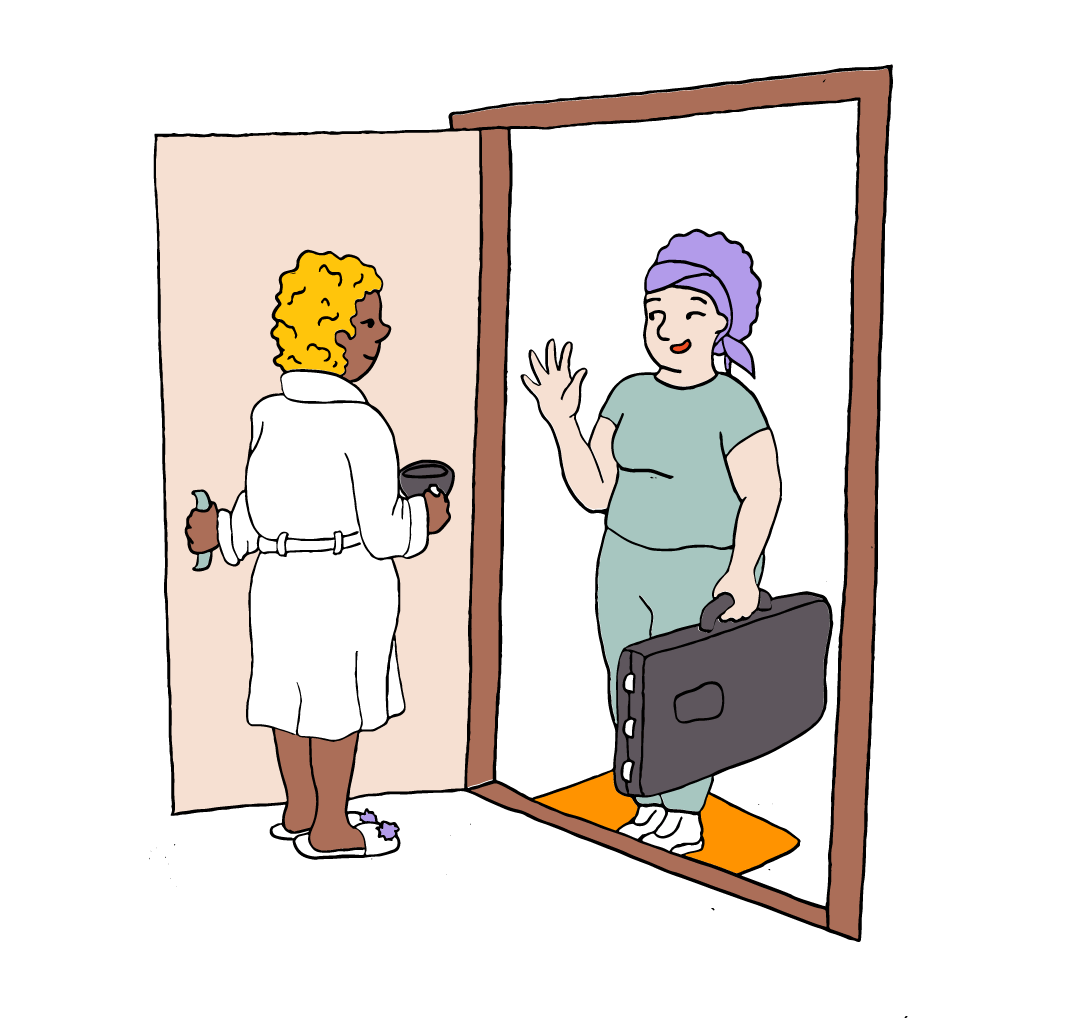 Sit back and relax, your provider comes to you!