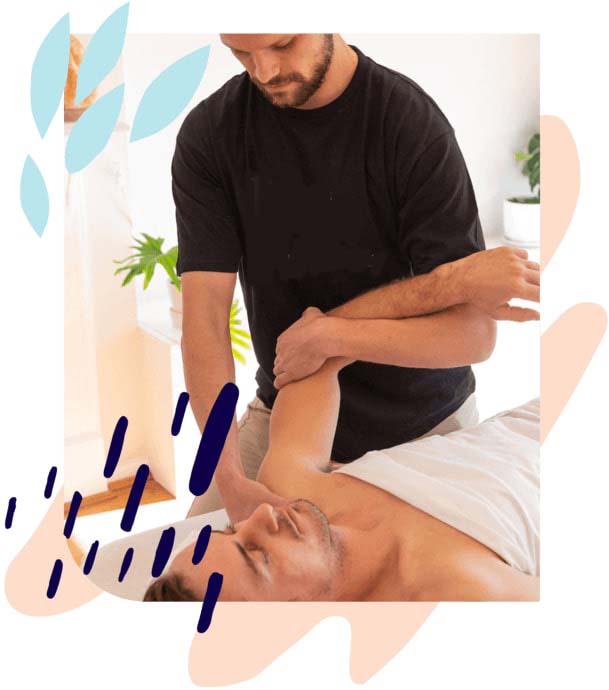 Mobile Remedial Massage Near You
A strong treatment targeting day-to-day aches and chronic pain.
Book now
Buy as gift
Certified & trusted practitioners, all screened in person
Our customers love Blys
#1 Rated Mobile Massage Service In The United States
Jennifer

Deep Tissue Massage – Houston, TX

"My massage therapist Evelyn was fantastic and had everything I needed. She listened to what I wanted and did it perfectly. I booked 90 min and the massage was consistent the entire time. I'll only be using Blys from now on, such a great experience!"
Brooke

Lymphatic Drainage Massage – Los Angeles, CA

"My massage therapist Beverly was so nice & professional. She really took her time with me as I am recovering from surgery. Can't wait to book a mobile massage with Blys again."
Maria

Swedish Relaxation Massage – Katy, TX

"Great and very professional. Absolutely loved it!"
Jenny

Swedish Relaxation Massage – Las Vegas, NV

"From ease of booking and payment through to the level of service delivered, my 60 minute Swedish massage at home was first class. I will definitely use Blys again and would recommend the service to others."
Renee

Sports Massage – Miami, FL

"Amazing!! I got home from work and was in a state of relaxation immediately! It's one of the best massages in Miami I've had and I don't have to go anywhere now! I could get addicted to this..."
Kate

Deep Tissue Massage – New York, NY

"I normally go to beauty salons for massages and can never fully relax but with a massage at home, I found myself dozing off and relaxing for the first time in ages as I am a very busy person. Lyndal is hands down the best massage therapist in New York."
Jessica

Prenatal Massage – Dallas, TX

"Thank you so much, my massage was the combination of the perfect amount of deep pressure and relaxation. I have already recommended Blys and their massage services to my friends."
Kim

Thai Massage – Nashville, TN

"My massage at home was great! Really professional with a thorough knowledge of muscle groups and identifying muscles that need more attention. My massage therapist even gave me a couple of stretch techniques that I can use to avoid tight muscles. He is undoubtedly one of the best massage therapist in Nashville. Would highly recommend Blys!"
Step 1: Book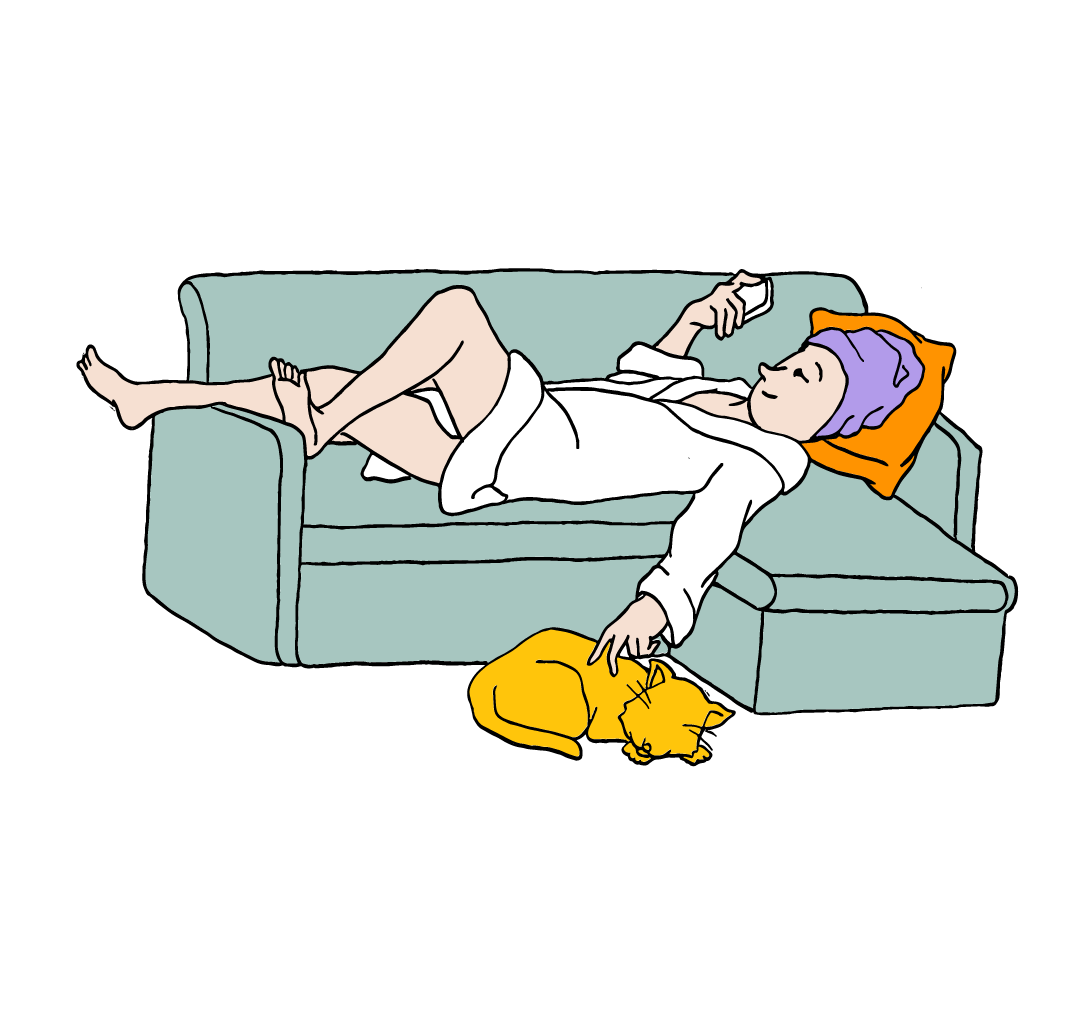 Select your preferred treatment, location, date and time.
Step 2: Connect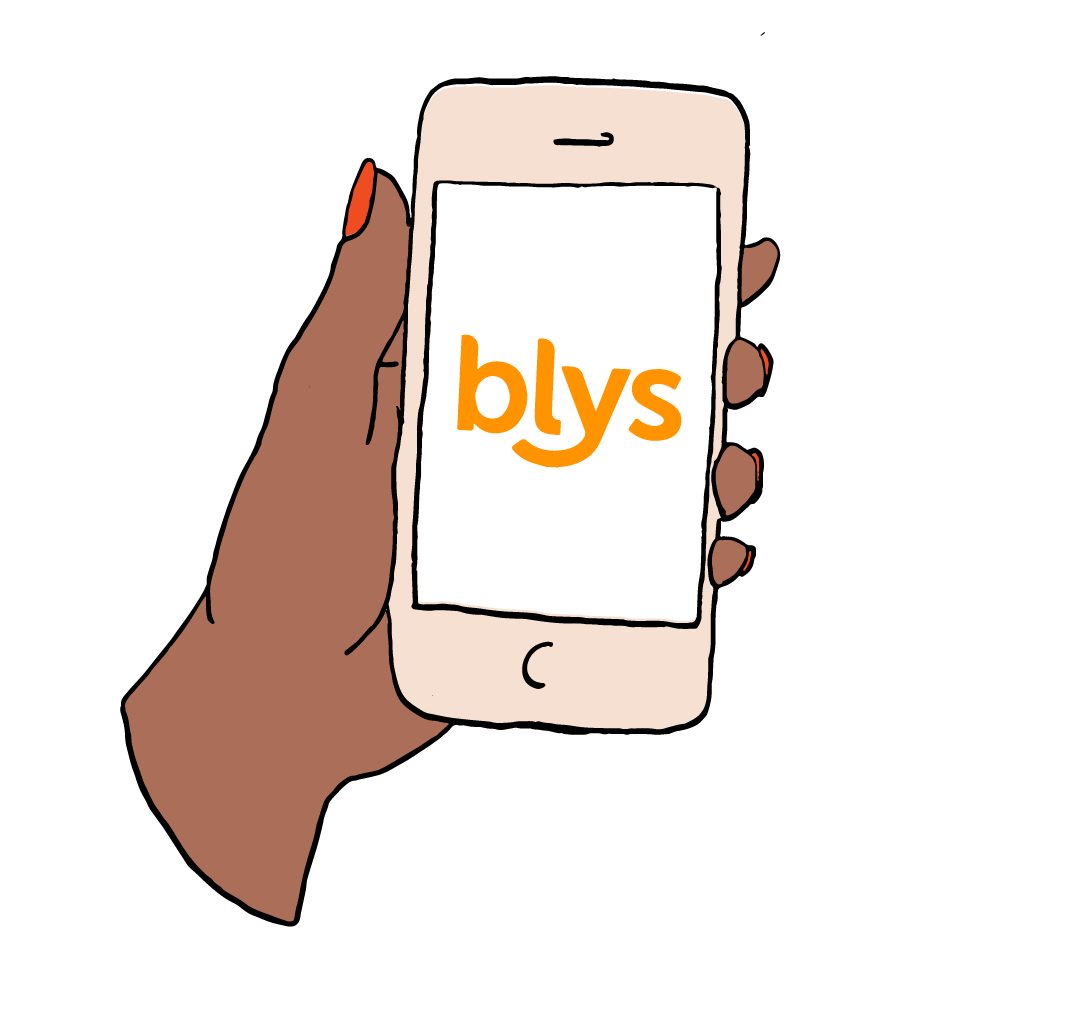 We'll post your booking for free and confirm when an available provider accepts.
Step 3: Meet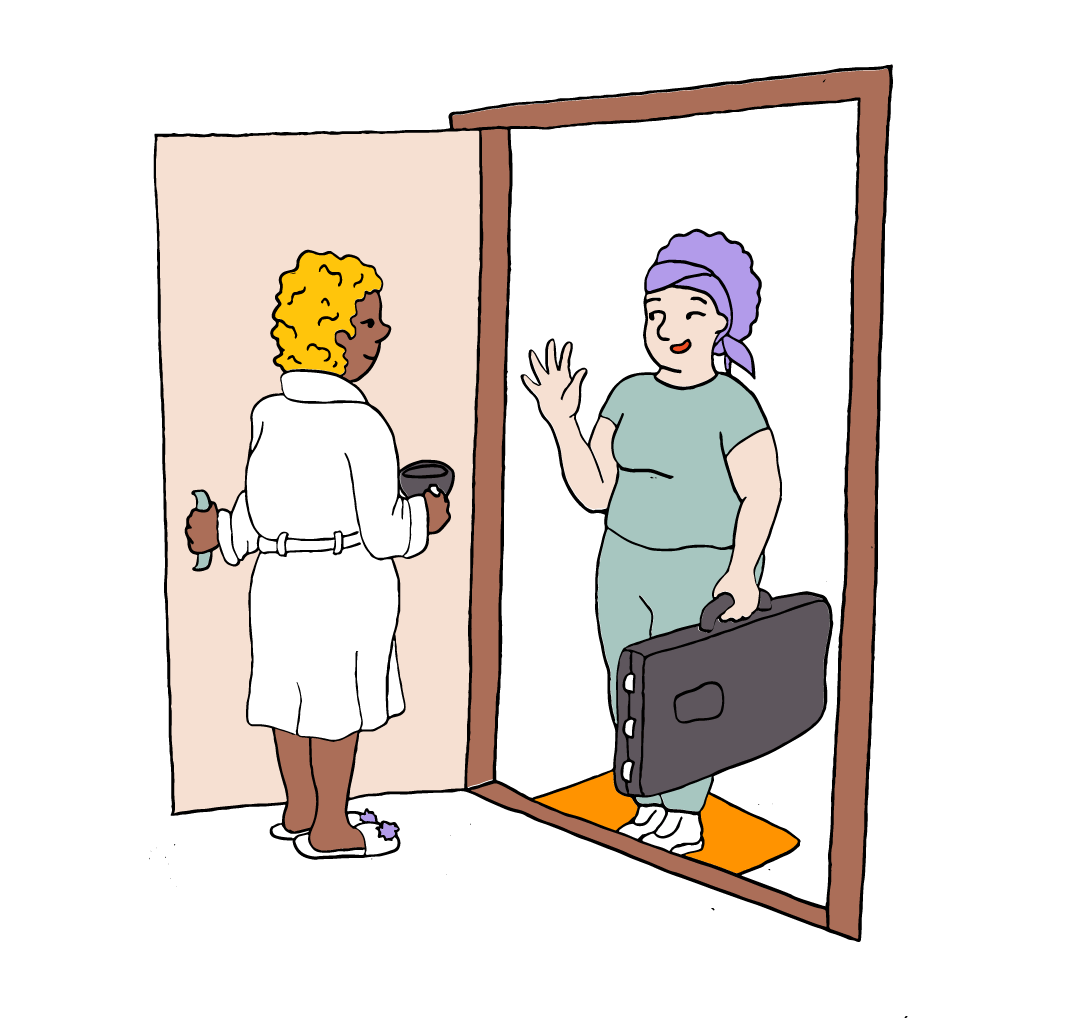 Sit back and relax, your provider comes to you!
Remedial Massage Packages
These prices include travel, a massage table, towels or sheets, oil, music and a professional full body massage by a qualified and vetted massage therapist that comes to you. These prices are standard base rates per person and do not include the 5% processing fee. The final price will vary depending on your preferred location, date, time and specific requirements. View our pricing page for more details.
You won't be charged until your booking is confirmed.
Are you constantly rubbing your neck or stretching your back because of the hours you spend sitting at your desk? Did you run around the block without stretching first?
Maybe what you need is a Blys remedial massage: a systematic assessment targeting the aches and pains that are just uncomfortable enough to require action.
Using a host of techniques designed to loosen muscles, stretch the fascia, and improve fluid circulation, specially trained massage therapists will come straight to your living room to release the tensions of everyday life.
More intense than a relaxing massage, these are an effective treatment for day to day injuries or chronic pain.
How is remedial massage therapy performed?
This massage has varying degrees of pressure applied to the body, which strengthens your muscles to the point where they are as good as new!
At Blys, mobile remedial massage means you can have your massage in the comfort of your own home. We'll bring all of the equipment, and it's up to you to create the ambiance and vibe that's right for you.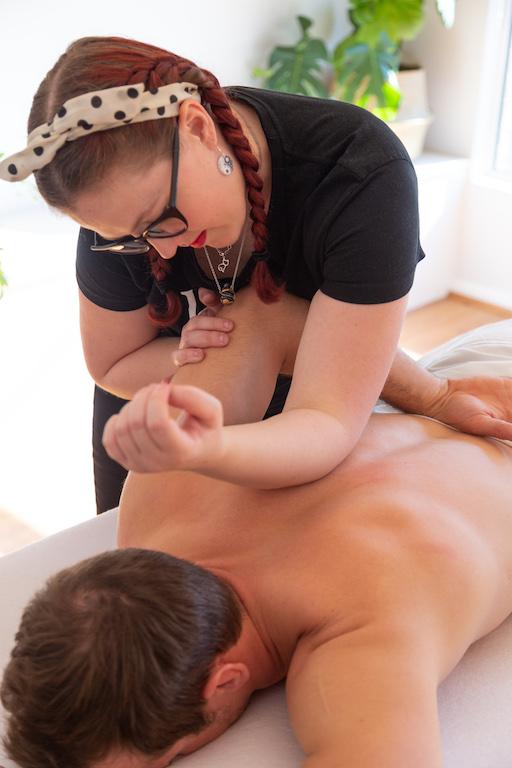 Benefits of a remedial massage: 
Releases tension and muscle tightness  

Encourages blood flow and circulation throughout the body 

Reduced anxiety and stress levels 

Pain relief for specific injury or chronic pain 

Relieves migraine or headache pain

Increase mobility in joints 

Assists to improve posture 

Improves sleep and helps with insomnia 
Who should get a remedial massage? 
This massage is for everyone that needs to destress and detoxify the body. There are specific benefits to this massage that would benefit anyone with: 
Chronic pain

Frequent headaches or migraines 

Specific injuries or areas of tension within the body 

Fatigue 

Anxiety or high-stress levels 
Frequently Asked Questions
Browse Our Mobile Massage Services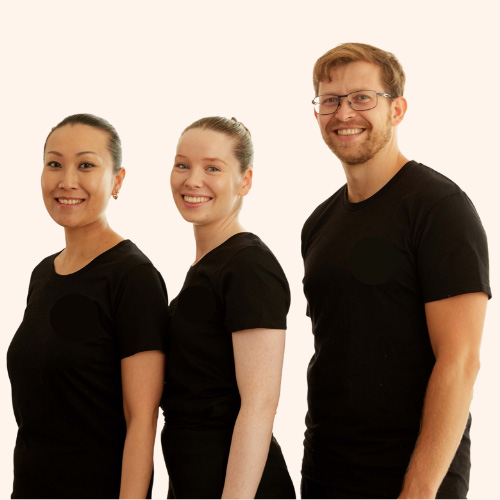 Are You A Mobile Massage Or Beauty Provider?
Join Blys today, the go-to platform for mobile massage and beauty professionals.
Enjoy working when and where you want and earning up to 75% of the booking fee which is 2 to 3 x more than spas and salons!
Sign Up Now