Pregnancy Pilates
Designed to support & enhance recovery in hardworking bodies, both pre- & post-natal.
Digital wellness solutions tailor-made by industry professionals.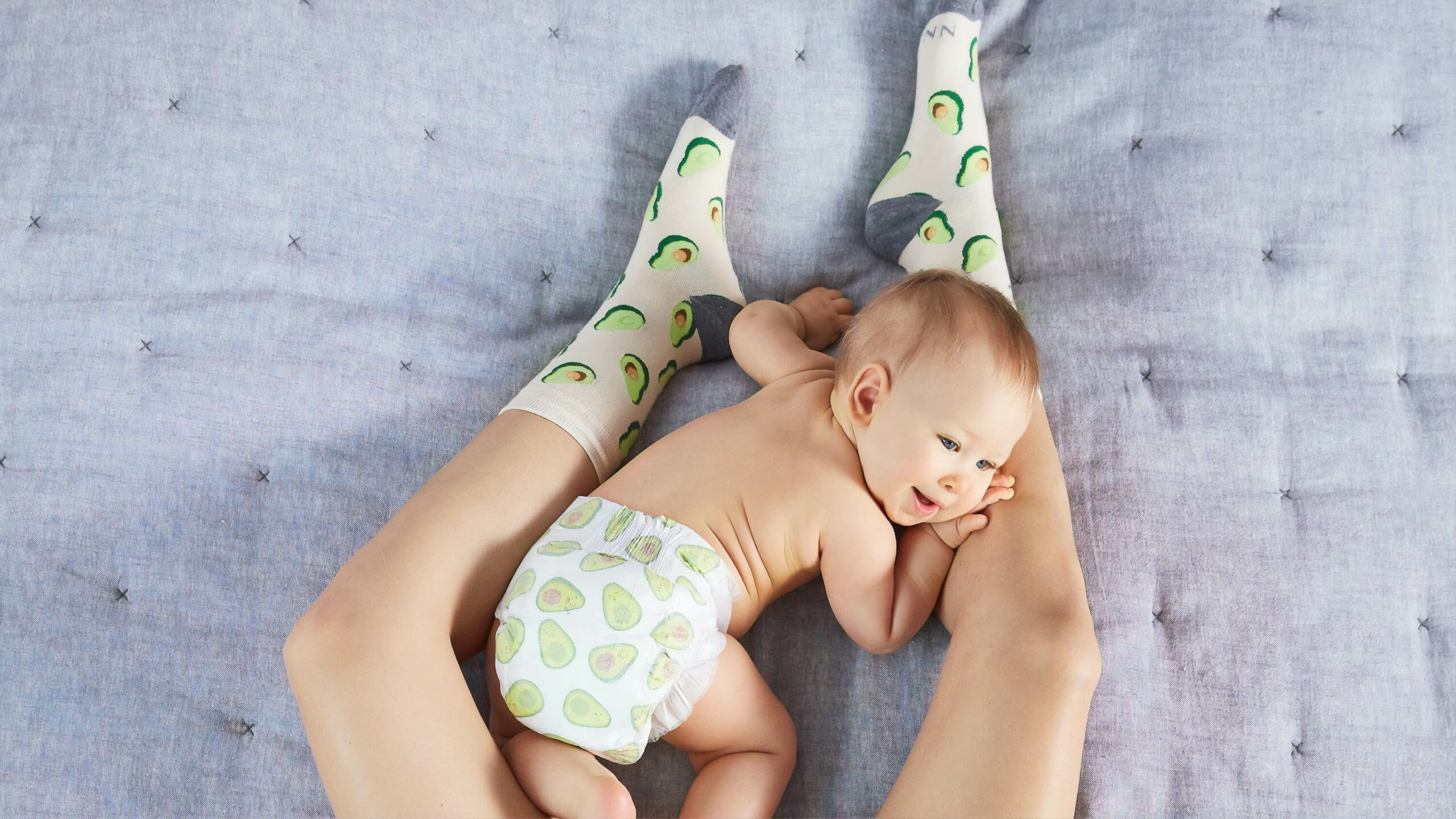 Pilates is a full-body exercise that borrows from elements of yoga and ballet. By focusing on key areas like the legs, core and butt, pilates is able to build and tone muscle, rehabilitate injury and burn calories quickly and efficiently. Your qualified and experienced Pregnancy Pilates instructor will begin each session with a consultation that addresses your body, your experience and your goals. You must provide doctor's clearance if you are booking a pregnancy pilates session whether you are pre-natal or post-natal.

Pilates can help to strengthen the critical pelvic floor and lumbar muscles that are used throughout pregnancy and labour. Pregnancy Pilates is always performed at a lower intensity than regular pilates. This ensures the heart rate always remains stable. The goals of Pregnancy Pilates is maintenance, restoration and support. The goal is not to provide challenging exercises, but ones that complement your pre-natal or post-natal journey.


45min
From $49
A steady class to to assess & address areas of concern.
60min
From $69
A session to focus on wholesome improvement.