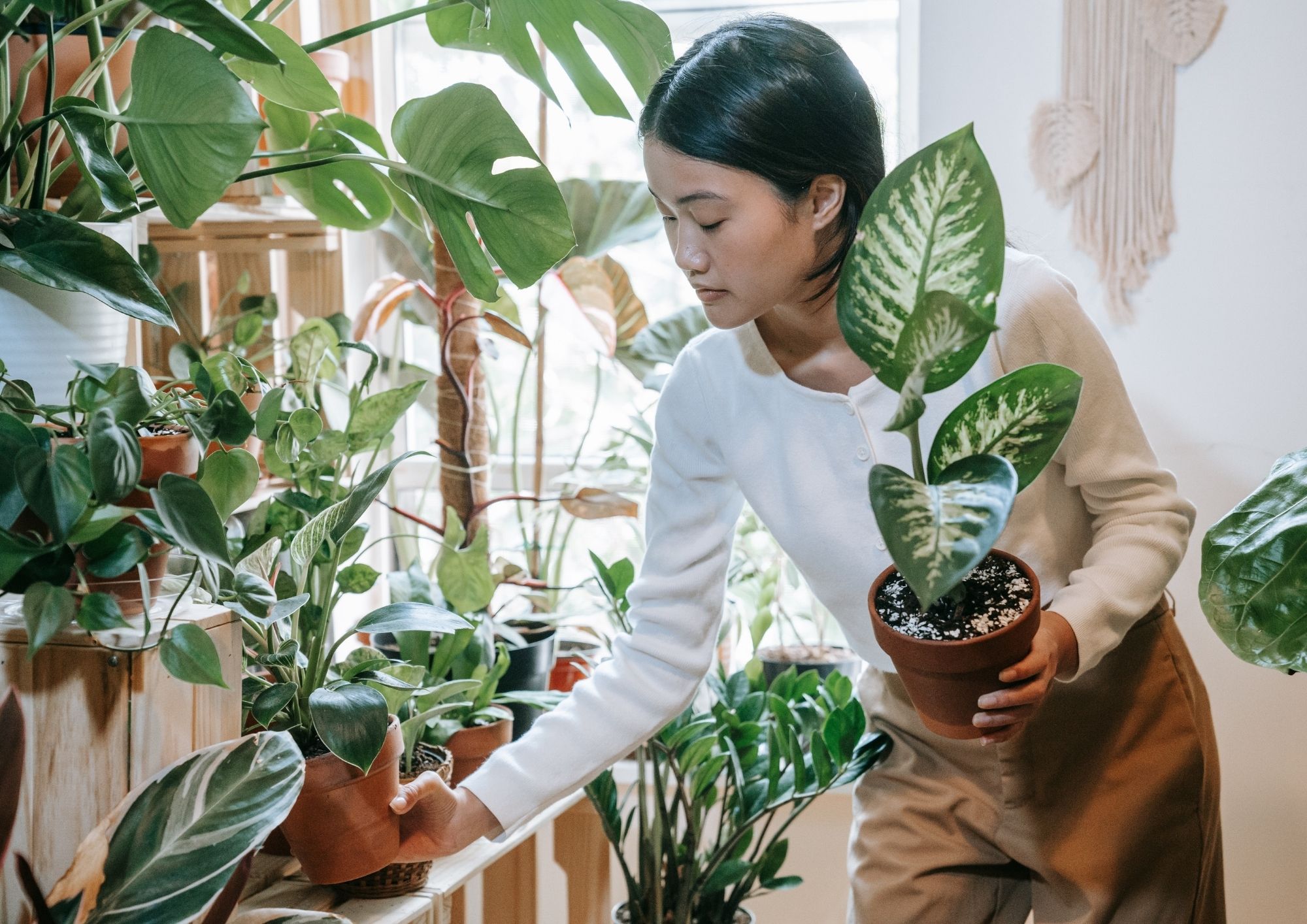 Get ready to transform your home into the ultimate zen escape, without breaking the bank
We've all been spending stacks more time at home over the past couple of years. 
Working and living from the same space has its advantages (Sweatpants! Dog pats! 24/7 access to the fridge!). But with so much going on in the world, we could all use a home escape to zen out and feel all the feels. 
That's exactly what one of the top self-care trends of 2022 delivers: emotional escape rooms. No matter how big or small your space is, all of us can craft a blissful home escape to read, create, relax or anything in between. 
The good news is that creating your own emotional escape on a budget is easier than you might think. So, let's run you through how to build your own zen home escape for less than $100.
What is an emotional escape room?
Before we get any further, we'd better explain what an emotional escape room is. As we covered in our top self-care trends of 2022, emotional escape rooms are a new design trend focused on creating personalised spaces to align with whatever mood you're in. 
This wellness trend was first introduced in the 2022 Pinterest Predicts report, forecasting the biggest trends to watch in the year ahead. 
In a nutshell, these home escapes are all about designing a room (or corner of your apartment) that brings calm vibes. Think plush meditation cushions, calming candles, fresh flowers and even a spot to stretch and unwind. 
Five ways to bring your own home escape room to life
Ready to create your own restorative home escape? Keep reading to discover five practical ways you can inject more calm into your space with these simple, affordable emotional escape room decorating ideas.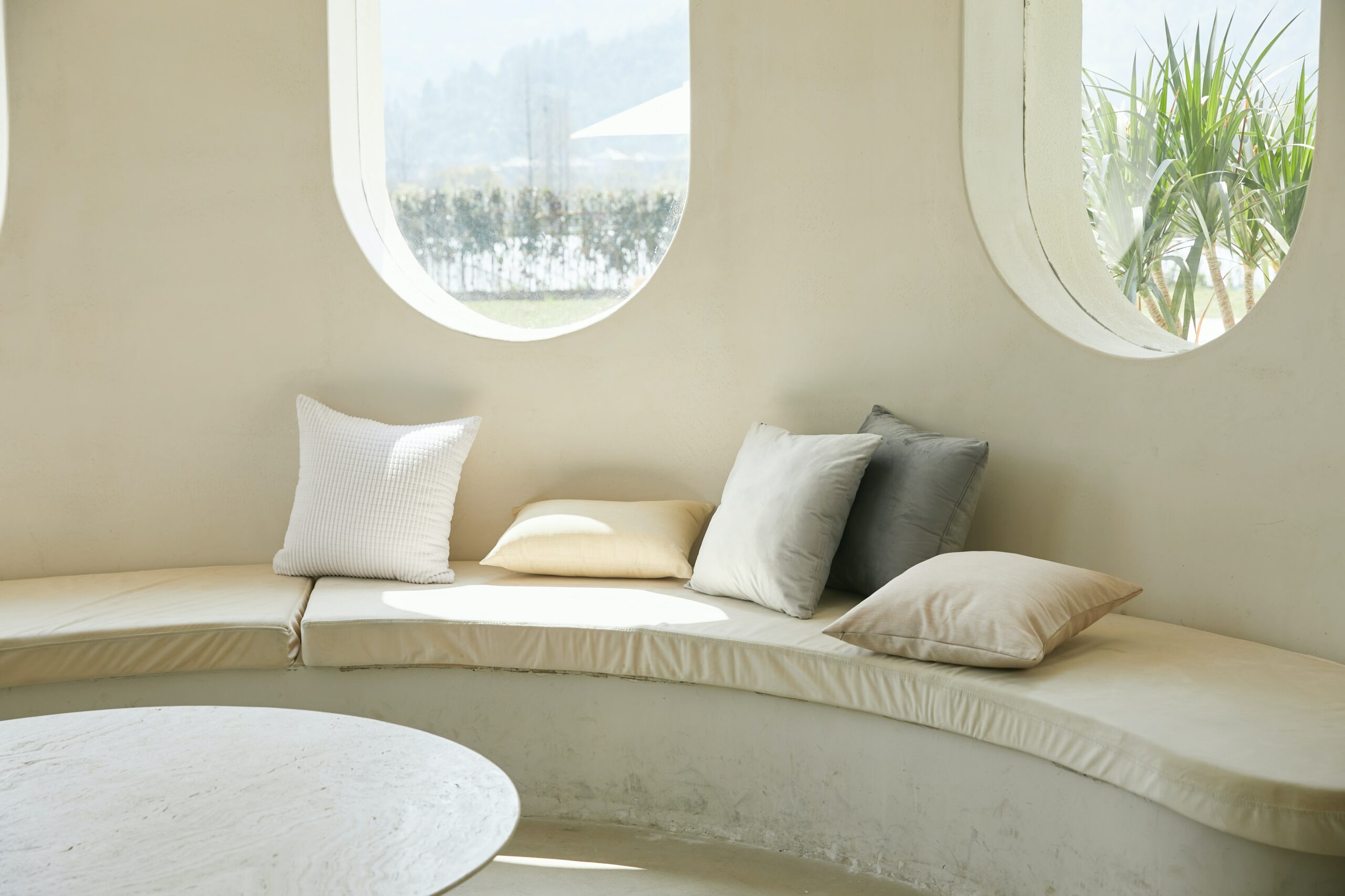 1. Create a plush mediation corner
Nothing says zen like plush cushions. One of the easiest (and most cost-effective) ways to create a dedicated meditation room is to score a stack of pillows (try IKEA or Kmart for cheap options) to allow you to drop in and bliss out at home.
As far as small meditation room decor ideas goes, find a quiet spot in your house or apartment to scatter some floor cushions, light a scented candle and turn on some relaxing ambient emotional music.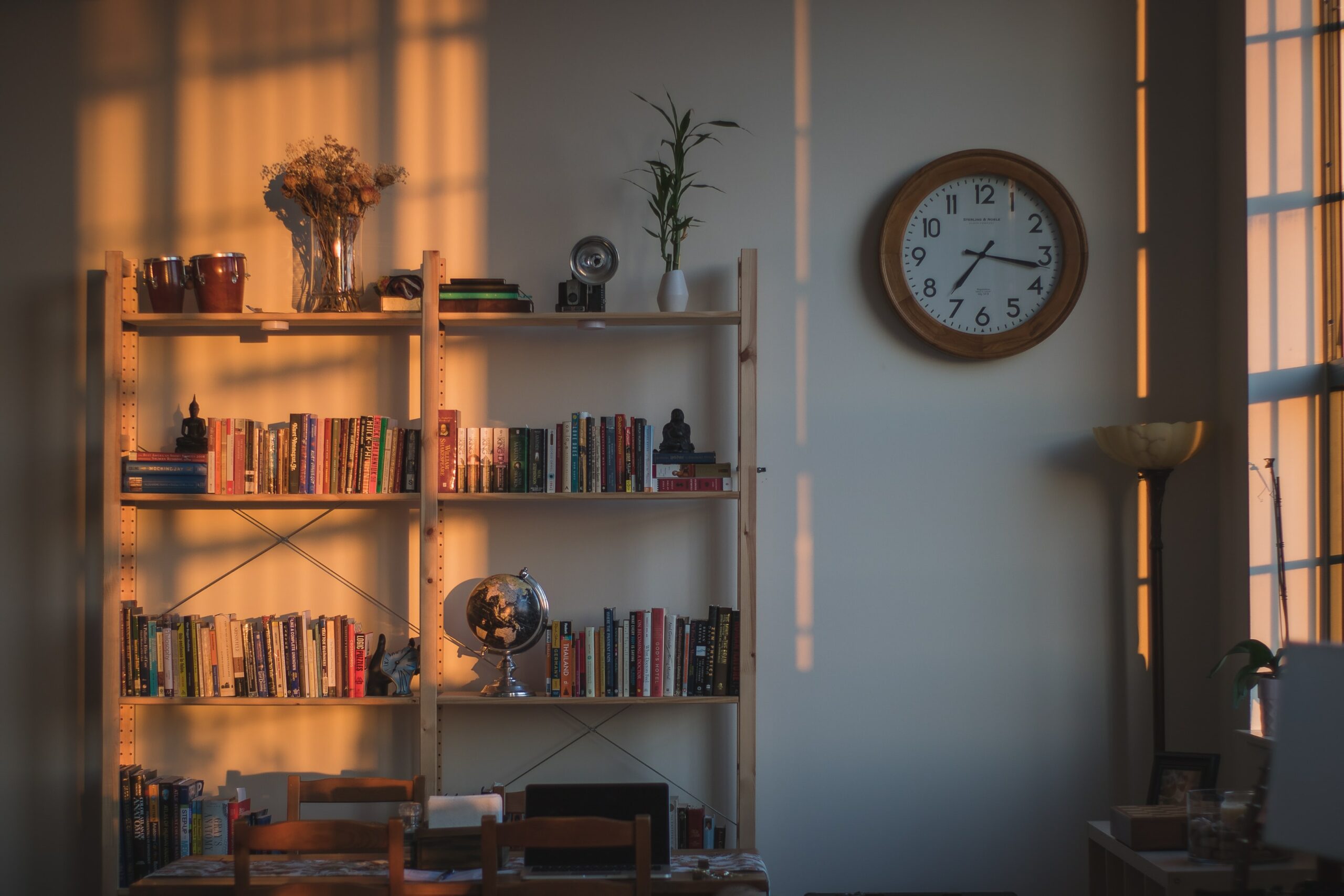 2. Curate your own tiny library room
If getting absorbed into a good book is more your thing, why not create a cosy reading nook. Surround yourself with your favourite reads and display them on an affordable bookshelf (with plenty up for grabs on Facebook Marketplace and Gumtree).
To really set the mood, why not hang a string of fairy lights above your reading spot to help you zen out.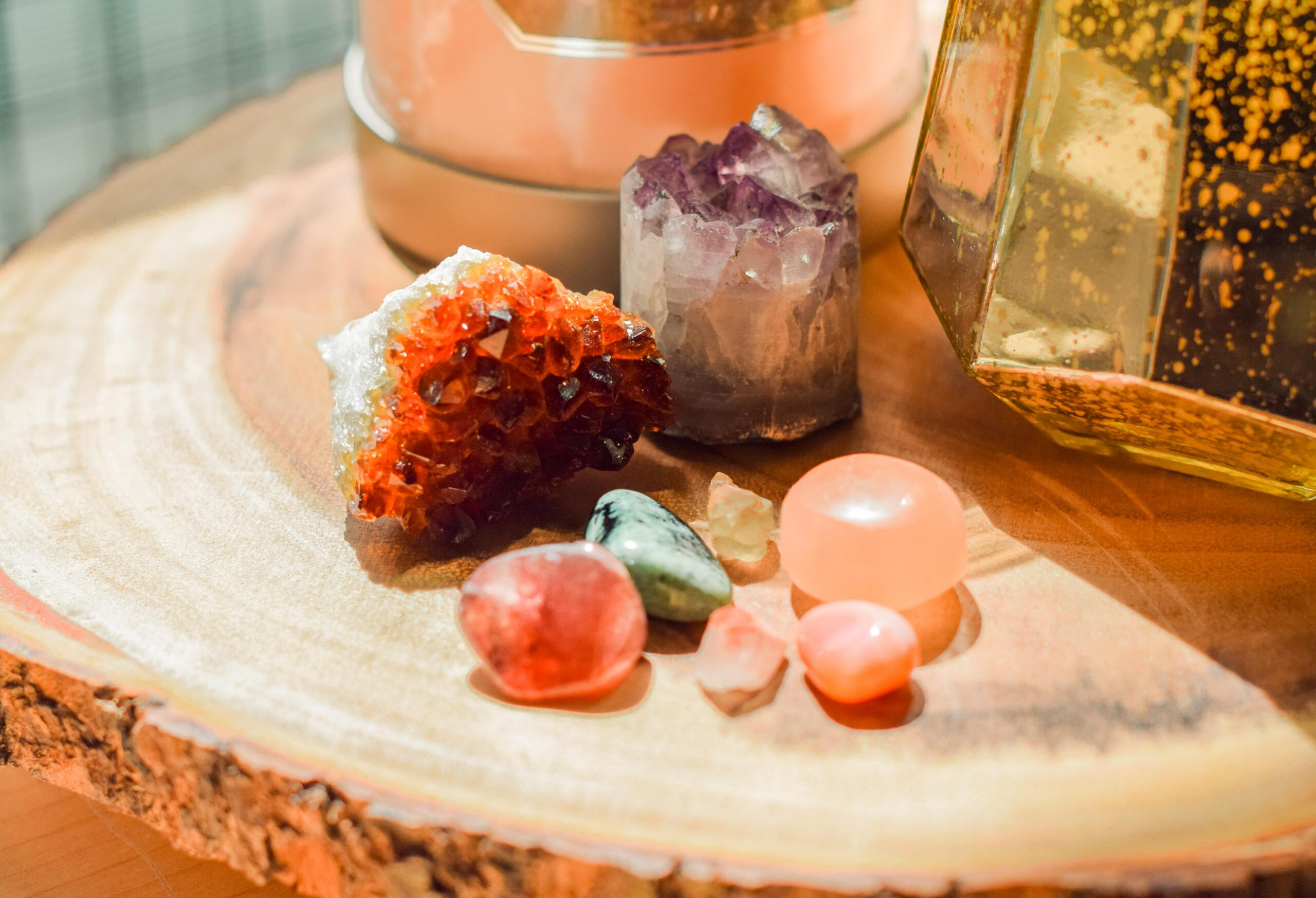 3. Cleanse your space with crystals
Attract good energy into your home escape with one of the easiest escape room decorating ideas: crystals. Scattering a few crystals into your blissful home escape can add a little touch of magic to your daily journaling or mediation routine.
Head to Etsy to score a range of affordable crystals or even forage for gems and stones at your local weekend markets.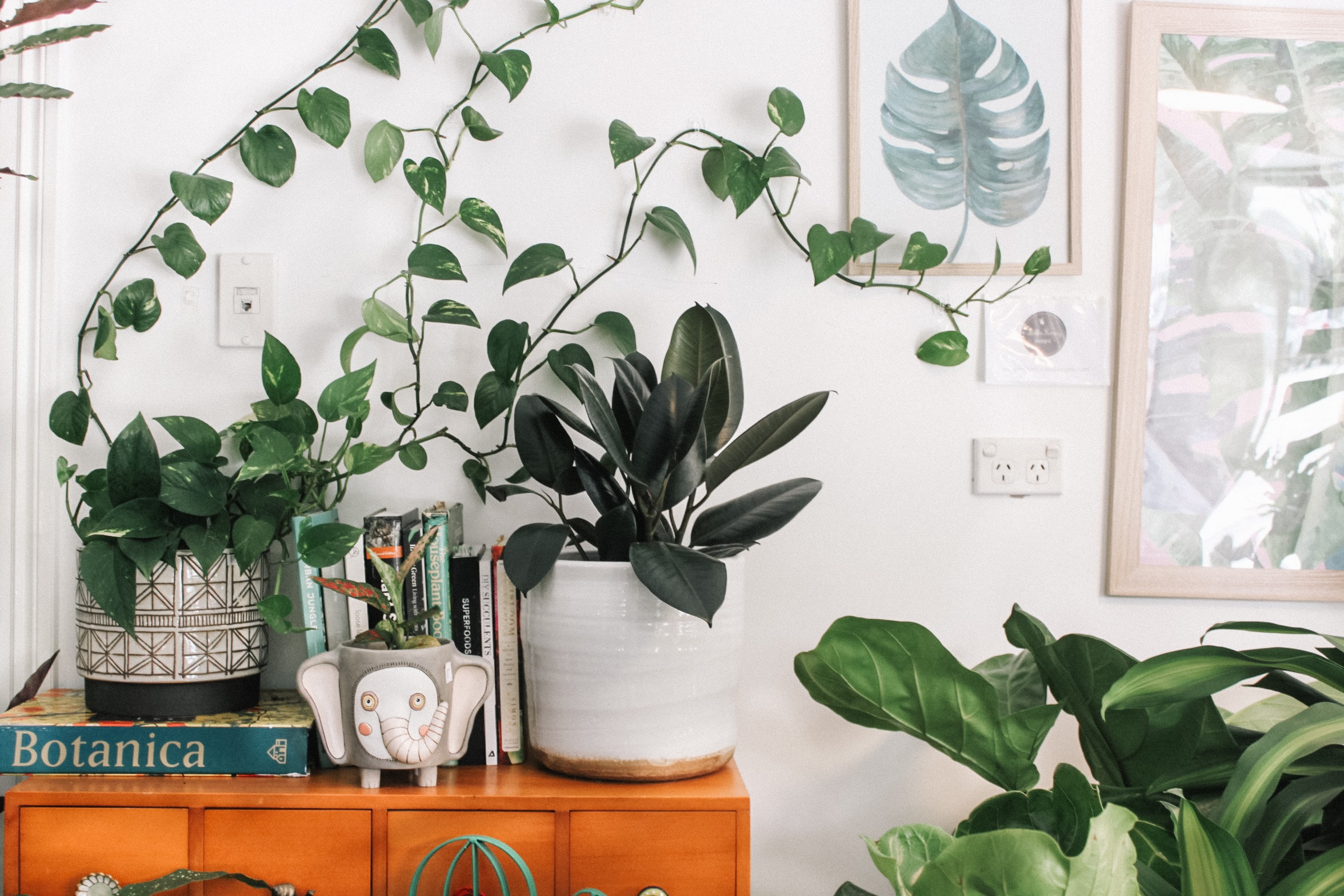 4. Boost the good vibes with indoor plants
Want to boost your mood and get your creative juices flowing? A cost-effective way to decorate your emotional escape room is to add a few vibrant indoor plants.
Opt for easy-care plants such as fiddle leaf figs, monsteras or succulents and prepare to be inspired by this dose of living colour.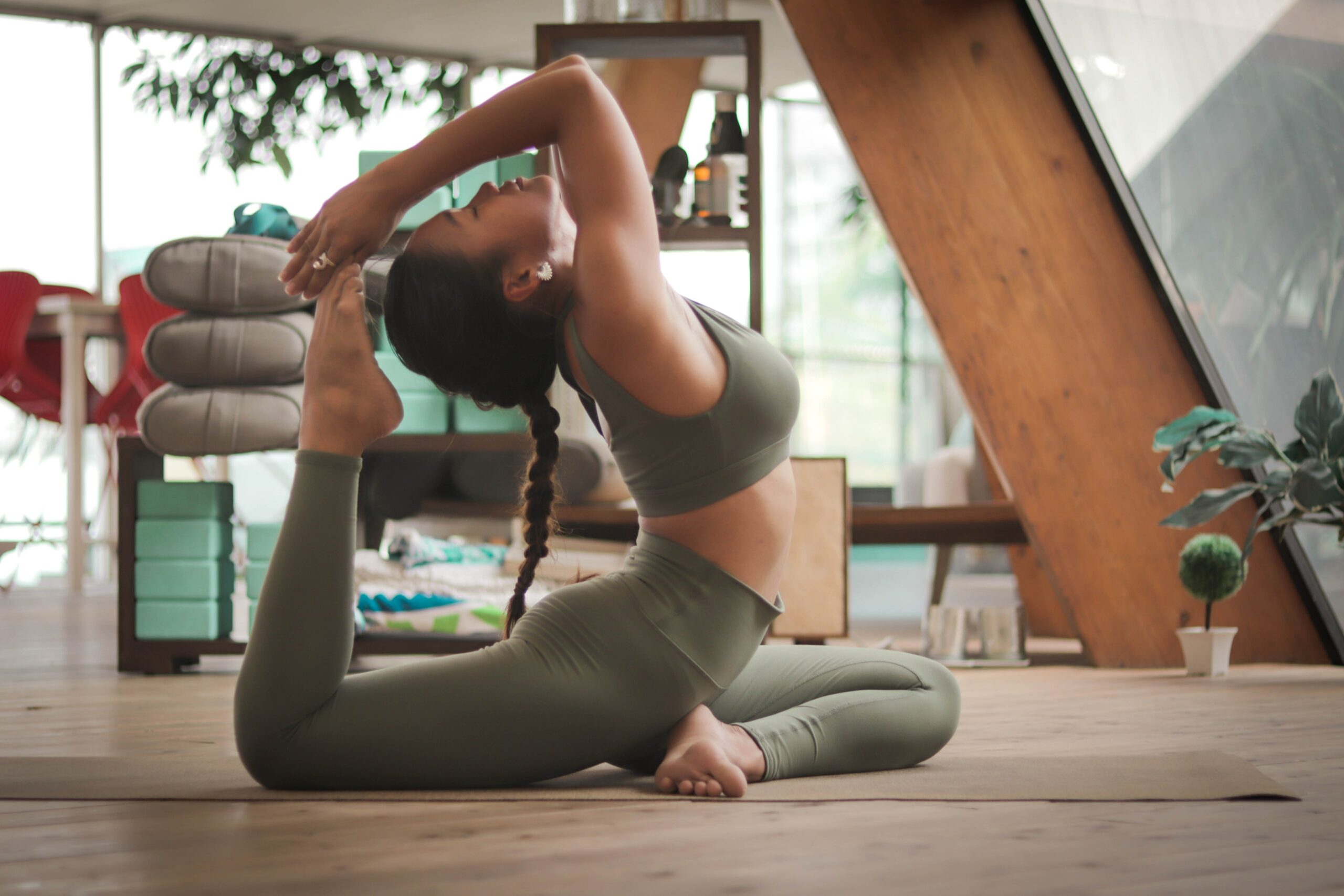 5. Design the perfect spot to move or bliss out
Nothing says massage room decor like soft sheer curtains, calming wall prints and a bunch of fresh flowers. Plus by adding a diffuser filled with your favourite relaxing scent, you'll be able to stretch, find your flow or relax during your next at-home massage with ease. 
Why not put your newly created zen home escape to good use by booking a wellness treatment with Blys. From in-home massage to relaxing facials, manicures and even specialised Pilates classes, score your own personalised wellness treatment with Blys. 
Ready to put your zen den to good use?
Book an in-home massage, beauty or wellness session now!
Book Now