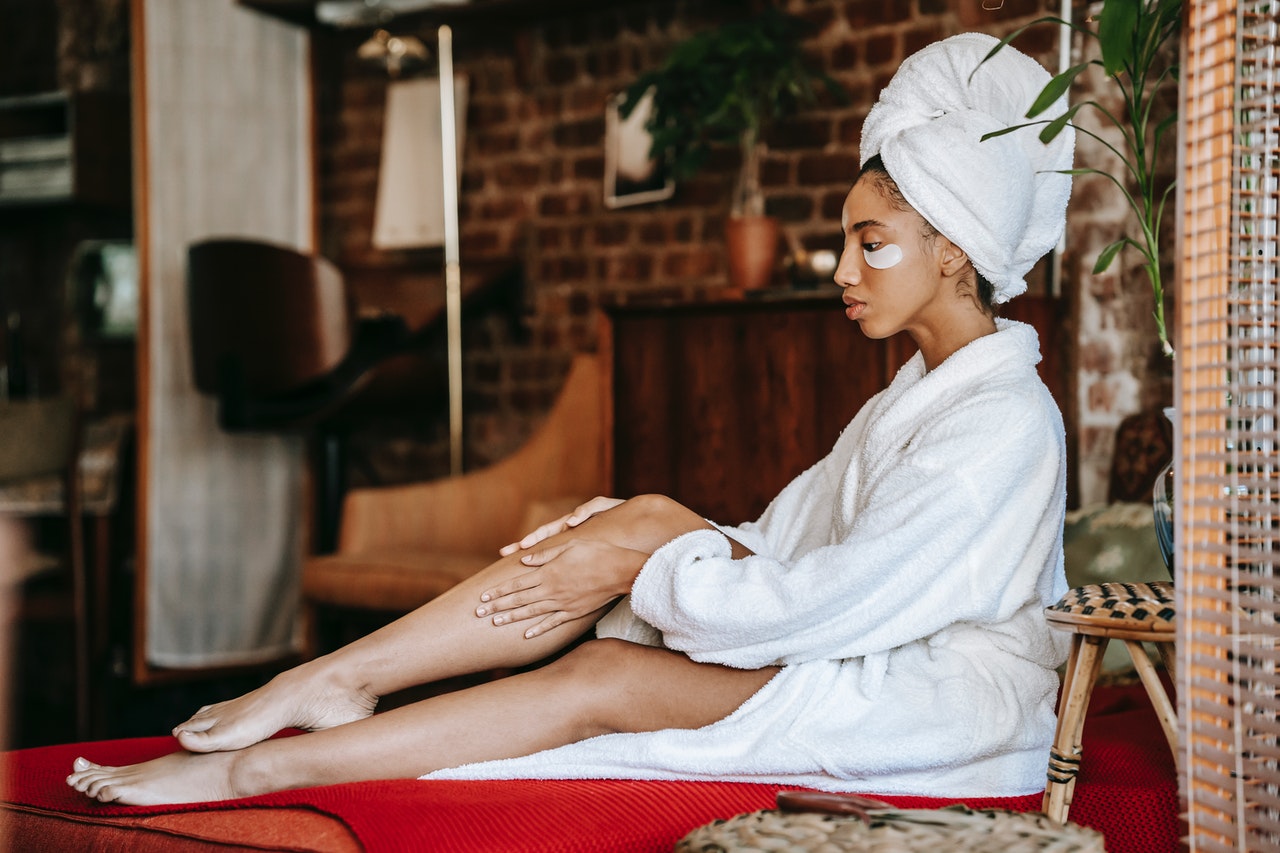 The pandemic has normalised stacks of stuff. Prior to March 2020, most of us had never worn PJs to work or tried to break a sweat in our living room. Now, working from home and virtual workouts are a regular part of our routine. 
Another massive shift has been this: the return of body hair. Between lockdowns and #iso, many of us have decided to ditch the razor and embrace our natural body hair instead. 
But just because we're going for a more natural look doesn't mean we need to give up grooming entirely. So, we've pulled together a handy guide to grooming body hair, what to expect from an in-home waxing treatment and our top waxing tips.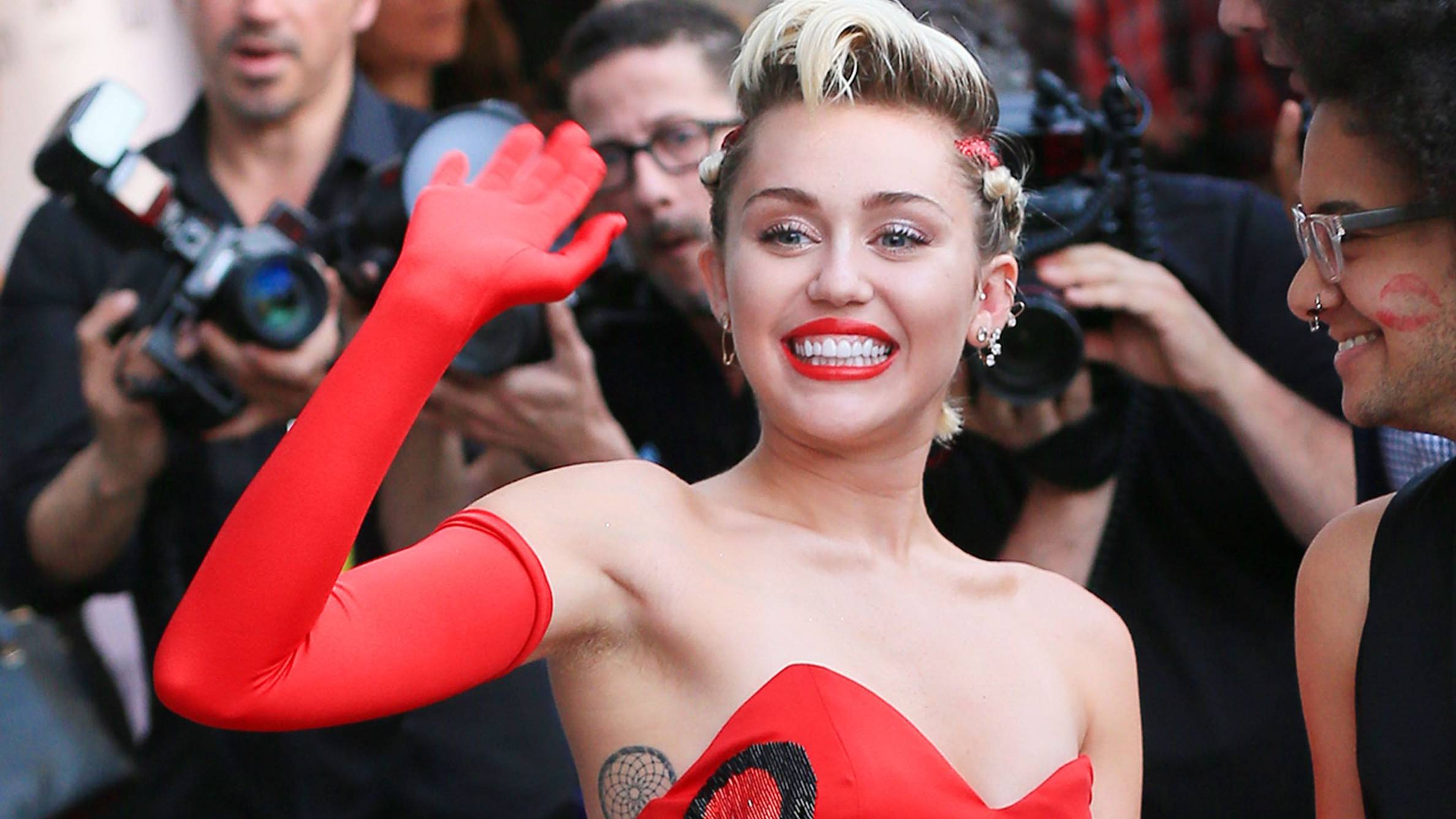 The comeback of body hair and the OG wax
You don't have to look far to see the resurgence of body hair. The likes of Miley Cyrus, Sophia Loren, Emily Ratajkowski and even Madonna have been spotted with au naturel armpits on social media and on the red carpet. 
They're not alone: a recent study by Mintel reveals one in four women have stopped sharing their armpits over the past few years. It's only been accelerated by the long stretches of stay-at-home orders brought on by the pandemic. With social events off the cards, we've all reconsidered the level of body hair maintenance we need to do on a daily basis.
It's not just our armpits that are having a moment: pubic grooming is taking a more relaxed approach, too. More of us are opting for full, natural growth or getting creative with how we style and groom our pubic region.
At the same time, there's been a shift in the way we groom our body hair, too. 
While laser hair removal has been the method of choice for the last decade, many are returning to an OG wax. Along with the pain and discomfort of laser removal, research has shown that laser hair removal is rarely a permanent solution (meaning you'll need to keep going back again and again for painful treatments). 
On the flip side, an OG wax is a faster, more efficient way to groom your body hair. That's because waxing removes the root of the hair, meaning it takes longer for the hair to regrow (and your hair will become finer and easier to remove over time). 
Plus, you have more choice and control over the shape of your groom and can experiment with how much (or little) hair you want. Plus, there's no need to worry about hiding from the sun either, which is what makes waxing an easier solution to keep your body hair in shape.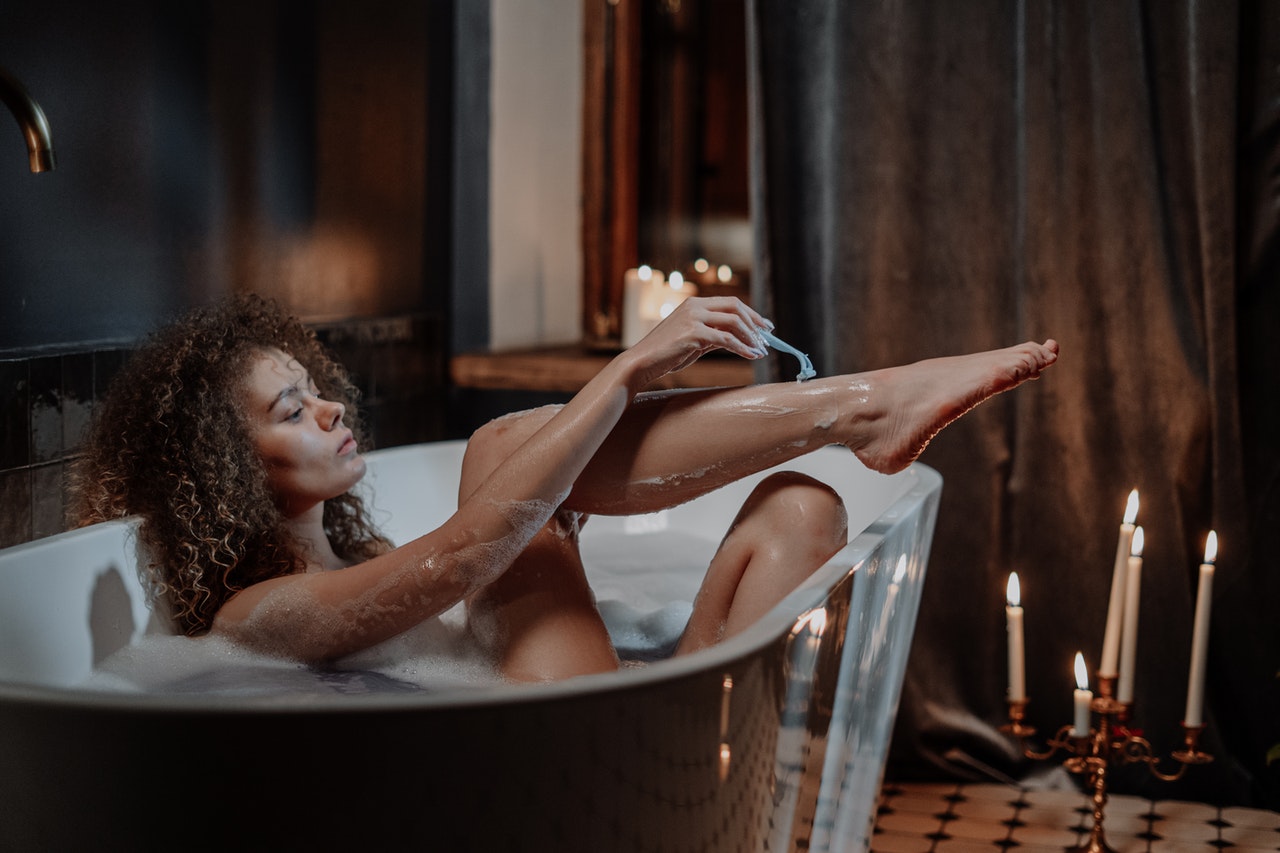 The different types of hair grooming
Waxing and laser treatments aren't your only hair removal options. Let's run you through the different types of grooming available and the pros and cons of each hair taming method.
Tweezing

: also known as plucking, this hair removal method is best for small areas (like eyebrows or facial hair). It involves using a set of tweezers to remove each hair follicle and should last anywhere from two to six weeks



Shaving

: this removal method uses a razor (either manual or electric) to cut off the top of the hair follicle at the skin's surface. While it is usually a pain-free approach and can easily be done at home, you'll need to maintain it on a daily basis, as the hair can begin to regrow within a matter of hours.



Laser

: laser hair removal uses light that converts to heat to damage the hair follicles and prevent hair growth and thickness. Over time, your hair can become lighter and thinner. However, many people need multiple sessions to see results and each session can be extremely painful. Plus, you'll need to avoid sun exposure for at least two weeks after your session.



Waxing

: this popular hair removal option can be done at home or in a salon and uses either a hard or soft wax to remove the hair follicles and even exfoliate the skin. Waxing should leave your body hair-free for up to six weeks (although you may notice hair growth after four weeks).

Sugaring

: a similar hair removal method to waxing is sugaring, which uses a paste (containing sugar, lemon and water) to remove the hair follicles. This process can remove short and long hairs, and usually lasts for around six weeks.



Threading

: using cotton or polyester string, threading plucks hair directly out of its follicle. It's a super-precise way to groom facial and body hair and is typically used to keep eyebrows in shape (with results lasting for up to six weeks).

Depilatory creams: hair removal creams use a strong alkaline solution to slowly break down the hair until it can be wiped off. While it can be a simple and easy way to remove hair at home, it doesn't remove the actual follicle of the hair. That means you'll only see smooth, hair-free skin for a couple of days.

Big news: book an in-home waxing service with Blys! 
Have you heard? You can now book an in-home waxing treatment through Blys. Our experienced beauty therapists can come directly to you and deliver your wax in the comfort and privacy of your own space. 
Whether you opt for a  full or half waxing package, you'll be able to groom your hair into shape. From full leg waxing to arm and underarm waxing, our experienced therapists will use the highest quality soft and hard waxes to get you looking fresh and feeling your best. 
The best bit? There's no waiting around awkwardly in a busy salon or having to strip off in an unfamiliar space. Instead, you'll be able to score a professional wax from the convenience of your own home, hotel or office. 
How long does waxing last?
This all depends on how fast your hair grows and how long you go between appointments. 
Generally speaking, waxing should last up to six weeks (although you might notice hair starting to return after three to four weeks). 
If you want your wax to last for longer, avoid rebooking your appointment too soon. By leaving at least four weeks between sessions, you'll give your hair the chance to grow and be removed from the root of the follicle. 
Does waxing hurt?
While waxing is significantly less painful than more invasive treatments like laser hair removal, there is still a low level of discomfort. That's because manually removing hair from the follicles does cause a level of shock and sensitivity.
In most cases, waxing will feel like having a tough bandage ripped off a hairy part of your body. You might notice more pain if you're getting waxed in more sensitive areas (such as your pubic region or under your arms). 
However, the pain and discomfort are quick and temporary (although you might notice some redness, tenderness or irritation immediately after your waxing treatment). 
Top tips for preparing ahead of a waxing appointment
To get the most out of your wax, it's important to prepare your skin and yourself ahead of time. Here are a few practical steps you can take to prepare ahead of your waxing session:

Let your hair grow out for at least four weeks to ensure your therapist can properly remove the hair from the follicle.




Gently exfoliate your skin a day or two before your appointment to flush away any dead skin cells.




Stay hydrated, avoid too much caffeine and alcohol in the days prior to your appointment and moisture your skin with non-clogging products that are lightweight and non-greasy.




Stay out of the sun and avoid getting sunburn in the days prior to your appointment.




Avoid using products with retinol on your skin the week prior to your appointment (as this can increase the sensitivity of your skin).




Wear lightweight, flowy clothing to your appointment that is easy to take on and off.
During your waxing session, your therapist will explain what kind of wax they're using and will ask about your preferences for styling and grooming length. Plus, they will use their skills and expertise to make this appointment as quick, efficient and pain-free as possible.
Aftercare tips: what to do between waxing sessions
After your treatment, it's best to avoid applying any oils or lotions to the waxed area (unless directed by your therapist). Keep your skin clean and avoid wearing tight-fitting clothing for at least 48 hours (like yoga pants or tights) that may cause irritation and friction on the skin.
Ready to skip the scary salon queue and get a professional waxing treatment from the comfort of your home?
Go on, book a waxing session through Blys and get ready for soft, smooth and well-groomed hair. 
Book Now