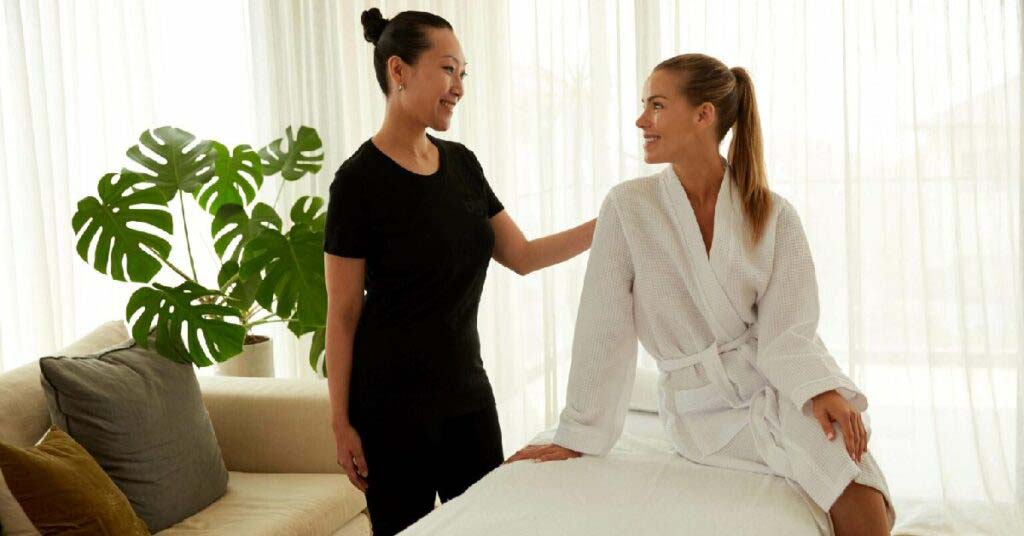 There are stacks of benefits to booking in a massage. From relieving stress and anxiety to treating lower back pain or relaxing muscle tension,  a massage is a powerful form of self-care that anyone can enjoy. 
Massage also helps in mitigating inflammation, lessening headaches or migraines and healing neck pain.
With so many different types of massage to choose from, it can be tricky to pick the right one for your needs and body. 
To help you make the right choice and find the perfect type of massage for you, we've rounded up a complete guide to what types of massage exist, the benefits of each and how to make the right pick. 
Ready to score the best experience from your next massage? Let's dive into everything you need to know about the different types of massage.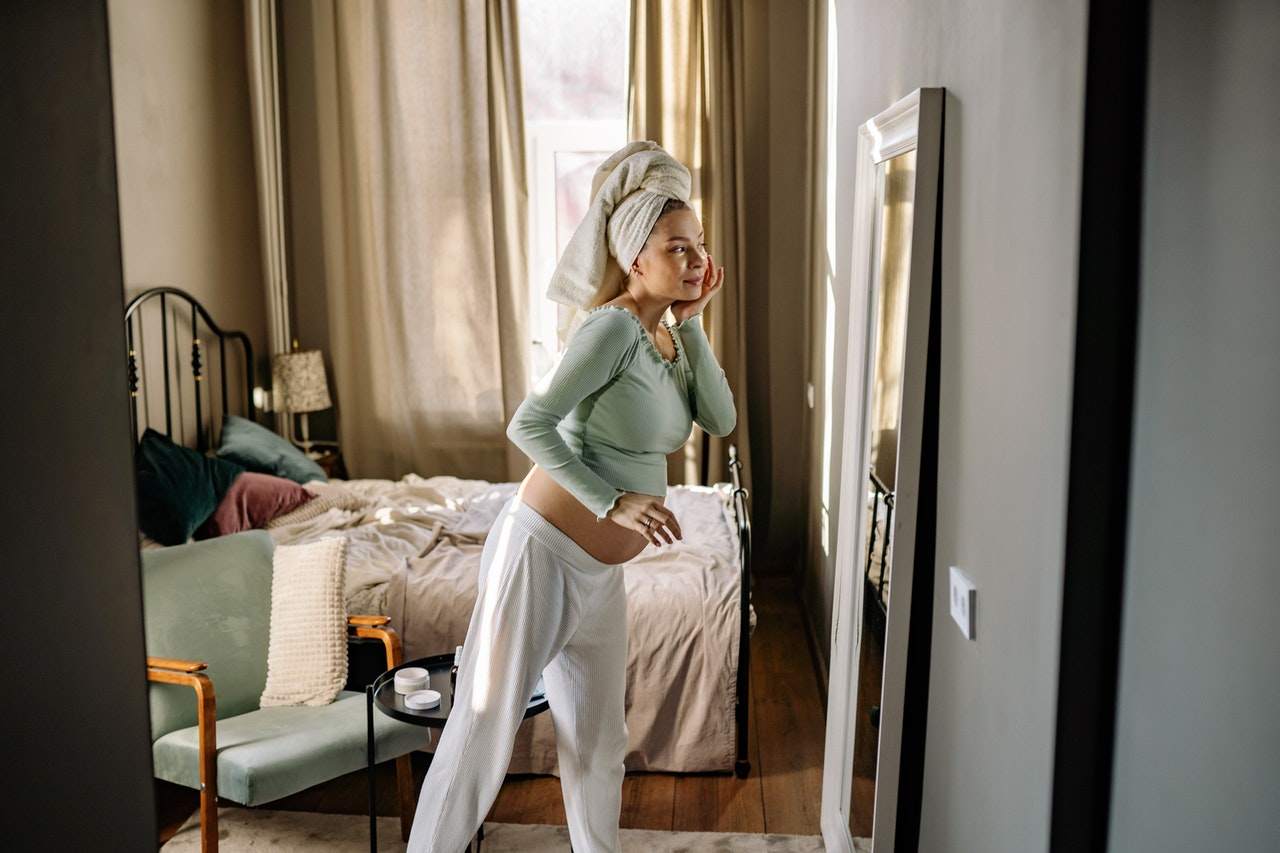 What are different types of massage?
First up, it's important to call out that not all massages use the same techniques, level of pressure or movements. In fact, each type of massage is designed with specific benefits in mind. 
1. Swedish massage 
Swedish Massage  is performed to soothe the muscles, and relax the tensions of day to day life. Using a variety of approaches, our full body Swedish relaxation massage most commonly consists of long soft strokes directed towards the heart to improve circulation, as well as harder chops and kneading to tackle those pesky knots in your back and neck. 
2. Remedial massage
Remedial massage is a systematic assessment targeting the aches and pains that are just uncomfortable enough to require action. Using a host of techniques designed to loosen muscles, stretch the fascia, and improve fluid circulation, a remedial massage is effective for both day-to-day injuries or chronic pain management.
3. Sports massage
Sports massage is designed to improve your overall performance by challenging the muscles and speeding up recovery time. This type of massage benefits all kinds of individuals, including professional sportspeople, athletes, frequent gym-goers, labourers, mothers with young children, and anyone who frequently exerts their body. 
4. Pregnancy massage 
Pregnancy massage is designed to tackle the aches and pains commonly reported among pregnant women and are excellent defeaters of stress and discomfort, both in prenatal and postnatal periods. The most common side effects of pregnancy (swelling, lower back pain, stress, hormonal fluctuations etc) are tackled by professionally trained massage therapists, using specially designed equipment to cater to the pregnant woman's body shape. 
5. Deep tissue massage
Deep tissue massage is designed to reduce pain through breaking up any scar tissue and breaking down any muscle adhesions (muscle-knots) by applying heavy pressure to areas of pain and injury. This massage is great for individuals who participate in intense exercise, have a muscle injury (a strain or tear) or who have a chronic pain condition such as consistent upper or lower back pain. 
6.Lymphatic Drainage massage
Lymphatic Drainage massage is a gentle style that incorporates rubbing, stroking and pressing of the muscles, aiming to stimulate the flow of blood and lymph fluid around the body. This massage works well for swelling and injury recovery, particularly in pre- or post-operative surgery patients and can be beneficial to those with fibromyalgia, lupus or lymphedema.
7. Cupping massage
Cupping massage is a type of alternative therapy that involves placing suction cups along the back to aid in reducing inflammation and promoting pain relief. Cupping improves energy flow within the body and facilitates healing through the increase of blood flow along the back and spine.
8. Reflexology massage
Reflexology massage is an ancient practice that is focused on the concept of "qi" and how pressure points affect the body's nervous system. Working mainly with the extremities of the body (hands, feet and ears), reflexology is beneficial for those with chronic pain or need a boost in their immune system.
9.Aromatherapy massage
Aromatherapy massage is a massage add-on, whether through the inclusion of essential oils, a diffuser, incense or candles and can elevate your overall massage experience by engaging the sense of smell. There are many benefits to aromatherapy including: improving sleep, aiding concentration, boosting immune system and soothing sore muscles.
10. Hot Stone massage
Hot Stone massage uses hot stones that are placed along pressure points on the body. The penetrative heat affects the deep layers of tissue for a revitalising experience and alleviates pain and discomfort, usually associated with cramps or other muscle afflictions.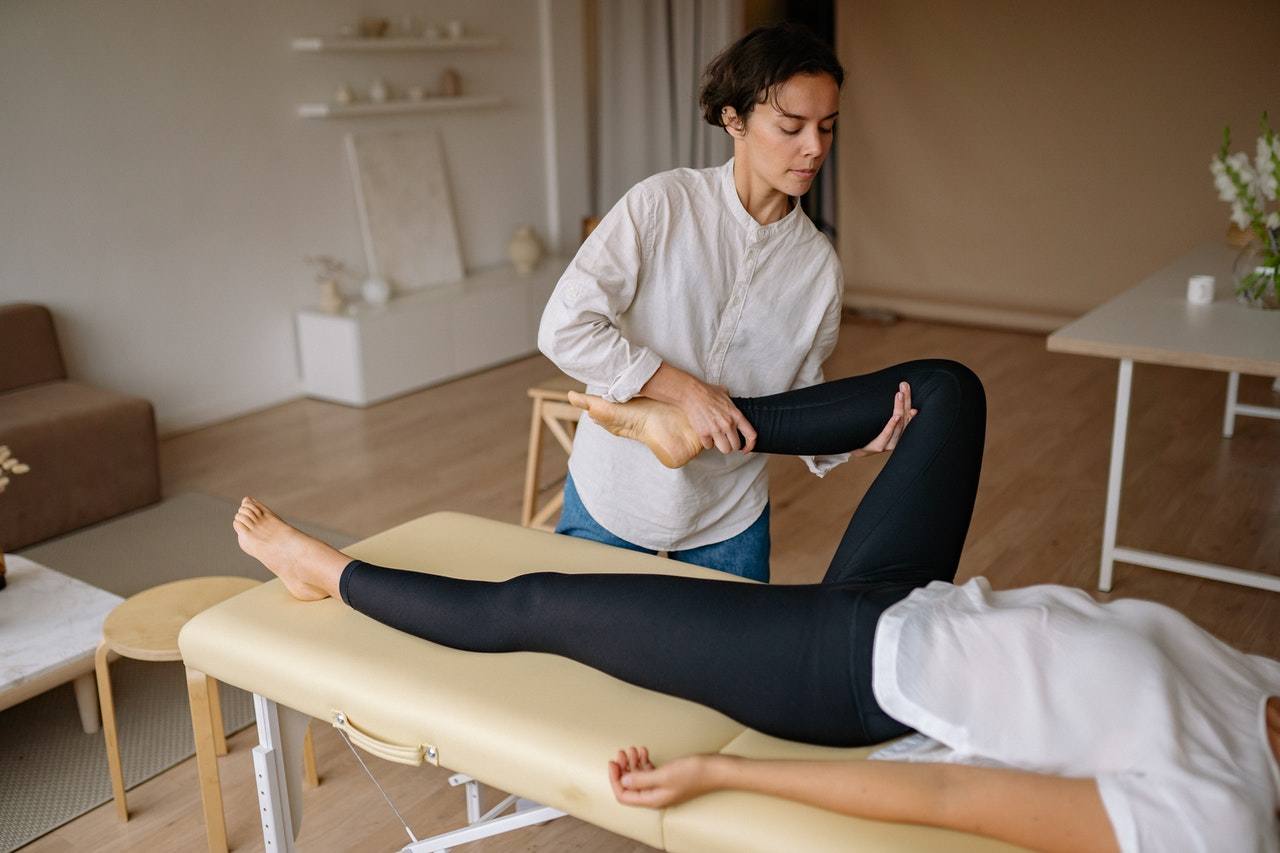 How to pick the right type of massage for your body ?
With all of this in mind, you're probably wondering how to pick the right massage type for your needs and body. So, let's help you find the right type of massage (minus the guesswork). 
The best type of massage for back pain
If you're looking for targeted relief for a sore upper or lower back, book in for a remedial massage. This style of massage is all about treating damaged, knotted, tense or immobile muscles and speeding up your body's natural healing processes. 
Did you know you may be able to get a rebate from your private health fund for a remedial massage? When booking through Blys, make sure to check that your health fund offers rebates for in-house treatments and simply lodge your claim with your health fund after your session. 
The best type of massage for neck pain 
For stiff and sore necks, a gentle Remedial massage will help you relieve muscle tension and improve blood circulation. This classic relaxation massage will use gentle strokes and pressure to work on your tight muscles, and won't apply any added stress to a sore neck.   
The best type of massage for inflammation 
If you're navigating swelling or inflammation, a lymphatic drainage massage can help to gently release parts of your body and reduce fluid retention. 
However, if you're in your pre-or postpartum period, a pregnancy massage can help to alleviate swelling and discomfort in a gentle yet targeted way that is safe during pregnancy. 
The best type of massage for migraines and headaches
If you're navigating chronic migraines or persistent headaches, there are a few different massage styles to consider. A head massage will apply pressure to specific parts of your head and scalp to encourage blood circulation and relieve tension. 
An aromatherapy massage uses a combination or massage and essential oils (usually in calming scents of lavender or chamomile) to calm your mind and relieve stress.
Plus, a relaxing Swedish massage can focus on your neck, shoulders and back to decrease muscle soreness and loosen up the muscles that may be causing your nasty migraines and headaches.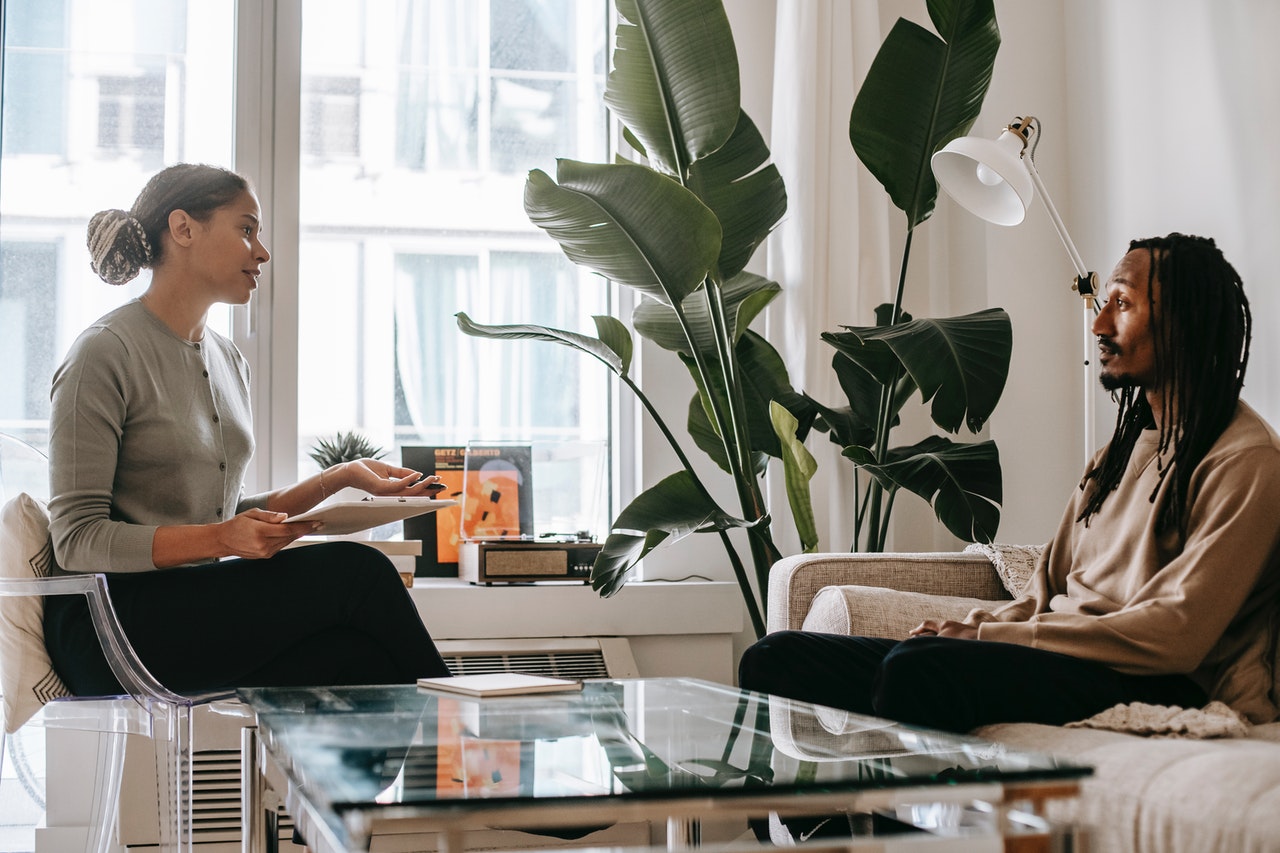 How to chat to your massage therapist about your needs?
No matter what type of massage you pick, it's important to be honest and open with your massage therapist. If you're navigating any injuries, niggles or pre-existing conditions, these should be shared upfront with your massage provider. 
Why? Well, this ensures your massage therapist can accommodate your unique needs and avoid reinjuring any damaged muscles. Plus, it helps you score the maximum benefit from your massage as they'll be able to target specific areas of your body that are experiencing tightness, soreness or tension. 
In your Blys booking notes or during your pre-massage consultation, make sure to flag any injuries or muscle tears you're experiencing so they can deliver the best experience possible.