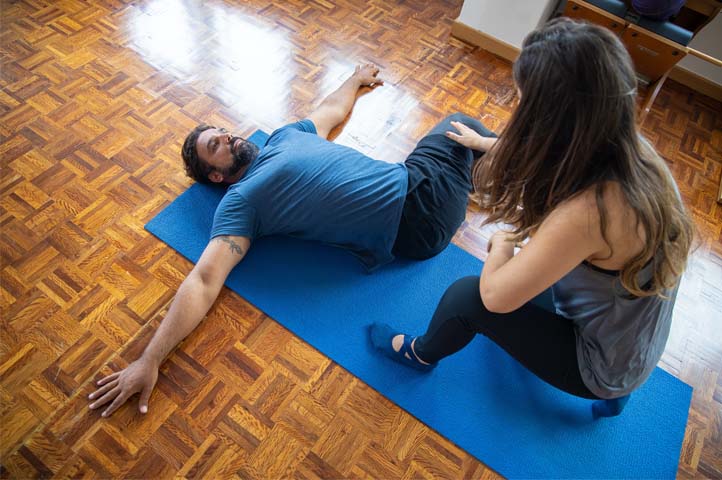 Corporate Pilates At Work
Keep your team happy and create a winning culture with Blys in-office corporate pilates.
Enquire Now
Get A Free Quote
Qualified and highly skilled pilates teachers, all screened in advance.
Why Teams Love Blys Corporate Pilates

IMPROVED MORALE
Office wellness = a healthy business
Improve workplace morale, office wellness and productivity with Blys.
Our corporate pilates packages are the best way to show your staff you care.

AFFORDABLE QUALITY
Get affordable and premium quality experiences with Blys corporate pilates.
We provide discounts (especially for large-scale businesses) and plan according to your corporate massage needs.

HAND-PICKED PILATES TEACHERS
Each pilates teach is thoroughly vetted and goes through an extensive onboarding process to make sure you get a consistent and great quality service every time.

DESIGNED FOR LIMITED SPACE
Blys in-office pilates sessions are designed to work in offices with limited space.
Corporate yoga sessions only require enough space to place a yoga mat.

SHORT OR LONG SESSIONS
Whether it's a small session for all staff, or a longer session for smaller teams, all our sessions are flexible and can be fully customised for your team.

Growing List Of Clients Choose Blys At Work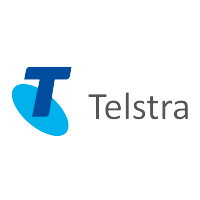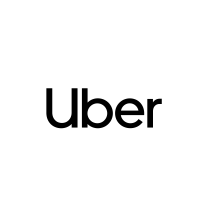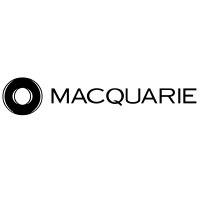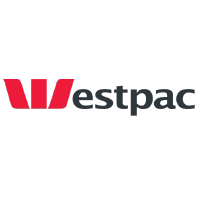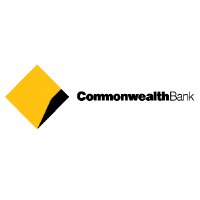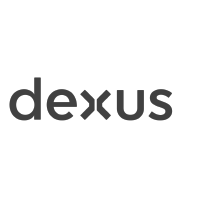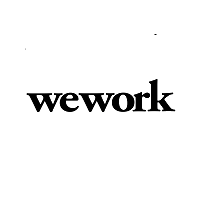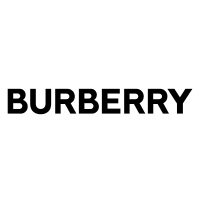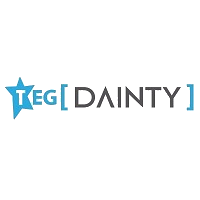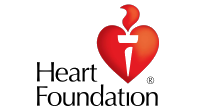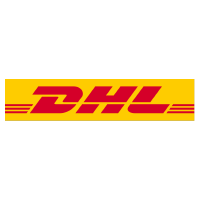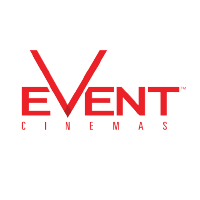 Why choose Blys for your Corporate Pilates needs?
There are a number of reasons why we're considered Australia's #1 workplace wellness platform but just to name a few:
Each pilates teacher is thoroughly vetted and goes through an extensive onboarding process to make sure you get a consistent and great quality service every time.
Our seamless platform makes booking on-demand mobile wellness services easier than ever. Choose your pilates teacher, type of session and have them come to you between 6am and 11pm, 7 days a week, Australia wide
How does pilates in the office work?
With Blys you can book pilates sessions that suit you and your team. Whether it's an online session for your remote workers or an in-office class for the team, we've got you covered. For an in-office session, you'll just need a space big enough for your team to set up a yoga mat each with some room between to allow for movement.
What are the Benefits of Corporate Pilates at work?
Pilates is a great way to increase endorphins, stretch out the body and give the mind a break. For corporate settings, pilates is a great team-building activity and a way to show your team you care for their wellbeing. Some of the many benefits of a regular pilates practice include:
Improved productivity and efficiency
Increased employee morale
Stress relief
Better work posture
Why is booking Corporate Pilates with Blys so easy?
With Blys you can book 7 days a week, from 6am to 11pm. We have flexible payment options to suit your needs.
Frequently Asked Questions
Pilates and other corporate wellness activities such as yoga or massage have been proven to increase motivation and boost energy and productivity levels.
Absolutely! Our corporate massage services are offered from 6 am till 11 pm, 7 days a week.
Currently Blys' corporate massage programs are available in Sydney, Melbourne, Brisbane, Adelaide, Perth and Gold Coast – with more cities coming soon.
Of course! Many of our clients like to compliment special causes or team-building days with Blys corporate event massage services.
All confirmed Group bookings (including but not limited to bookings for offices / teams, events, and other groups of 4 or more people) will be subject to 10% cancellation fee if canceled after Booking Request being accepted. Additionally, the following will also apply:
48 – 72 hours prior to scheduled booking start time = 20% fee,
24 – 48 hours prior to scheduled booking start time = 50% fee,
24 hours prior to scheduled booking start time = 100% fee.
Absolutely as you can't put a price on your teams wellbeing!
Pilates is a strength-based training that can result in trimming and toning your body.
Standard guidelines suggest that a minimum of twice to three times per week is necessary to achieve good results.
Pilates promotes strength, balanced muscle development, flexibility, and increased range of motion for the joints.
Any form of exercise, including pilates, is great for your mental wellbeing.
Yes, typically a yoga mat is require for mat pilates however if you don't have one handy, a thick towel or blanket would suffice.
Related Posts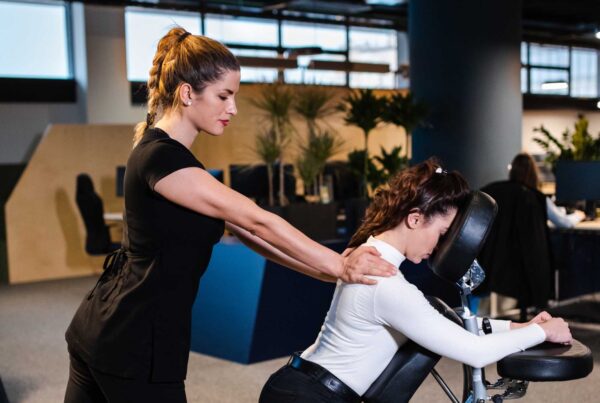 In the fast-paced corporate landscape, where deadlines loom and stress levels run high, finding a balance between work and wellbeing is important.  That's where corporate massage comes in, giving your…