Guided Meditation
Your one-to-one personal meditation sessions, guided by qualified practitoners.
Digital wellness solutions tailor-made by industry professionals.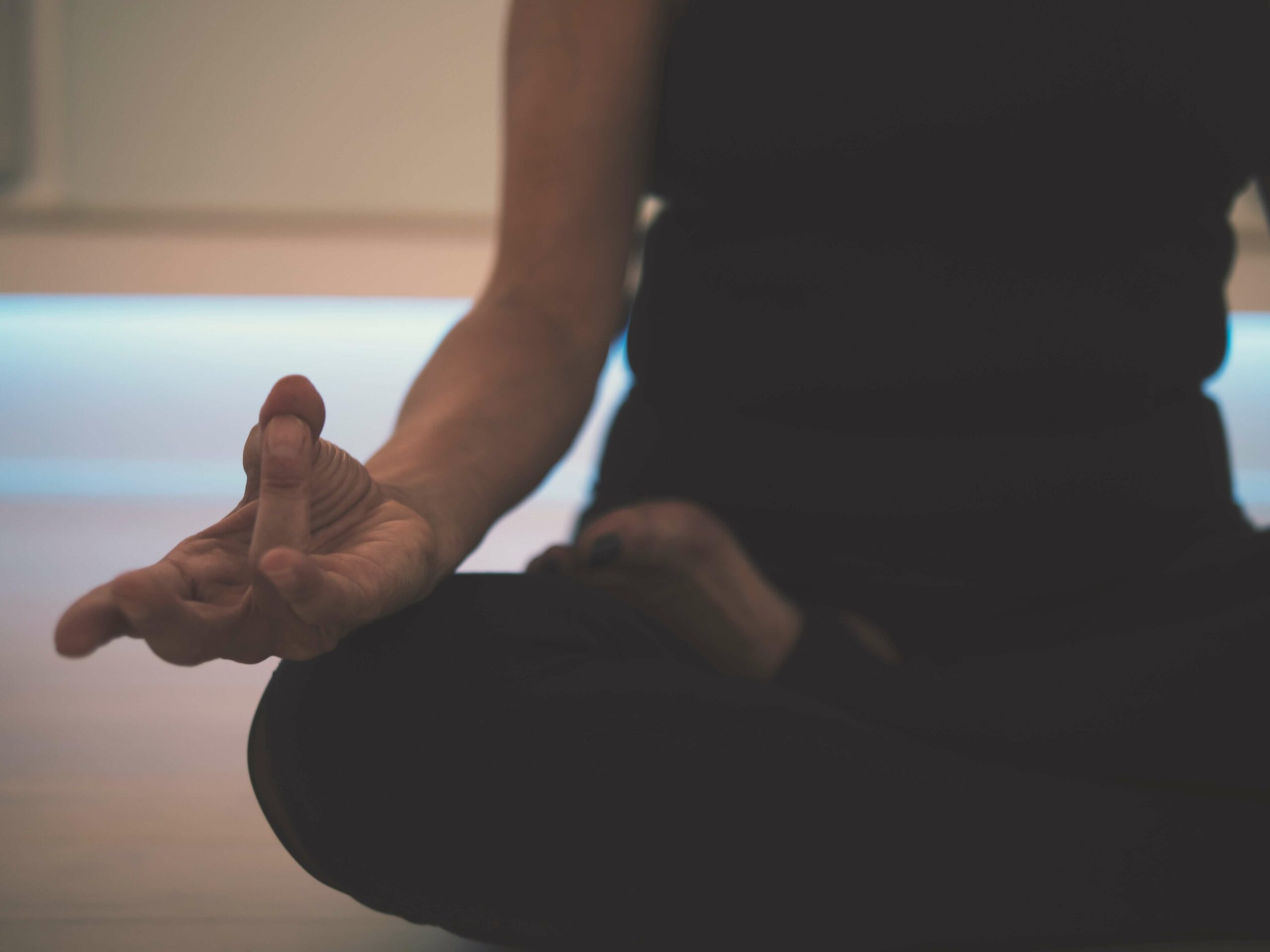 Meditation is an ancient practice that deals with stillness of the body, tuning into emotions and thoughts, and conscious breath-work. Each guided meditation session will allow moments of focus and wandering, giving the body time to alternate between states of relaxation and awareness. Meditation can be a daily practise that helps achieve clarity and provide a purpose, as well as provide a means to effectively control your emotional state. It is commonly suggested as a tool to use during times of stress, however those who regularly or consistently practise meditation speak highly of its short- and long-term benefits.

The only requirements of online Guided Meditation is ample space to sit comfortably (you can choose to sit on the floor or i a chair). Your online meditation guide will be experienced and knowledgable, providing the foundational steps if you are a beginner to help build confidence. Each session is tailored to achieve your individual goals, whether you're looking to just relax, encourage creativity or motivation, or reach a greater understanding within yourself.


20min
From £50
A sweet & basic session, perfect for beginners or as a refresher.
50min
From £112
Time dedicated entirely to the mind & the body for complete mental clarity.
Price includes online one-on-one guided session with your personal instructor. Tailored for you, your experience, and your goals.