Mat Pilates
A low-impact, slow burn workout designed for strength, improvement & balance.
Digital wellness solutions tailor-made by industry professionals.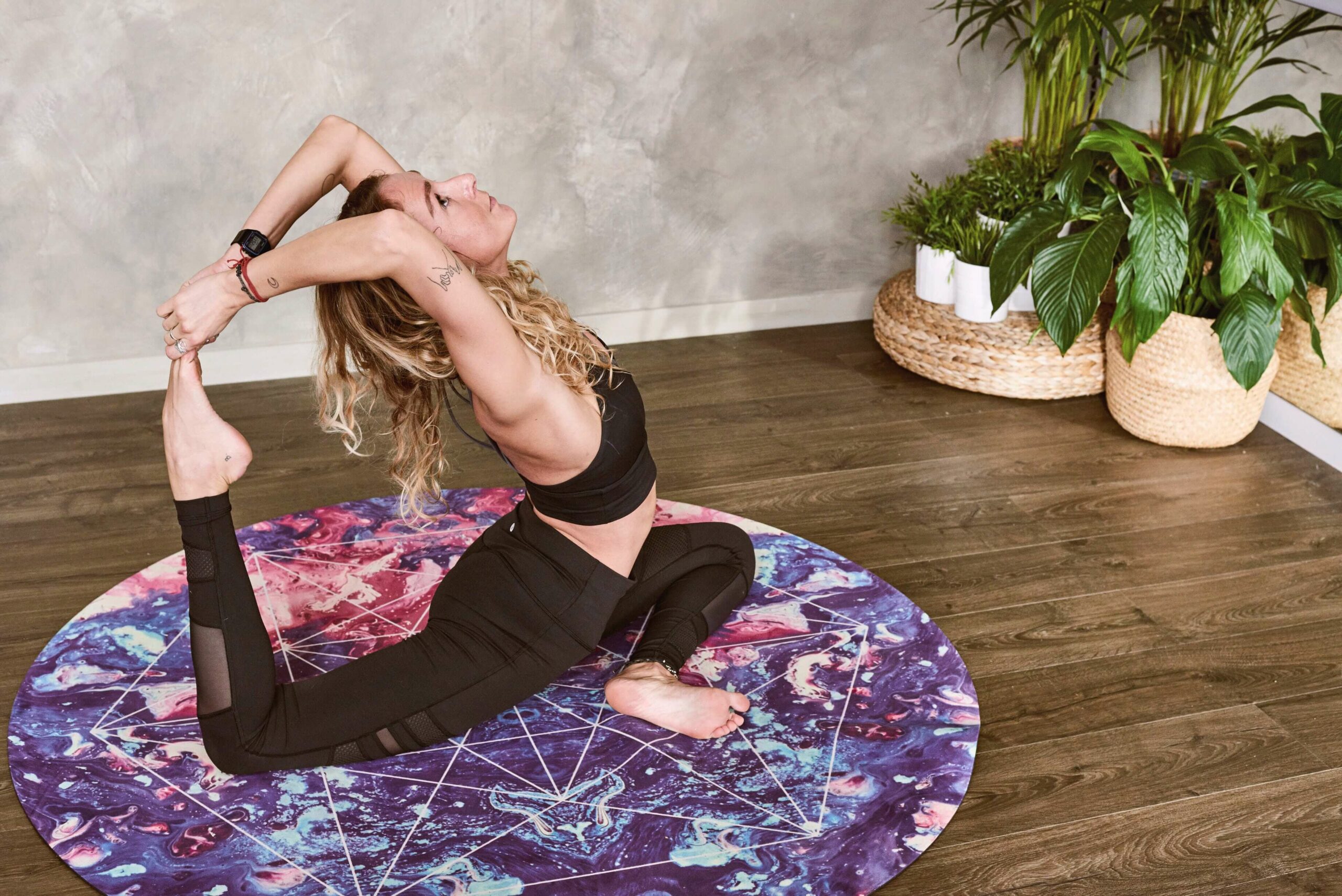 Mat Pilates is performed on a mat (or a towel) and requires enough space to perform the movements without restriction. Your pilates instructor will begin each session with a brief consultation, breaking down your experience, fitness level and personal goals. The idea is that each one-on-one session will be tailored, like a personal trainer would. If your goal is to burn calories, build core strength, or work towards injury rehabilitation, this will be covered in the consultation. From there, you will work alongside your instructor as they run you through the best routines to achieve your goal.

Mat Pilates focuses the key areas of the legs, butt and abs for a whole-body burn. It's low-impact nature makes it the perfect recovery-style fitness regime. Borrowing elements from yoga and ballet, pilates helps to burn calories and tone up quickly.

Since each session is as unique as each individual, pilates is a fantastic exercise system for everyone – whether you're a beginner or advanced. Every pilates instructor is qualified and experienced, so rest assured that you will always be partnered with someone who is knowledgable and trusted.


45min
From £49
A great daily session to boost the heart rate & build flexibility.
60min
From £69
A whole-body burner that tones & strengthens.
75min
From £89
A complete workout that incorporates stretch work.
Price includes online one-on-one guided session with your personal instructor. Tailored for you, your experience, and your goals.