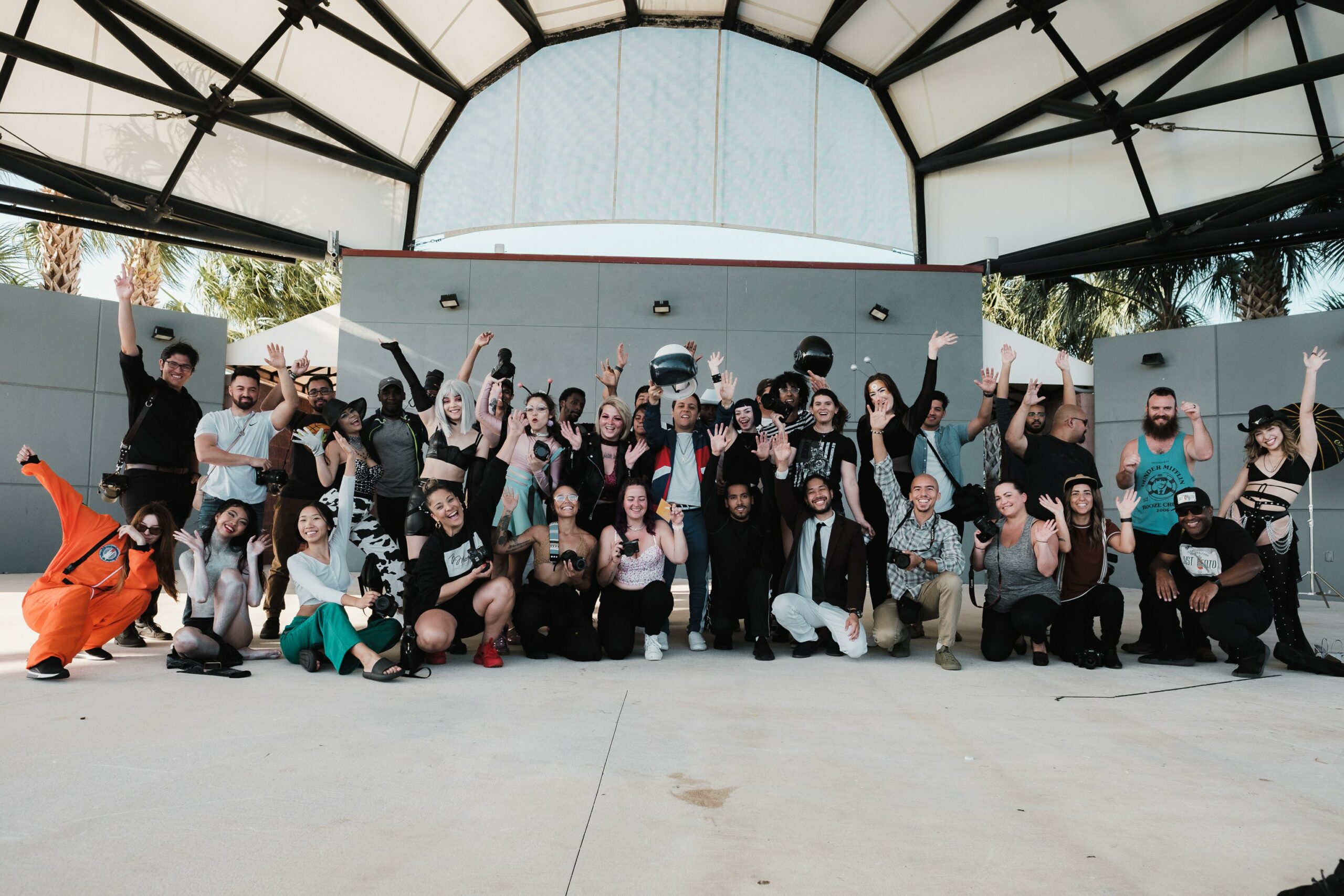 We hate to remind you, but EOFY is fast approaching (seriously). After a busy year, you might be thinking about finding a way to reward your team for a big year of kicking goals. 
But before you book a table at your nearest pub, we've got a better idea. With more Aussies ditching booze than ever before,  it's time to rethink how we get our teams together and find more inclusive ways to connect and celebrate at work. 
Plus, in the era of hybrid work, ensuring everyone at your business feels motivated and excited to come along to your EOFY celebrations is essential. To help you mix things up and re-engage your remote team, here are five non-boring EOFY party ideas to try this year.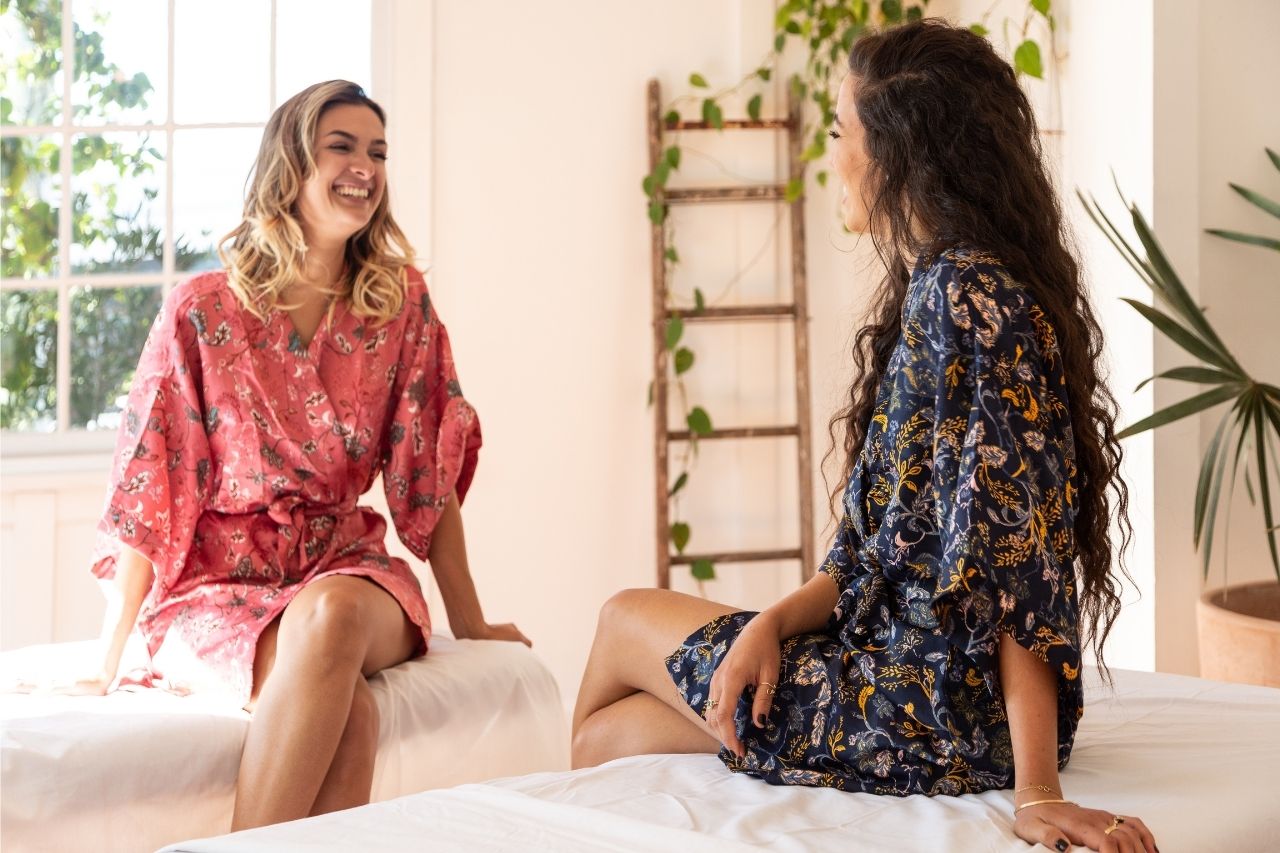 Bring beauty and wellness to the party
Your team have been working bloody hard all year. As an employer, one of the best things you can do to recognise and reward your team is to help them take care of their wellbeing. 
Whether you're taking your team off-site or celebrating in your office, why not book a team of experienced mobile wellness providers from Blys to take your celebrations up a notch? Our team of beauty and wellness professionals are here to help your team look and feel their best, especially after a big year at work. 
Why not bring in a mobile massage therapist or two to give your team quick 15-minute back massages? How about booking a mobile yoga instructor to run a beginner-friendly flow class? Or you could set up hair and makeup stations in the office to help your team get ready before a big dinner or EOFY event?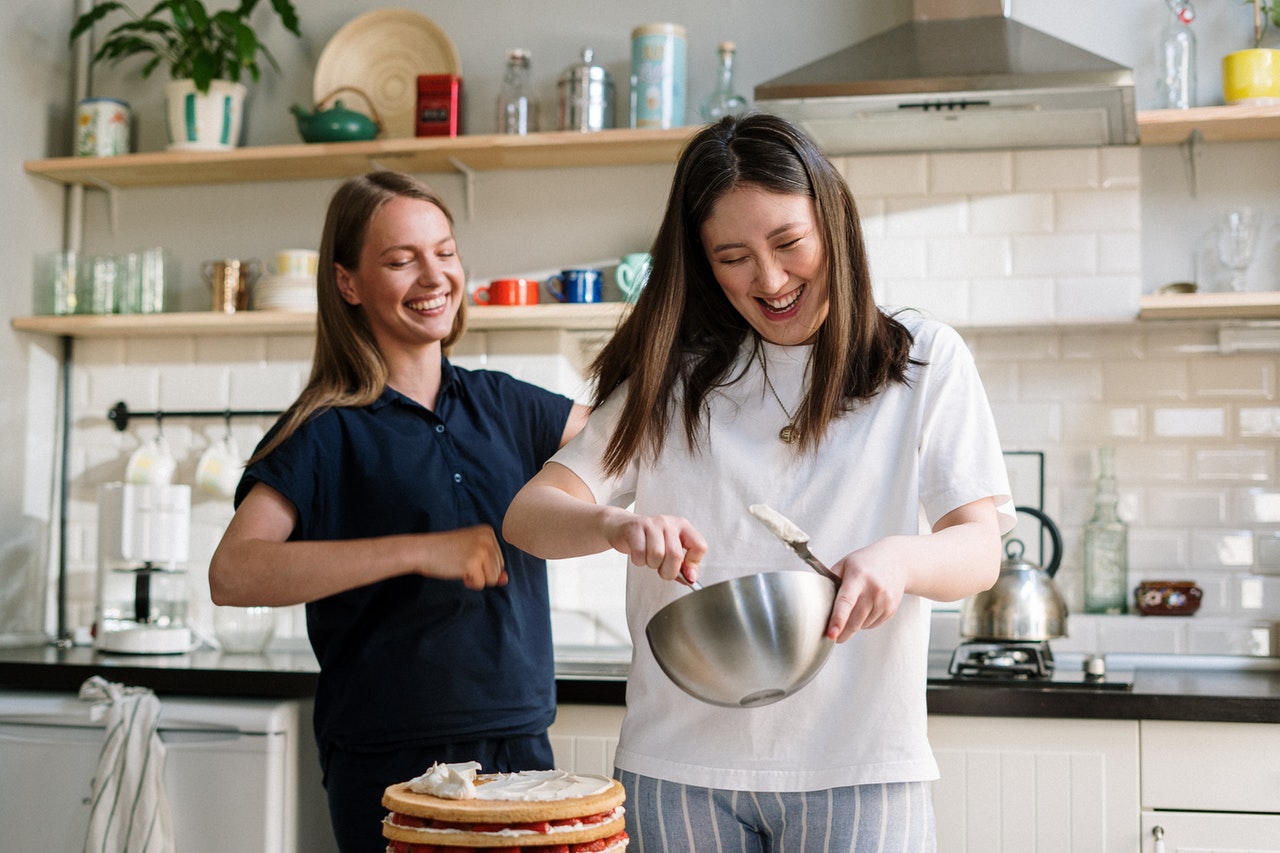 Get cooking at an interactive masterclass
Thinking about booking a team lunch or dinner as your EOFY celebration? Why not make this an interactive foodie event with a cooking masterclass. 
Plenty of cooking schools, restaurants and event spaces across the country run fun, hands-on classes for groups big and small. Run a poll within your business to find out what kind of cuisine your team would like to cook and give everyone the chance to master a new recipe. 
From pizza and pasta making sessions to dessert masterclasses and everything in between, a cooking class is an unexpected way to reconnect with your team and enjoy some delicious food along the way. Why not go the extra mile and order company-branded aprons just for the occasion?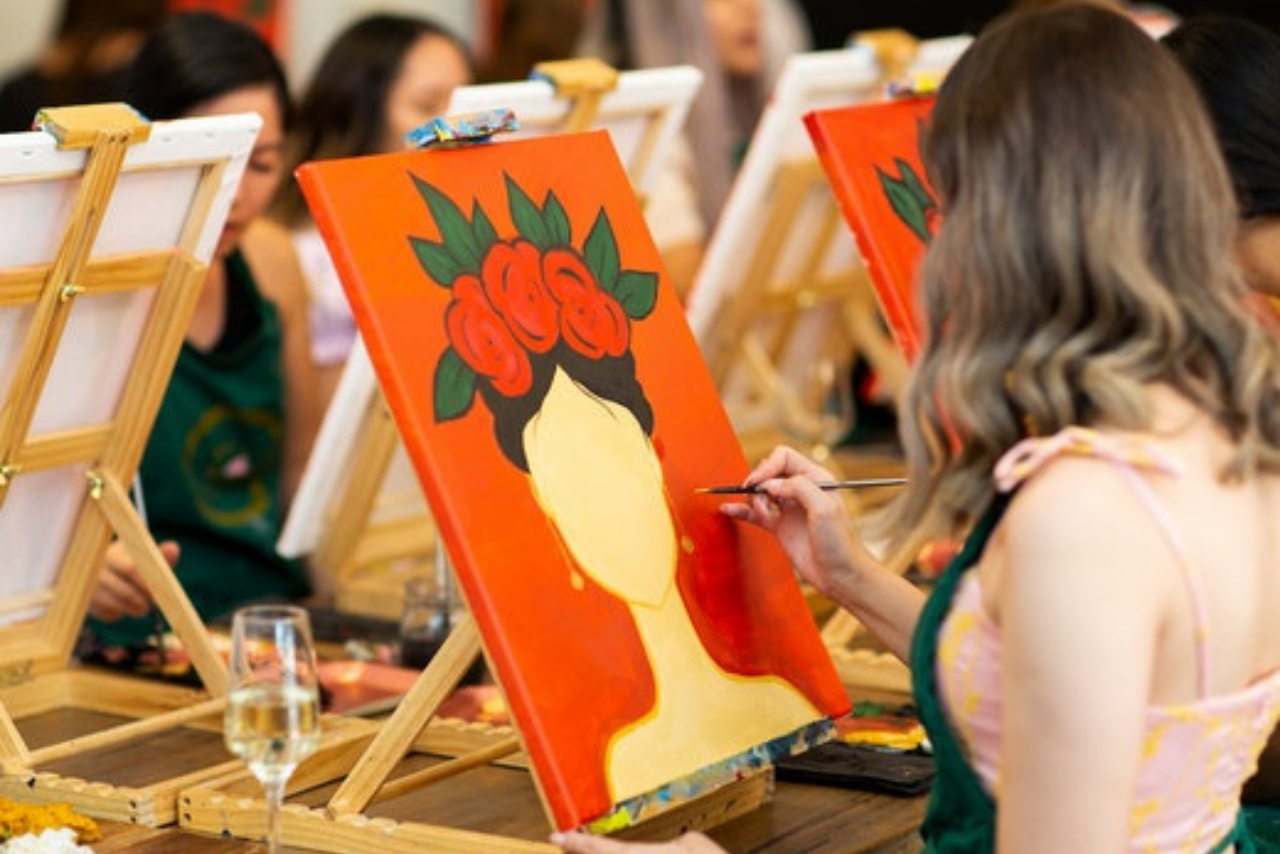 Let your inner artist run wild at an art class 
Speaking of interactive classes, booking art classes is another fun EOFY event to bring out everyone's inner artist. From ceramics to life drawing sessions to painting, your options are endless when it comes to booking a creative art class for your team. 
Plus, everyone will walk away with a masterpiece to show off their artistic talents. This is bound to be a memorable experience for your entire team!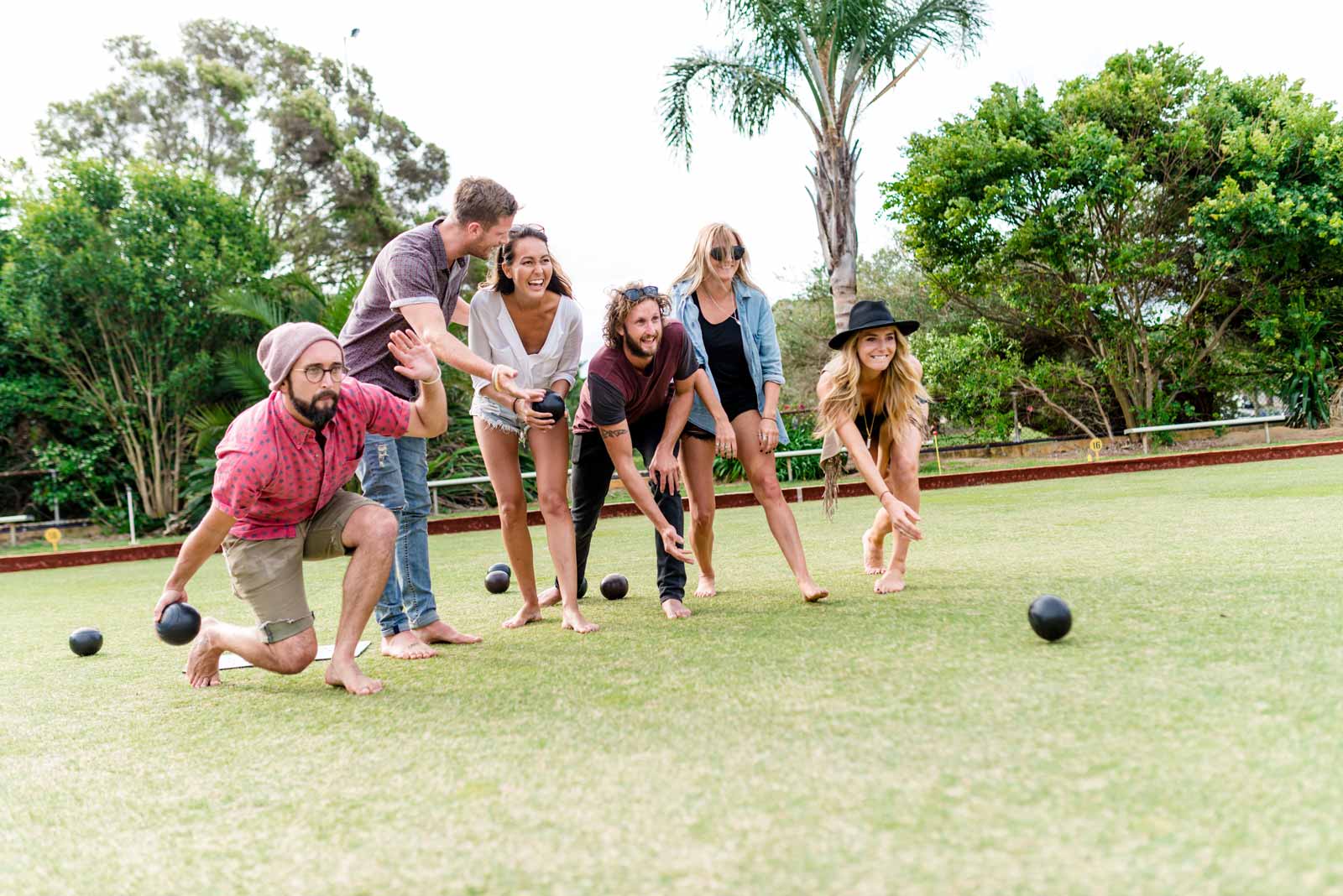 Try an unexpected sport  
Ready to create some friendly competition? Another unique EOFY party idea is to book a unique sports event for your team. And no, we're not talking about playing soccer or cricket. 
Instead, there are stacks of group-friendly sports and games you can book for your next team celebration. Book a spot at axe throwing, sign up for barefoot bowls or secure your spot at a mini golf range. Trust us, no experience or coordination skills will be required!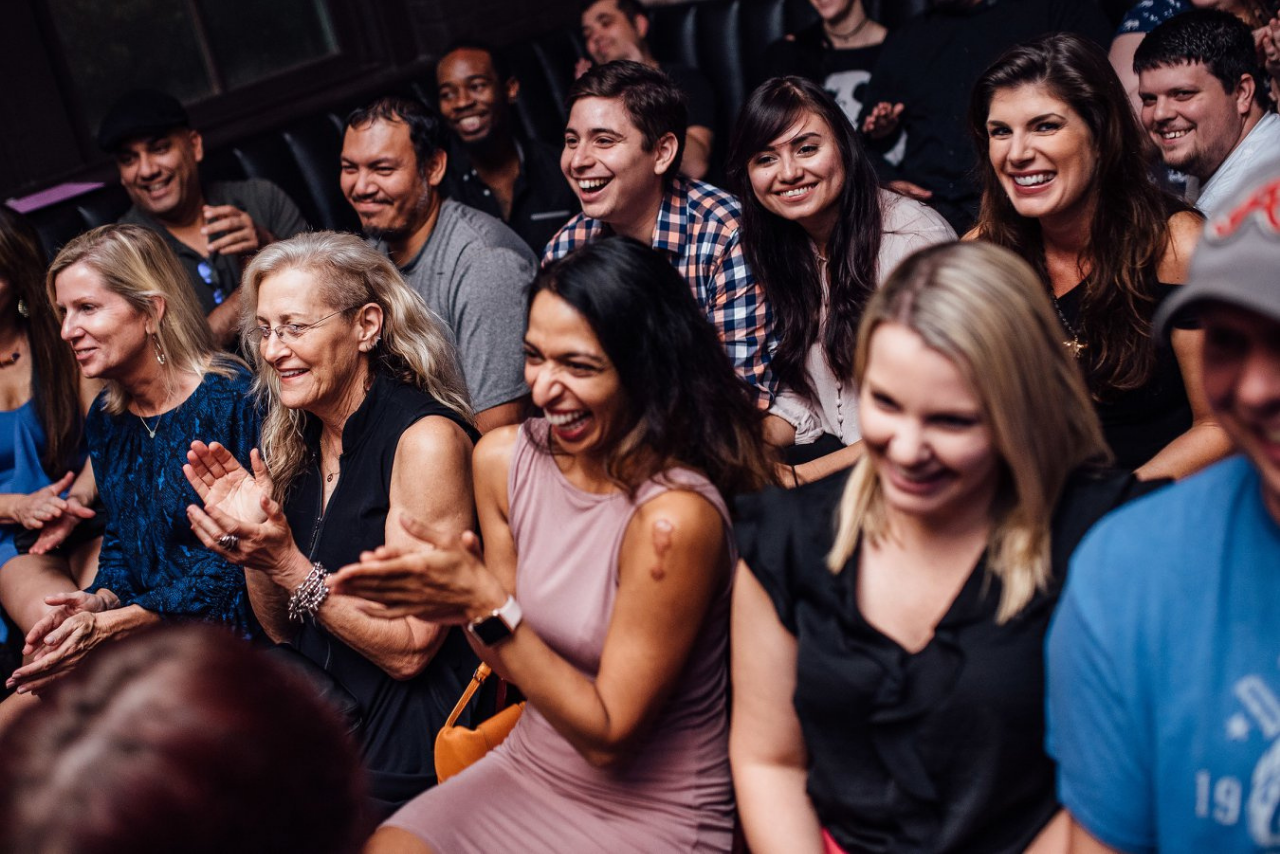 Head out for a dose of culture 
Last but not least is another booze-free activity that your whole team will be able to get behind. Gather your team and take everyone out for a night of arts and entertainment. 
That could be booking tickets to a hilarious comedy night, visiting an art exhibition or seeing the latest theatre production at your local theatre. Expect to leave inspired, entertained and with a new perspective.
Looking for a unique way to reward your team this EOFY? Book one of Blys' top-rated corporate massage, beauty and wellness services and create a winning company culture with our team of mobile wellness providers.