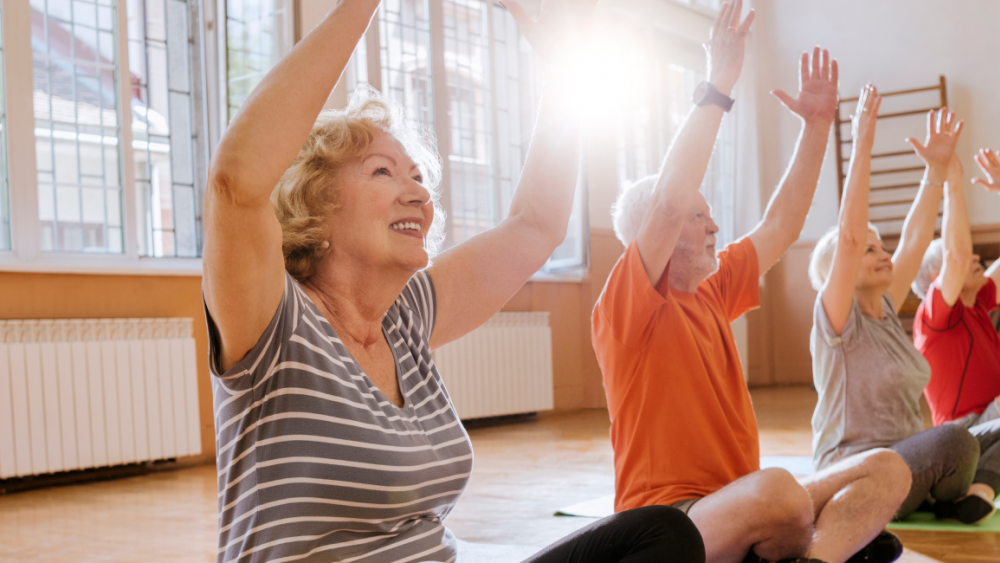 For many Aussies needing in-home care and support, accessing life enriching services such as massage and physio can be really difficult. That's because often these types of services are only available outside of the home and require travel to and from, making these services for people with limited mobility near impossible to access.
This is just one of the many reasons why we started Blys and why seeing organisations like Five Good Friends leveraging our platform to bring wellness to their clients makes us so happy.
Five Good Friends is an organisation dedicated to finding helpers and carers for aged-care residents, NDIS recipients and those that require support in day-to-day living. With their mission being to 'help people live engaged and successful lives in the homes and communities they love', they knew that working with Blys to provide accessible wellness services to their clients was a perfect partnership. 
Since 2021 we've helped Five Good Friends bring much needed wellness services to their clients all across Australia. To hear more about the importance of accessible wellness services for those that need it, we sat down with Grace Oerton, Care Coordinator at Five Good Friends.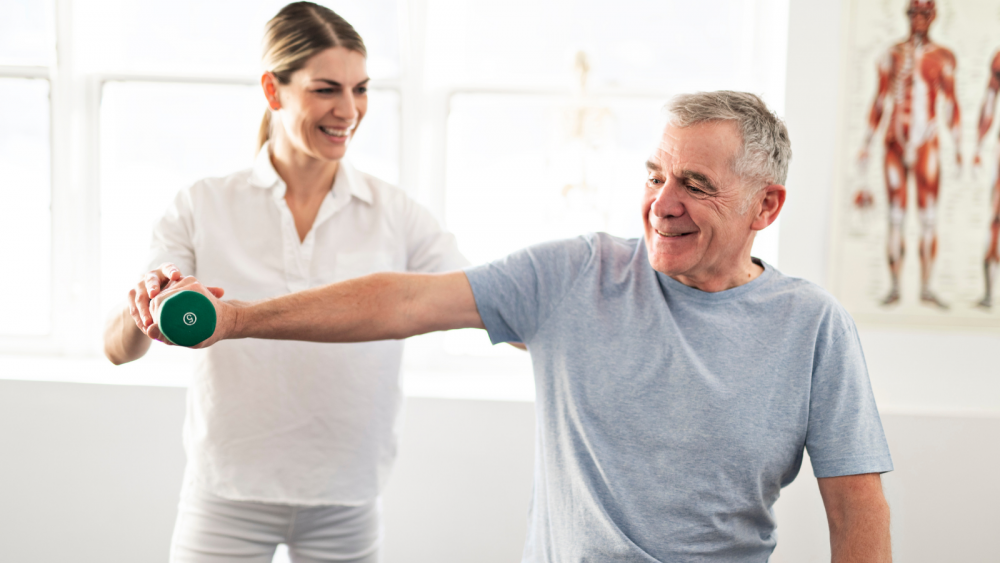 Q: What are some of the challenges your members face with accessing health and wellness treatments, like massage?
A: Many of our members have mobility concerns or cannot drive due to their health or age-related conditions, so being able to get out of the home to attend health and wellness treatments will usually cost them more money to pay for transport, or sometimes it may not physically be possible to, so they would completely miss out.
Q: How has a the Blys platform helped your clients access the wellness services they need to feel their best?
A: Having massage services come to the members home removes the restrictions of access to services.
Q: As a home care provider what do you love most about Blys?
A: Many of our members live with chronic pain or have issues related to osteoporosis/ osteoarthritis, have had knee replacements, hip replacements etc. and so it has allowed us to use a holistic approach towards their Home Care Package funding to implement services combined with Physiotherapy and Remedial Massage. This helps improve mobility and reduces falls risks, and ultimately keeps them living safer and longer in their own homes which is the fundamental reason of the Home Care Package.
Q: What would you say to another home care provider who is unsure whether Blys is right for them?
A: Being able to offer your members in-home services is a massive benefit and all of the Blys staff are wonderful to deal with, great communication and short turnaround for the service to commence.
Gone are the days of self-care services only being accessible to some. We're changing the game to ensure everyone has easy and seamless access to the wellness services they need and deserve.
If you're a home care, aged-care or NDIS provider, get in touch with our wellness team today to find out how you can bring these life-enriching services to your residents or clients.