Launching your own business is an exciting endeavour, but it's a lot of hard work. It's easy to get caught up in your own enthusiasm and ambition. When it comes to establishing your own mobile massage business, there are a lot of resources out there.
Based on questions real therapists have asked, we've put together a comprehensive guide to starting your own mobile massage business.
Where do I start?
All businesses begin as an idea – just ask Blys founder Ilter Dumduz. Throwing yourself into the deep end is a risky move, so don't put all those glittery eggs into one shiny basket. It's critical to do research on every element of your marketplace. Browse Google, trawl forums, talk to other entrepreneurs, connect with people in your chosen field – be inquisitive, be attentive, and make a plan.
Hit the books
If you're starting a mobile business of any kind, it's important to define the area in which you're going to work. What's the demographic? What are supply and demand like? Who is your competition? How will you advertise your business to these people? Why should they choose your service over others?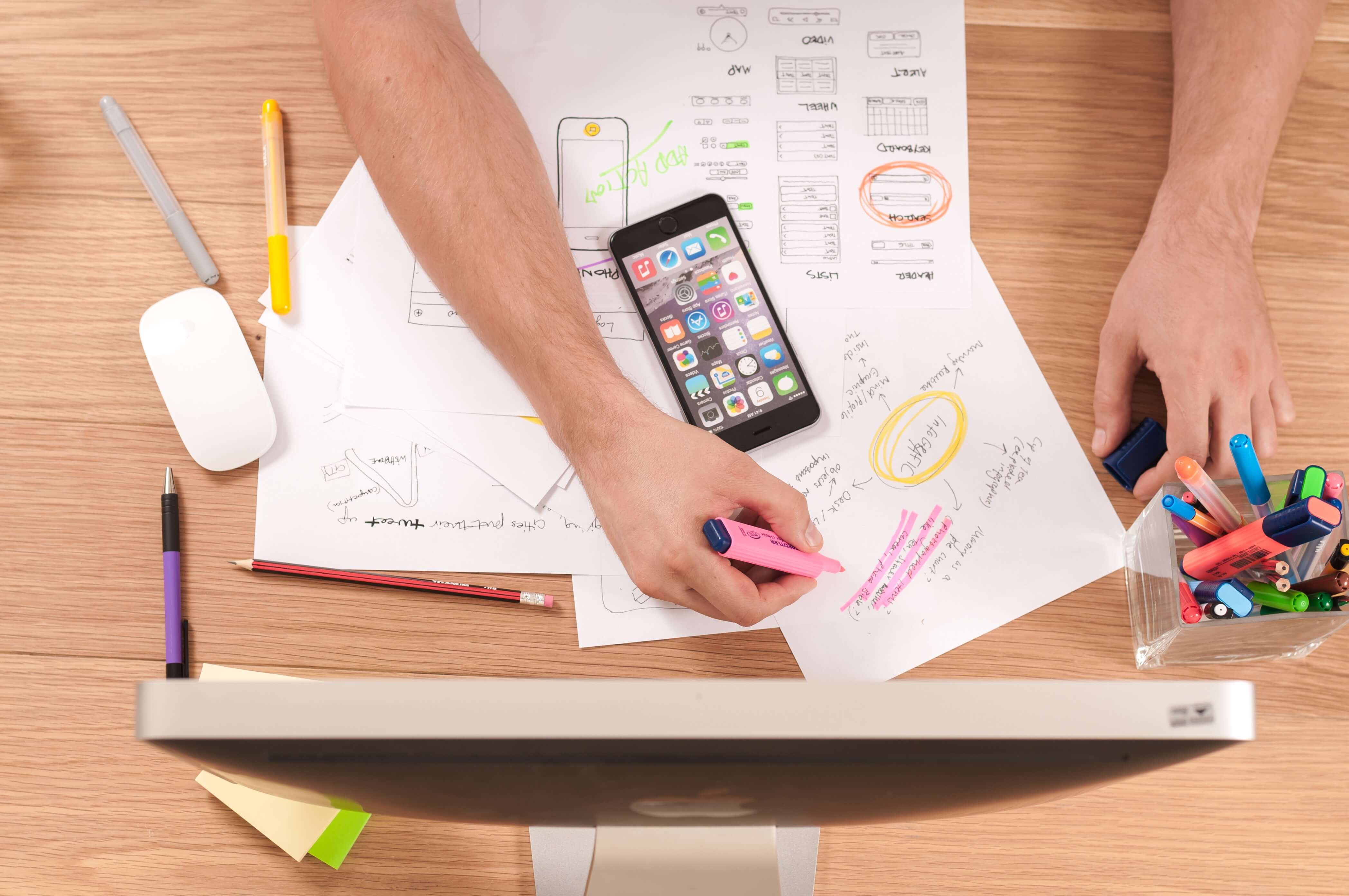 These are all questions that need to be addressed in the early stages of launching your mobile massage business.
Be realistic
You need to determine the relevancy of your industry to the area around you. Do the people around you need a massage? Do they have the disposable income for a massage? Will this mobile massage business be a full-time job, or supplement other income? What will your hours be? How will you pay yourself?
Set yourself some realistic goals and boundaries. You need to balance your customers' needs to your own. Time management is key here. When factoring travel time, cost, navigation, parking, setting up, massaging and packing away, you need to establish what is worthwhile to your time. There's no point in spending hours driving racking up tolls and parking fees for a massage you won't earn any money from. Be realistic.
Reach out
Launching a business on your own is a great feat. If you have the funds, the connections and the know-how to be a one-man show, then power to you. But the fact is that a lot of us don't. Building a business is hard, so never be afraid to ask others for help. If you're considering going mobile and starting your own massage business, Blys can help.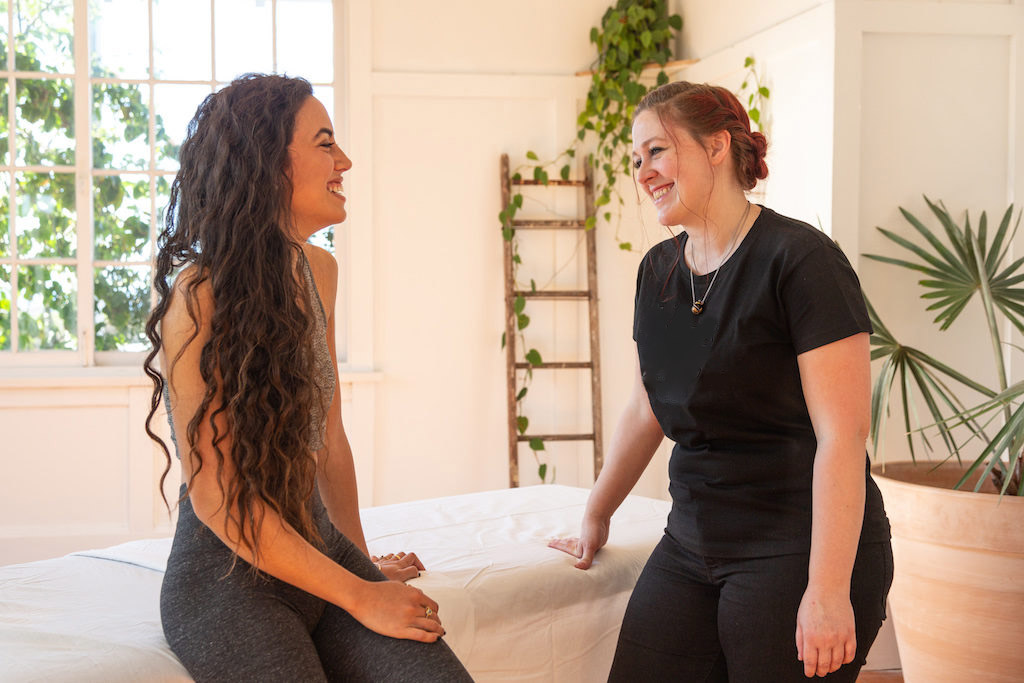 Blys is a platform through which professional massage therapists around Australia can establish themselves in this industry. Blys handles your connections (to clients and other therapists), marketing, organisation, and all of the business-end stuff. You have nothing to lose and everything to gain when you join the team! More clients and income without the hassle and stress of running your own business single-handedly.
What do you need?
A tradesman is only as good as his tools. Since your business is mobile, you'll need a reliable source of transportation. A personal car is great. Some Blys therapists opt to use Uber or OLA, which comes in handy if parking spaces are limited or paid. As long as the vehicle can transport the rest of your equipment, you'll be good to go.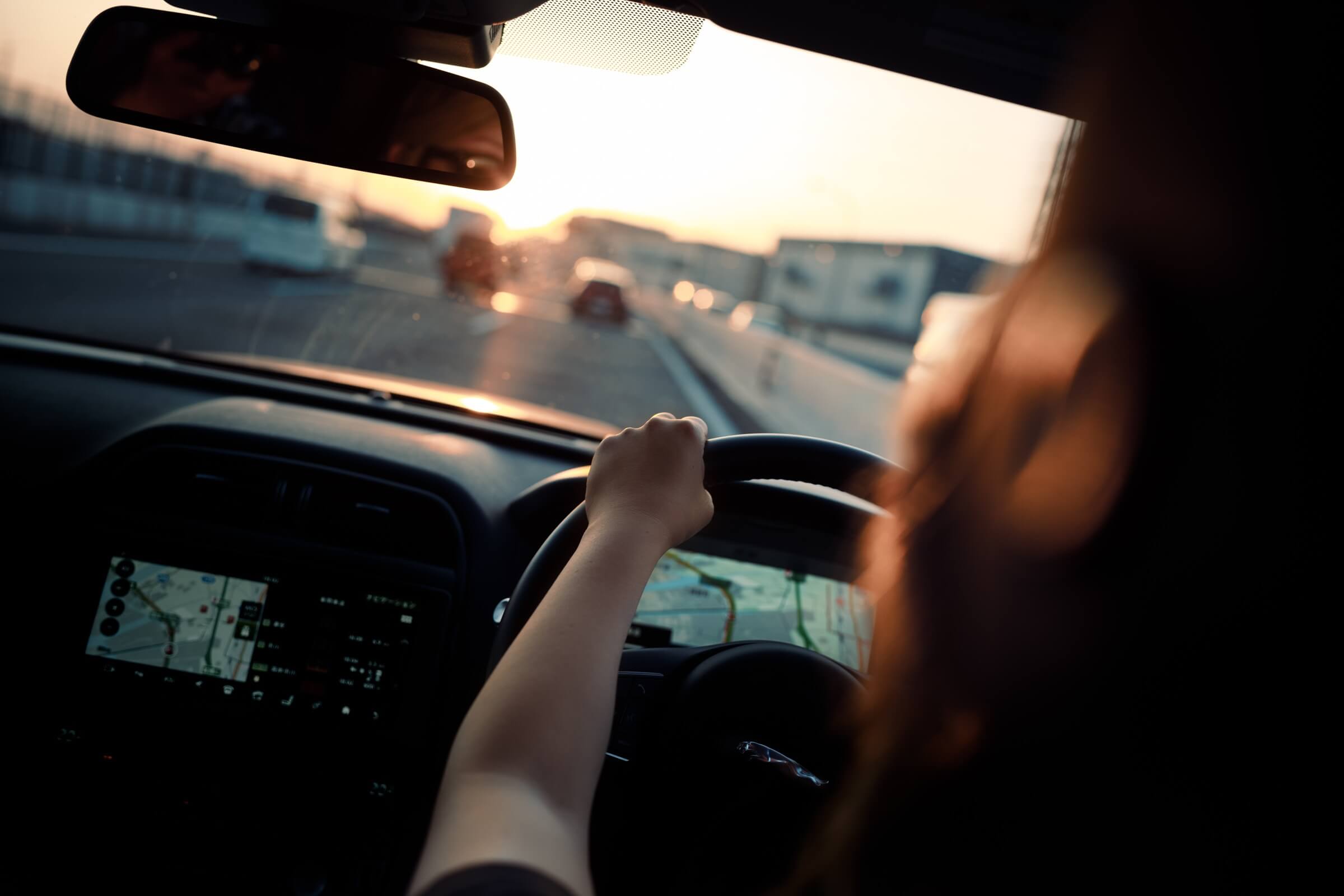 Other equipment for your mobile massage business includes:
– Your massage table (and carry bag)
– A massage chair (if your service includes corporate/office/event/chair massage)
– A trolley (if you need assistance carrying your equipment)
– Sheets and/or towels
– Sheets are easier to drape with and present nicer than towels
– Pillows (especially if performing pregnancy massages)
– Massage oil
– Don't use oil that will clog the pores (this includes olive or coconut)
– Be aware of people's sensitivities or allergies
– Essential oil/candles/diffuser
– Peppermint, lavender, orange, frankincense, lemongrass, etc.
– Again, be aware of others' sensitivities/allergies
– Music and devices
– Make a massage playlist of all your favourite relaxing music
– Ensure that whatever device you're using is in good working order
– Use your phone, or purchase a portable speaker
Qualifications, connections and legal things
Blys partners get exclusive deals on partner brands! Check out our full list of partners for discounts on relevant products and services! Blys also hooks you up with local clients, corporate jobs and a huge therapist support network. Connections are everything, and they're the key to success.
Most importantly, ensure that you are trained and qualified in massage therapy. All Blys therapists have, at minimum, a Certificate IV in Massage Therapy.
You also require an ABN when setting up a business in Australia. You can do all the research in the world on your chosen field, but if you neglect the legal stuff, you'll find yourself in trouble down the line. Don't forget to register with a health fund as well!
Starting your own mobile massage business isn't impossible – it doesn't even have to be difficult. If you've been waiting for an opportunity to present itself, consider Blys a knock at your door. If you have any additional questions, head to Help Centre or contact our friendly team.