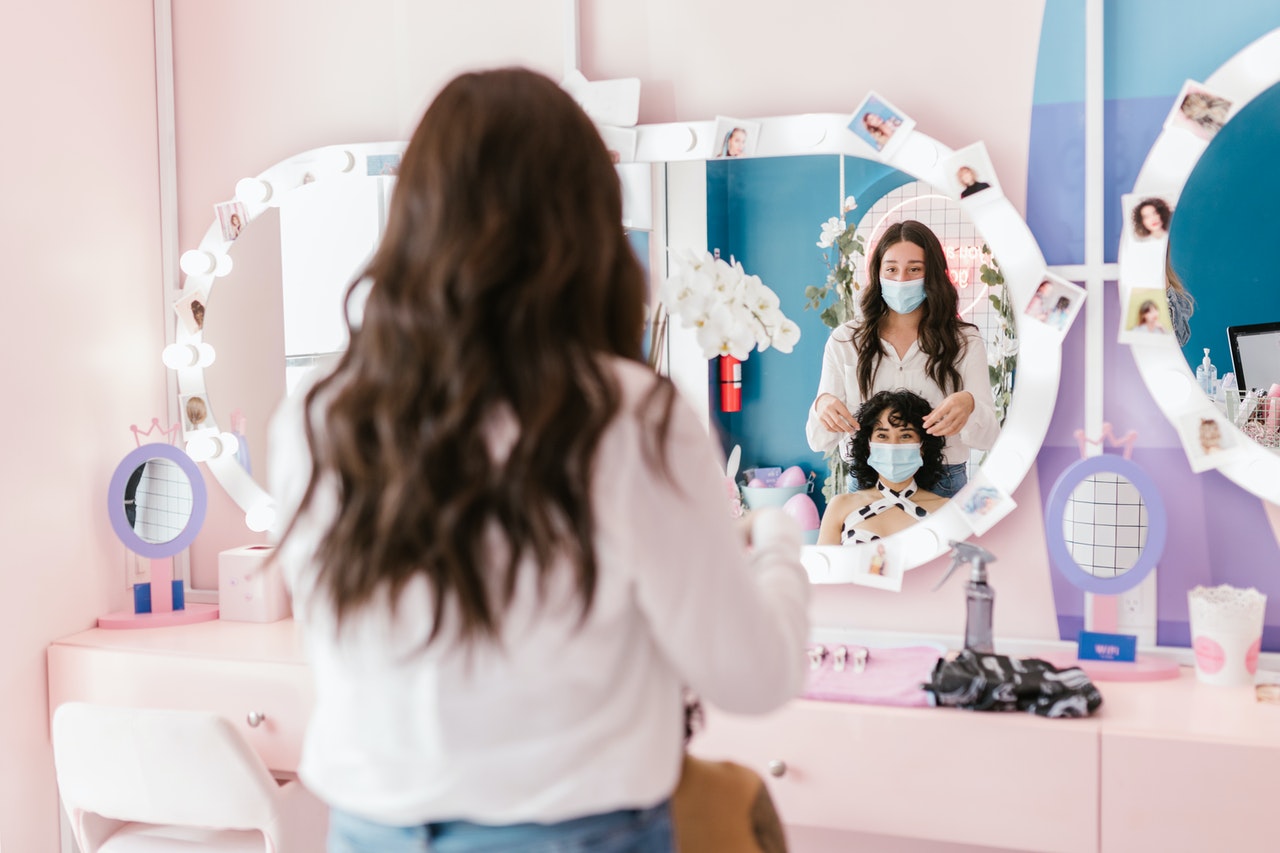 After a tough
couple of years, COVID-19 restrictions are being lifted across the country. That means in-home massages and beauty
treatments are back on the cards, and more clients will be ready to book appointments with you in the weeks and
months ahead. 
We're as thrilled as you are to get things back to normal and can't wait to see your
schedule filled up. But we also know you might be feeling uneasy about the chance of contracting COVID-19 while at
work. 
The good news is that we know a lot more about this disease and how it works. Plus,
there is a stack of practical steps all of us can take to stay safe from COVID-19 as a mobile massage therapist or
mobile beauty therapist.
Ready to score the best experience from your next massage? Let's dive into everything
you need to know about the different types of massage.
How does COVID-19 spread?
First up, you might be wondering how the coronavirus works and how it spreads. In a
nutshell, COVID-19 is a respiratory infection that varies in severity from person to person. 
It spreads through close contact with an infectious person, and its common
symptoms include a fever, cough, sore throat and shortness of breath.
In Australia, we're currently seeing the highest presence of the Delta and Omicron variants, each coming with its own
unique symptoms, severity and transmissibility. 
Once someone contracts COVID-19, they must immediately isolate and remain in
quarantine until they're allowed to leave isolation. 
Luckily, Australia is one of the most vaccinated countries globally against COVID-19.
Being fully vaccinated significantly reduces your chances of severe disease and is encouraged for any mobile massage
therapist or beauty therapist who is looking to work through the Blys platform.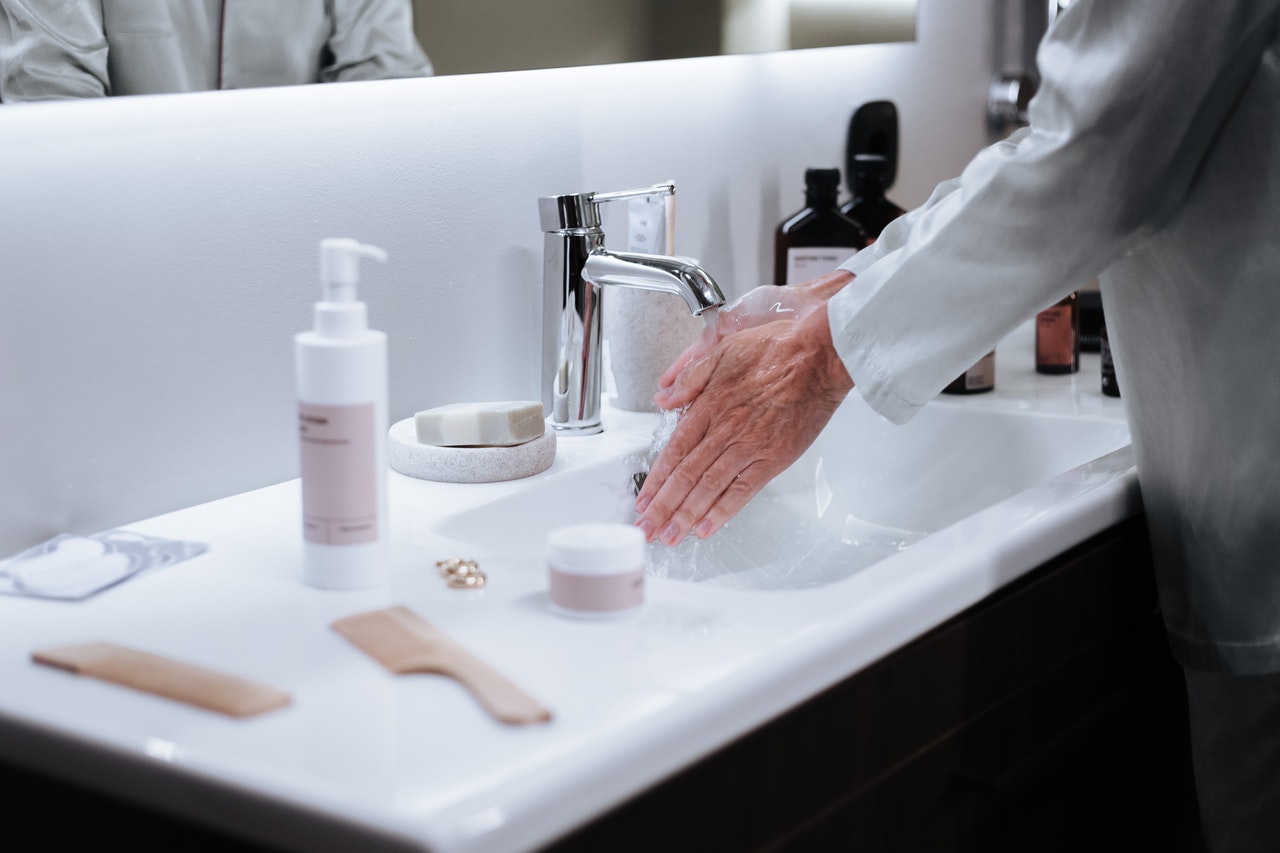 Five COVID-safe practices for mobile massage and beauty therapists 
Want to stay as safe as possible while at work? Here are five practical steps you can
take to protect yourself as a mobile massage or beauty therapist.
1. Ask clients to create a clear, open space prior to your arrival 
To help you keep a safe distance from your clients, it's worth messaging your bookings
prior to arrival to ask them to create a clear space in their home for you to set up. 
This can help limit the amount of time you spend in close proximity to your client and
keep you both safe during your appointment. Plus, it will ensure you have enough space to deliver the best treatment
possible, too. 
2. Thoroughly sanitise all tools and equipment before and after appointments
Ensuring your equipment is thoroughly cleaned and sanitised between appointments is a
helpful way to keep yourself and your clients safe from COVID-19. 
In practical terms, this means:

Wiping down all tables and tools with
hospital-grade disinfectant before and after treatments (including clipboards, pens, product containers and
massage stools).
Using fresh, clean linen for every
client and a pump oil dispenser to lower the risk of cross-contamination.
Washing your hands and arms thoroughly
for at least 20 seconds before and after treatments. If a sink isn't available use an alcohol-based hand
sanitiser (and make sure to provide a pump bottle to your clients prior to every treatment). 
3. Open windows to encourage natural ventilation and airflow 
Wherever possible, make sure to open windows and ensure good ventilation during your
treatments. You can ask your clients to open the windows in their homes ahead of time to ensure there is plenty of
fresh air flow during your appointments.  
4. Wear a PPE mask and face shield during appointments
Face masks and face shields are helpful tools you can use to keep yourself safe from
COVID-19 at work. These items provide an extra level of protection and allow you to deliver effective treatments
while minimising your chances of catching COVID-19. 
The World Health Organisation has really helpful information about how to wear and store your face masks.
Plus, the Australian government has given specific guidelines about what type of face masks provide the best protection. 
5. Ask your clients to wear a mask during sessions (if appropriate)
If you're providing a service that doesn't require a face covering (such as a massage,
manicure or brow treatment), it's worth asking your clients to wear a mask during their session. By both wearing
face masks during your bookings, you can keep each other as safe as possible from COVID-19.

How to stay safe from COVID-19 as a provider on Blys
Keeping our community safe is our top priority here at Blys. That's why we encourage you
to check that your clients are fully vaccinated prior to confirming an appointment. 
To make this even easier for you and your clients, we've introduced the Blys COVID-19 Vaccination
Badge. Both clients and providers can now easily update their
vaccination status in the app to give everyone peace of mind before securing a booking. 
Plus, you can also use the in-app messaging features to double-check a client's
vaccination status, too.
Vaccination isn't required to use our platform. However, it may be required by law in
your state or territory, so make sure to check what regulations apply for you and your
clients.