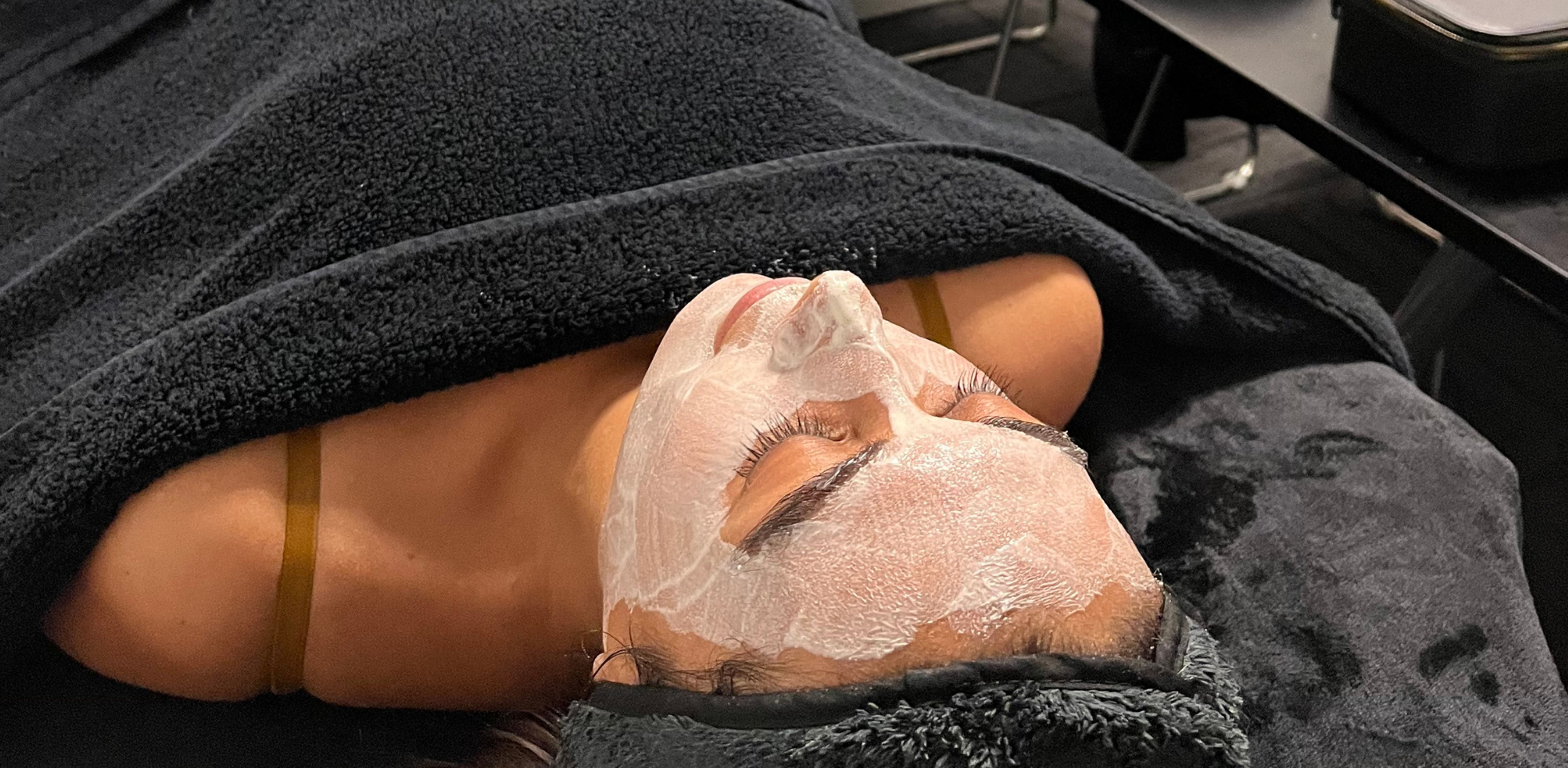 While a night out on the town is a fun way to bond with the team, the experience often leaves the team feeling more burnt out than before. 
It's not just our bodies feeling it, recent studies show that a healthy mind and a healthy body is the secret to a healthy career, with increased motivation, concentration and overall work performance being the major benefits of prioritising wellbeing before workload. 
Here at Blys, we understand the importance of practising self-care to avoid feeling stress and fatigue in the workplace, so giving teams access to on-demand massage, beauty and wellness treatments is something we're dedicated to.
Earlier this month we were lucky enough to treat the POPSUGAR lifestyle team to a team-bonding activity a little out of the box from their regular pub lunch, so we sat down with lifestyle editor, Sangeeta Kocharekar to hear all about it: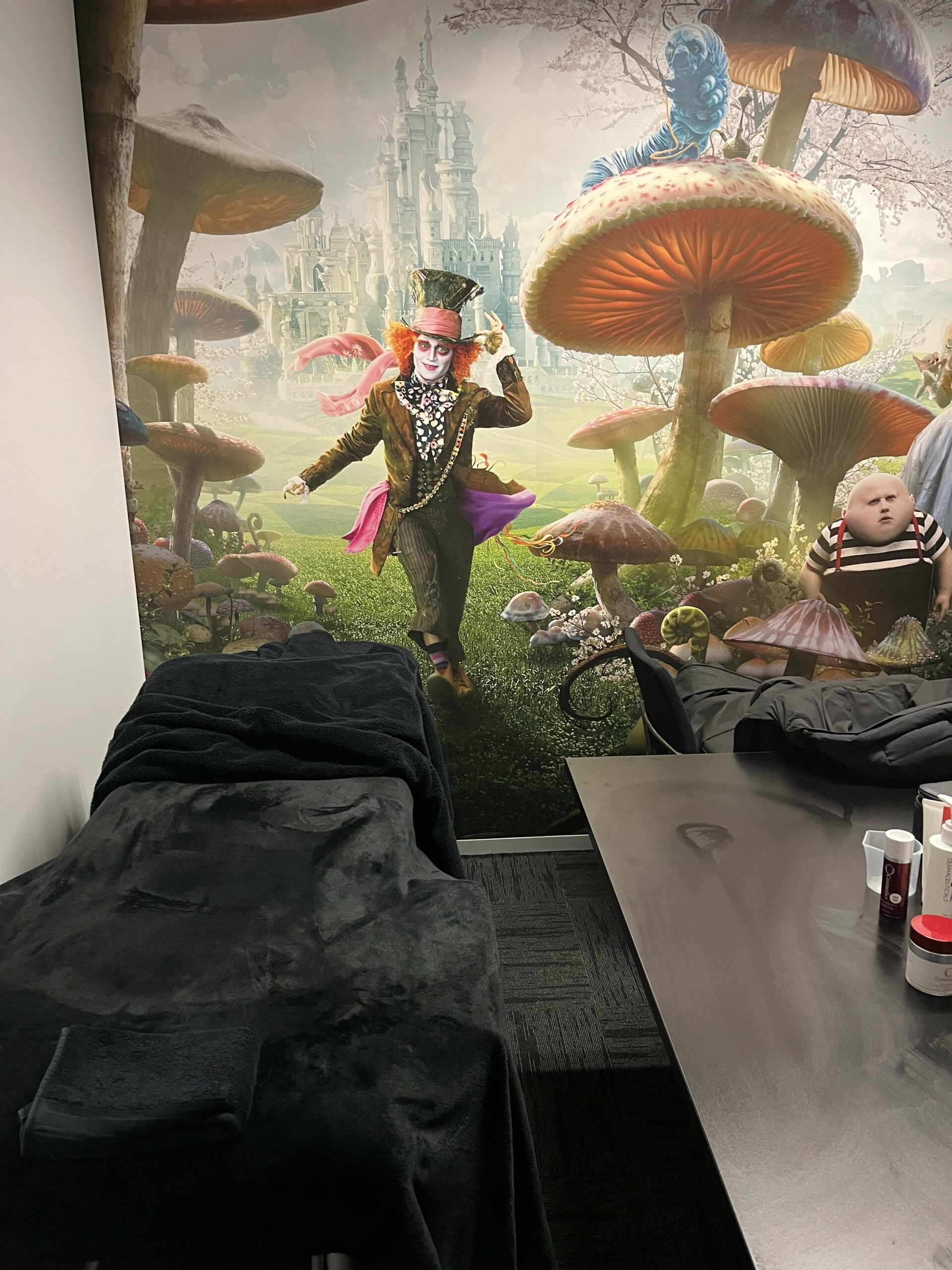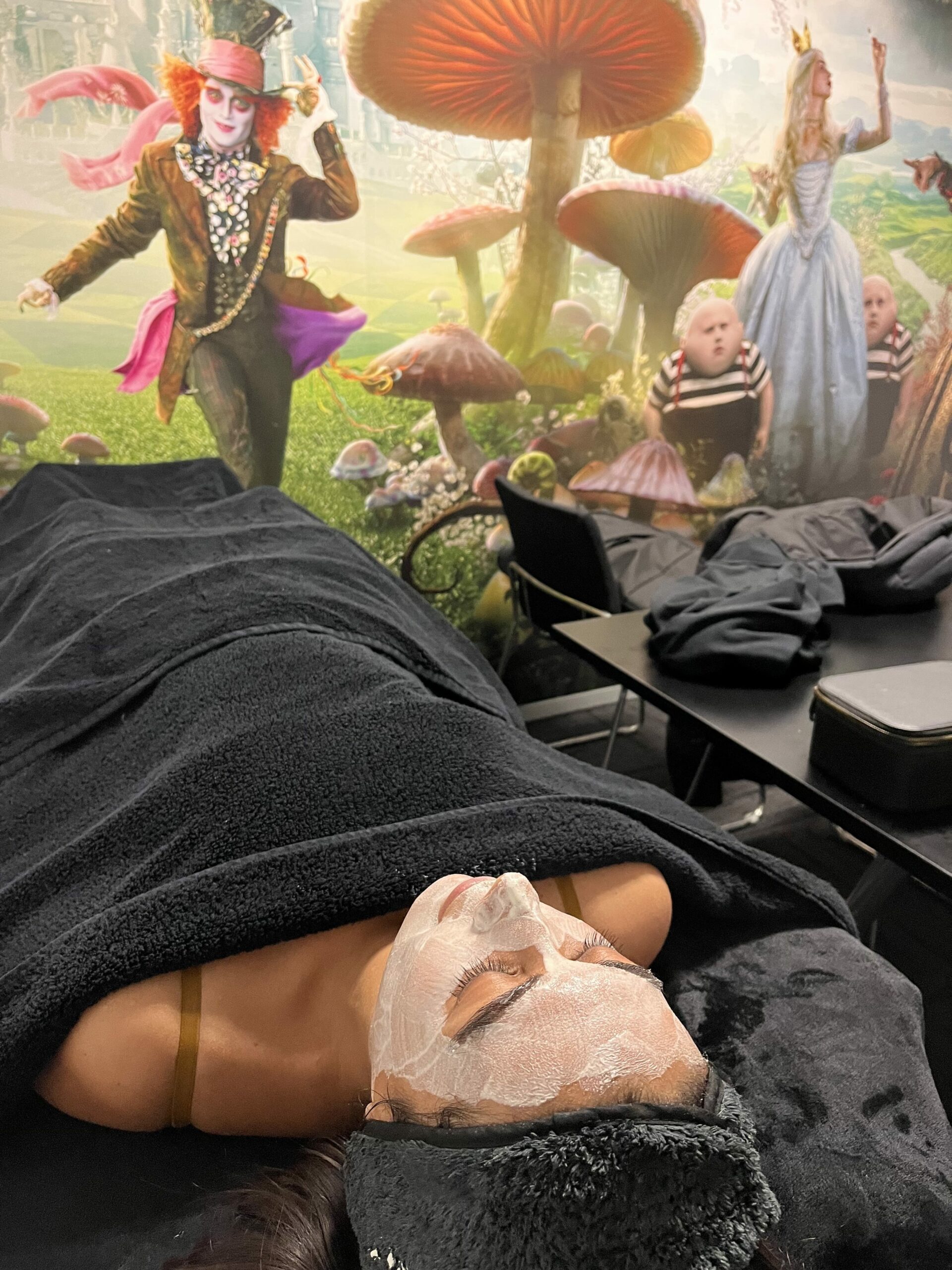 How does the team usually celebrate together?  
We usually do a team lunch or have a bigger drinks event with the whole company for celebration purposes. It's not often any of us get a massage, so the team was really excited to hear about the treatments they were getting. 
What does self-care mean to you and your colleagues? Is it something that is often practiced in the office? 
"The masseuse we had (she was amazing!) commented on every single person she massaged with "you're so tense!" Personally, I love self-care but I rarely get massages. Getting one reminded me I really should be getting them more."
How did everyone feel after their massages and facials?
"Every single person came back to our seating area of the office commenting on how relaxed they felt and how good the massage or facial was."  
What was the best part of your Blys experience? 
"I did not expect the massage and facial to be of such good quality! They were set up in meeting rooms – I thought how relaxed could I actually feel? But I was so impressed by the therapists!"
How can you support your employees? 
For the POPSUGAR team massages and facials were the perfect way to boost motivation and continue their inspiring work. The decision to go with an in-office chair massage was easy, with tech neck  a common problem among most workplaces. A facial, on the other hand, leaned more into the need for a refresh and rejuvenation. 
Just as your daily work tasks are a top priority when at work, so too should be the practice of self-care. It can be little things, like making sure to drink water regularly throughout the day, or taking a break from the computer every 20 mins to avoid a pesky tension headache. However, self-care doesn't stop at the individual, especially in a workplace that relies on a team-effort to get the job done. 
Providing your employees with a much needed massage, or a facial, or even a glam hair and makeup session before work drinks is the way to go when it comes to an out of the box team-bonding activity. Not only will you give your employees the physical and mental boost they need, wellness in the workplace is proven to increase productivity and performance. 
And if you're an employee that's on the brink of burnout? Booking a treatment with Blys may be the perfect team activity to bring to the boss (so you can treat yourself and get in the good books at the same time!)