After 2021 didn't exactly deliver on the drama free year we wished for, it's safe to say that we could all use a little forced relaxation to help us ease into 2022 with a clear mind.
This Christmas, instead of gifting another bottle of wine, give your loved ones the gift of self-care, because lord knows we've earned it!
We've done the hard work for you and have pulled together a gift guide full of self-care essentials that are sure to cover everyone on your Xmas list. Better yet, you'll get your shopping done in seconds so you can get back to the festivities! ?
For the dad who has everything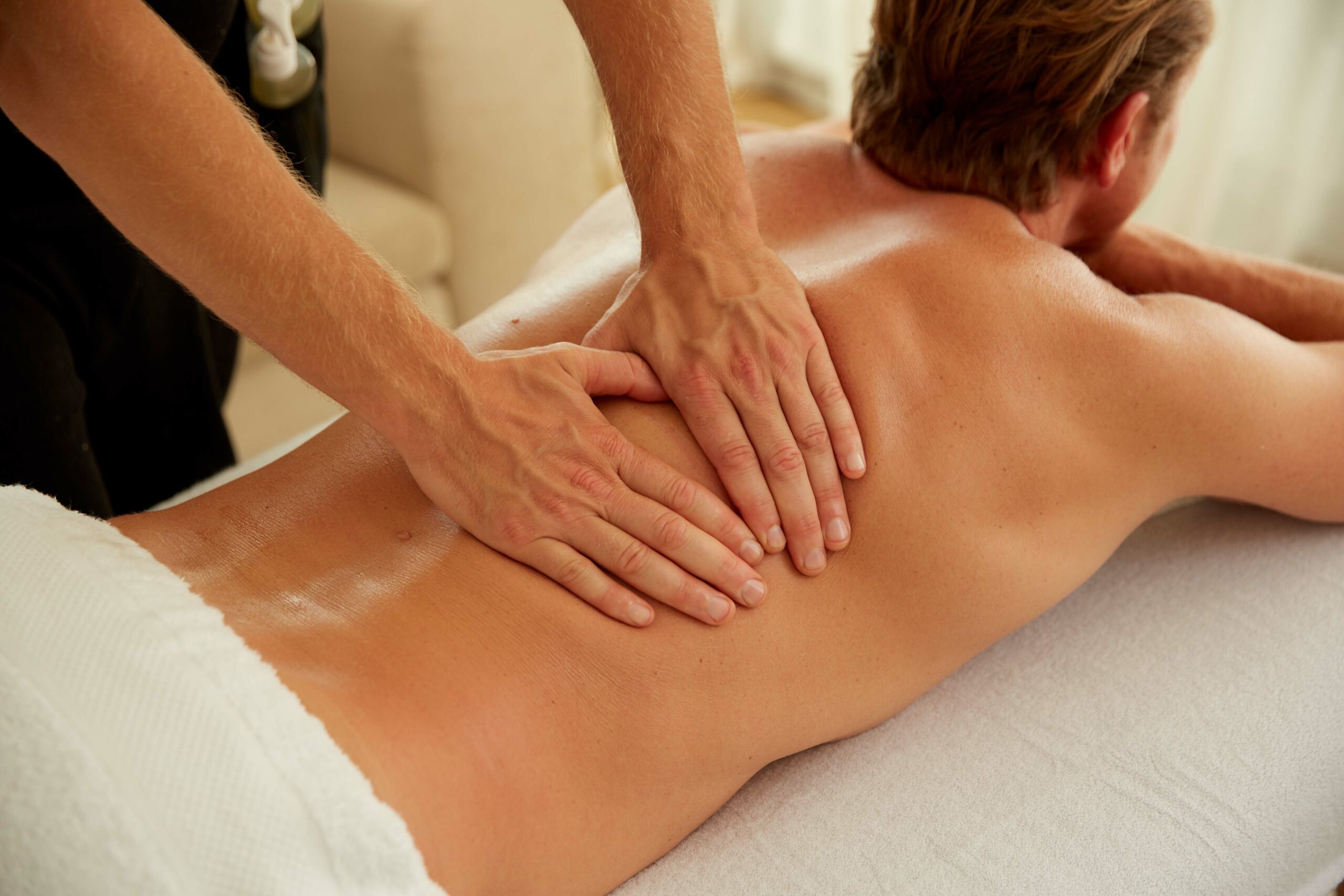 Got a dad that's prone to a Xmas day backyard cricket injury? A remedial massage will sort him out and get him back doing his finest Warnie impression in no time.
For the nap trapped new parents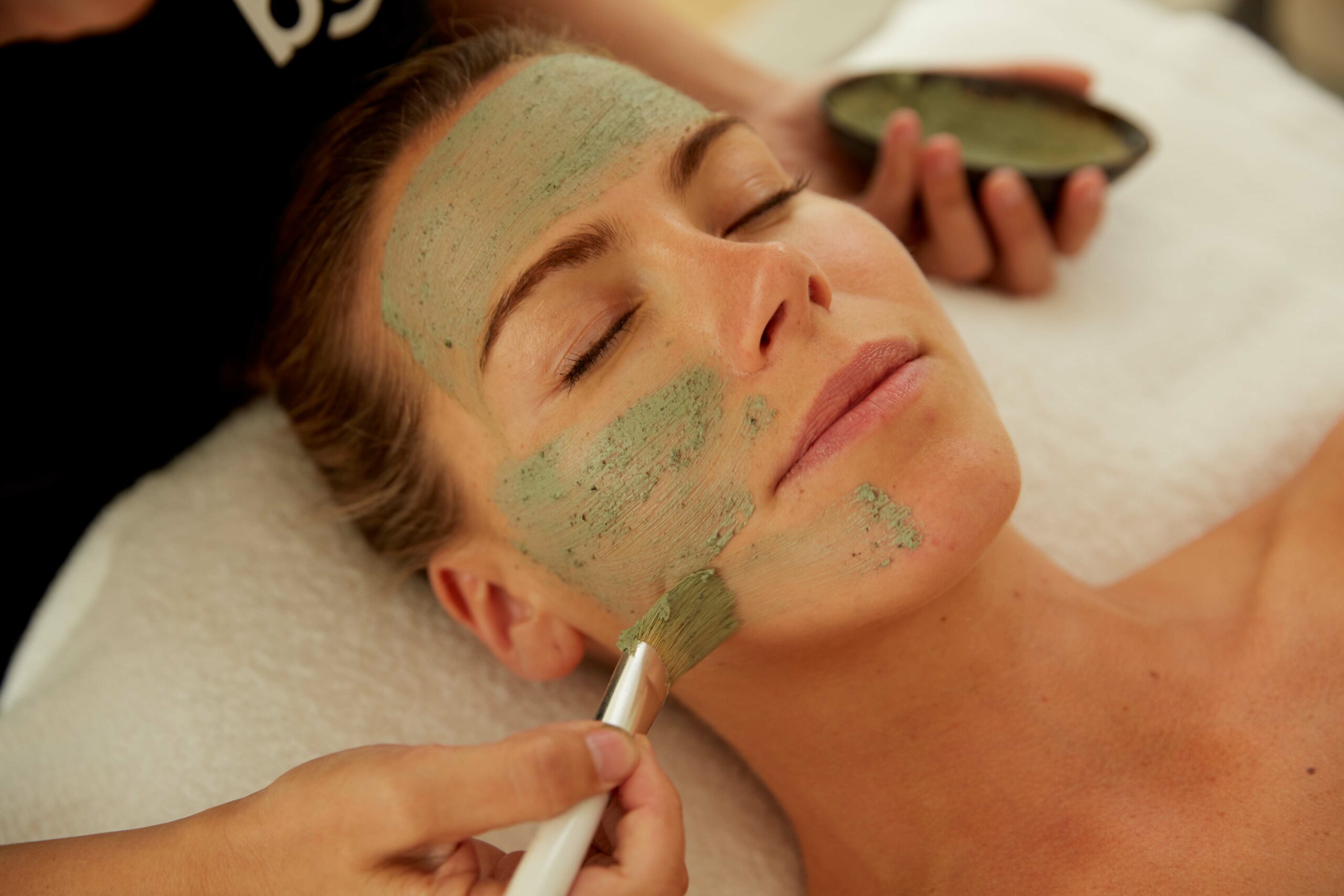 You may not be able to gift them a good night's sleep but a rejuvenating facial will help them look a little more rested – you gotta fake it til' you make it!
For the beauty obsessed sister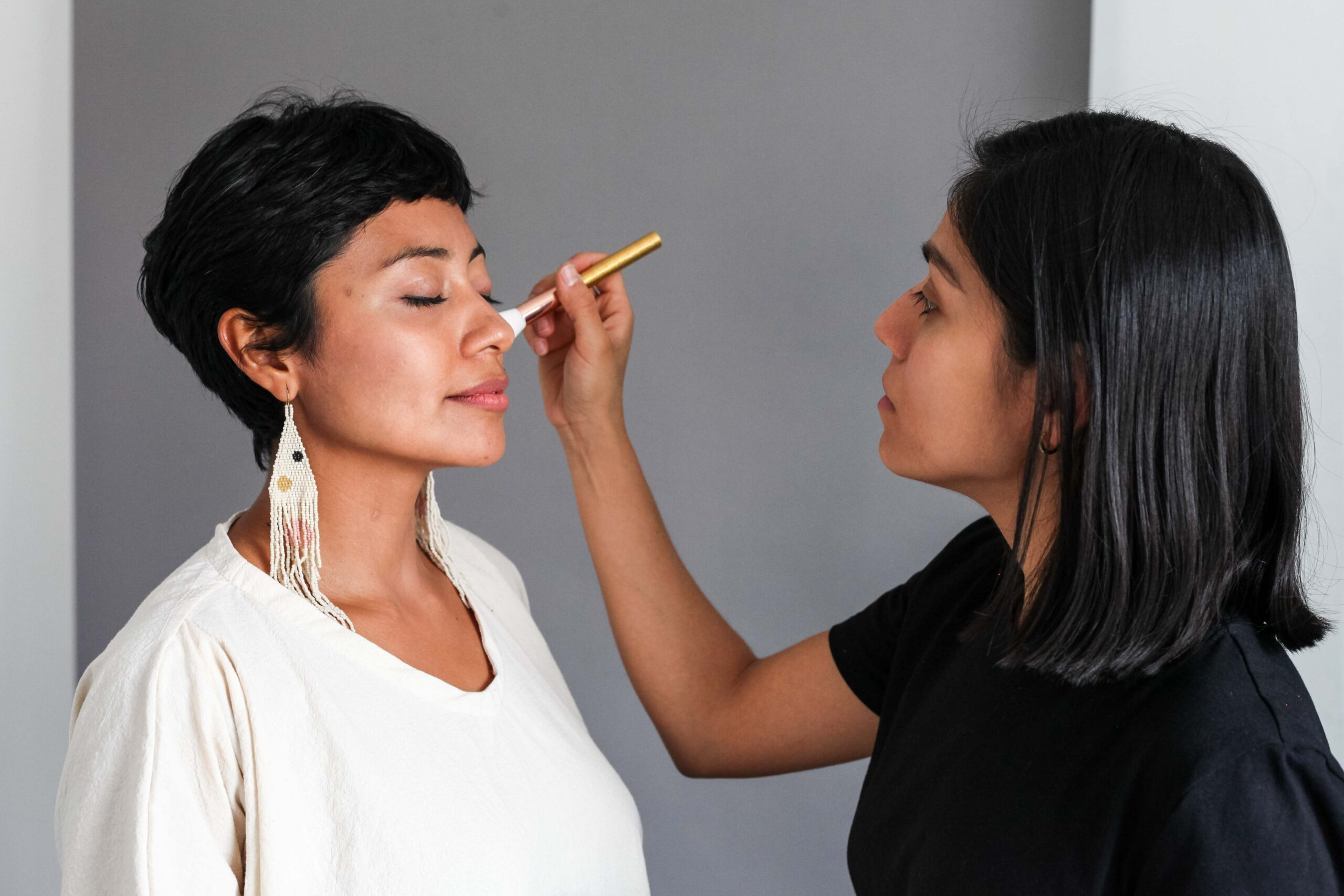 Gift her the experience of getting her hair and makeup done by a professional artist for her next big event. It'll be sure to win you the best sibling award this xmas.
For the mum who deserves some me-time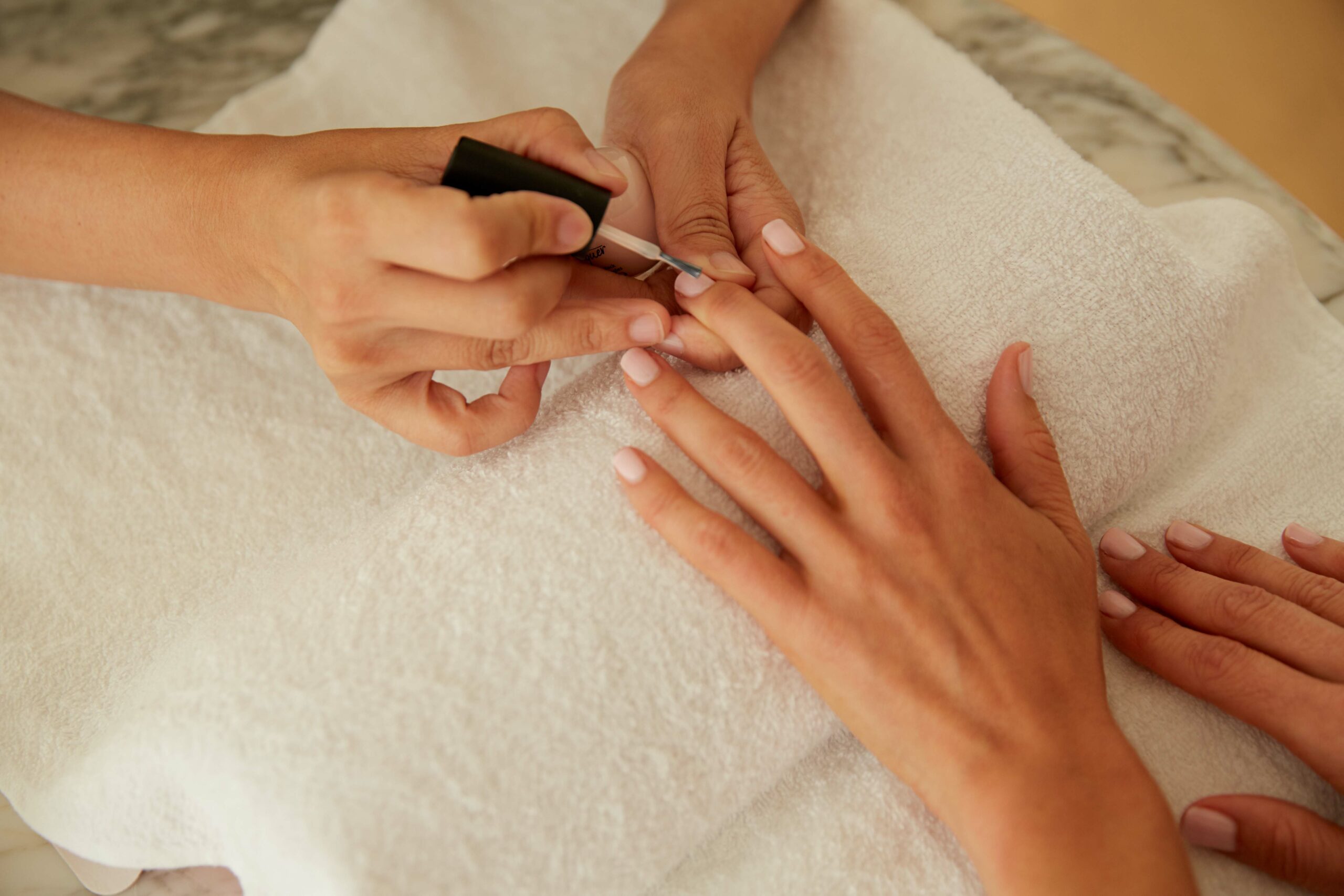 Show mum how much you appreciate all that she does and make her feel special with an in-home luxury manicure and pedicure.
For the friend who needs to unwind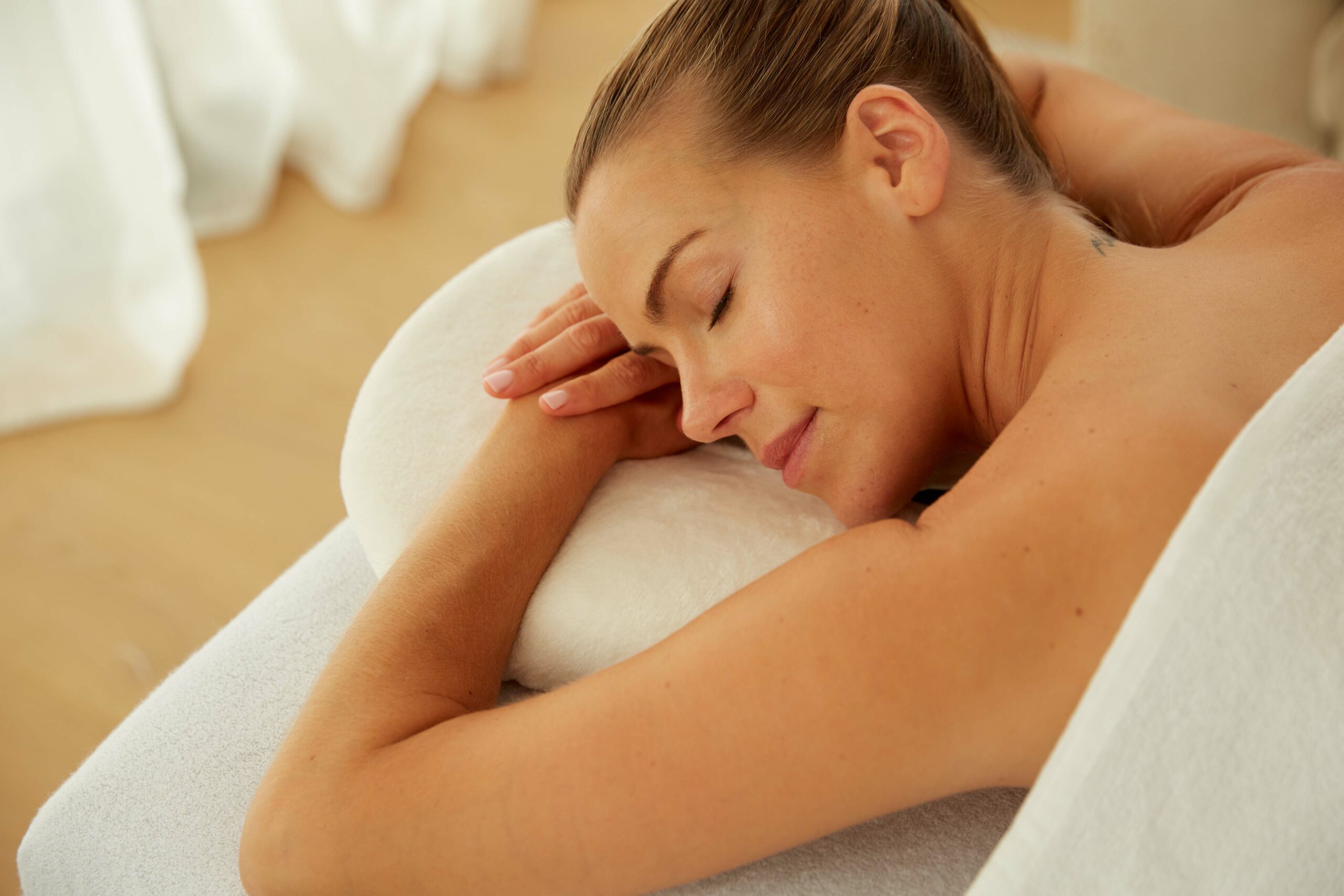 We've all got that one friend who's always on the go and never has time for a break. A relaxing massage is just the thing they need to help them switch off.
For the gym junkie brother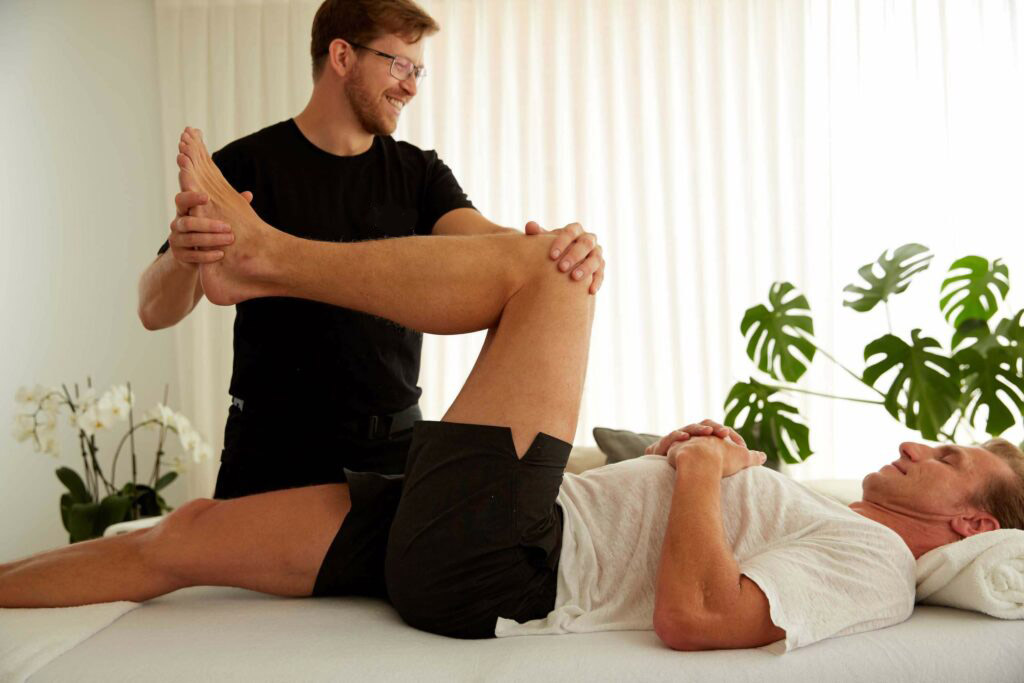 Help him improve his form and recover faster post-workout with an in-home Physio session.