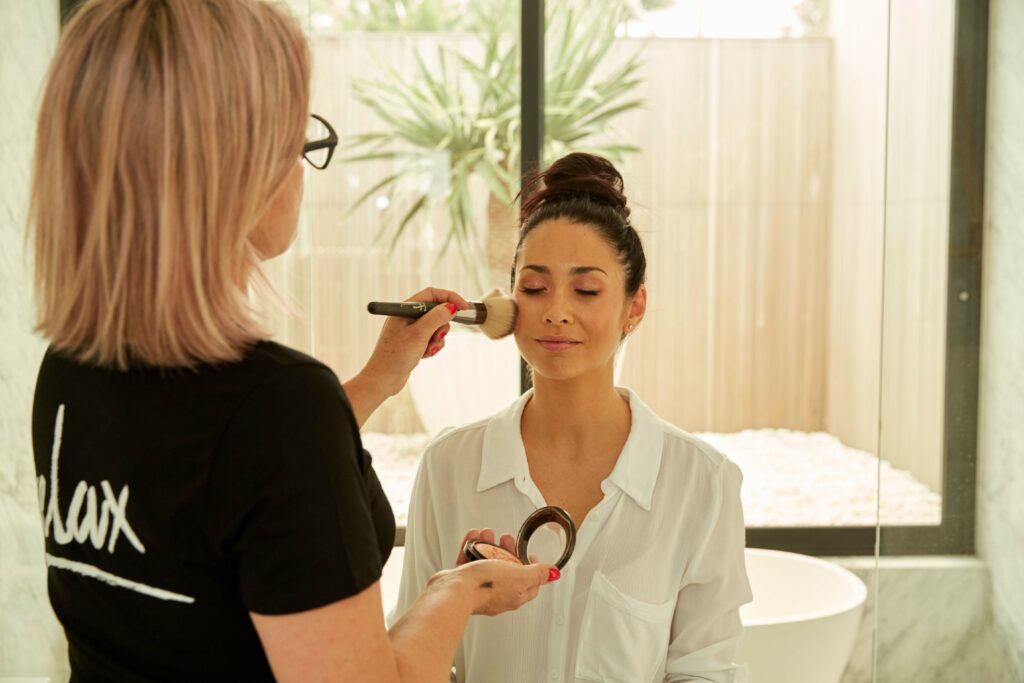 Book a flawless finish and that lasts all day!
Book Now
Buy as gift
Qualified & experienced providers, carefully vetted in advance.
Beauty made better
Groom your body how you like with Blys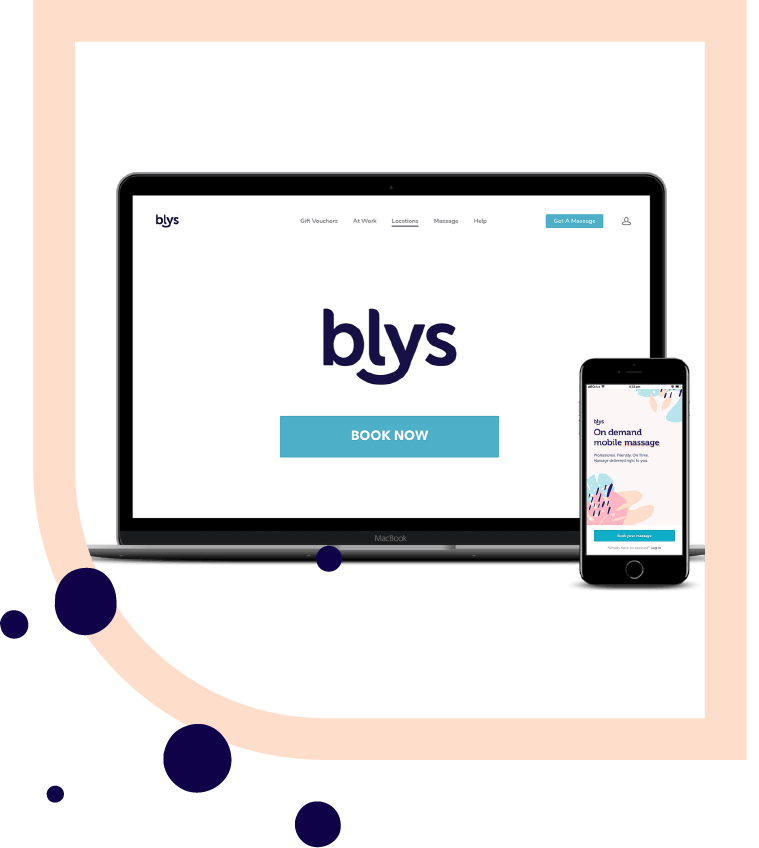 Book
Book in seconds on our website or app for a same-day service or schedule in advance.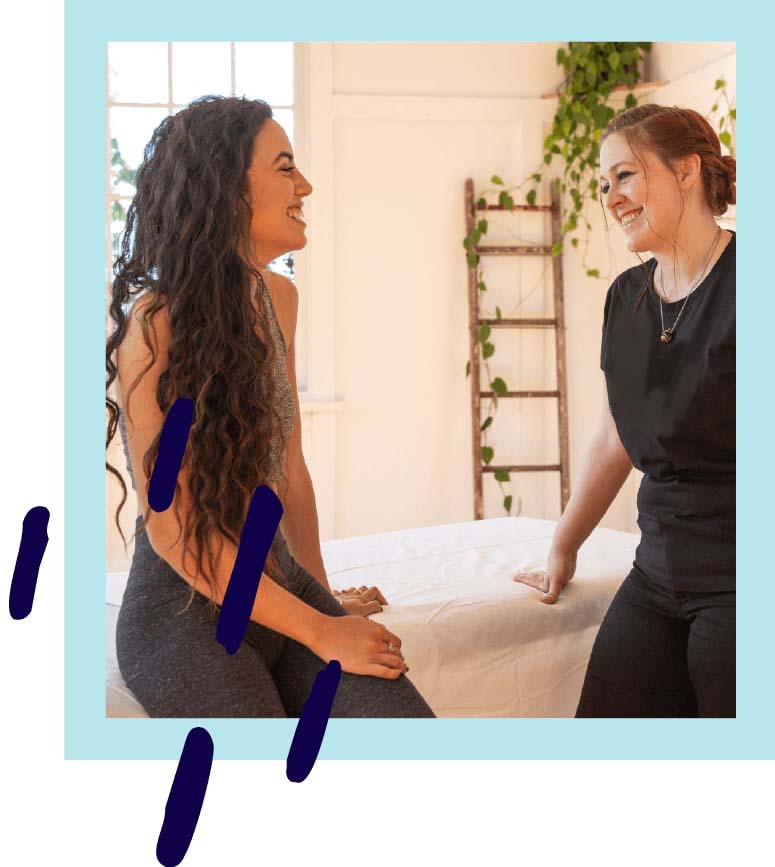 Meet
A qualified Mobile Beautician comes to your doorstep with all necessary equipment.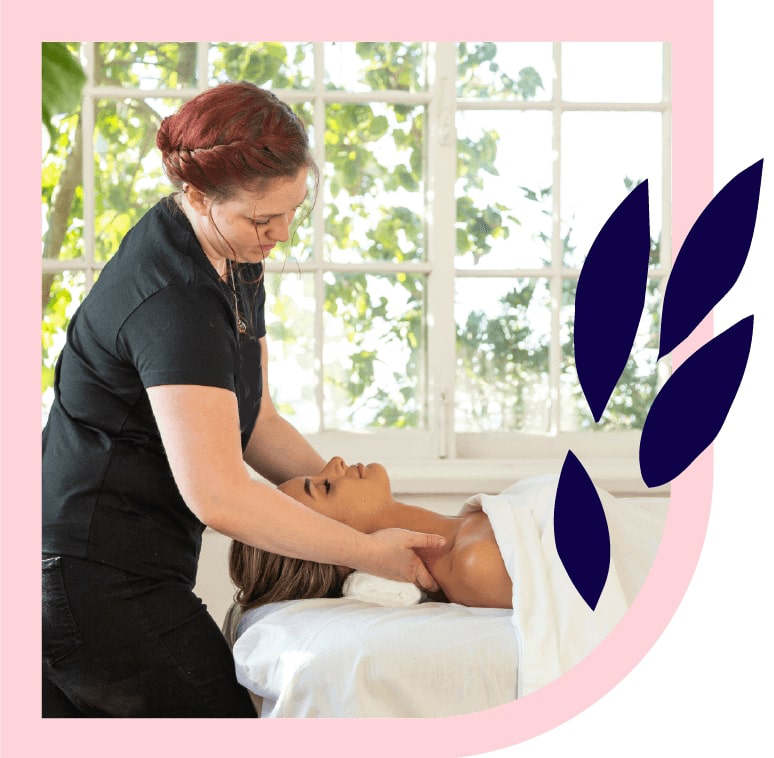 Enjoy
Enjoy a top-quality waxing in the comfort of your home or hotel.
What is Airbrush Makeup?
Airbrush makeup is a term constantly used in the beauty community, but you may be wondering, what does it actually mean? 
Airbrush makeup utilizes a tool that sprays makeup layers onto your face, including foundation, bronzer and blush. This makeup application means your skin will have a flawless finish and will last all day!
What is the difference between Airbrush Makeup and Traditional Makeup?
The main difference between Airbrush and Traditional makeup is the technique that is used to apply it. While traditional makeup uses brushes, sponges or the fingers to apply foundation, airbrush makeup involves a spray gun that sprays the makeup straight onto your face. 
Traditional makeup allows for better coverage to eliminate imperfections.
Traditional makeup is usually more full-coverage then airbrush, however airbrush can cover redness and any imperfections with fewer layers as the artist can focus the product in small areas.
For example: If your face has discoloration or blemishes before, traditional makeup eliminates imperfection for a full coverage and flawless skin after.
However, for airbrush makeup, it is a very natural look, with good coverage and a silky softness to your features afterwards. 
Both Airbrush and Traditional makeup techniques can last all day, but while traditional makeup depends on the type of layered products used ( primer, setting spray, etc ), the airbrushing makeup allows for the product to stay on all day long without looking cakey making it very popular for weddings. 
Benefits of Airbrush Makeup versus Traditional Makeup
Airbrush Makeup

Traditional Makeup

More flawless finish 

Lasts all day 

Invisible look with good coverage 

No need for touch-ups throughout the day 

Water resistant 

Photographs better 

Great for all kinds of skin types 

Airbrush is hypoallergenic (better for someone with allergies)

More affordable and accessible on an everyday basis  

Fuller coverage

Great for all kinds of skin types 

More options for makeup products
Is airbrush makeup better?
Airbrush makeup is not considered better or worse than traditional makeup, however, depending on what finish you're after it can be a better option
Traditional makeup is better for everyday use as it is more accessible and affordable. 
Airbrushing is perfect for special occasions such as weddings or formal events, especially when photoshoots are involved (where you won't have as much opportunity to touch up your makeup). 
Airbrush makeup services
You can opt for an airbrush makeup service when making your next booking through Blys and an airbrush professional will arrive, ready to glam you up.
If you are unsure about whether an airbrush makeup look is what you want, it is best to book a makeup service and then consult with your chosen makeup artist during the booking process.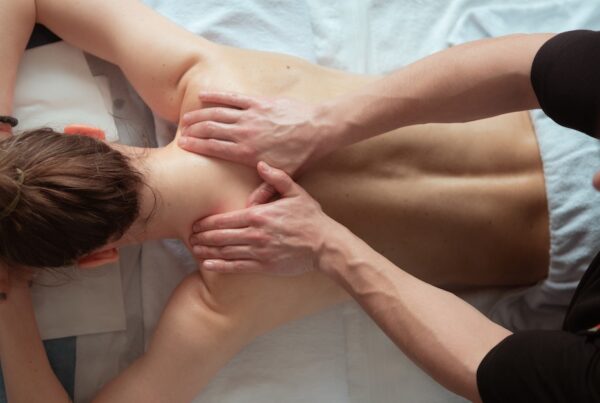 Curious about how you can improve your performance before your next competition? Well, a pre-event massage might be your secret weapon to gain a competitive edge. A massage before a…