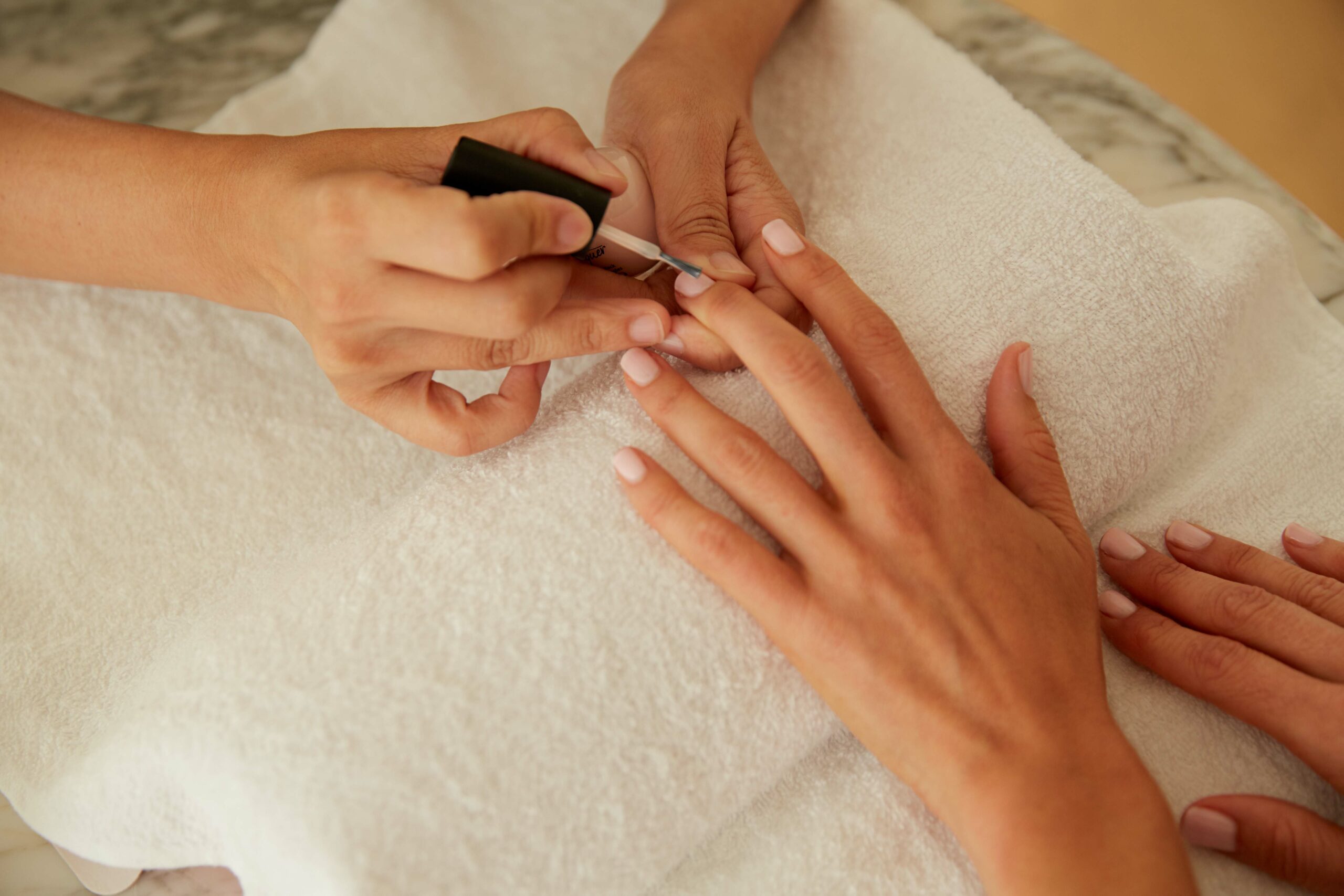 SNS, or Signature Nail System, is a dip-powder nail treatment that uses layers of glue-like polish between layers of coloured powder. When topped with a clear coat, it retains shine and strength. SNS is generally regarded as being very safe for the natural nail as it acts as a shield for a chip-resistant finish. SNS is very hard-wearing and long-lasting.
Using only the high-quality polishes, Blys brings professional nail technicians in Sydney right to your door. Avoid nail disasters and lock in a last-minute tidy-up with an SNS Manicure. Get the nails of your Pinterest dreams. Service is $99 for technician, travel, all equipment and products. Includes soak-off (if applicable), cut, shape and file, cuticle removal and SNS dip powder finish.
That's why it's called a mani-cure.
Look good, feel amazing, with nail technicians delivered to you.
Book Now