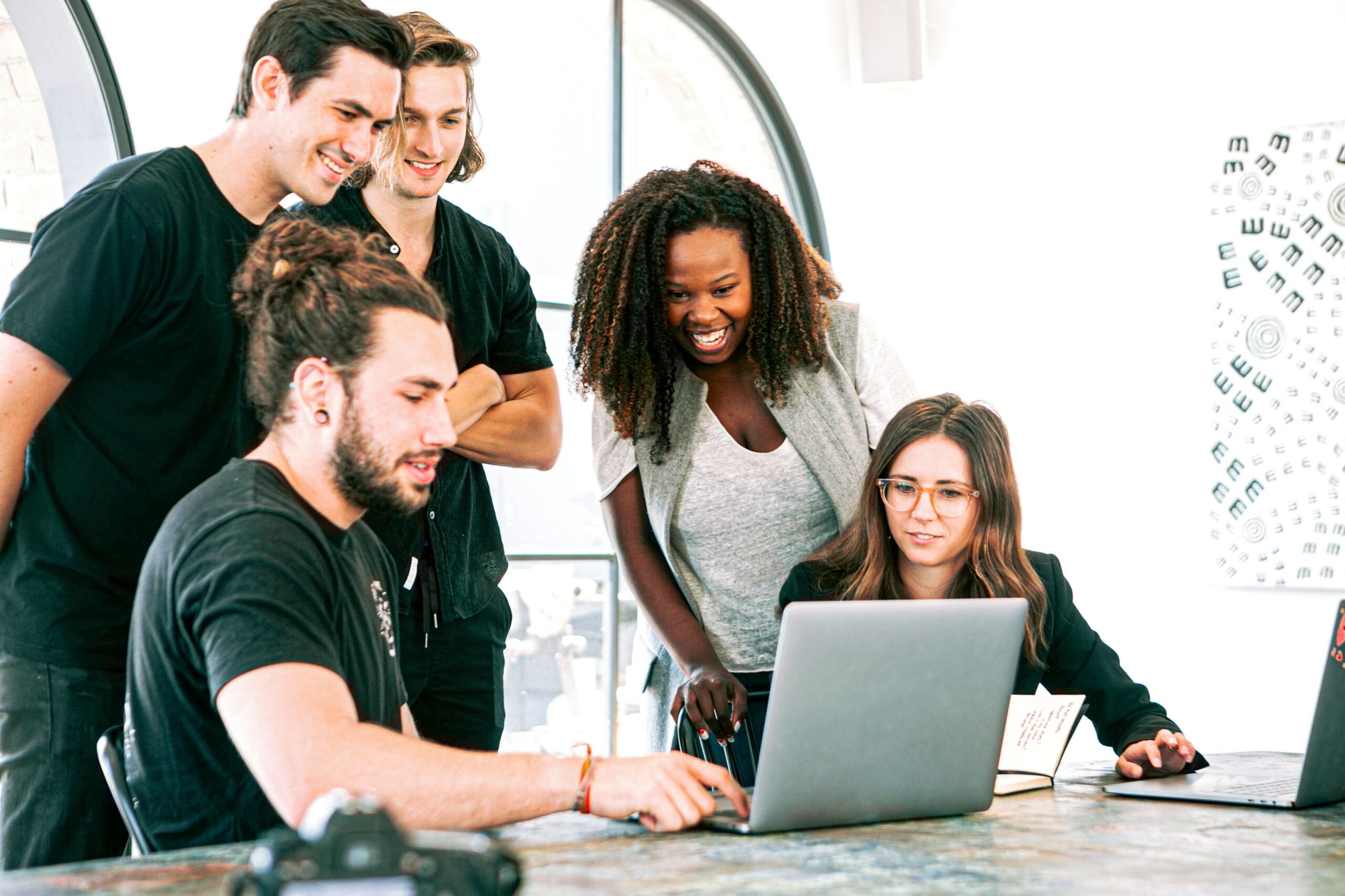 What is team building in the workplace?
The people we work with are, more often than not, the people we see the most of anyone we know. If you're spending roughly 40 hours a week with your coworkers, it becomes valuable to build relationships with them. A strong team is the core of a successful business. Getting along with your colleagues improves your performance and attitude at work, and makes for a well-oiled office machine.
Team building activities are exercises that the whole team can get involved with and contribute to. Team building activities are designed to do exactly that – create a team within the work environment.
Why is team-building important?
Team building activities can be fun, different and interesting ways of getting to know one another. You can find unique ways to cooperate and collaborate, and just generally have a good time. Team building in the workplace offers valuable opportunities to bond with your coworkers on a professional and personal level. Forming positive, solid relationships with your colleagues promotes a happy, healthy and collaborative team environment that has the capacity to boost your personal and combined performances at work.
We've compiled a list of the best team building activities for the workplace that are guaranteed to boost office morale, improve coworker relationships, and build a strong work team.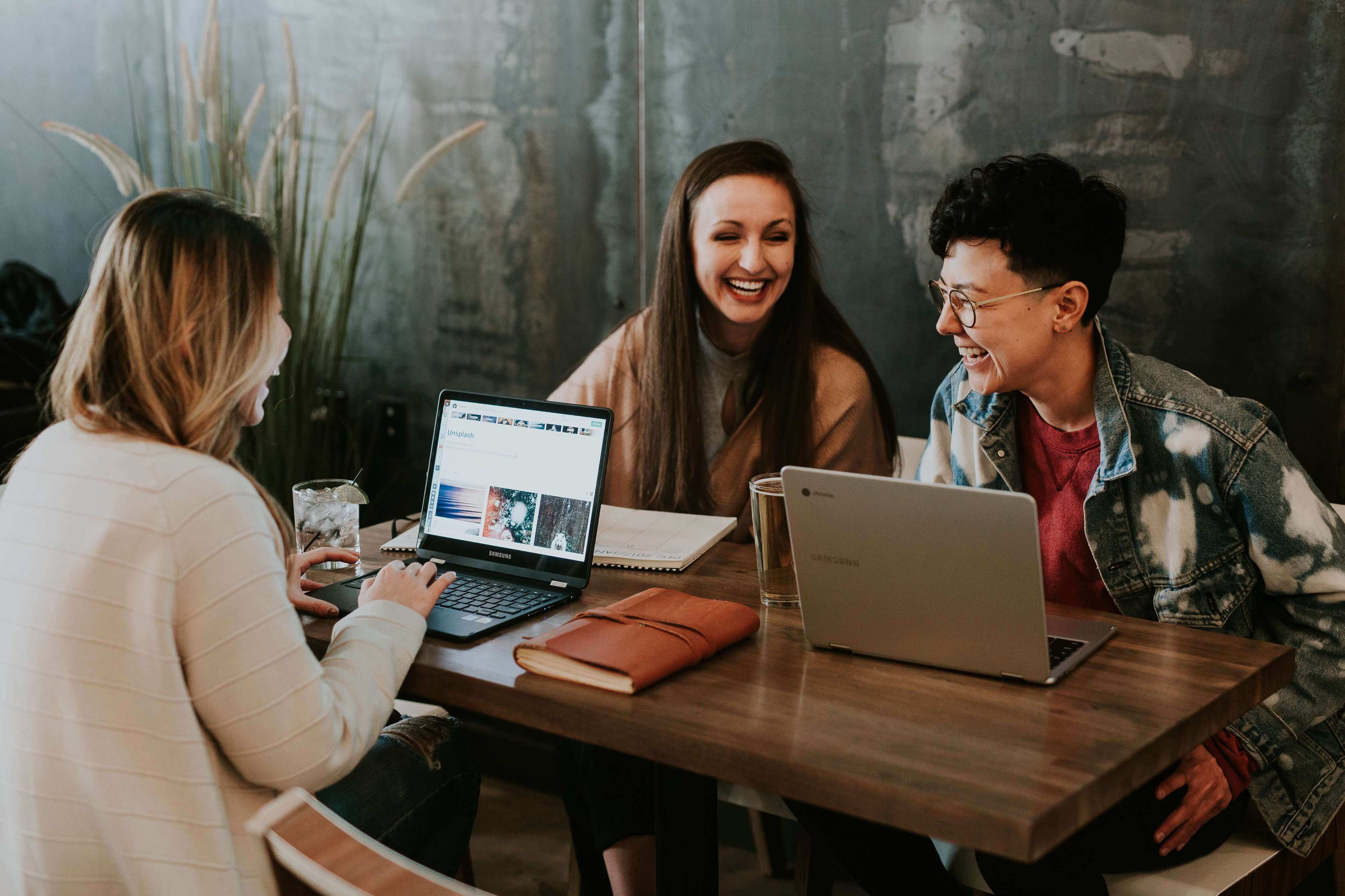 What are the best team building activities for work?
We've trawled the forums, surfed the web and asked around. Here are 10 of the best team building activities you and your coworkers can enjoy together.
Escape Rooms
We've touched on Escape Rooms before, and we still stand by them as a great way to engage and problem solve with your coworkers. They're fun, exciting, and can be quite challenging. The stories driving them are usually a little more high-stakes than in the real world, but you can apply the skills you learned (about yourselves and each other!) to real-world problems.
Game Night
Everyone loves a classic board game. We admit that games like Monopoly can be known to start feuds, but a well-intentioned feud can be a great way to develop some healthy competition between coworkers outside of the work sphere. It'll give you something to talk about, and everyone enjoys some office banter. Bring in a different board game every week and hone your skills. It could be something logic-based like Cluedo, or language-based like Articulate. Depending on your office environment, it's best to make a judgement call on what types of games the people you work with would or wouldn't enjoy.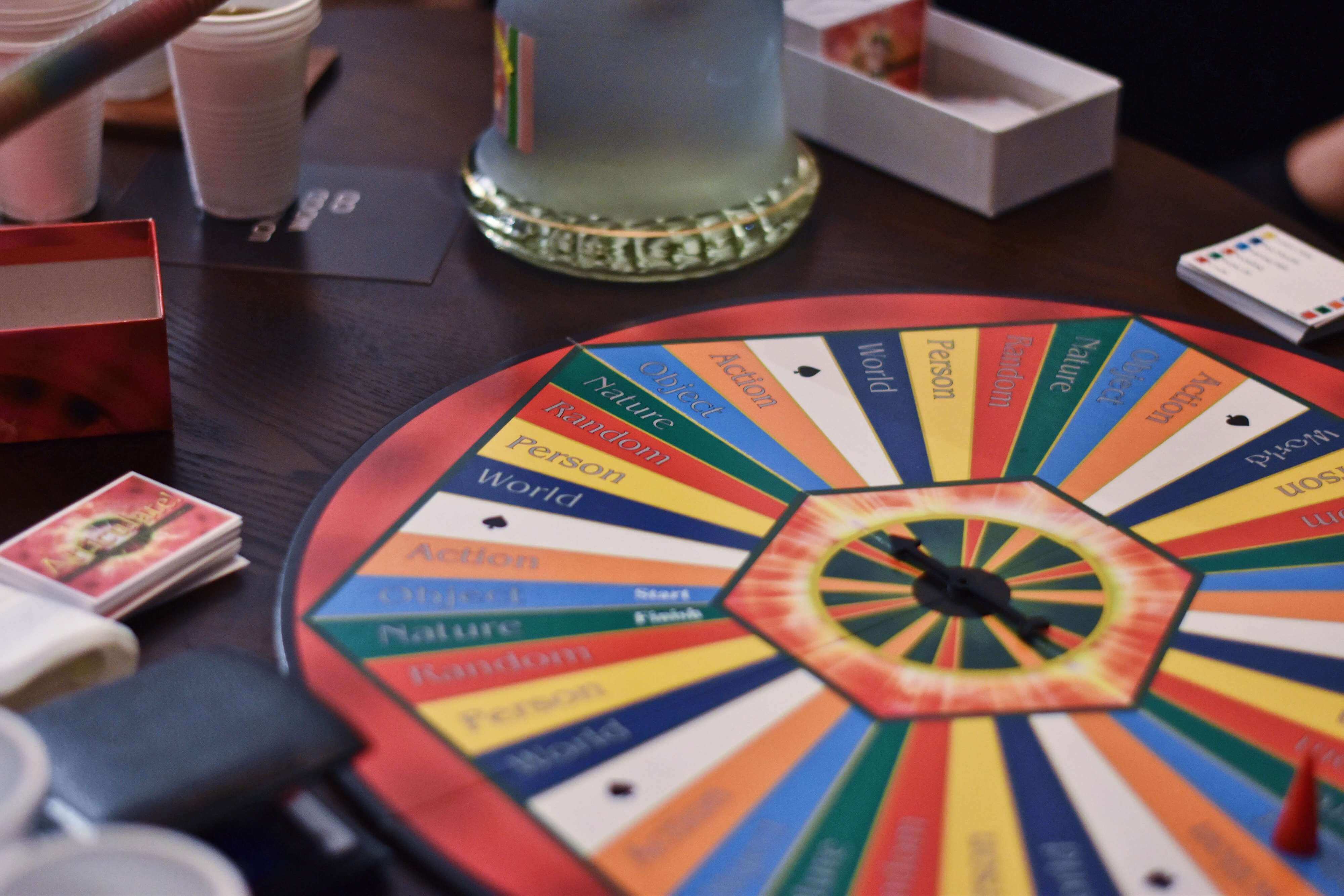 Office Massage
Massages have a bunch of proven health benefits, both mental and physical. They increase mental clarity for better concentration and focus, energise the mind and body, release mental stress and relieve tension in the body. An office massage is a great morale-booster, especially on those sluggish days. Treating your team to a weekly, fortnightly or monthly office massage gives them something to look forward to. It's also a gift that genuinely values and cares for them as it addresses the things we tend to neglect during work – our physical bodies and mental health.
Scavenger Hunt or Amazing Race
The Amazing Race was a hit show for a reason, and Scavenger Hunts have been a favourite team-building exercise of Scouts for years. A team activity like this can be done as a group, in small teams or pairs. They challenge you as individuals and as a whole to strive for a common goal, with a bit of rivalry thrown into the mix. Scavenger Hunts and Amazing Races call on a variety of skills, like problem-solving, logic and creativity, navigation, memory and teamwork. You can also adapt these to be work-oriented. Overall, these are really fun and flexible activities that give everyone a chance to contribute.
Mock Talks
A Mock Talk is basically a fun, casual seminar. Each week, someone prepares a mini-lecture on any subject they're passionate about. You can make it work-related, or just have people talk on whatever thing they appreciate, enjoy or are talented at – from cooking to playing the trombone to a favourite artist. It's a brilliant way to get to know each other as individuals. The whole team could even learn a skill, pick up a hobby, or find a passion. Mock Talks are fantastic ways to build relationships and start conversations.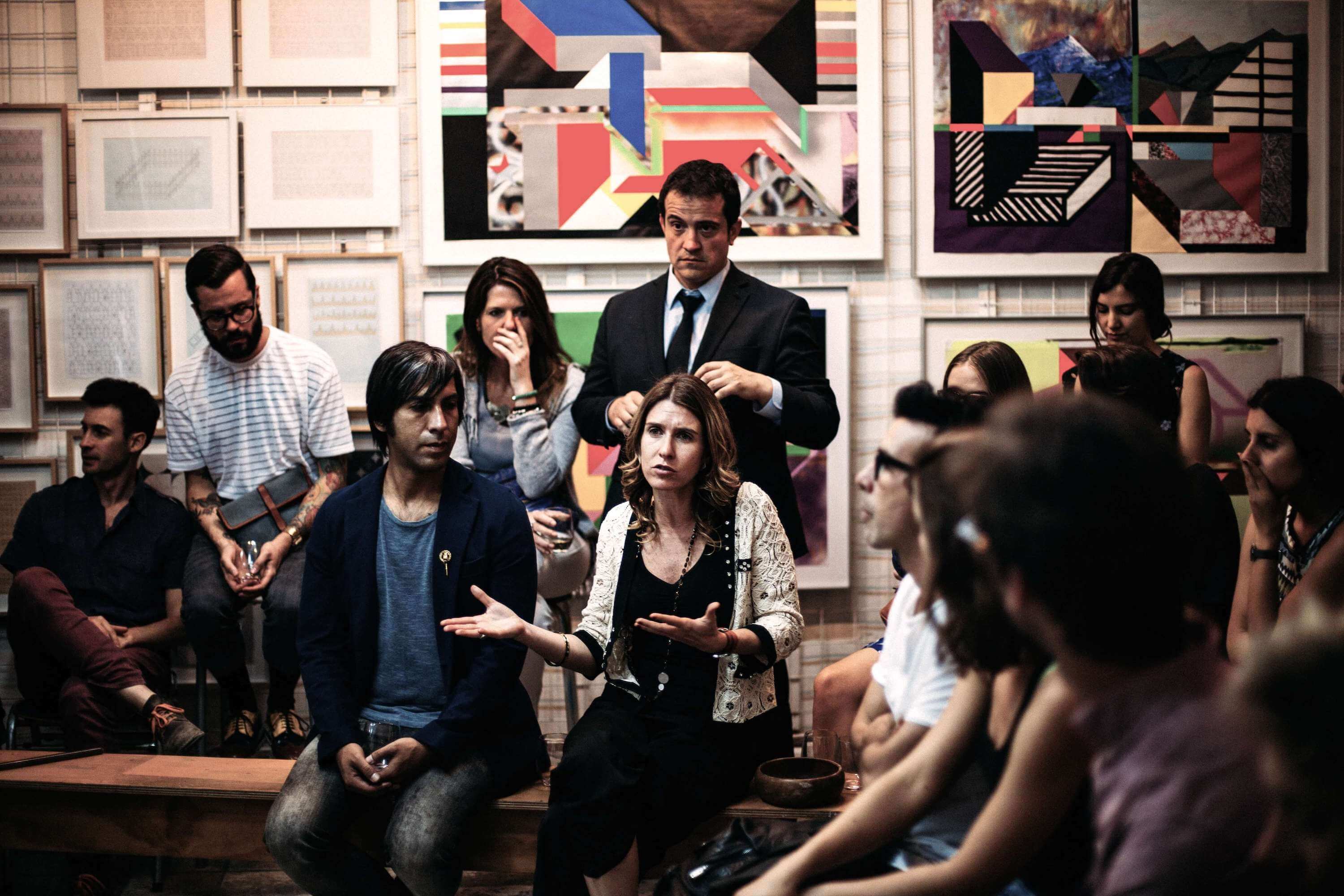 Warm & Fuzzies
Seeing value in our coworkers makes us appreciate them and the work they do. Warm & Fuzzies are designed to make you feel just that: warm and fuzzy. It's commonplace to make these little appreciations anonymous to encourage contribution. Simply leave a box somewhere in the office, and throughout the week everyone should write one nice thing about someone they work with. It can be that they did well on a project, said something funny, bought you a coffee, or that you like their shirt. For small offices, try to write something nice about everyone once a week. People love to feel loved, and you'll find that everyone is a little nicer to one another.
Team Adventure Day
If your coworkers love the outdoors, an adventure day could be for them. Choose your own kind of adventure: hike through hills, trek bush trails, spend a day kayaking creeks or rowing rivers. Getting into nature provides a break from the office environment and gives everyone a chance to breathe fresh air, get some sunlight and start the blood pumping. Adventure Days create unique, shared experiences that promote fitness and physical team building.
Creative Day
Whether your coworkers are naturally artistic or not, working on a creative project together (for work or otherwise) is a great way to bond. You could all attend a painting class for something professional, or just smack paint on canvases in the office. You could also try pottery, sewing, or just see who can make the most stable paddle-pop stick tower. For something really collaborative, why not make a giant mural together and spice up the office décor?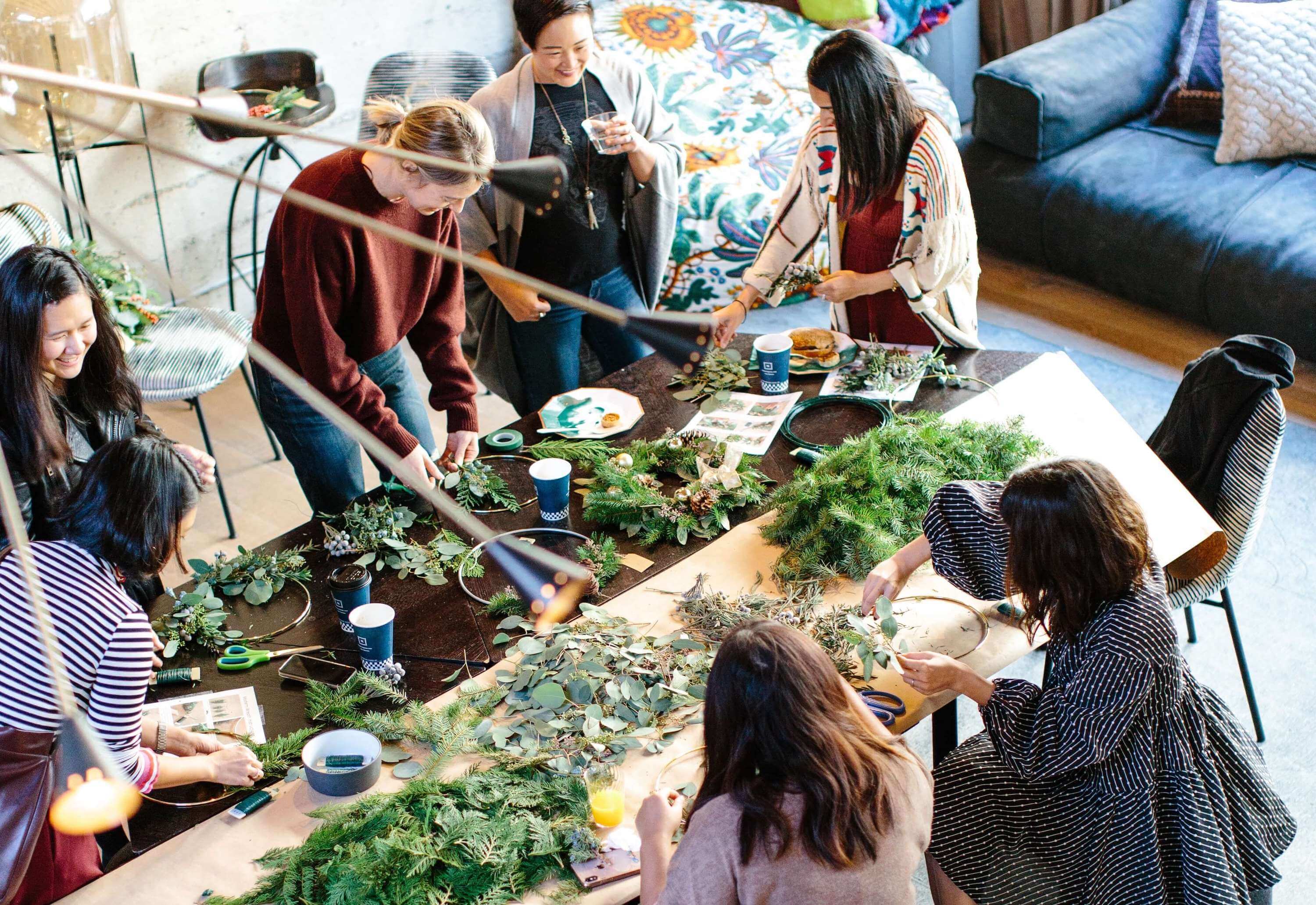 Movie night
Chatting during a film is a social taboo, but sitting down to watch something together is a classic way to spend time together. The idea is everyone has a turn to choose a movie for everyone to watch each time. It could be a cult classic, a new blockbuster, or the scariest horror flick of the year. Find out what the people around you enjoy watching – maybe you'll learn something about them through the movies they watch. You can choose to share your favourite films, or put on something nobody has seen for a first-watch experience! The good thing about this team building activity is that it can be a take-home one people do in their own time. If it's accountability you're after instead, you could set up a projector and bring out the office beanbags and watch the flick as a group.
Food Day
Food is universal for bringing people together. Meals are meant to be shared, so why not dedicate a team building exercise to it? There are many ways to bring food into a team building experience: have a team meal at a restaurant or set up an office picnic. You could have everyone bring a plate of food to share or stage an office cooking competition. You could even join in on some trendy food challenges, like trying the spiciest foods or the Chubby Bunny marshmallow challenge. Food should be a celebration looked forward too, not just reserved for that one spare hour a day.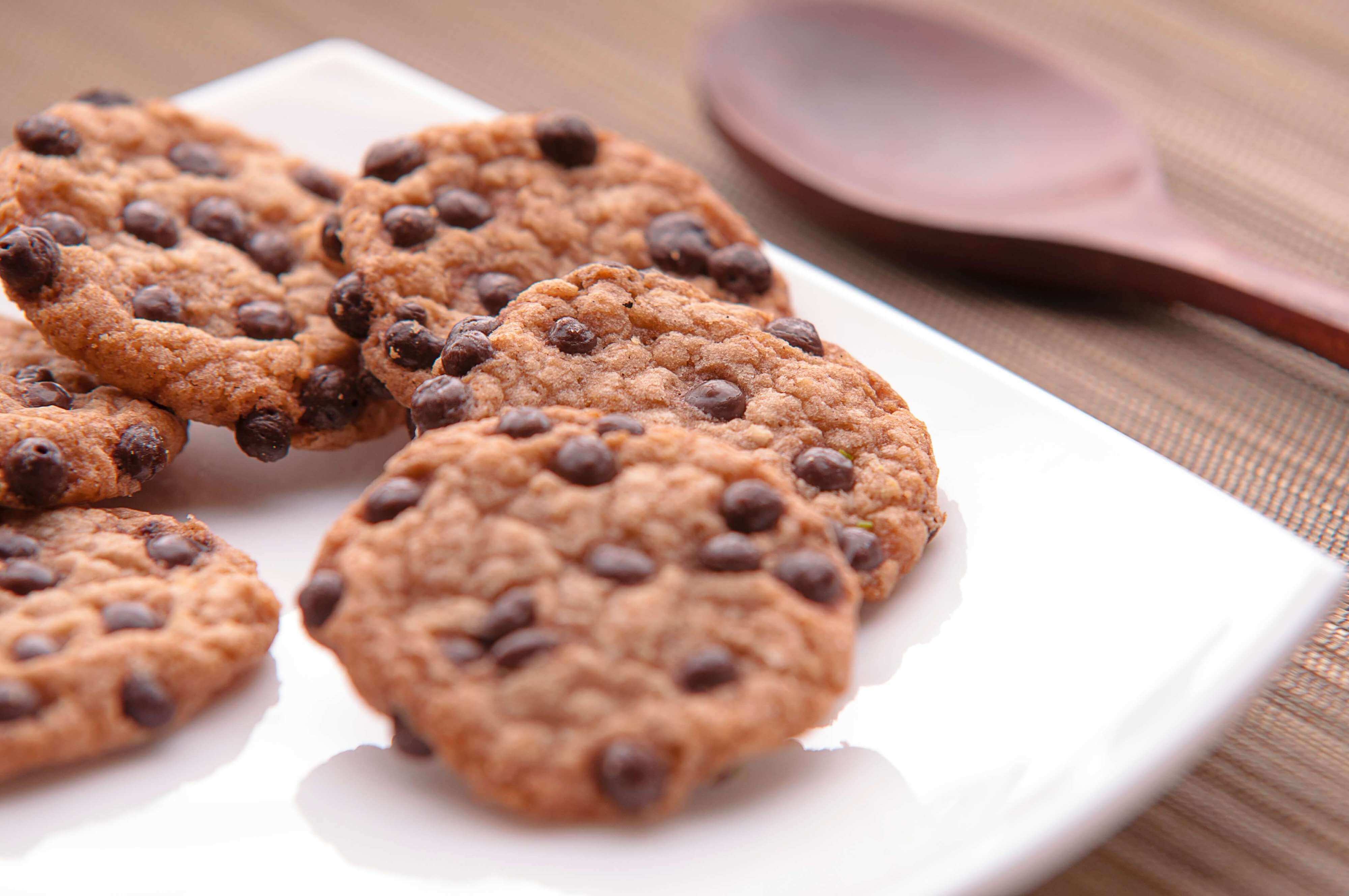 How do I organise team building activities?
The easiest way to establish what kind of activities your coworkers might enjoy is to talk to them. You could even develop a team within the office that is dedicated to organising these events. Someone has to set dates, send emails and ensure that everyone knows what to bring.
Team building activities are most effective when they are regular and varied. For smaller activities, like Warm & Fuzzies or other gratitude projects, dedicating these to a single day every week, like a Monday or Friday, means that people can start or end the week on a good note. Larger activities that require more preparation, like an Adventure Day, make for great annual or half-yearly activities that give your coworkers more long-term enthusiasm. Escape Rooms are a favourite annual team building activity.
Chop and change your activities: paint one week, have a picnic the next, then a movie night the following week. Keep it interesting so that everyone has something to engage with.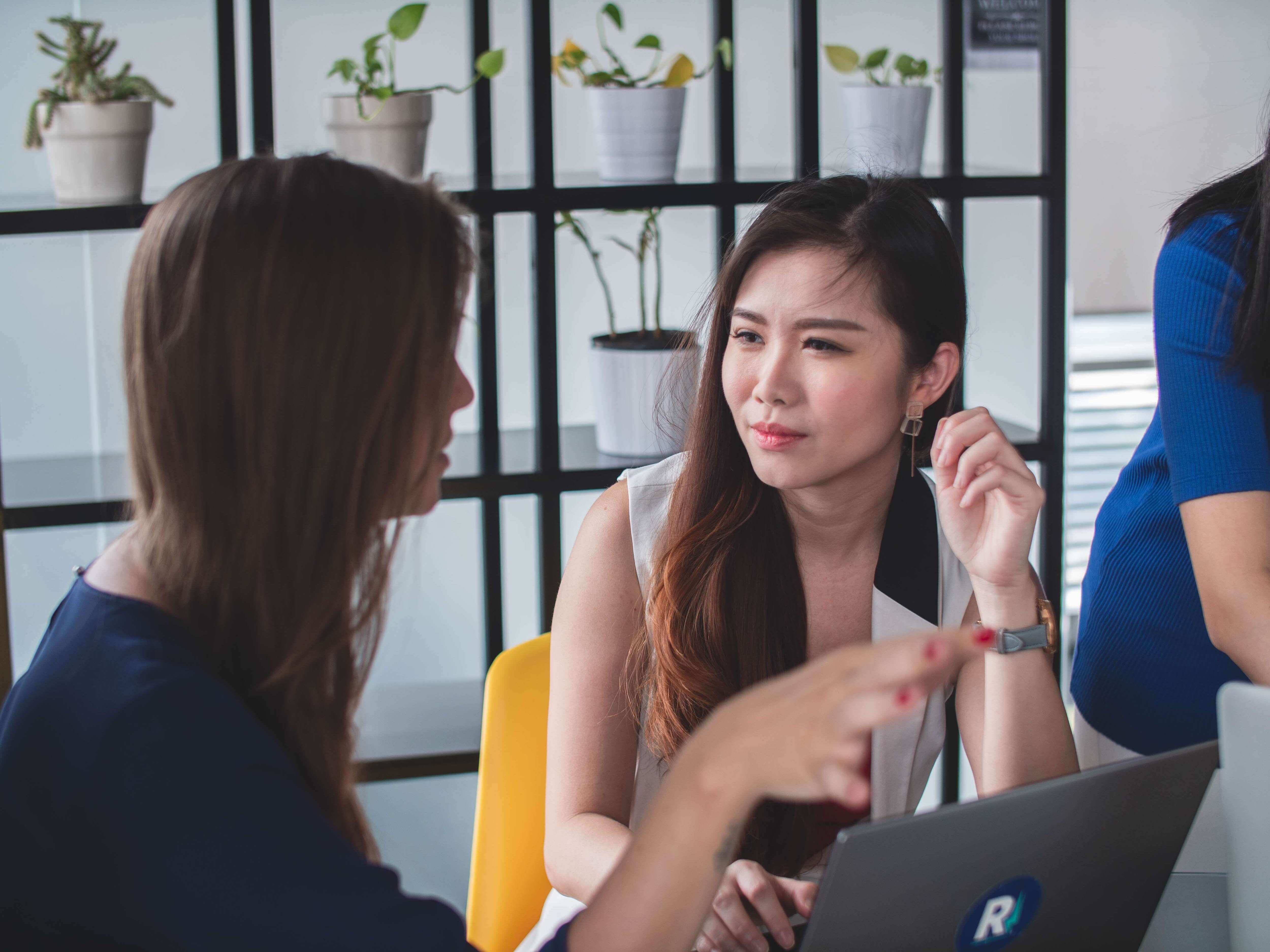 We spend a lot of time in the workplace. It's really important that we are happy and healthy where we work. Having good, stable relationships with our coworkers improves our work life dramatically, and work is a big part of life. Getting to know each other could be as easy as hearing someone talk about something they love. Team building activities are valuable to the success of the team and the company, so there's something in it for everyone.