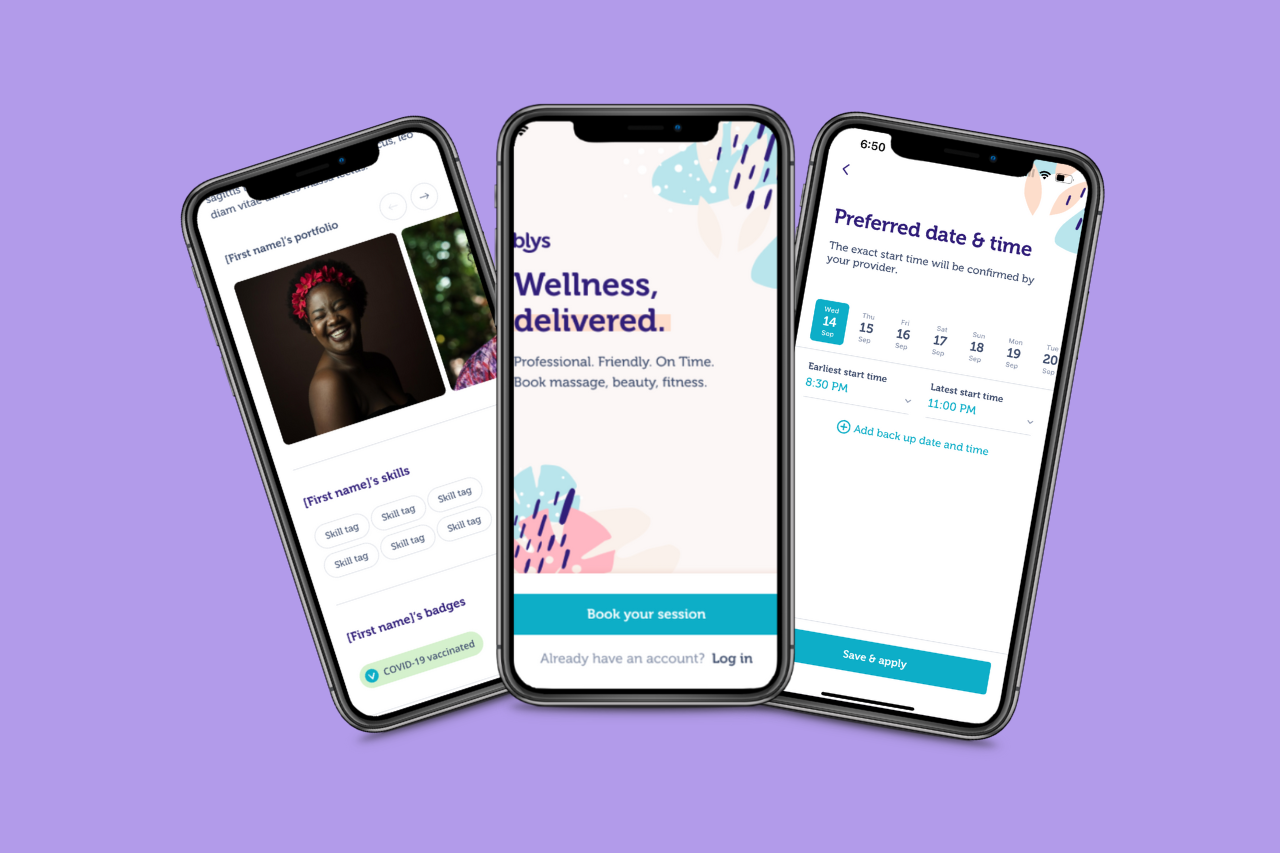 We know that there's a lot that goes into running a mobile business. In fact one of our core missions is to remove the barriers of doing so in the wellness industry. That's why we're excited to share that we've launched a few exciting new  features to take the stress out of finding clients and managing your bookings. 
Keep reading to find out why managing your mobile business with Blys just got a whole lot easier as you can access these features straight from the Blys Pro App:
Accept your clients  backup dates and times

Update confirmed and pending bookings

Set your availability in the Blys calendar

Elevate your profile for the provider directory

 Use the in-app chat feature
Before you dive in, be sure to upgrade to the latest version of the Blys app on the Apple App Store or Google Play Store to access these features.
Backup date and time
Clients now have the option to include backup dates and times when they make a booking. What does this mean for you? You can now decide which date and time slot you prefer before accepting the booking, making setting your own schedule a breeze. ?
Update Confirmed and Pending Bookings
Request date and time changes to your confirmed and pending booking straight from your Blys account.  ?
A change request can be made from either you or your client, but needs to be approved by the other party to ensure you both agree to the new date & time. 
Reminder: The cancellation policy will still apply if a last minute date or time change is declined by the other party and you're unable to make the original time.
Here's how it works:
Calendar feature 
Set your availability using the new calendar feature ?
Introducing our new calendar feature where you can see your bookings in a calendar view and set your availability. Setting your availability means we'll only send you job notifications for the times you've set. This feature can be accessed via the Blys Pro Dashboard for desktop and the Blys Pro App.
Stay tuned because very  soon clients will be able to see your calendar and request to book open time slots plus you'll be able to sync your Blys calendar with your personal calendar.
Provider Directory
We recently launched the Blys Provider Directory which allows clients to browse providers in their area and read reviews before booking a provider directly. 
We've noticed providers with unique bios and updated images on their Blys profiles receive the highest rate of direct bookings and repeat customers. So to make sure you're putting your best foot forward make sure  your Blys profile is up to date. 
To ensure your profile is up to date you can:
Update your profile photo ?

Write a clear and catchy bio ?

Turn on all the services you offer in the

services tab

in your pro dashboard ✅

Include pictures from your portfolio ?

Include your qualifications ?
Blys In-App Chat  – open 48 hours prior to appointment 
To allow you to better prepare for your clients appointments, we've updated the chat function on the Blys Pro app and Blys Client app to open 48 hours prior to the booking start time. 
This means you'll now be able to consult with your client prior to the appointment and ask the questions you need to ensure you're fully prepared with the tools / products required to achieve your clients desired finish. 
? Reminder: If you have clients that don't use the Blys client app don't stress. We automatically share your messages with your clients over email and prompt them to reply.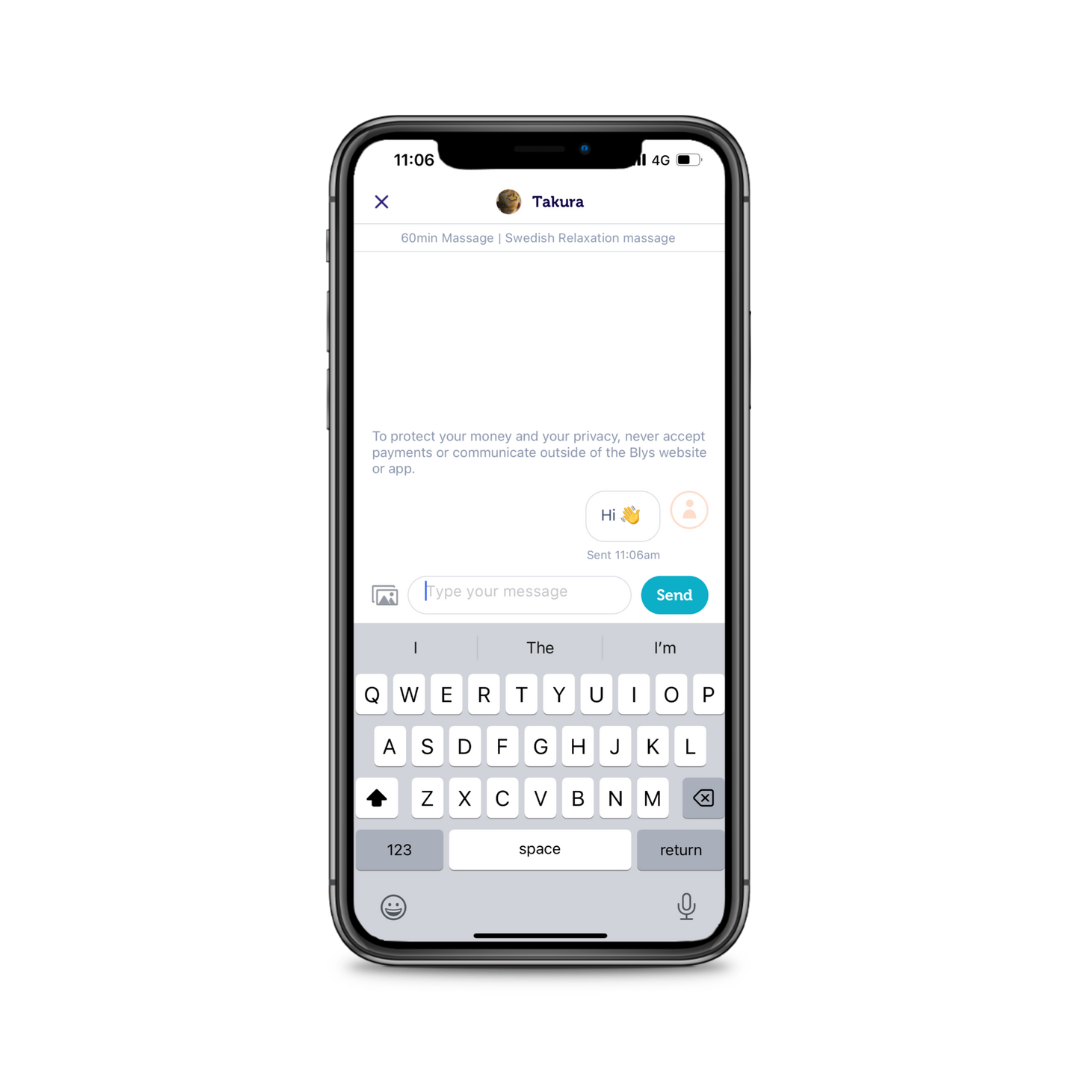 Stay up to date with all the latest news from Blys HQ
Join Our Growing Community Of Talented Wellness Providers!
Join now