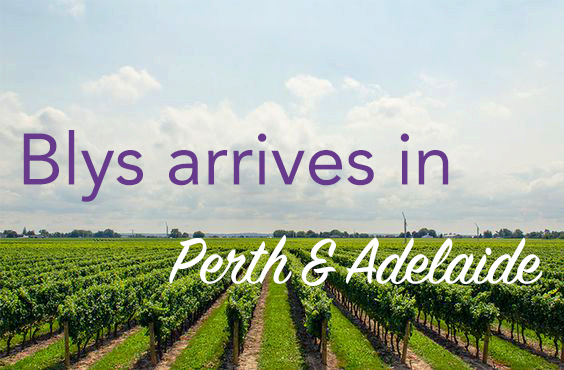 We are extremely thrilled to announce an expansion of our mobile massage service to Perth, the capital of Western Australia! Perth, whose suburbs are lined with sandy beaches and spectacular green parks, is now home to the best Australia in-home massage – Blys on-demand massage.
The launch is just in time for the school holidays, when hundreds of young professional parents could use some well-deserved me time after a busy day at work and care for the kids at home. Blys offers massages delivered to your home, in just a short notice – as little as an hour.
Our Perth service is popular in the CBD area, as well as the surrounding Northern, Southern and Eastern Suburbs.
In addition to Perth, we've also made our arrival in Adelaide. Locals can now enjoy our on-demand massages, available in Adelaide City, Adelaide Hills, Adelaide Northern Suburbs, and all areas of Metropolitan Adelaide. Our service is looking to expand rapidly as we add more therapists to the platform.
All you have to do is download our Blys massage app or go to our website and select your style of massage. We offer a wide range of massages – traditional Swedish/Relaxation massage, Remedial massage for intense relief of chronic pains, Sports massage for recovery, Pregnancy massage for moms-to-be, group massage for your besties, or a couples massage for you and your partner. Simply pick the time and place, gender of your massage therapist, and sit back and relax – a qualified therapist will be on your way! You can book a massage from 8am to midnight, which is perfect for busy professionals or parents who need to unwind after a long day. For companies looking for ways to boost productivity in the office, Blys also offers Blys For Work, our corporate wellness solution. Our fully qualified and insured massage works to create better employee morale, wellness and productivity at work.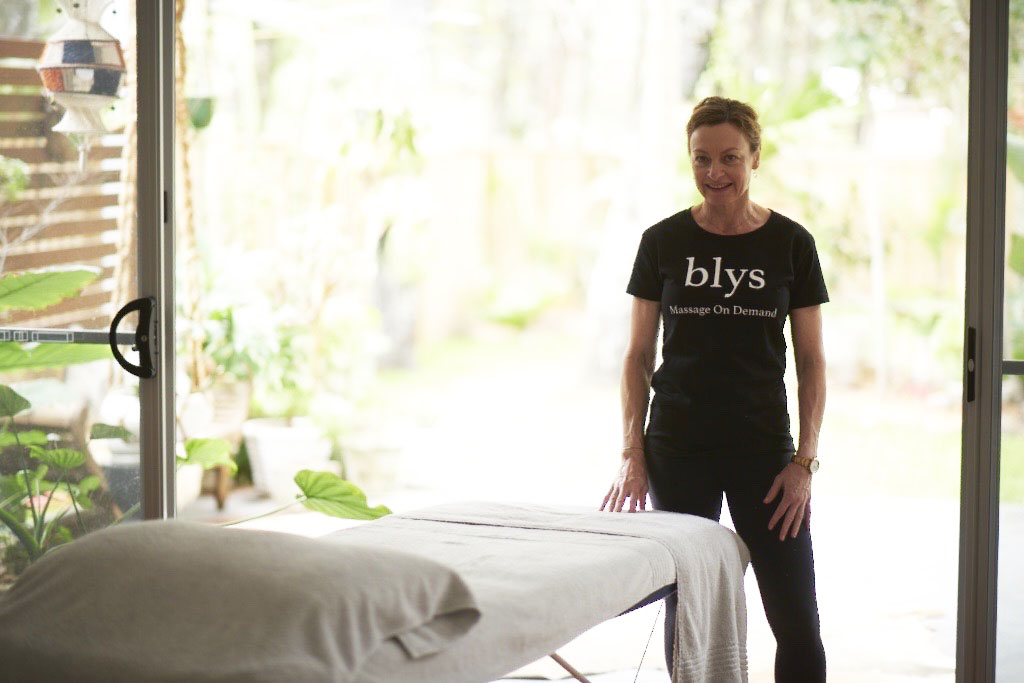 Every massage therapist in our network is a certified practitioner and thoroughly vetted by us, ensuring the quality and professionalism in our service.
With the addition of Perth and Adelaide to our destinations, Blys massage is proud to be expanding nationally. Our service is now available in seven cities in Australia, including these other beautiful spots:
Book your Blys massage today from the Blys website or mobile app and have it delivered to your home in as little as an hour.