Australia's first sharing-economy accelerator The Sharing Hub was launched last night, and we're super excited to be a part of it!
The Sharing Hub was founded by four entrepreneurs – Spacer.com co-founder and chief Mike Rosenbaum, Car Next Door co-founder and chief Will Davies, Zoom2U founder and chief Steve Orenstein, and Alexis Soulopoulos, co-founder and chief of Mad Paws.
NSW Minister of Innovation Matt Kean cut the ribbon at The Sharing Hub, officially launching the initiative, which launched just in time in the 'booming' sharing economy of Australia.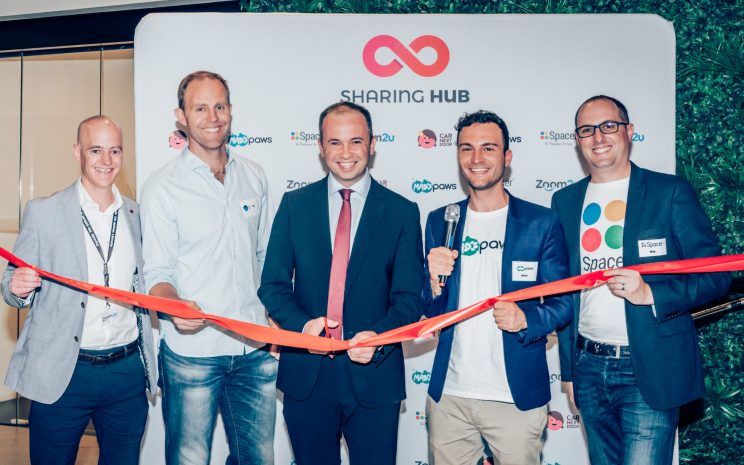 According to Mr Kean, the initiative arrived just when the sharing economy trend has started growing.
"The sharing economy is booming in NSW, with revenue generated by key players growing 68 per cent in 12 months from $1.6 billion to $2.6bn," he said. 
Our CEO Ilter said; "We're looking forward to being part of this great initiative. Along with a select list of local startups, we will have access to education, mentorship and investment opportunities to help us build our platform and provide a better service for our growing community of clients and therapists."
Since joining The Sharing Hub, Blys has expanded into more than 10 major cities Australia-wide and is the best place to go when you're searching for "mobile massage Sydney". If you're looking for a massage in Sydney, or any other major nation city, head over to our website. Enjoy your