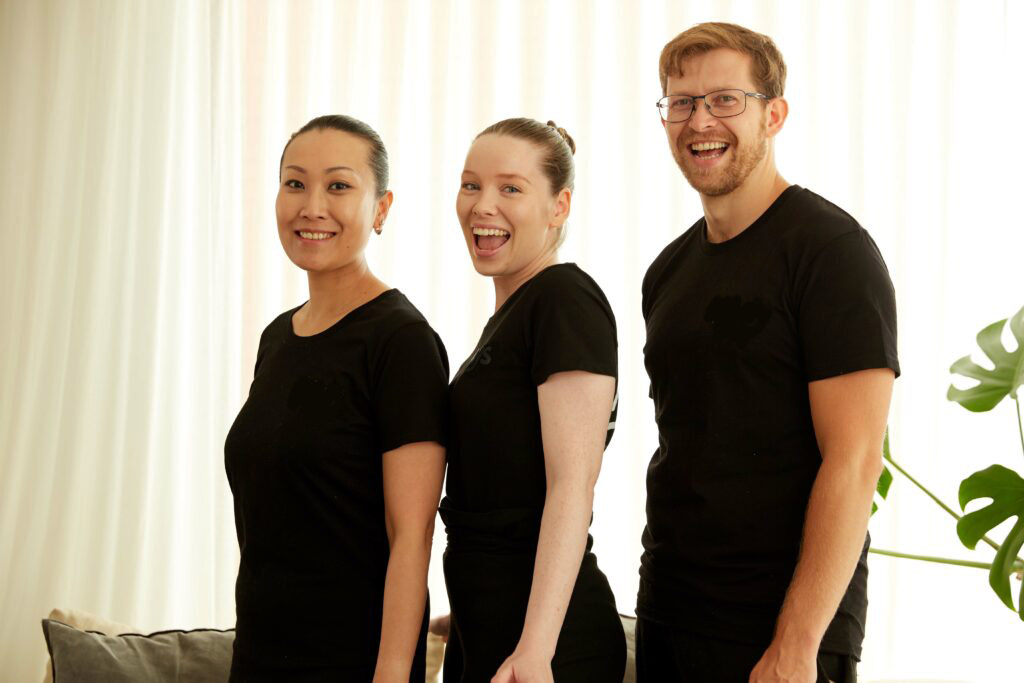 As a massage therapist, you spend your days helping your clients feel their best. But, how often do you take time to look after yourself? 
Research shows that over 70% of massage therapists encounter at least one work-related strain or injury each year, which can impact your capacity to work and your quality of life. 
You know better than anyhow how physically demanding your job can be. That's why it's so important to carve out a self-care routine that helps to minimise the chance of injuries or conditions such as carpal tunnel syndrome and RSI (repetitive stress injury). 
Plus, making time to prioritise your mental and emotional well-being needs to be at the top of your agenda, too. Are you wondering how to take care of yourself as a massage therapist? Let's run you through six practical steps you can take to add a dose of rest and relaxation to your busy schedule.
Tip 1. Schedule rest days 
As a massage therapist, your most valuable piece of equipment is your own body. So, giving your body time to rest and unwind is essential to preventing injuries and helping you deliver the best experience possible to your clients. 
Overusing your hands, arms, and shoulders can put a lot of stress on your joints (such as the saddle joint of your thumb). Along with finding ways to reduce the pressure you're placing on your joints, scheduling rest days into your diary is key to long-term success. 
By blocking out at least two days per week as dedicated rest days, you can give yourself time to properly relax and unwind between sessions. And remember to treat yourself to a massage on your days off too! 
Erika Hona, a massage therapist and provider on the Blys platform recommends that providers "make sure they're getting enough sleep and are booking a monthly massage at a minimum to help their body recover."
Why not book a quick massage on your next day off and get an experienced massage provider on Blys come to you?
Tip 2. Warm-up and cool down after each appointment 
Chances are you wouldn't head out for a run or a workout without warming up your body first. The same goes for getting your body ready for your client's massage appointments. 
By making time to warm up and cool down before and after bookings, you can give your joints and muscles the best chance of avoiding injury. 
Plus, a quick warm-up routine helps to boost blood flow and ensure you're able to harness your full range of motion when delivering therapy to your clients.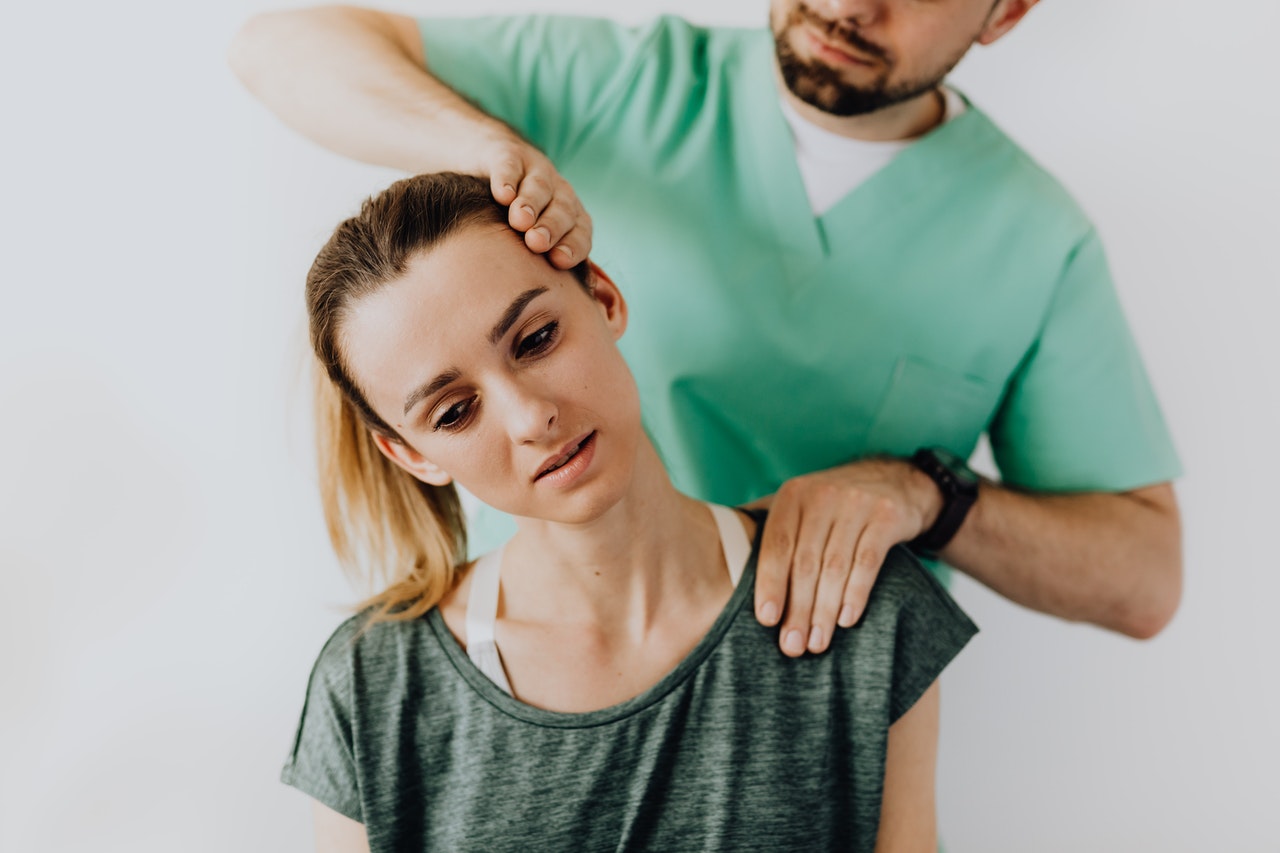 Tip 3. Practice daily stretching exercises
In a similar vein, daily stretching and mobility exercises are a practical way to keep your body feeling its best as a massage therapist.
Focus on the core areas of your body that are used during your bookings, such as your hands, fingers, wrists, arms, shoulders and even your core. 
Simple movements like rolling out your wrists, stretching out your neck and shoulders and even booking in gentle restorative yoga classes can help to release tension and aid recovery between bookings. Find a stretching or movement routine that is manageable for you, and targets the areas of your body that are craving some extra TLC after a hard day's work.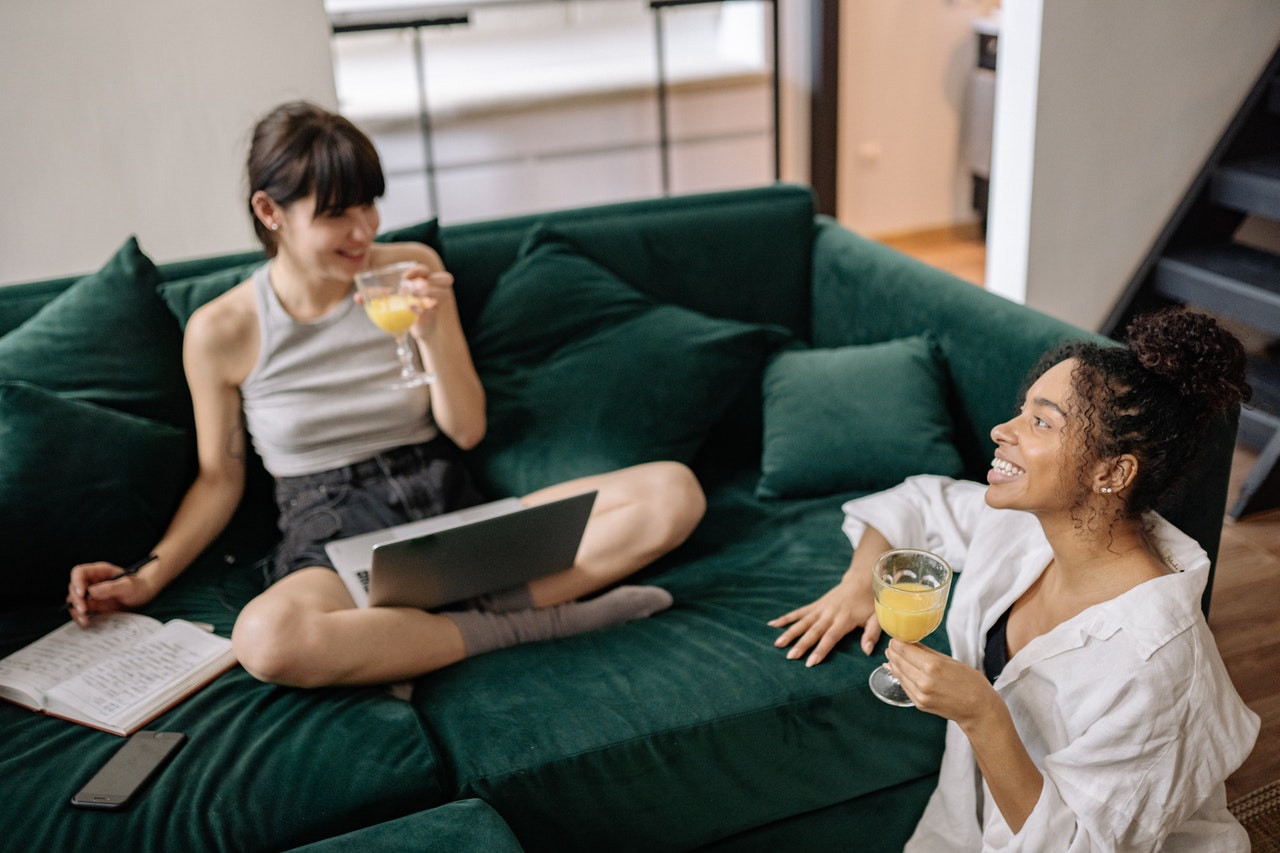 Tip 4. Switch off and disconnect from your inbox
If you're working as a mobile massage therapist, it can feel impossible to switch off. Between replying to client enquiries, booking meetings and promoting your business, it can be challenging to take a proper day off and manage the stress of a busy schedule.
That's why plenty of mobile massage therapists love working on the Blys platform. We give providers on our platform the freedom to pick their own hours and set their own schedule, with the support of our team to handle all the admin, marketing, bookings and customer service. 
We also vet all of our clients and our customer service team is available 24/7 to give our massage therapists peace of mind knowing they'll be safe and supported on the job. 
Our team even manage the payment side of things for you, meaning less time crunching numbers and more time doing your best work as a massage therapist.
"I like to separate work time from me time by turning my phone on silent and only checking it every few hours." – Hair & Makeup Artist
Rhiannon Paige
Tip 5. Find a community of like-minded business owners 
Being your own boss can be liberating, but also a lonely experience. Plenty of massage therapists want the freedom and autonomy to set their own hours, but still crave a sense of community and connection with other therapists. 
By joining as a provider on Blys, you'll join a thriving community of experienced massage therapists from around Australia. We have our own private Blys Community For Providers Facebook Group to help you meet other providers and share tips and knowledge.
Plus, we run plenty of Blys provider meet-ups, exclusive workshops and networking events to help you sharpen your skills, meet your industry peers and discover new ideas.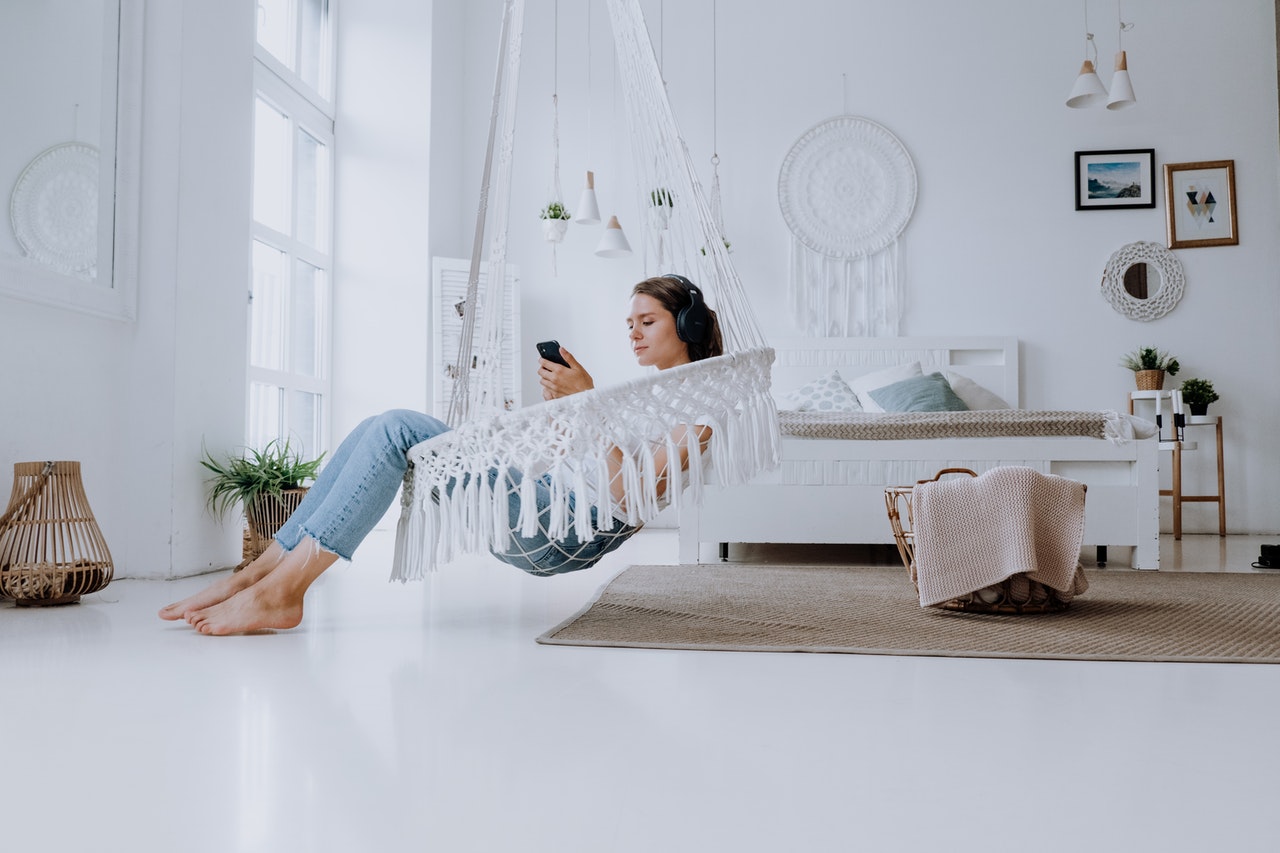 Tip 6. Make time for mindfulness and meditation
As a massage therapist, it's so important to take of your physical and mental health. Even with a busy schedule of bookings, there are simple ways you can prioritise yourself and your wellbeing. 
Mindfulness is a powerful way to clear your mind, boost your energy levels and refocus between appointments. Just five or even ten minutes of a guided meditation can help you restore balance, no matter what your day has in store. 
Free apps like Headspace and Calm are a great way to add some zen to your day, even when you're on the road. 
When it comes to taking care of yourself and prioritising self-care as a mobile wellness provider, it's all about having the right tools in place. If you're looking for support and want to join a community of like-minded massage therapists, sign up to become a provider on Blys today!