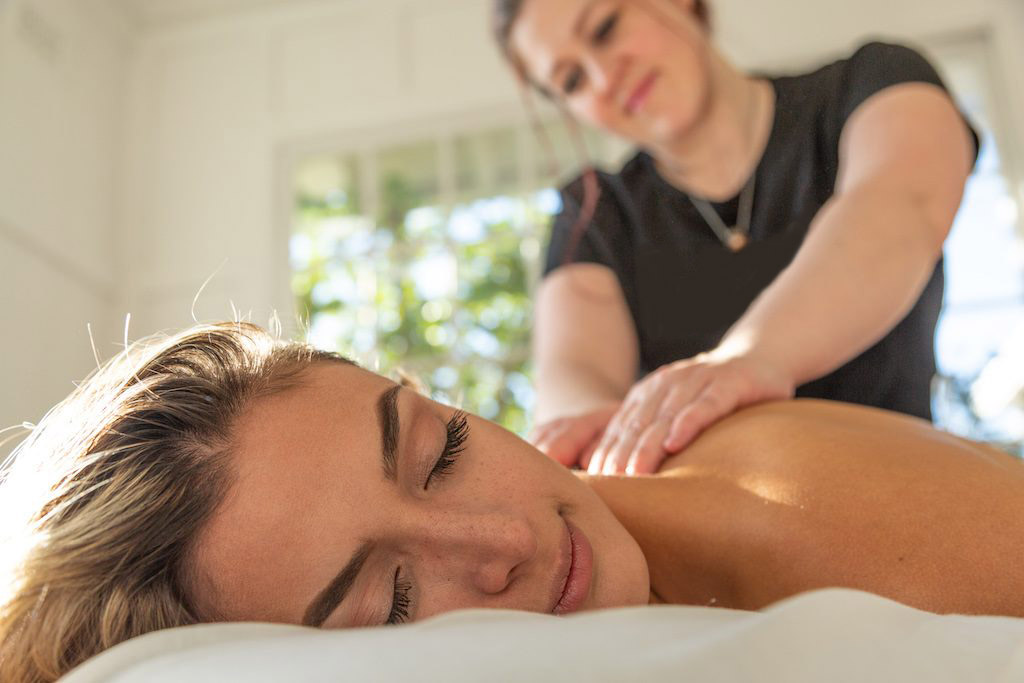 Relief from stress, tension, pain and emotional instability from the top of your head to the tips of your toes.
Book now
Qualified & experienced practitioners, all screened in advance
Step 1: Book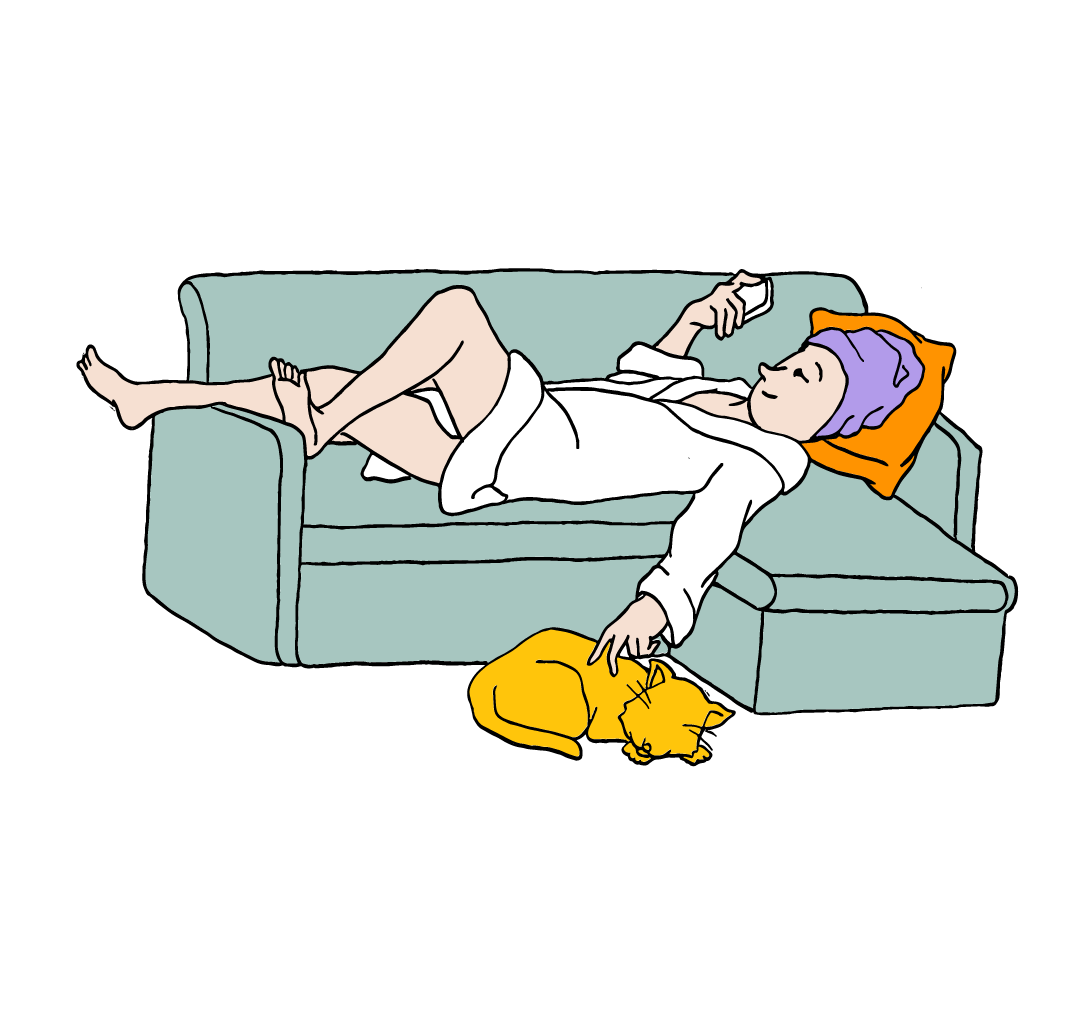 Select your preferred treatment, location, date and time.
Step 2: Connect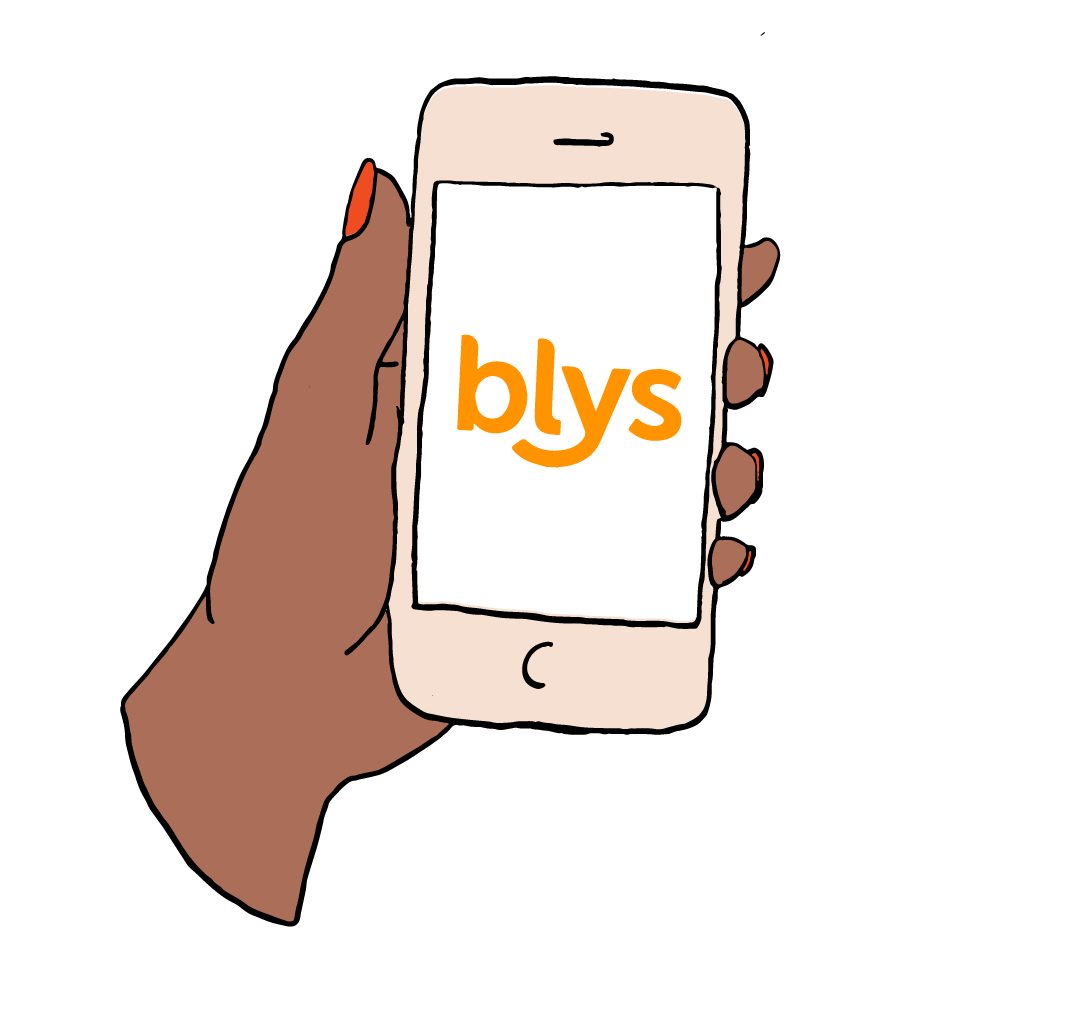 We'll post your booking for free and confirm when an available provider accepts.
Step 3: Meet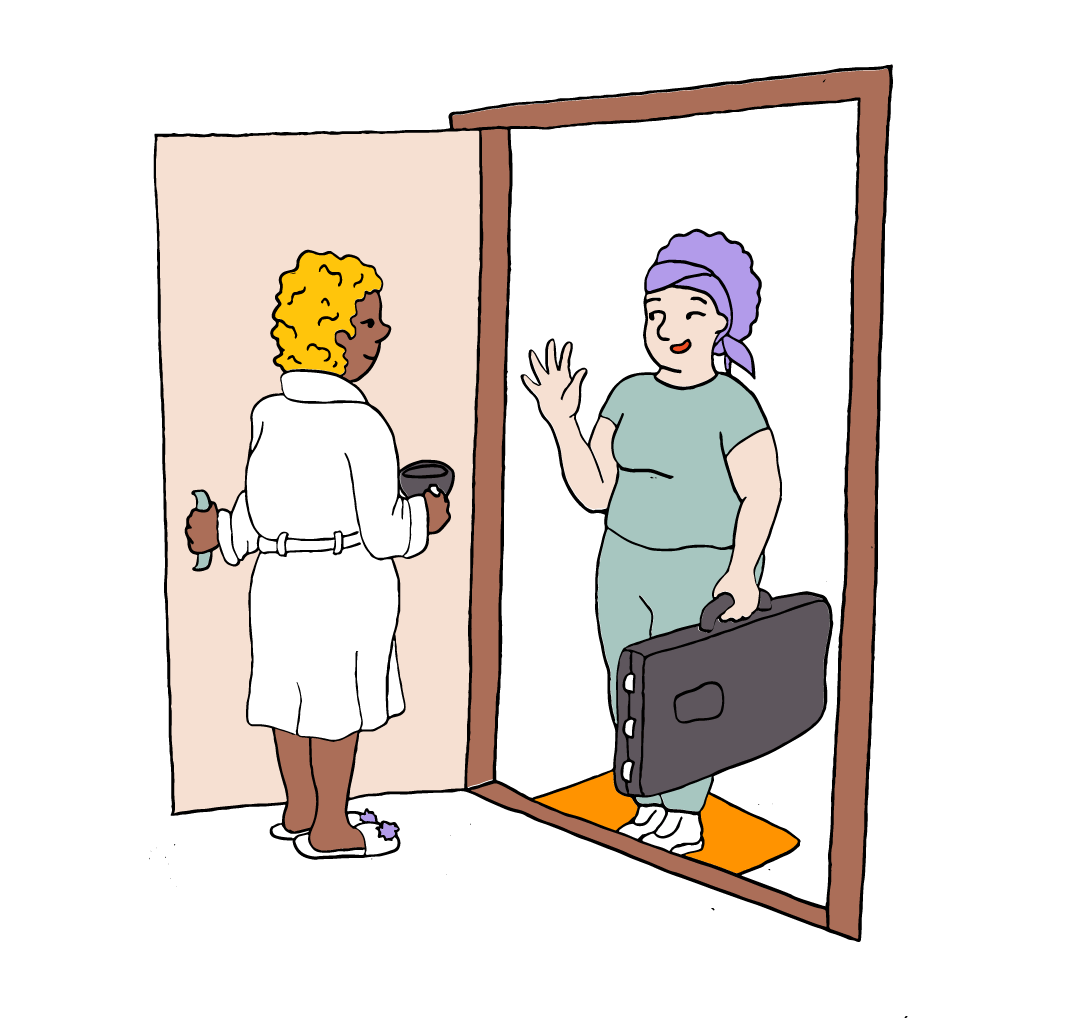 Sit back and relax, your provider comes to you!
A full body massage is as luxurious as it gets. Offering relief from the symptoms of pain and stress for the entire body, a complete massage experience is available in a style of your choice. A full body massage will traditionally cover all parts of the body, including a scalp and foot massage.
No matter what your affliction – poor posture, strained muscles, tension knots, stagnancy, aching pressure, stress or anxiety – a full body massage can take the weight of your shoulders. By combining elements of relaxation and rehabilitation, your professional massage therapist will help to alleviate all the pains of life.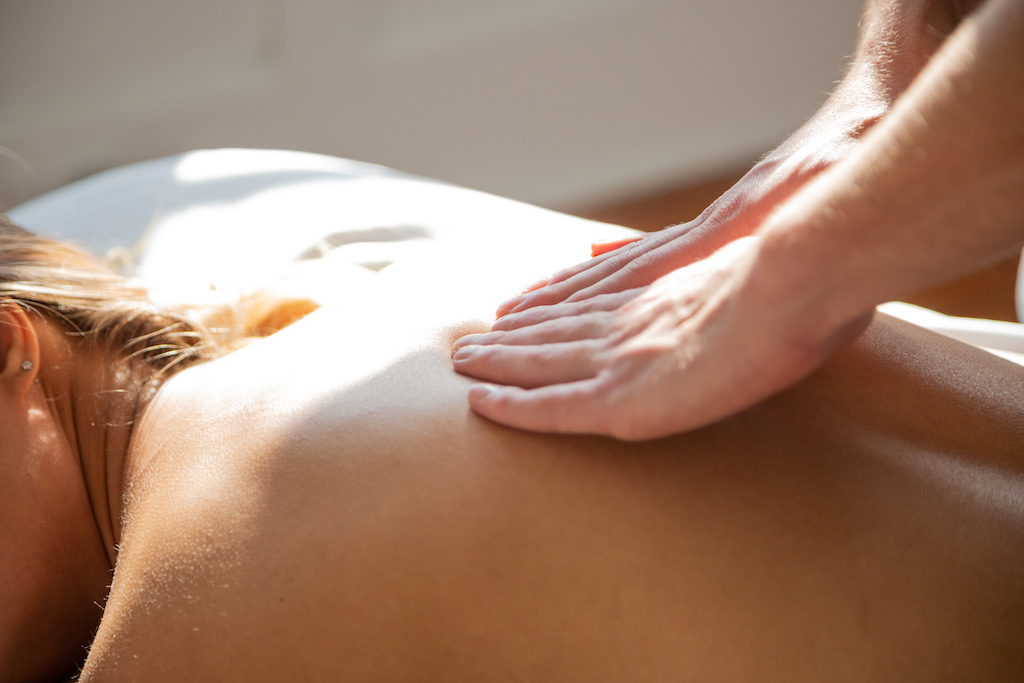 These prices include travel, a massage table, towels or sheets, oil, music and a professional full-body massage by a qualified and vetted massage therapist that comes to you. These prices are standard base rates per person and do not include the 5% processing fee. The final price will vary depending on your preferred location, date, time and specific requirements. View our pricing page for more details.
You won't be charged until your booking is confirmed.
Frequently Asked Questions
Blys massage therapists will always use proper draping techniques to maximise your comfort, security and modesty. This means that towels or sheets will be used to cover all the parts of the body that are not being worked on. Several sheets or towels can be used to achieve this, or your therapist could use the origami folding technique to ensure you are always covered. This also applies to staying warm during your massage.
Yes. It is a requirement of all Blys clients to leave their underwear on for the duration of their massage. From there, we say to undress down to your level of comfort. This is different for everyone and can be affected by your therapy.
Blys massage therapist partners are qualified to do foot massage (reflexology) and head and scalp massages. A full body massage will typically always involve some treatment of the head and feet. Keep in mind that the longer your booking, the more attention these areas will receive.
If you'd like to lock in a foot or a head and scalp massage, simply write in the "Notes to Therapist" the areas that you want your therapist to focus on during treatment. Your therapist will tailor your treatment accordingly for you.
The short answers is, no. Here's why:
We take the stress out of getting a massage, by offering you a reliable and trusted service and community, and seamlessly connecting you with qualified and vetted local practitioners in a very short notice.
Blys makes life a lot easier for its therapists as well, by handling all business aspects of their practice (marketing, scheduling, payments, customer service and admin work), so that they can concentrate on what they love doing – their practice. Therapists who are on the Blys platform make 2-3 times more per treatment than what they make in traditional bricks-and-mortar clinics or spas, so you can rest assured knowing that your therapist is happy and looked after.
So, if you enjoy the convenience and the quality of our service, we kindly ask you to respect our service, and book your massages through our platform so that we can ensure you'll always get the same level of service, whenever and wherever you want.
If you've used our service before and wanted to book the same therapist again, you can simply rebook your favourite therapist and have him / her again with a few simple taps or clicks.
You don't have to be entirely hairless before you go into your massage – if you want to, go for it. If you don't want to, don't.
All we ask if that you are clean before you get onto the table, so step into the shower before your booking. Not only does this make for a more pleasant experience for everyone, but your body is easier to work on when it is clean.