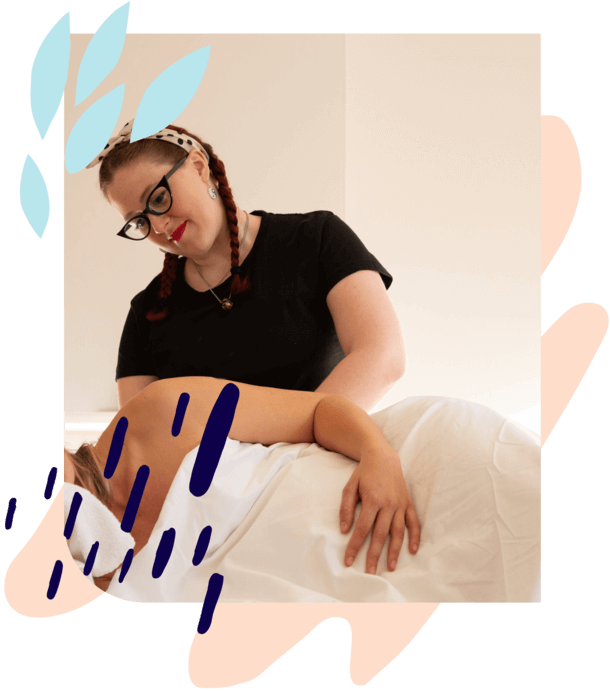 Excellent way to defeat stress and discomfort during pregnancy.
Book now
Buy as gift
Certified & trusted practitioners, all screened in person
Trusted by 150,000+ verified customers across the United States, Australia and New Zealand
Step 1: Book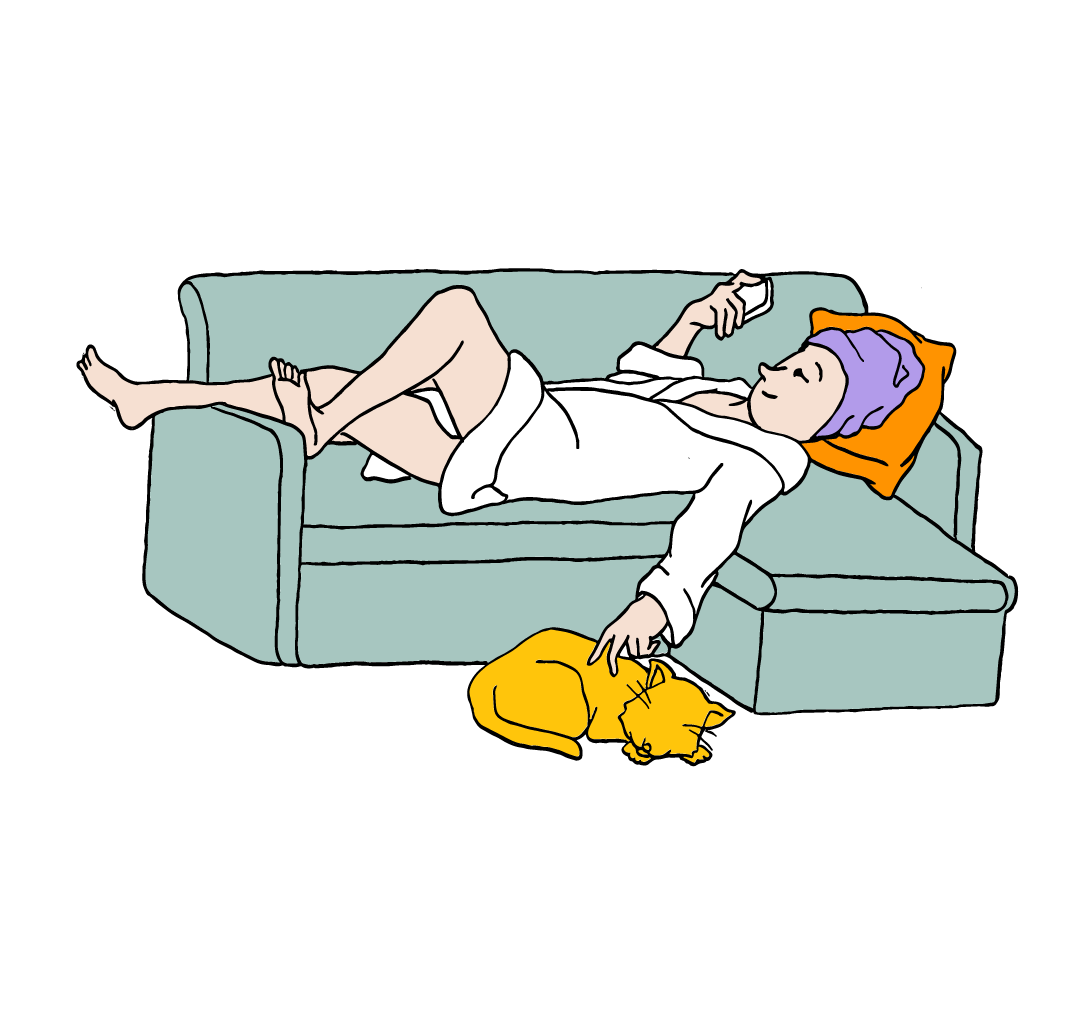 Select your preferred treatment, location, date and time.
Step 2: Connect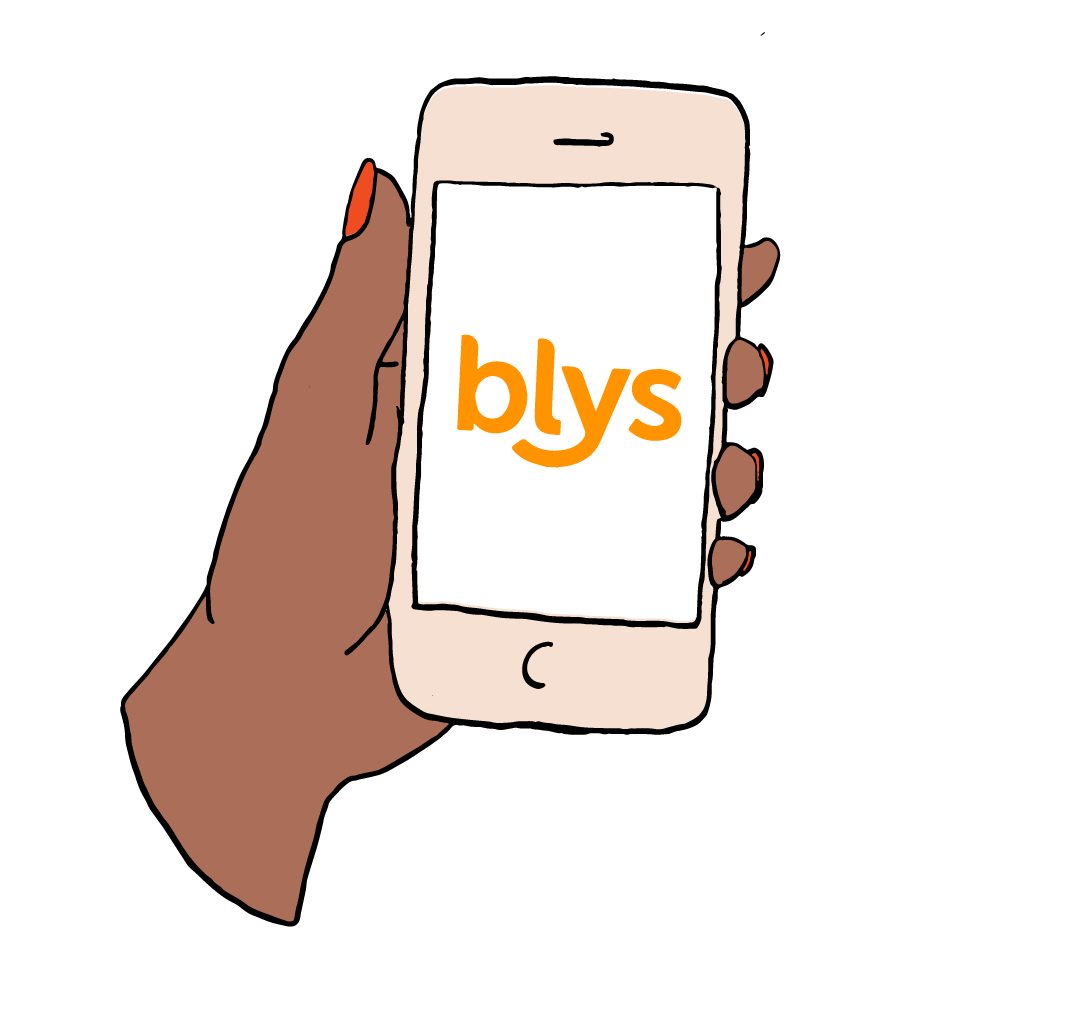 We'll post your booking for free and confirm when an available provider accepts.
Step 3: Meet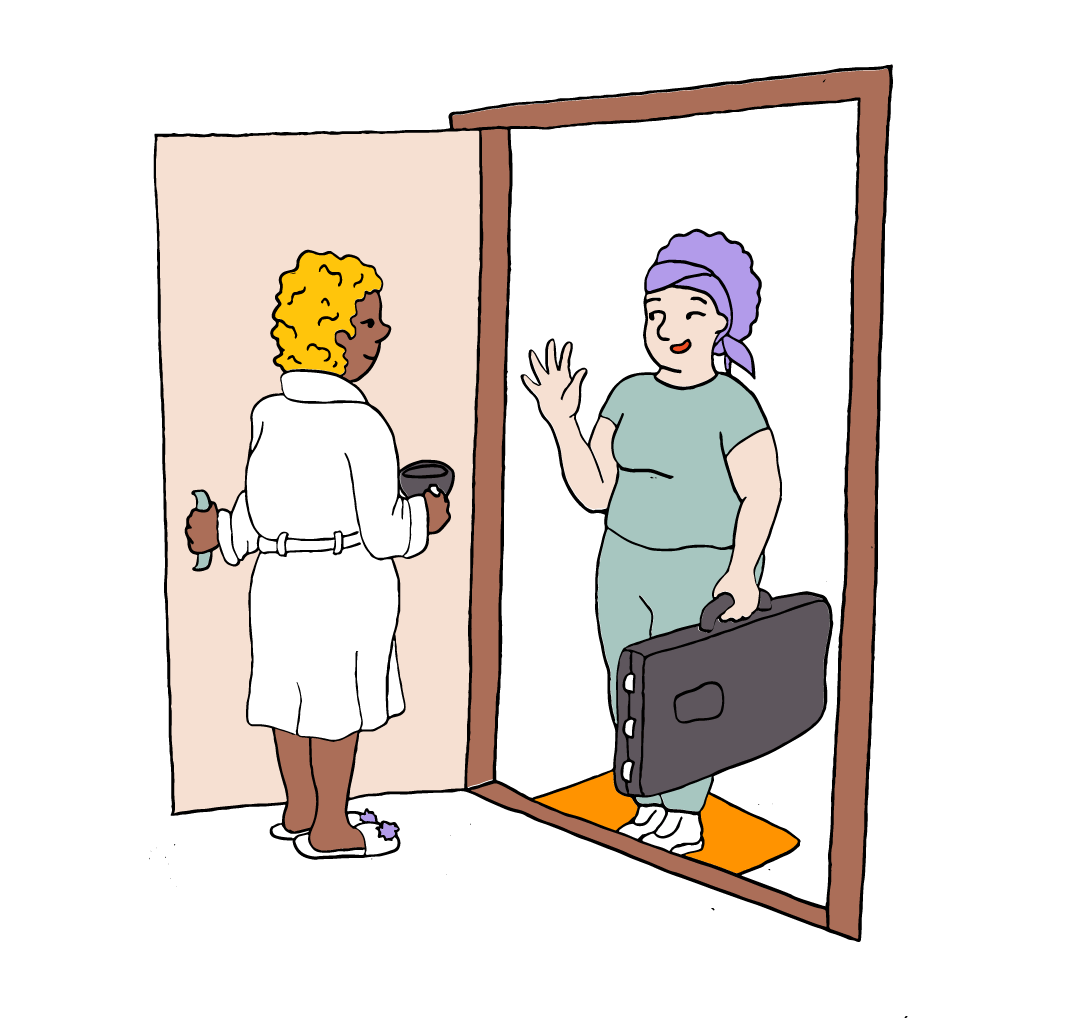 Sit back and relax, your provider comes to you!
Pricing includes travel, massage table, towels/sheets, oil, music and professional full body massage, and may vary depending on location type and hour of day.
Designed to tackle the aches and pains commonly reported among pregnant women, pregnancy massages are excellent defeaters of stress and discomfort, both in pre-natal and post-natal periods. The best part? We bring the Blys massage to your home, so you don't even have to leave the comfort of your living room!
The most common side effects of pregnancy include swelling, lower back pain, pressure due to increased weight bearing, stress, hormonal fluctuations, trouble sleeping, and general discomfort. All of these problems are tackled by professionally trained massage therapists, using specially designed equipment to cater to the pregnant woman's body shape, leaving you totally refreshed and relaxed.
If you're expecting or know somebody who is, why not pamper them with a mobile massage? It's 100% safe for mum and the baby, and comes straight to your home!
Want to know more? Read our blog post on massages during pregnancy.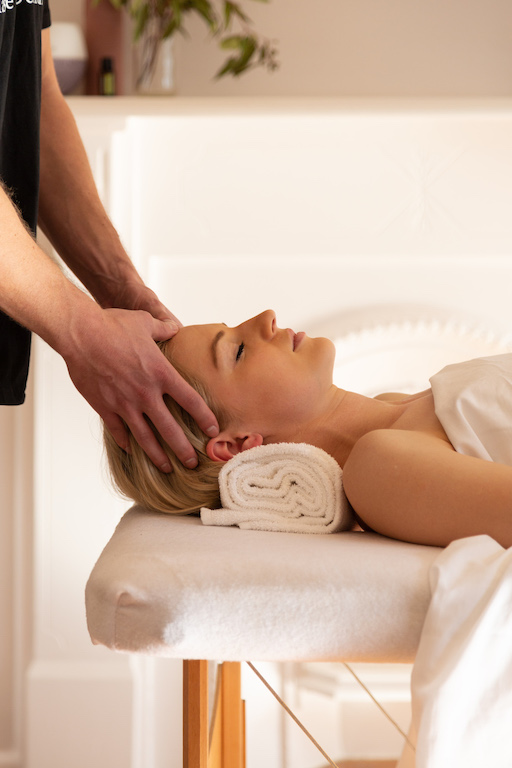 Our customers love Blys
#1 Rated Pregnancy Massage In Australia
Renee

Perth, Pregnancy Massage

"Melissa was pleasant and professional. Really comfortable having her in my home. Soft to medium pressure. Tailored the massage to suit (pregnancy with a focus on neck and shoulder) Great experience."
Jemmah

Melbourne, Pregnancy Massage

"Did the pregnancy massage and very thorough and relaxing. Thank you so much"
Stephanie

Melbourne, Pregnancy Massage

"Andy's massage was perfect! Very thorough and careful. Will definitely be seeing him as my pregnancy progresses."
Tracey

Sydney, Pregnancy Massage

"Such a relaxing pregnancy massage by Stella! It was absolute bliss and I felt my lower back pain went away after the massage."
Catherine

Sydney, Pregnancy Massage

"Telly gave a beautiful pregnancy massage. I was relaxed from head to toe. Thank you so much for a wonderful experience. Will definitely book again."
Frequently Asked Questions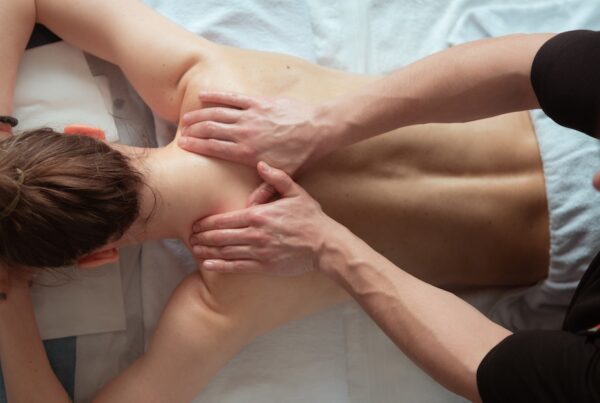 Curious about how you can improve your performance before your next competition? Well, a pre-event massage might be your secret weapon to gain a competitive edge. A massage before a…
Are you a qualified massage therapist?
Join Blys, the go-to platform for mobile massage and beauty professionals. Sign up here.