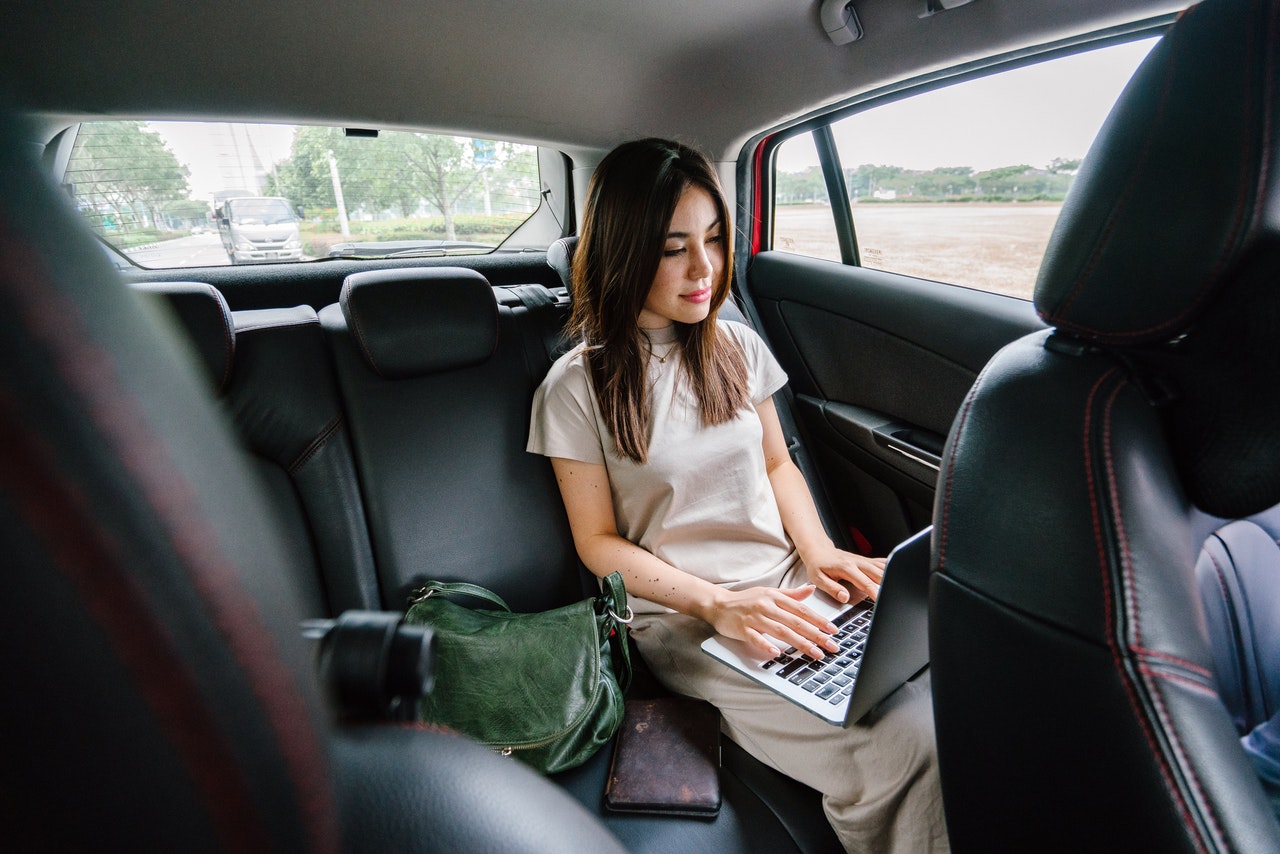 There's lots of benefits when it comes to travelling for work – the room service, the hotel luxury, the indulgent client dinners and getting to see a whole new city (even if it is only from your hotel window). With all the excitement and go-go-go of a work trip, It's no wonder self-care can sometimes take a back seat. 
Here at Blys we're clearly all about making self-care a priority and after recently launching our partnership with business accommodation Urban Rest the importance of keeping up your self-care routine whilst travelling for work has become even more apparent.
Thankfully there are a number of ways you can ensure your self-care routine doesn't go out the hotel window while you're on a business trip.
Here's our top 7: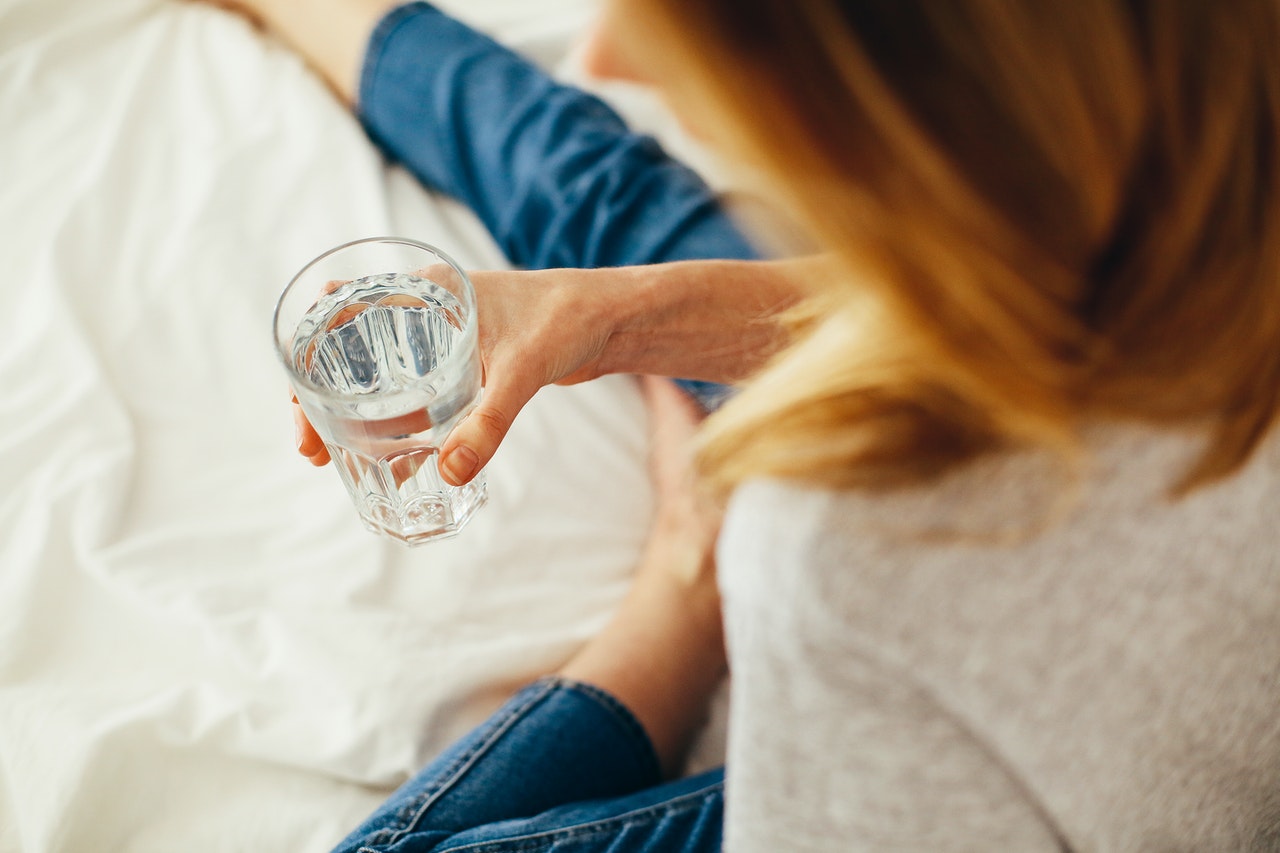 1. Watch your liquids 
Of course, when packing your suitcase for a flight out of town, organising liquids is a difficult and irritating activity, however, the size of your shampoo bottle isn't what we mean. 
When we say 'watch your liquids' we're talking about good old fashioned hydration. Whether you're on a long-haul flight, driving to your destination or catching a train, travelling can unfortunately leave you feeling dehydrated. 
The solution? Keep a water bottle handy (even if it has to be emptied out at customs), and try to avoid overindulging in fizzy or alcoholic drinks during client dinners (we know that's a tricky one!).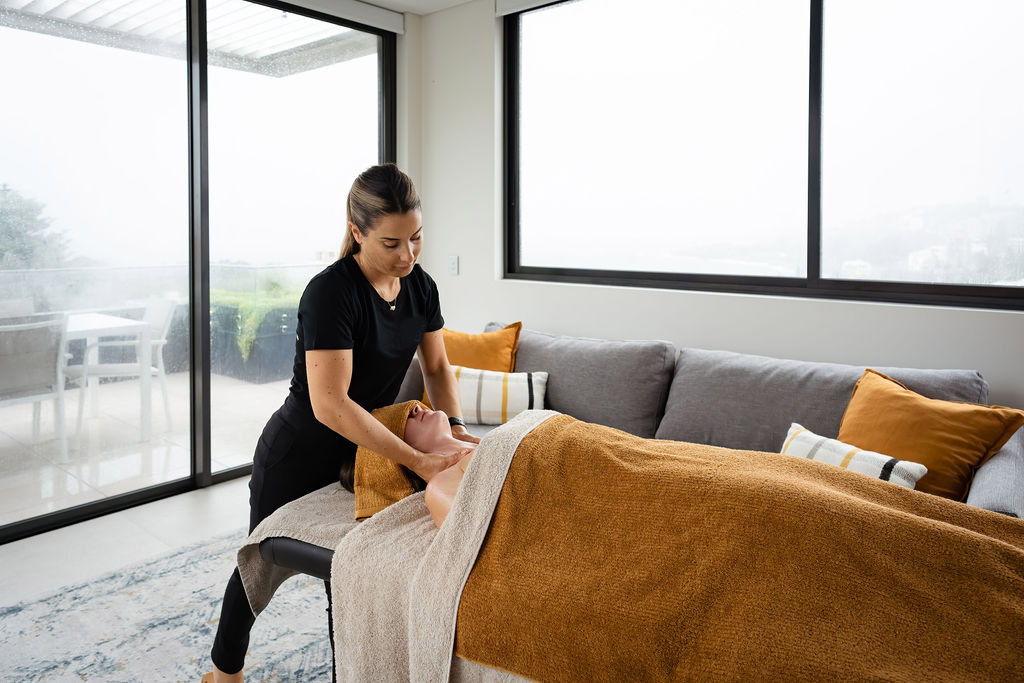 2. Relieve plane stiffness
Travelling on a plane, in a car, on a train or a bus means small seats and cramped limbs. And the business part of your business trip is probably no better, with meetings, office-work, work functions and dinners meaning you're sitting in the same cramped position for an extended period of time. 
Our tip to relieve your stiffness? Get a massage of course! For those that have that computer hunch or sore glutes from uncomfortable seating, try getting a Remedial Massage to target those areas of tension. If you're coming off a long haul flight, a Lymphatic Drainage Massage would be best to restore body function and reduce any muscle cramps. And the convenience of Blys is that we come straight to you, whether you're in staff accommodation, a hotel or even in-between meetings at the office!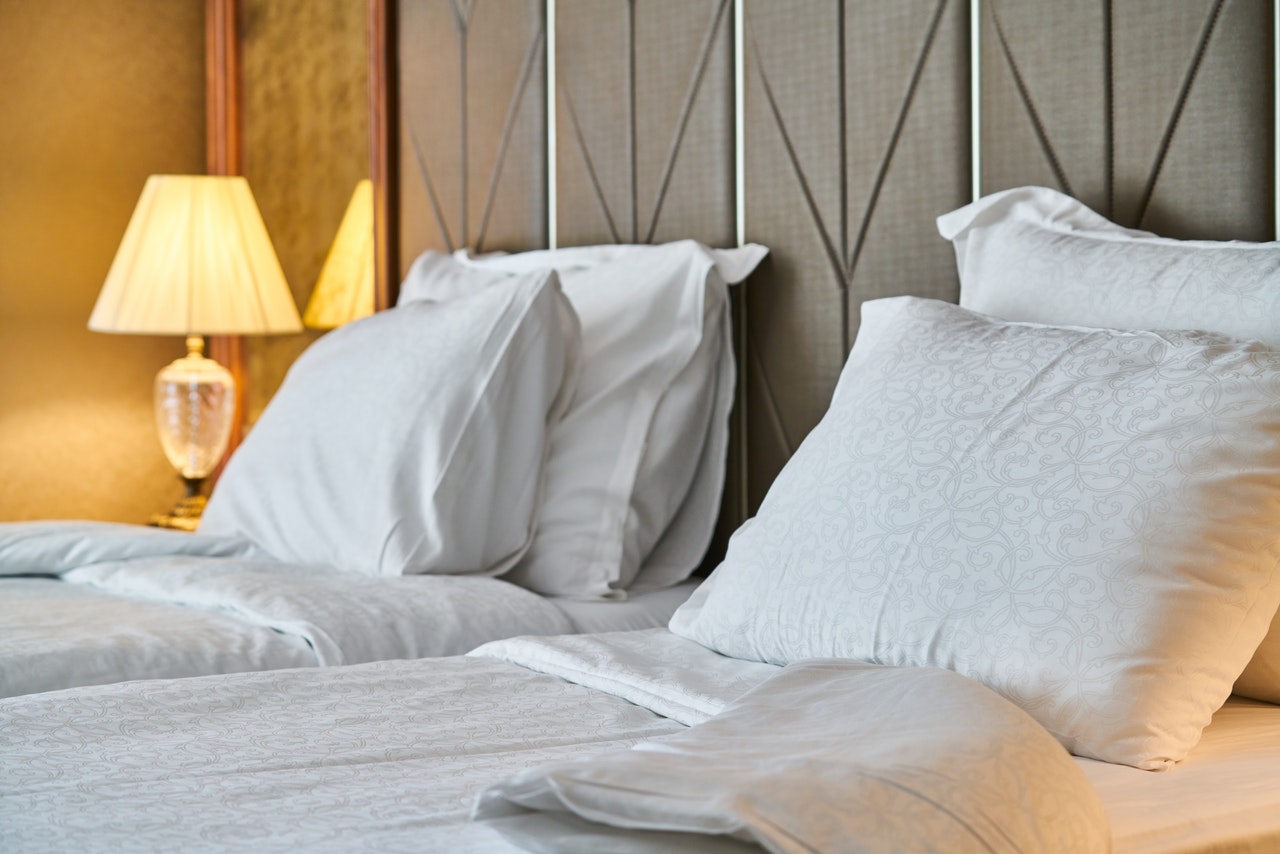 3. Get a good night's sleep 
Setting up in a hotel for a good night's sleep can be a nightmare. The foreignness of a hotel room with brighter lights and weird temperatures can be detrimental to your sleep patterns. And we don't even need to mention jet lag. 
The best way to get a good night's sleep is to adapt yourself to your new environment. 
When first arriving in your hotel room, dim the lights to your desired level and open the windows or turn on the air to get the right temperature. Studies show that melatonin production is increased when your body is cool and your environment is dark before sleeping.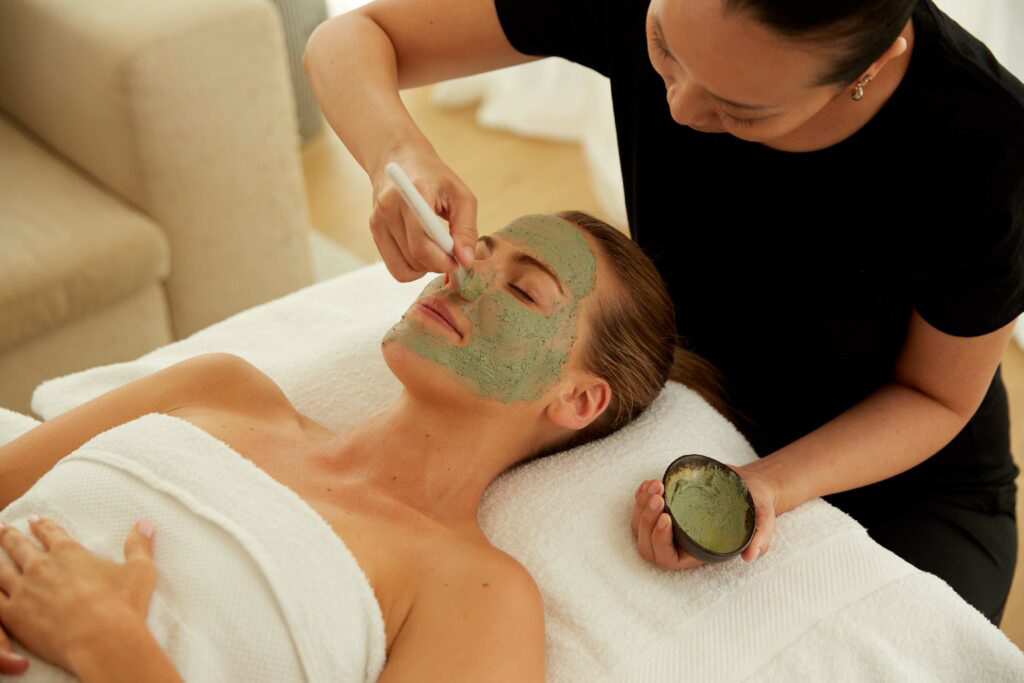 4. Hydrate your skin
It's a well-known fact that plane air is dehydrating and not the best for your skin. While putting on a face mask during your flight is a convenient way to ensure your skin stays glowy, sometimes wearing a mask that has the face of a panda or kitten may not be the most professional way to stay fresh on a business trip flight. 
Instead, try out an on-demand facial. A facial treatment that can be done from the comfort and luxury of your hotel room is the perfect way to refresh and re-hydrate your skin after any travelling.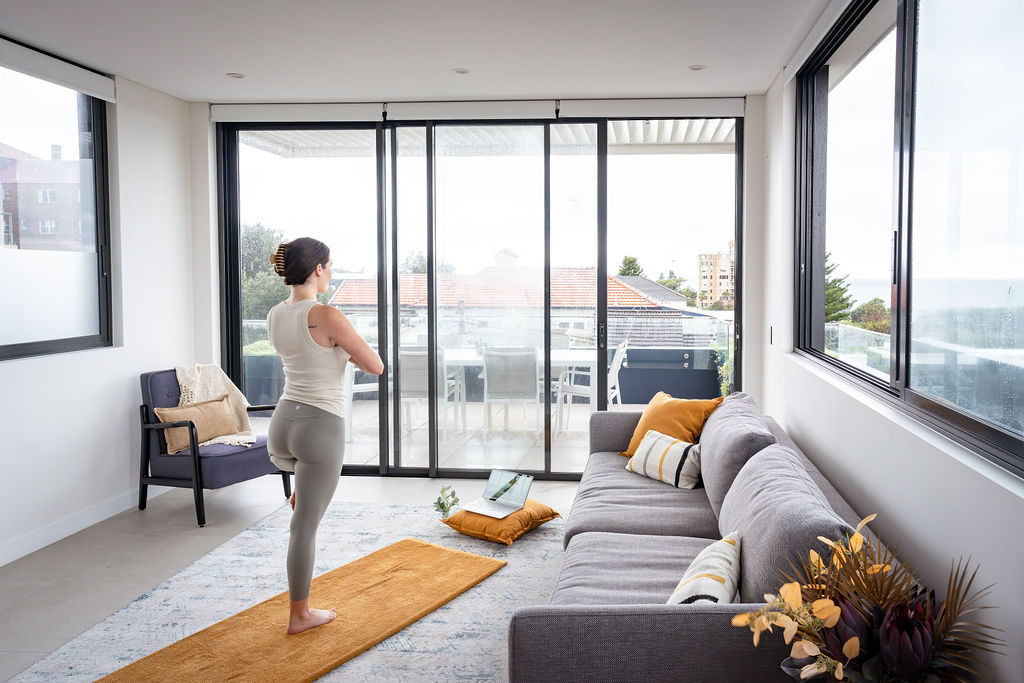 5. Find your fitness 
Whether it be the hotel gym or a fitness app on your phone, keeping active is as important as eating at the hotel buffet. 
If you're looking to exercise somewhere that's a little more private than the gym, why not book one of our yoga or pilates classes? An online session of yoga flow or mat pilates from the quiet of your hotel room is a great way to zen out before your next business meeting.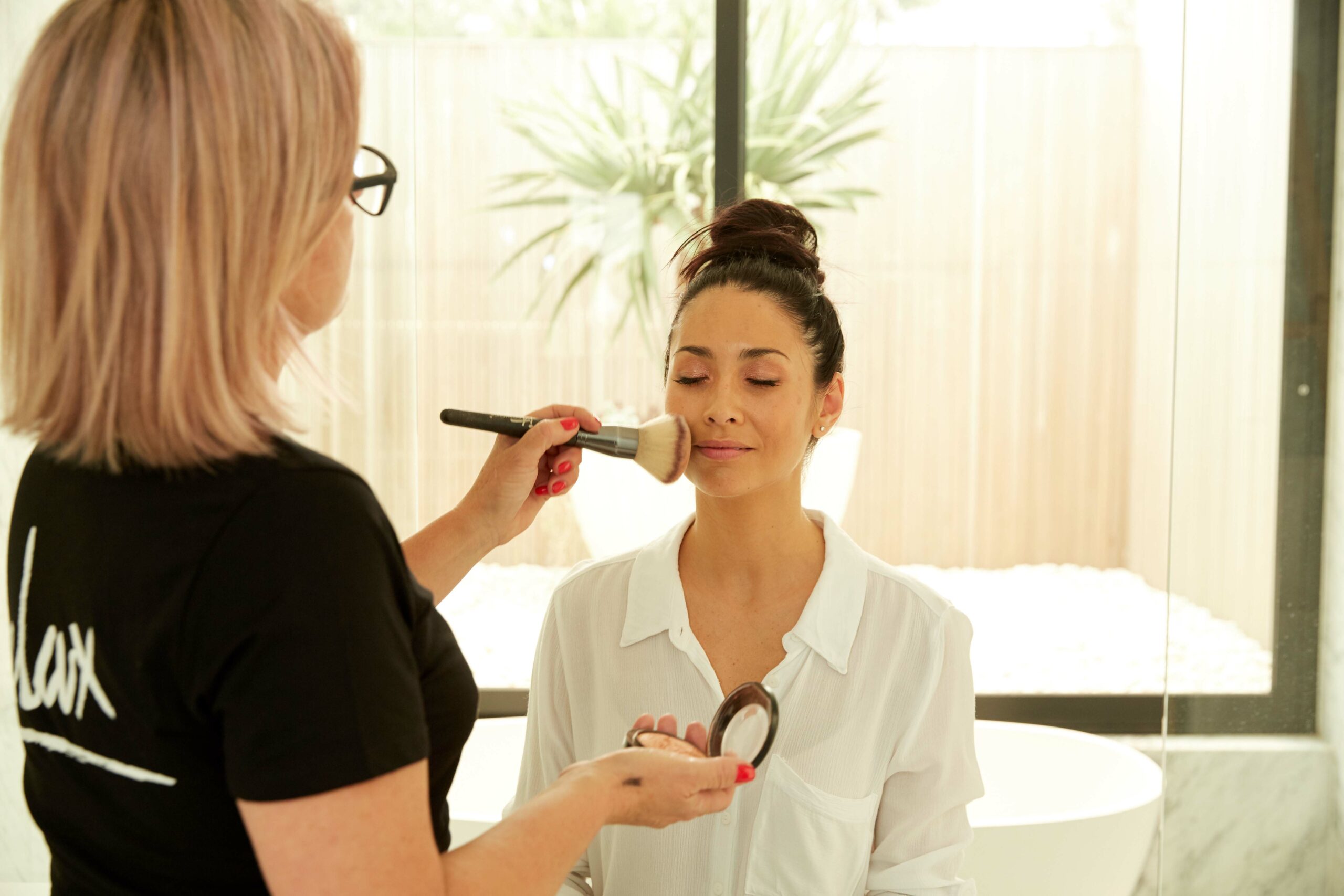 6. Look your best 
Looking your best may feel challenging when on a business trip, with foreign cities and full-on schedules making it hard to find the right salon. If you need a hair cut or colour before a big meeting, or want to feel in tip-top shape and get a hair and makeup touch-up for that fancy work event , our mobile beauty treatments have got you covered. 
We can work around your busy travel schedule, with our mobile services operating from 6am-11pm, 7 days a week. Better yet, the convenience of treatments that come straight to you means there's no need to worry yourself with a map to find the closest spa.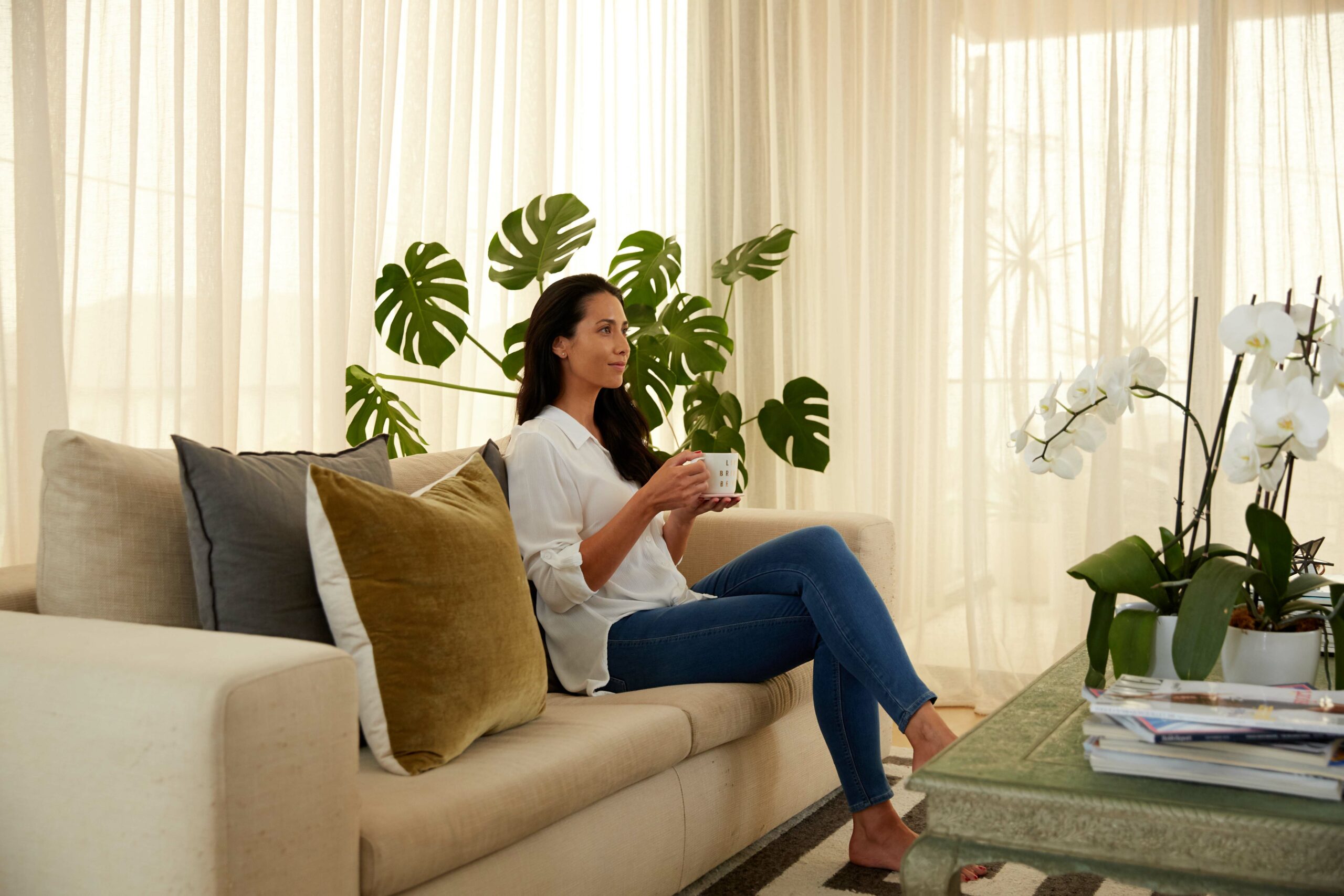 7. Put health as a top priority 
Finally, we know that business travelling is often stressful and disrupting, both to your work and personal life. It may be hard to step back from being a busy-bee, but remembering that your health is your top priority is the most important tip we have for you. 
It's time to make me-time a priority and it's easier than ever thanks to the Blys app.